This 2-Finger Waving Hand Mounts To Your Dashboard, Never Miss Another Wave Again
By Ryan on 10/18/2022 11:54 AM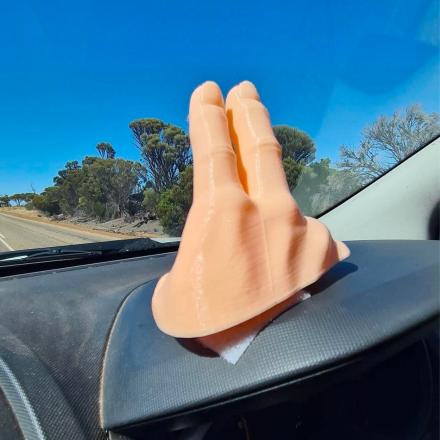 Those that belong to certain car clubs who own Jeeps or Teslas know that you gotta wave as you pass each other on the road. Even if you don't know the person, as that's just the way of the road. Everyone knows the only proper way to do the wave is with two fingers pointed up wards while grasping onto the steering wheel. Well, someone created a 3D printed statue that you can attach right to your dashboard that will do all that finger waving for you!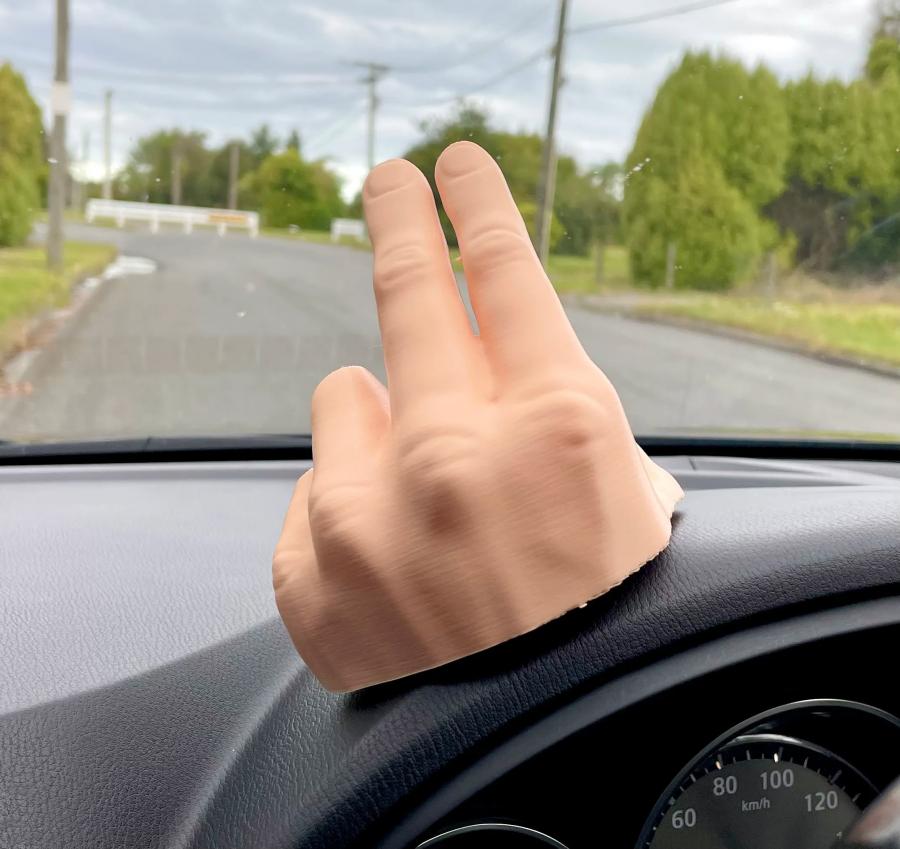 Credit: cults3d
It's called the Waving Hand Dashboard, and it's a 3D printer file that you can download and create your own 2 finger waving hand using your own 3D printer. The file includes both the right and left hand depending on which hand you usually keep at the top of your steering wheel!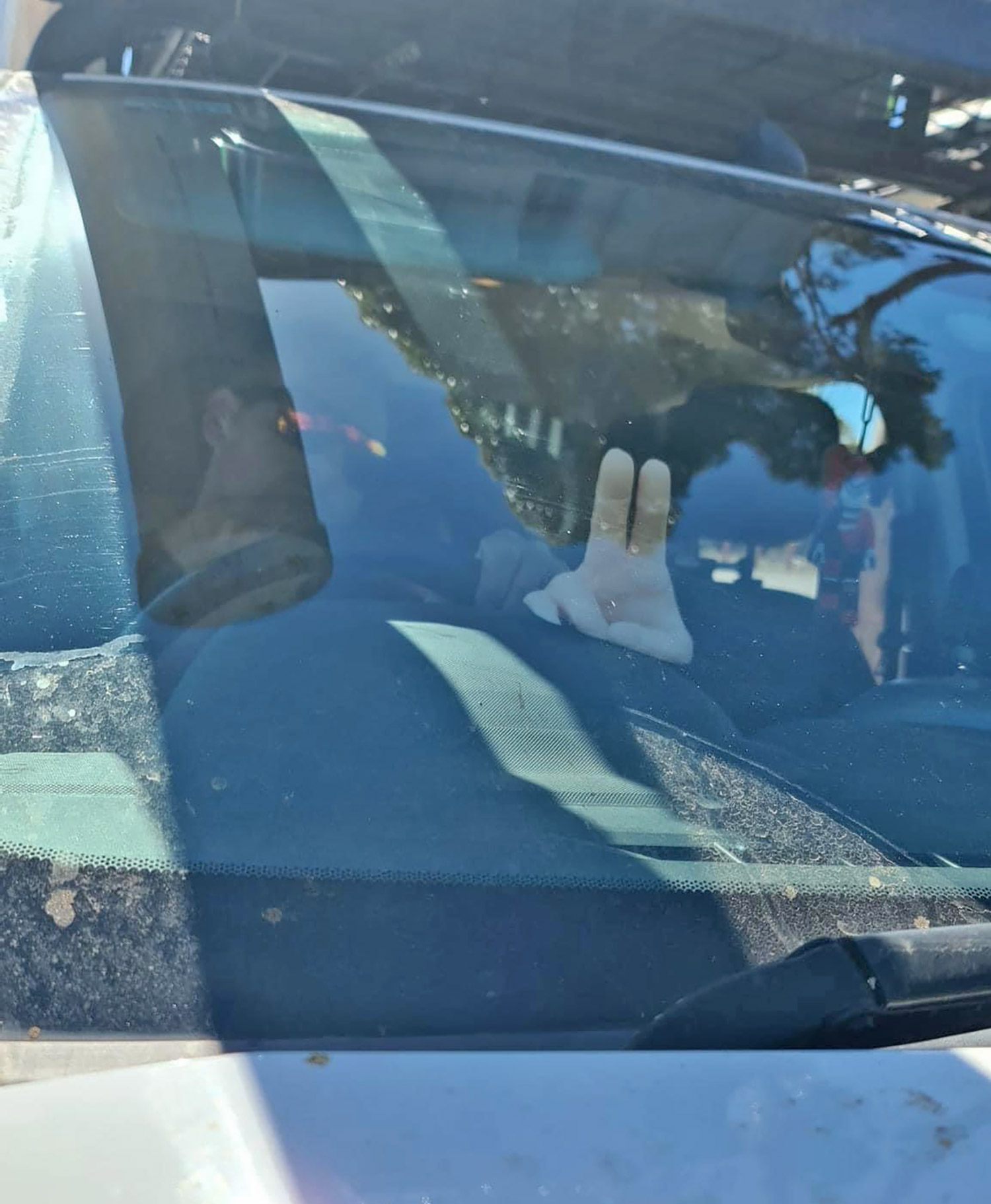 Credit: cults3d
Once fully printed using your 3D printer, you can attach the waving hand to your dashboard with any Velcro or adhesive strip.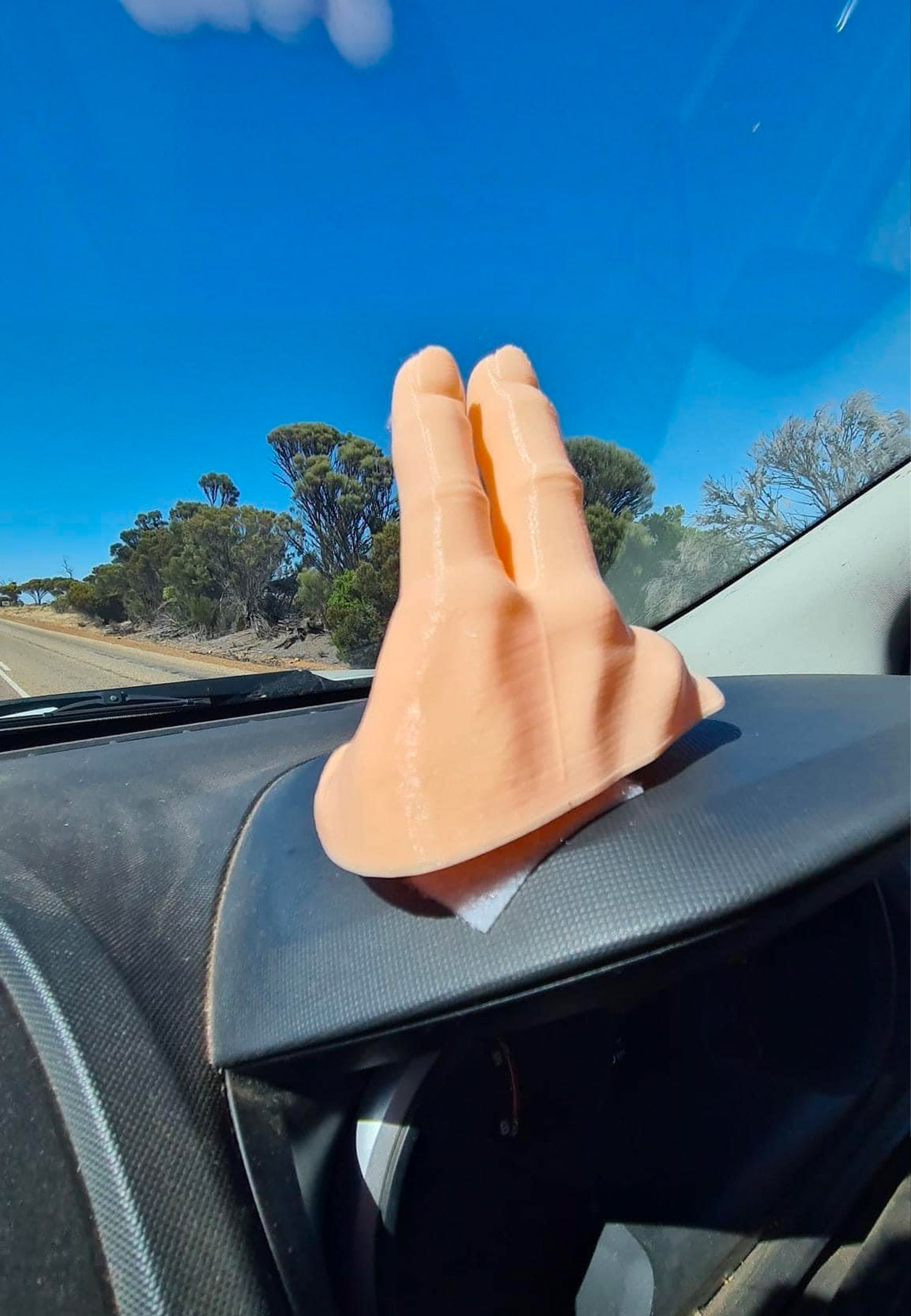 Credit: cults3d
The creator of the 2-finger waving hand for the car was made so that he could never miss a wave from a fellow driver again! Sometimes you don't see the wave until it's too late. With this waving hand of your cars dashboard, you'll always wave back to fellow drivers, and never look rude again!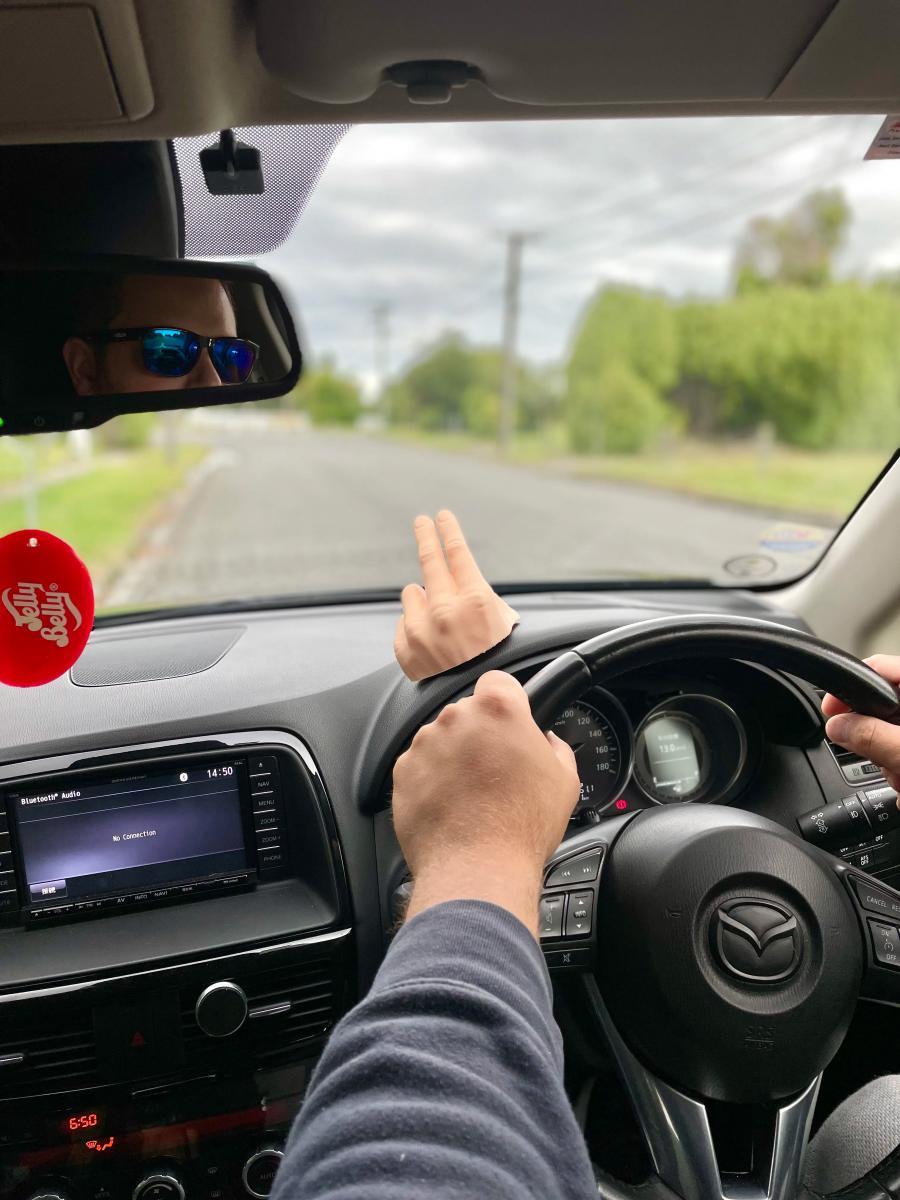 Credit: cults3d
One Reddit user states: "I'll be honest. I don't like waving. But I also feel guilty for not waving. Im thinking about this mod to solve this problem."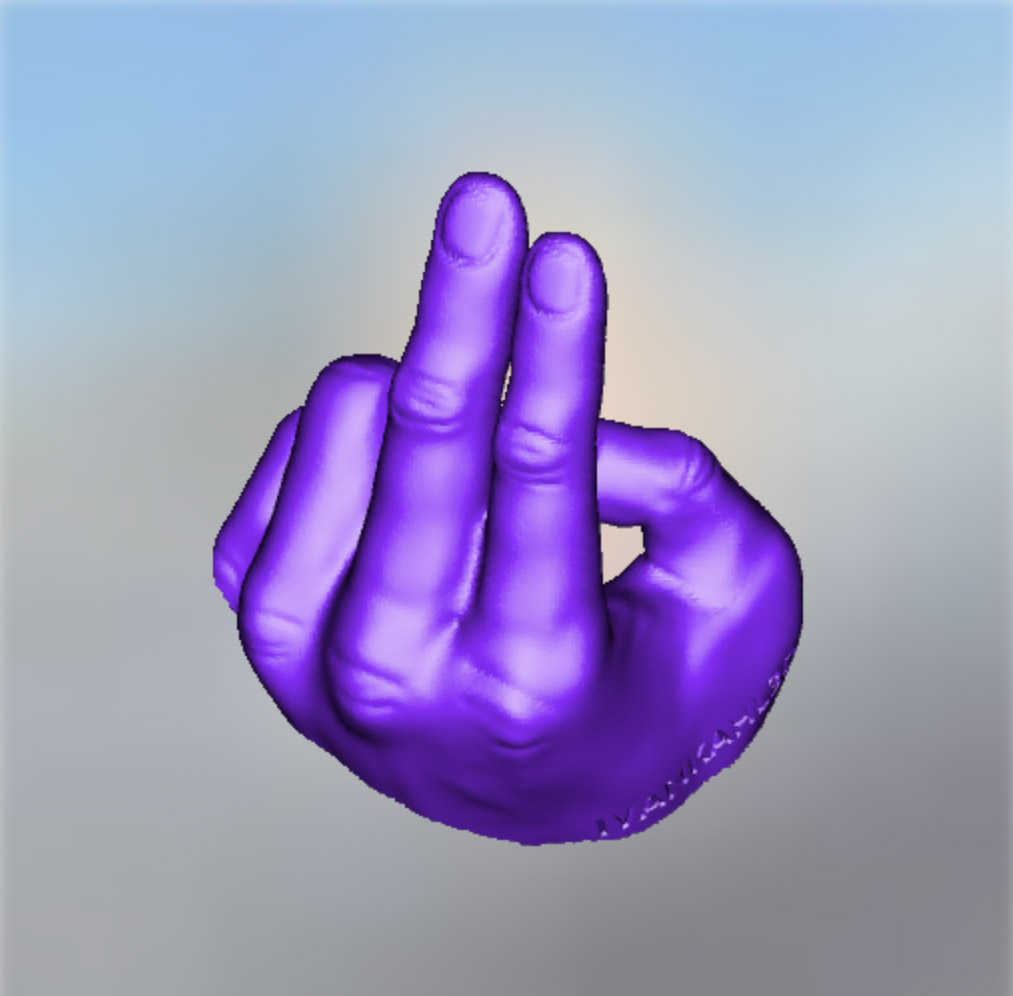 Credit: cults3d
You can even use whatever color 3D printer file of your choosing so that it matches your skin color! Happy car waving ahead!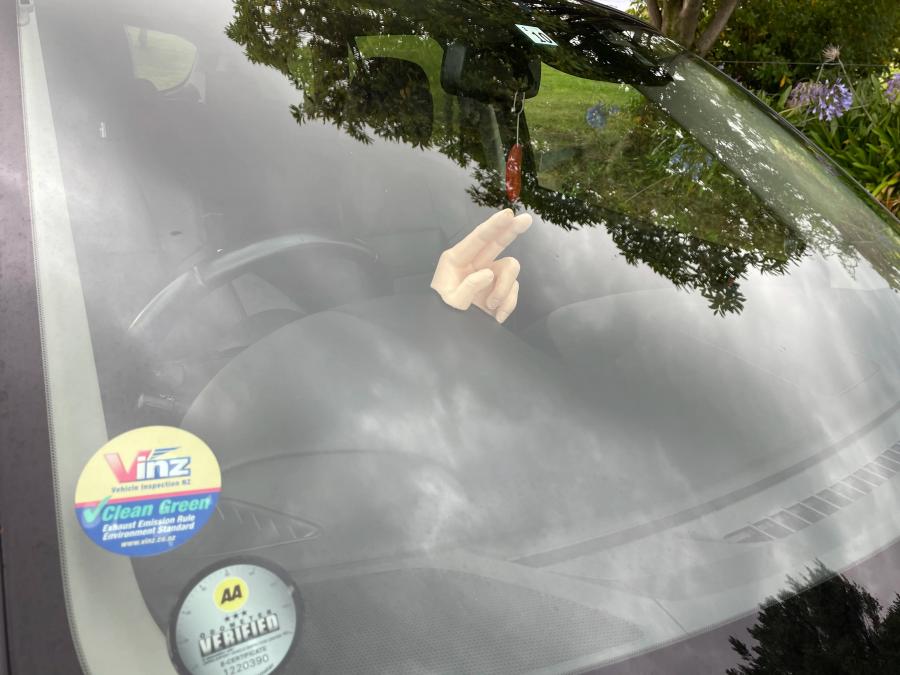 Credit: cults3d
The 2-finger waving hand for your car's dashboard is free to download, print, and use on your own 3D printer, but hopefully it'll be available somewhere for everyone else who doesn't have a 3D printer!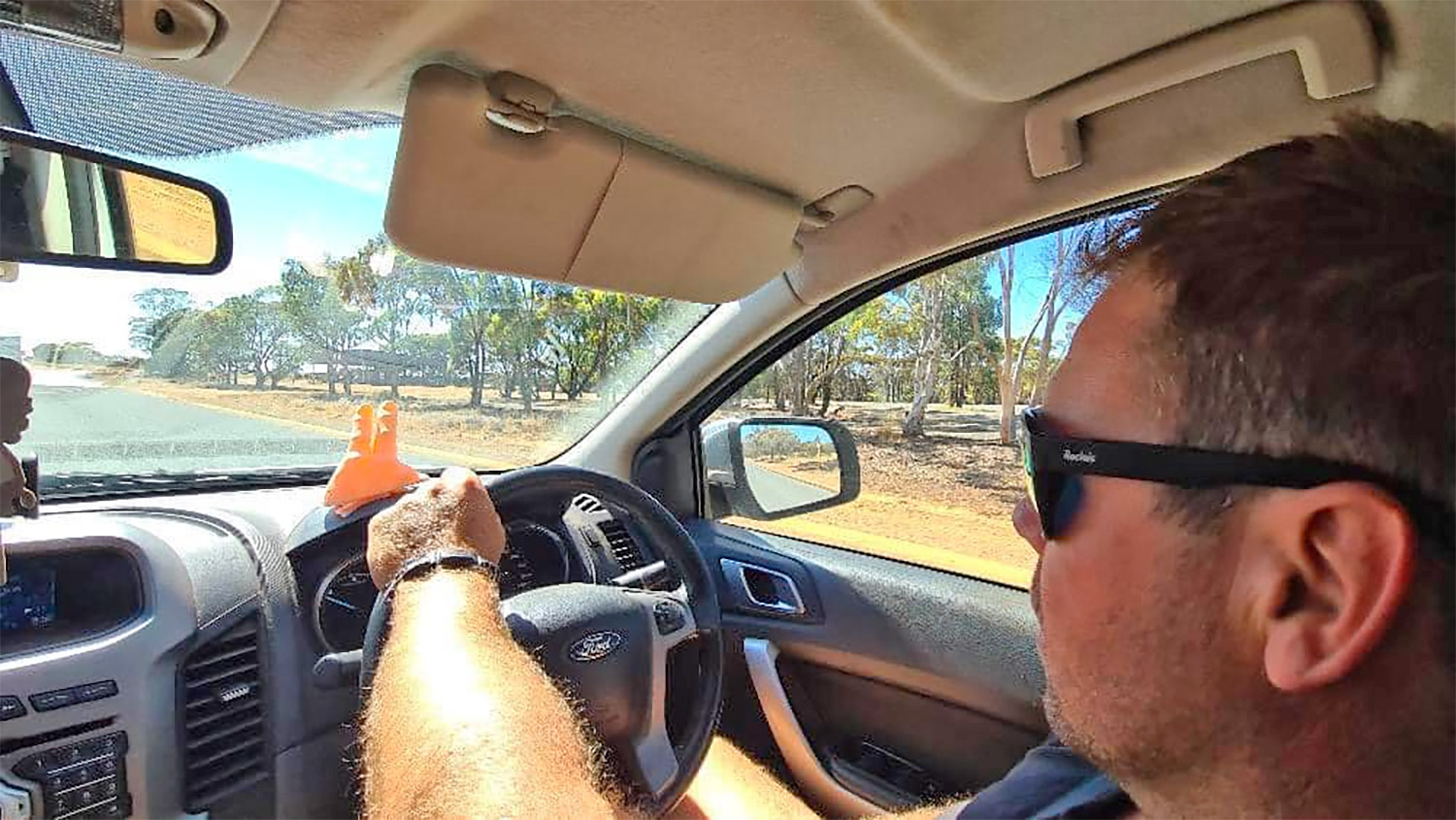 Credit: cults3d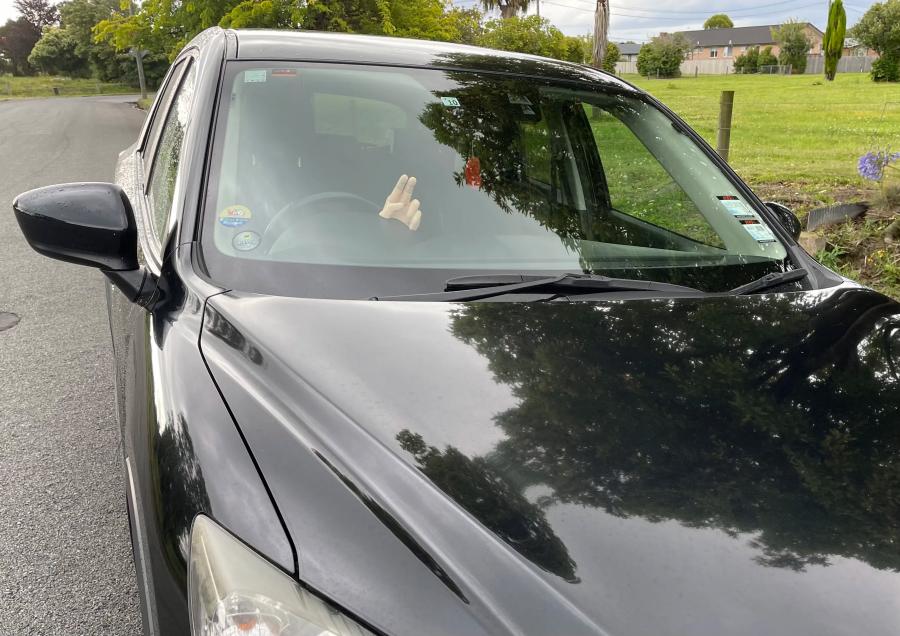 Credit: cults3d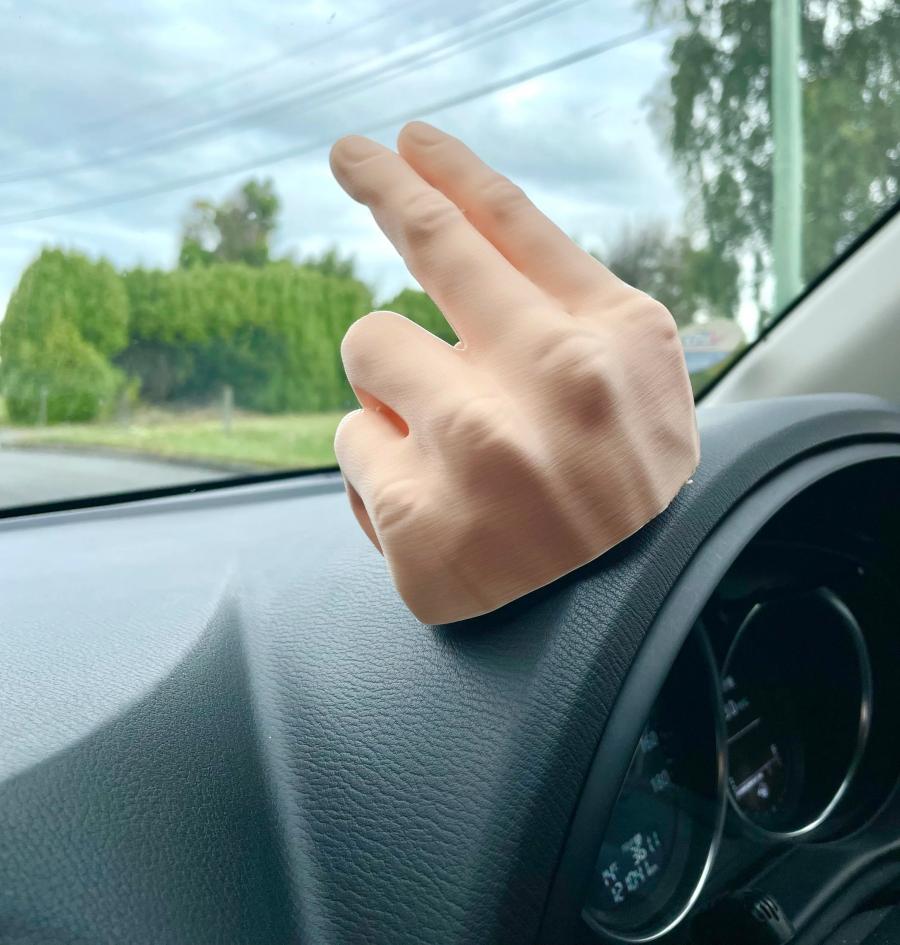 Credit: cults3d