The Ultimate Bed With Integrated Massage Chair, Speakers, and Desk
By Ryan on 07/21/2020 8:27 AM (Updated: 12/02/2020 4:30 PM)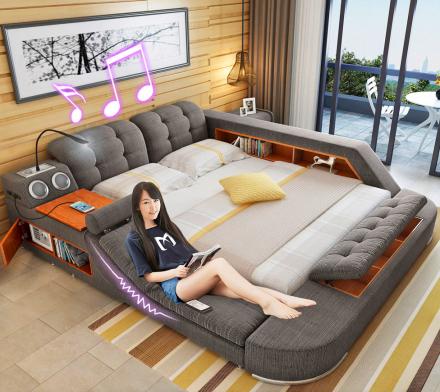 You'd have to be pretty confident to name something the ultimate bed. We've featured some pretty awesome beds, in the past, including a flip-up bed that doubles as a closet, along with a giant kind-size bed that has even extra room for your dogs. But to be honest, I think this "Ultimate Bed" might just take the cake, and is quite deserving of the name it was given!

Check out the Ultimate Bed 2.0
The ultimate bed is not just a bed, it's like a little resort right in your bedroom. If it had an integrated toilet, and a microwave, I wouldn't see why anyone would leave it. The ultimate bed has incredible features like a built-in massage chair, an integrated music system, an integrated bookshelf, a built-in safe to keep your valuables next to you while you sleep, plus a whole lot more.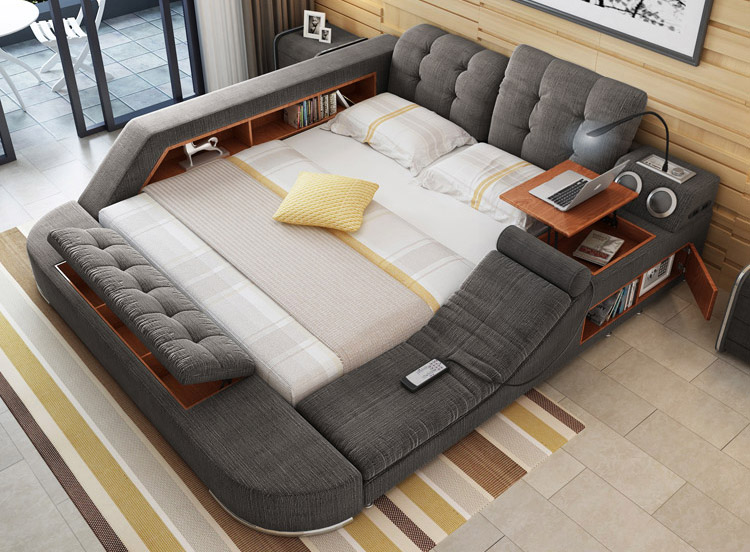 Other features include a pop-up desk that you can setup to work right in bed, a built-in reading light, an area to plug-in and charge your devices while you sleep, a foot-stool that opens up for extra storage, and even a remote to control the massage chair.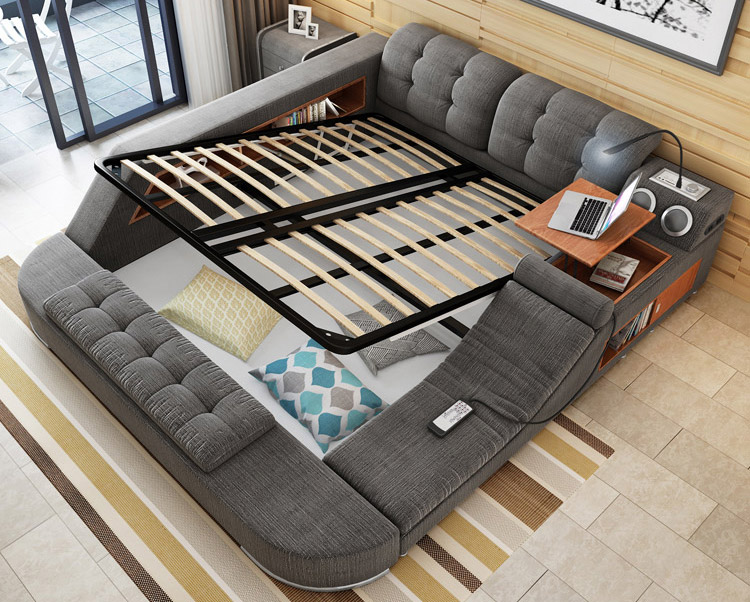 The ultimate bed comes in several different colors to choose from, and is actually modular so you can move around and connect each module where you'll want it the most. For example you can move the foot stool to the side of the bed, or move the massage chair to the opposite side of the bed. You'll end up making this an island that you'll never want to leave.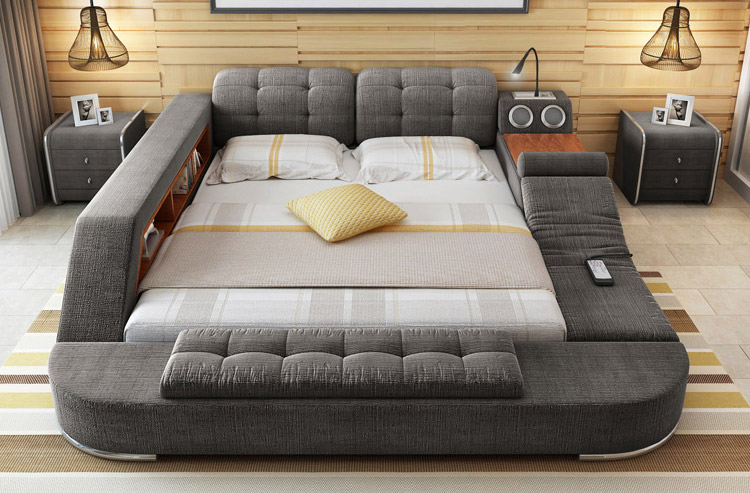 You can get the ultimate bed in single mattress or double mattress versions, with side table, speakers, laptop stand, a safe, space for your books and CDs and more. It's like having a comfortable little mini home right within your home. Imagine relaxing in the amazing massage chair and listening to music while you work on your computer. Does it get any better than this? I don't think so. You will be literally laying in the lap of luxury and feeling good. Better yet, imagine coming home to this bed.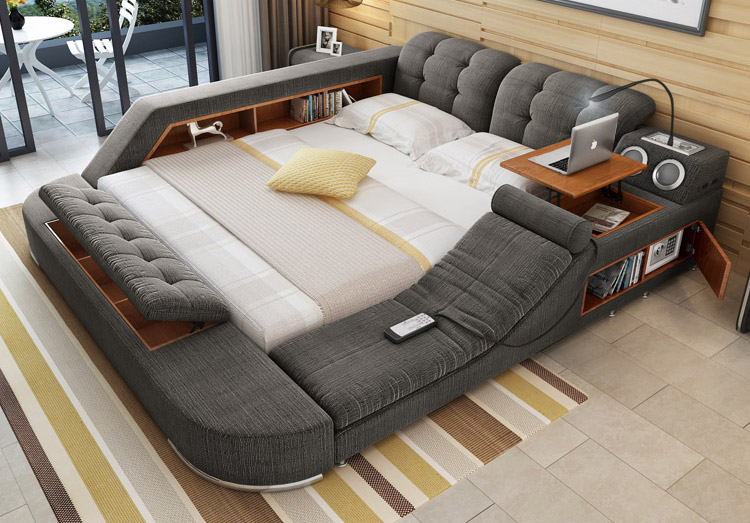 The ultimate bed comes with no mattress, so you'll need to provide your own, it's made from wood, you'll need to assemble it upon delivery, and when fully setup, it will measure 6.56 feet long x 5.9 feet wide. Plus, the mattress can even flip-up to get extra storage underneath.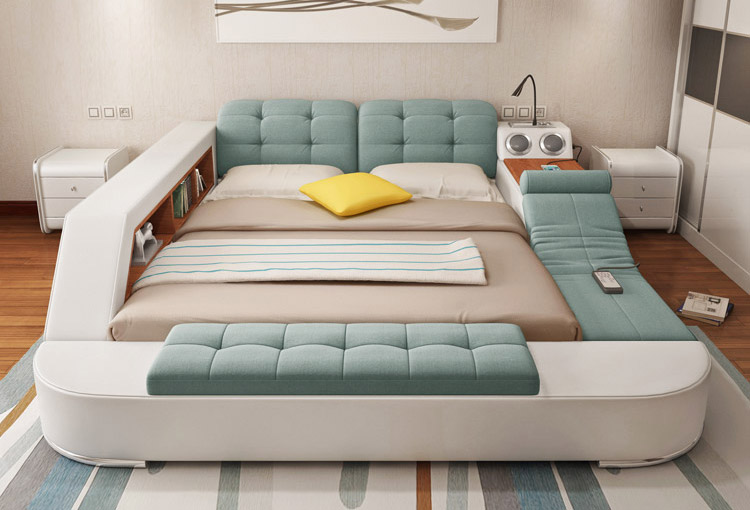 The sleek modern design, customization, and good-looks ensures that this ultimate bed will look amazing in your home, no matter what else you have in it.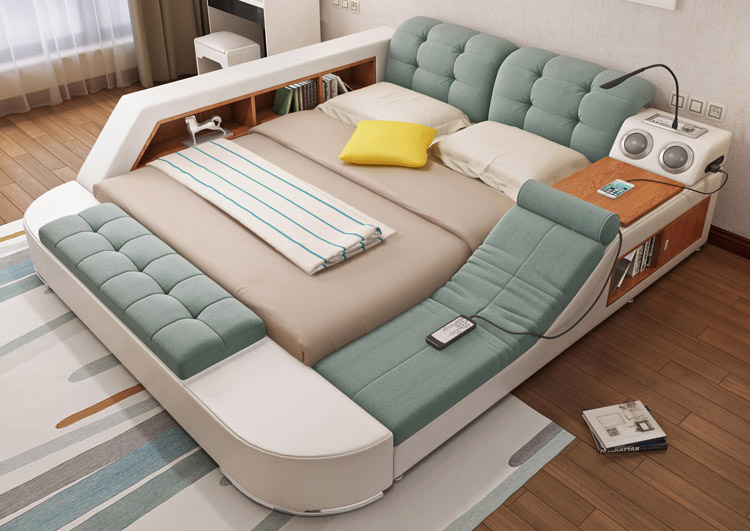 Check out the Ultimate Bed in action via the video below.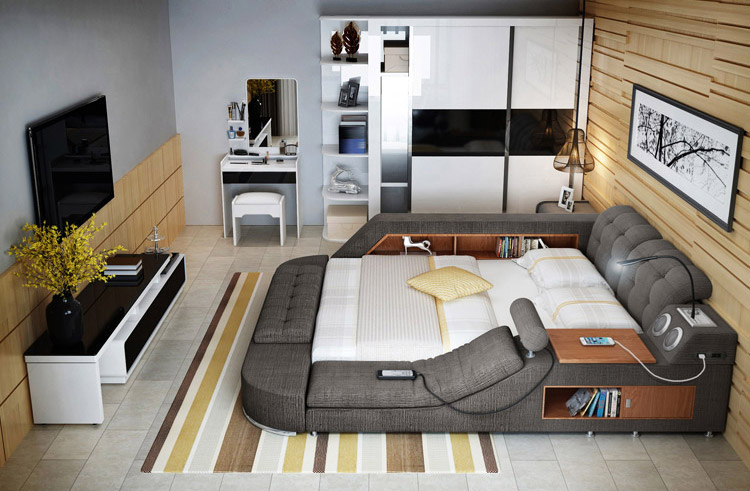 There's also another version of the Ultimate Smart Bed which integrates two chairs for seating around the edge of the bed.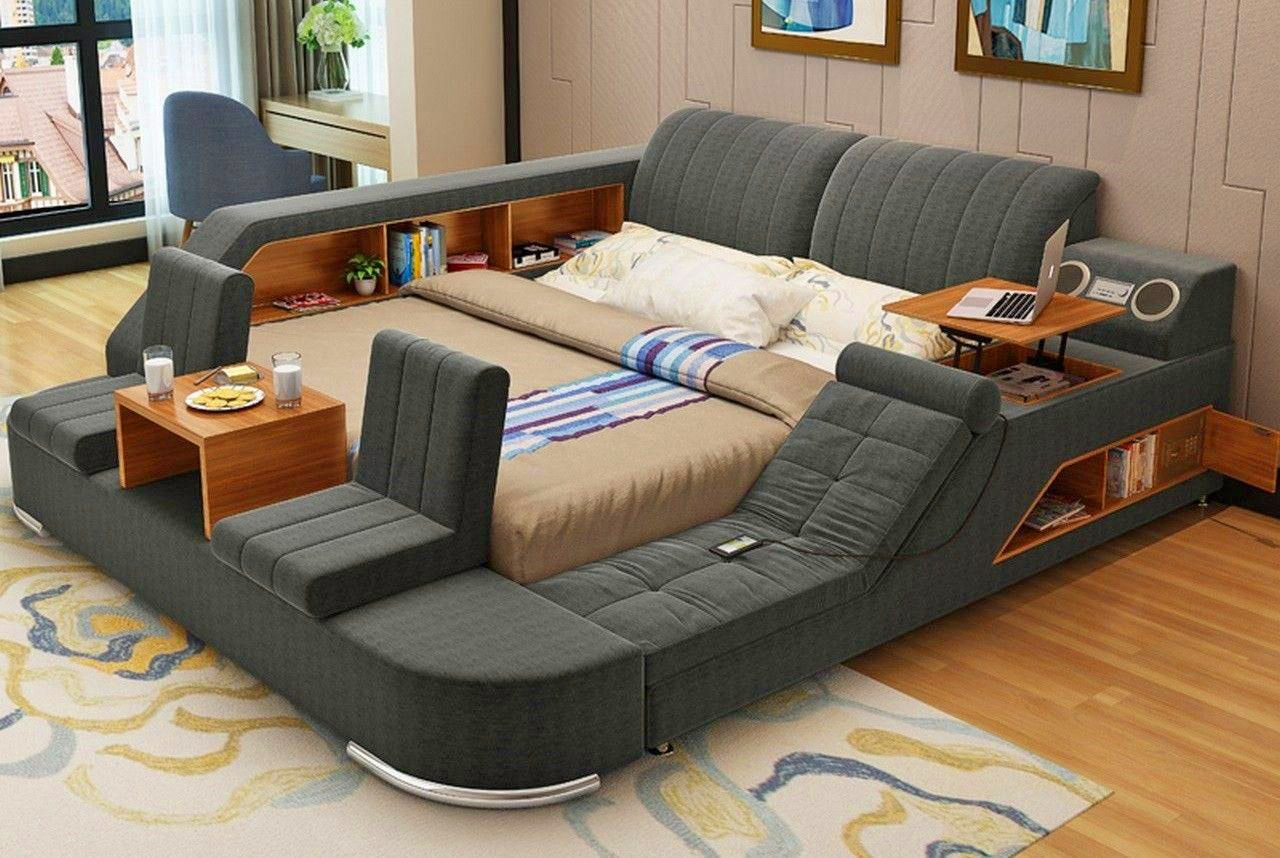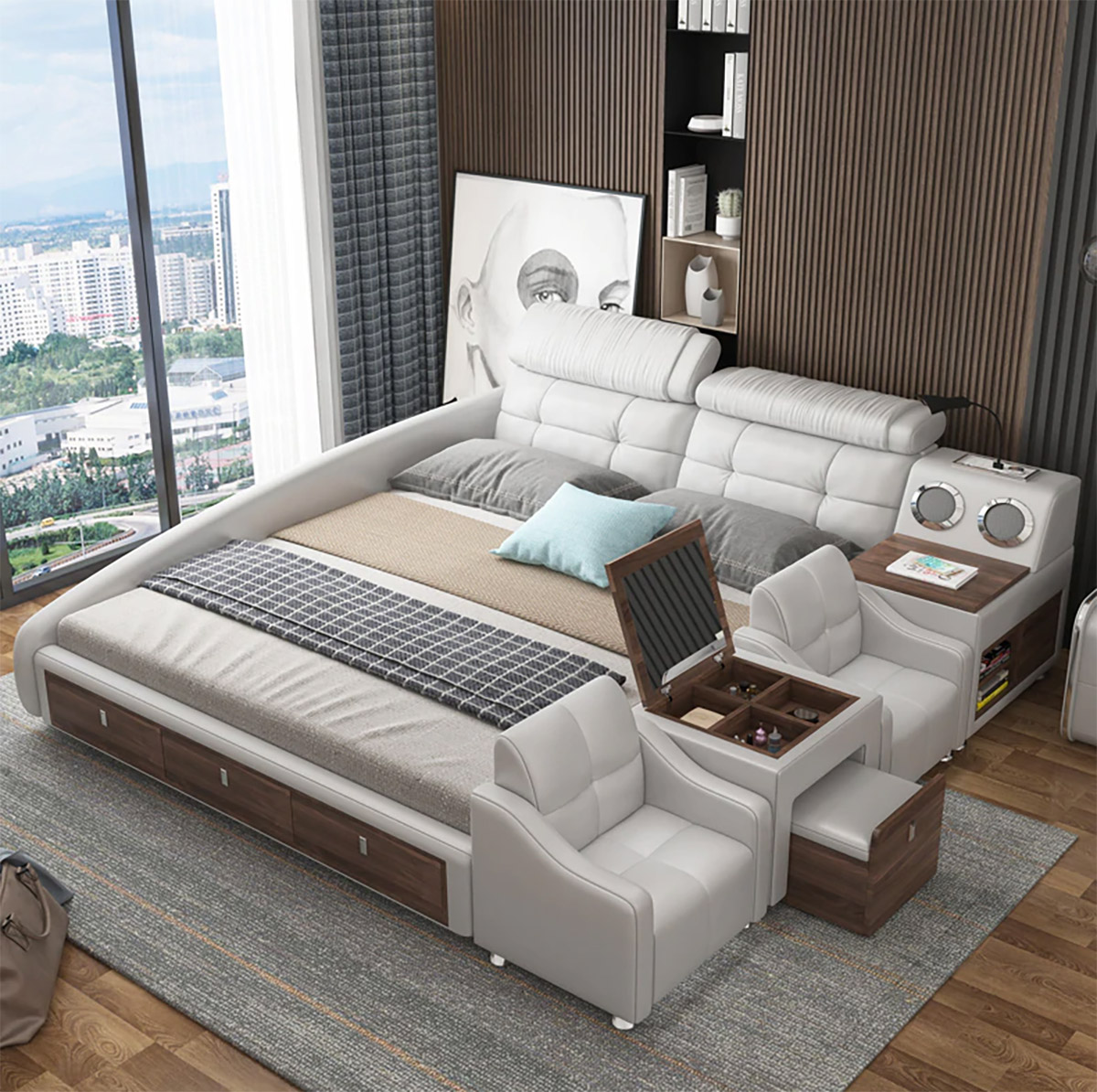 Source
Another version of the ultimate bed integrates a recliner right into the end of the bed. This way you can go from laying to sitting to laying again without ever moving more than a few inches.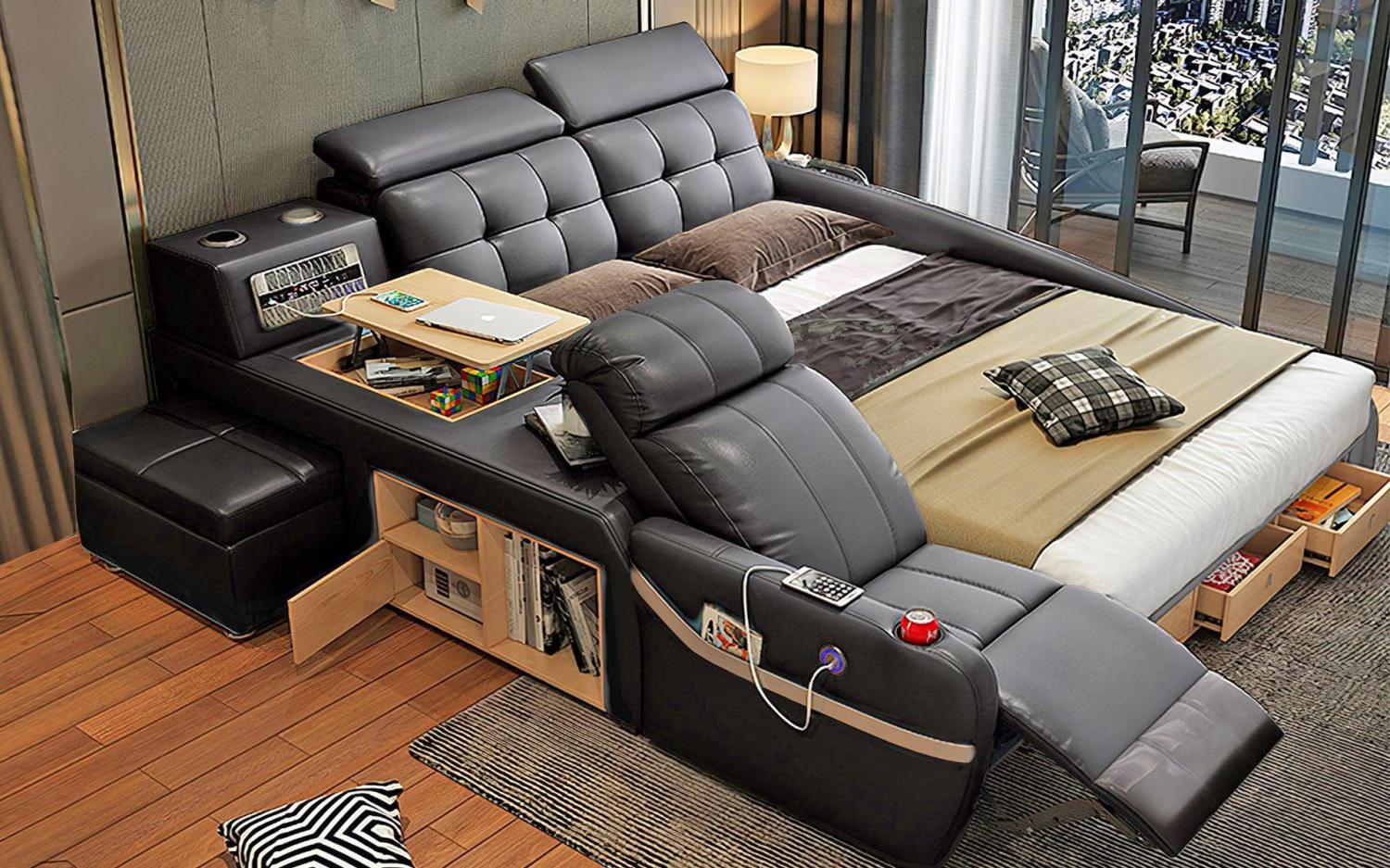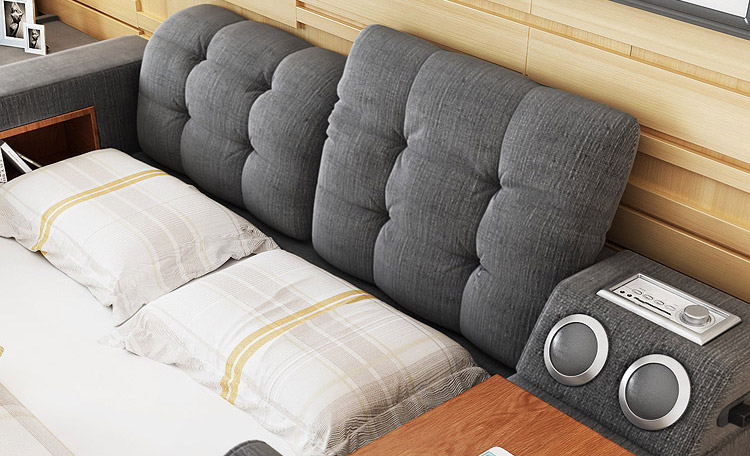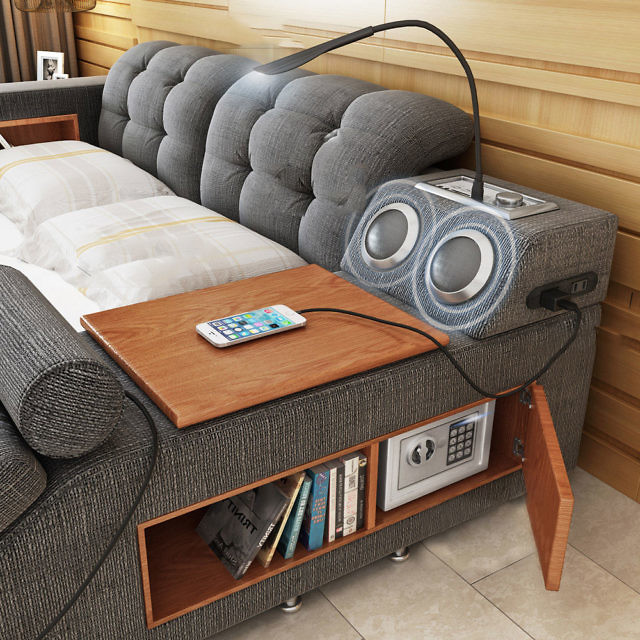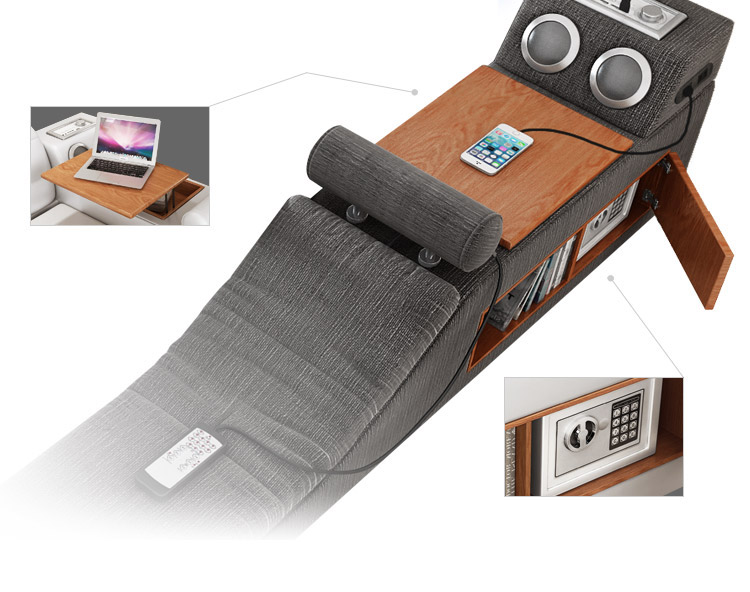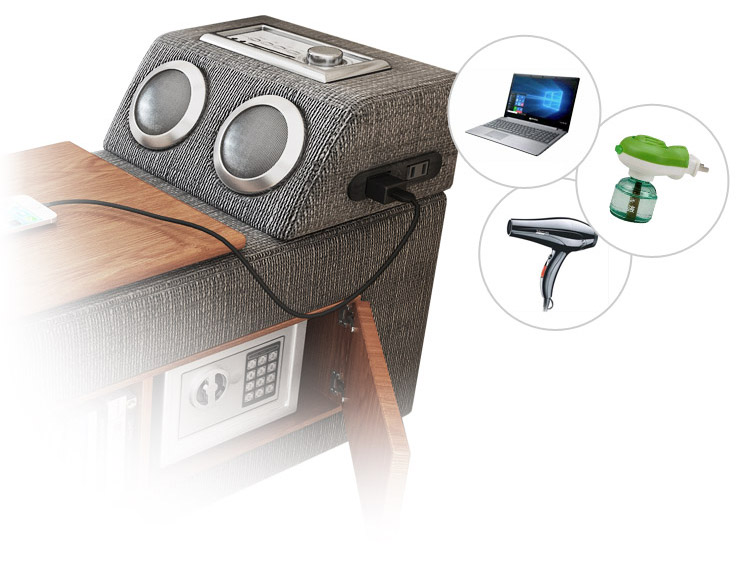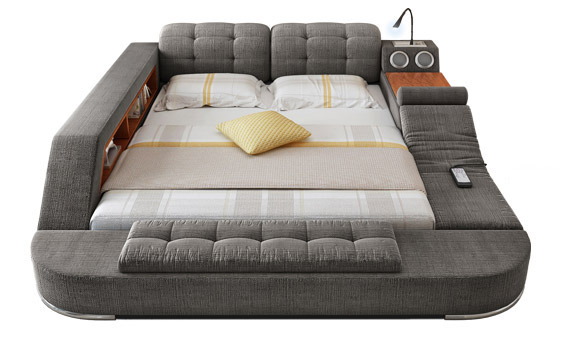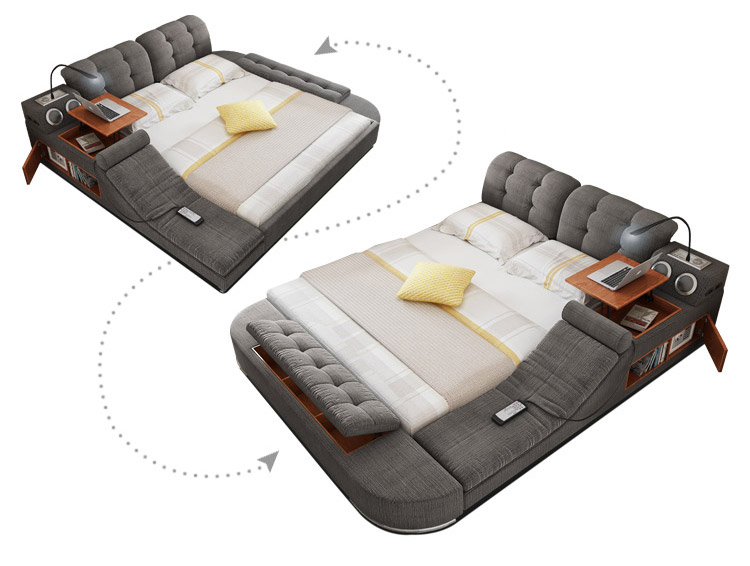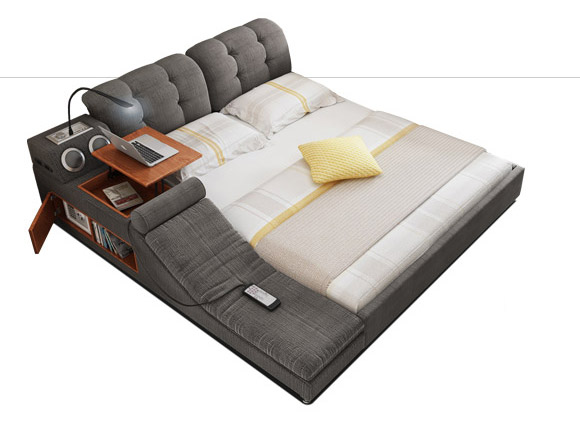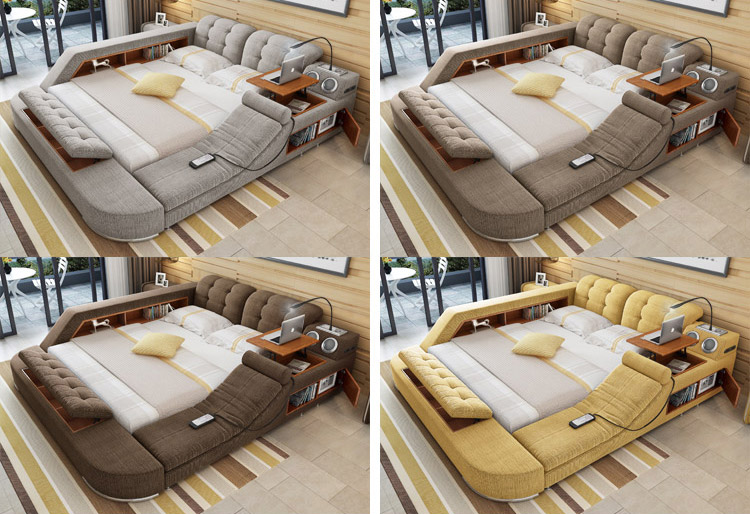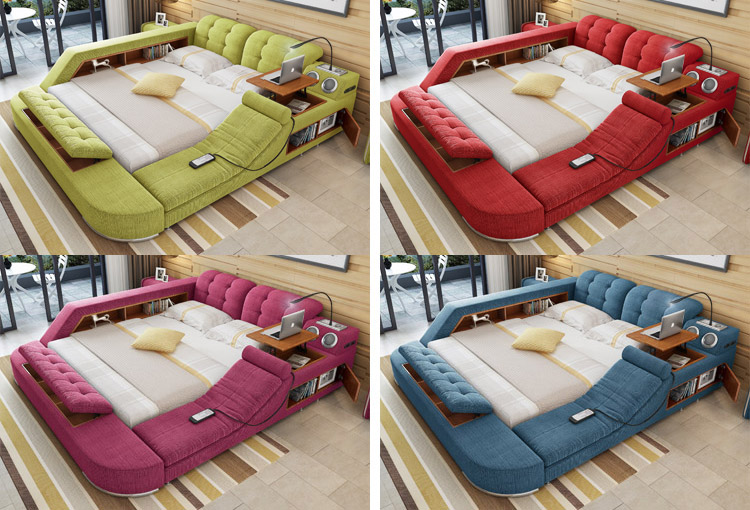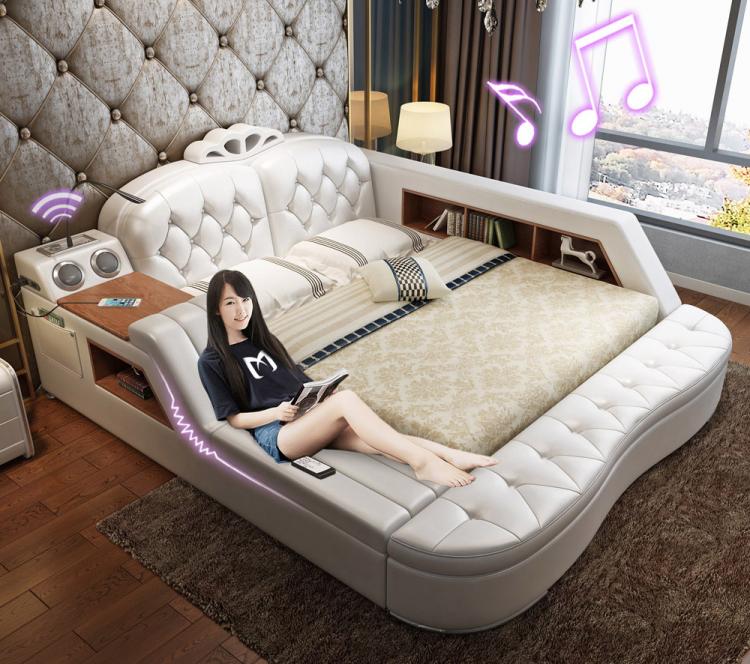 Subscribe To Our YouTube Channel