Tick Twister Tick Remover
By Ryan on 04/10/2017 12:12 PM (Updated: 04/10/2019 2:05 PM)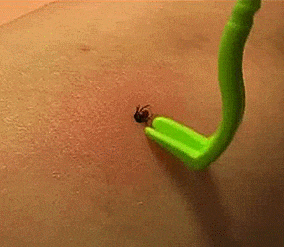 Ticks can be quite cumbersome to remove once they've fully engulfed their head under your skin to suck you blood at full capacity. This unique tick remover called the Tick Twister, allows you to easily remove ticks from humans, dogs, cats, along with other animals, safely, quickly, and properly by removing their head as well.
To use the Tick Twister, simply slide the body of the tick through the slot on the head of the twister, and then just simply start twisting and very slightly pull until the tick is fully removed from the skin. It's a whole lot easier than attempting to grab the tick with your fingers or a pair of tweezers, plus it's a whole lot more effective.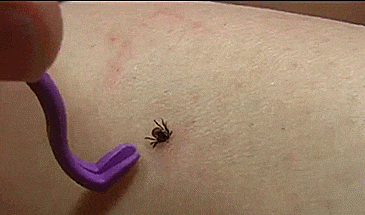 Originally developed by a veterinary surgeon, the Tick Twister doesn't compress the body of the tick as it's being removed, which reduces the risk of transmitting diseases such as lyme disease. They say you're not supposed to squeeze the tick, pull on it, or use chemicals to put it to sleep. What they do say is that the best way to properly remove a tick is to use a twisting motion without applying pressure to the body of the tick. Which is exactly what the tick twister does.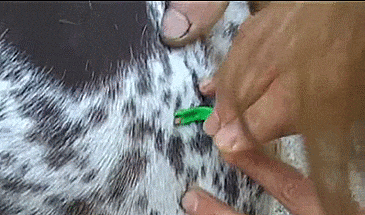 The Tick Twister removes both large and small ticks from both humans and most animals in just a few seconds with no pain, is the safest and easiest way to remove a tick from your skin, and doesn't leave the ticks mouth parts in your skin as it's being removed.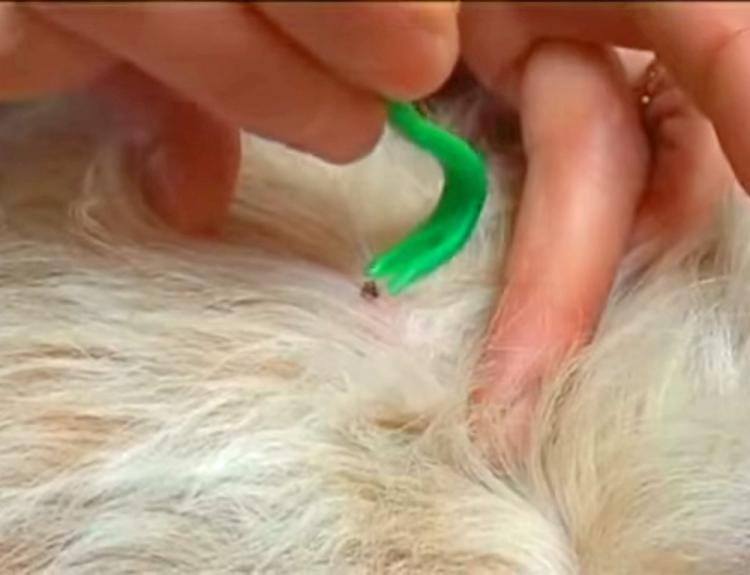 The Tick Twister is reusable (just clean afterwards), comes in either a 1 pack, 2 pack, 3 pack, or 4 pack, some of which have a larger and smaller version for removing tiny deer ticks. You'll just need to select the appropriate option on the purchase page.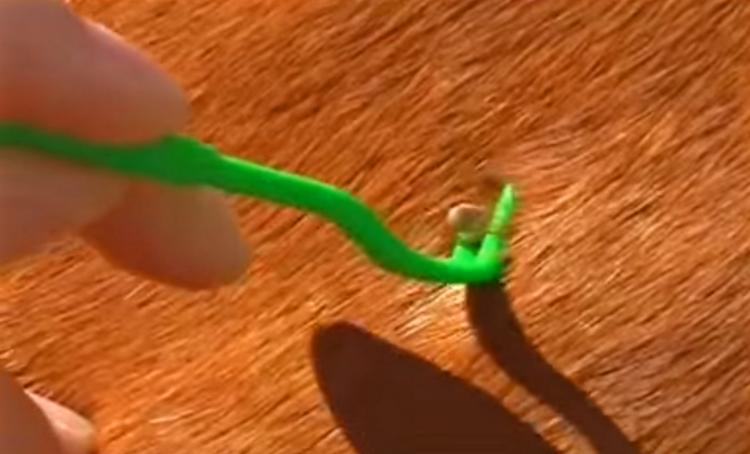 Check out the Tick Twister tick remover in action via the video below.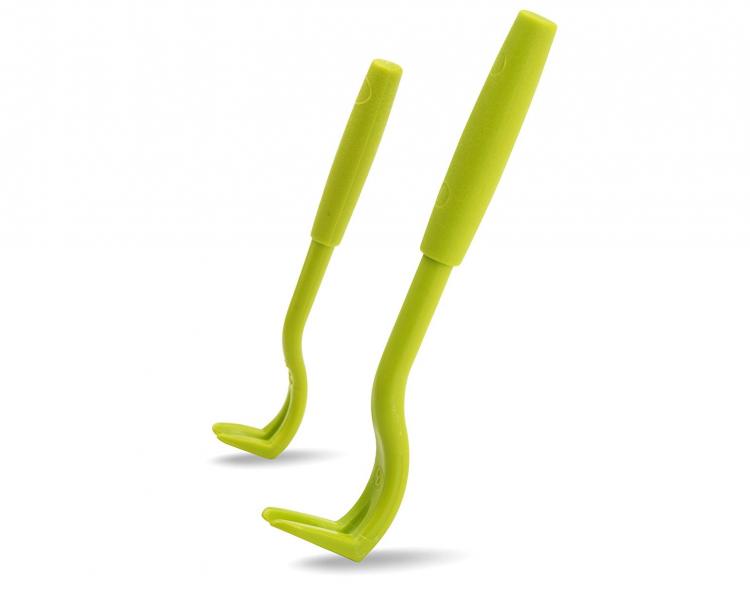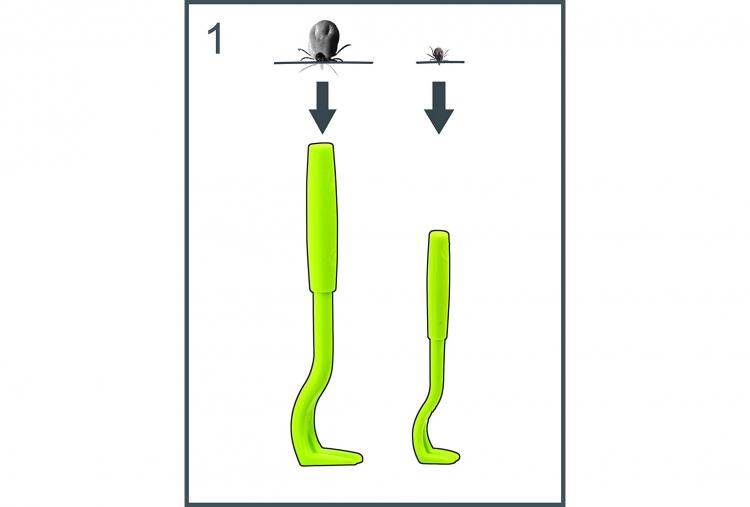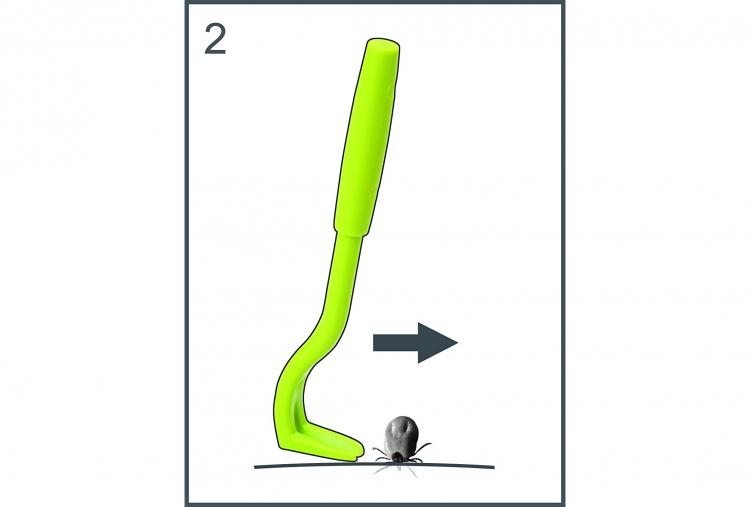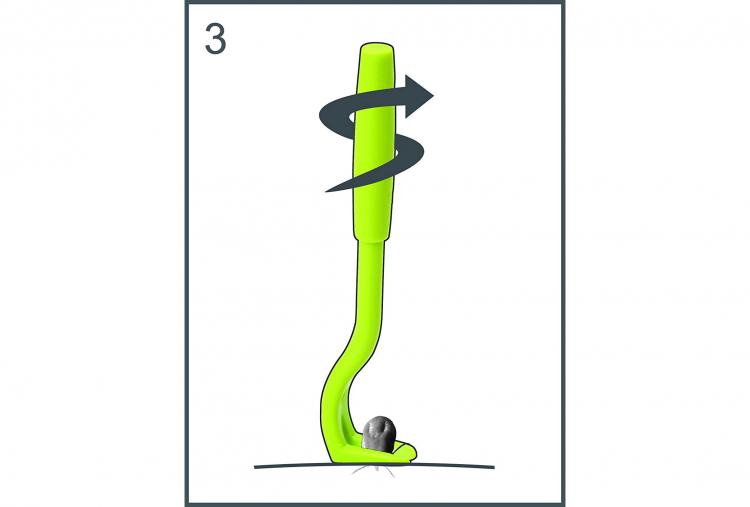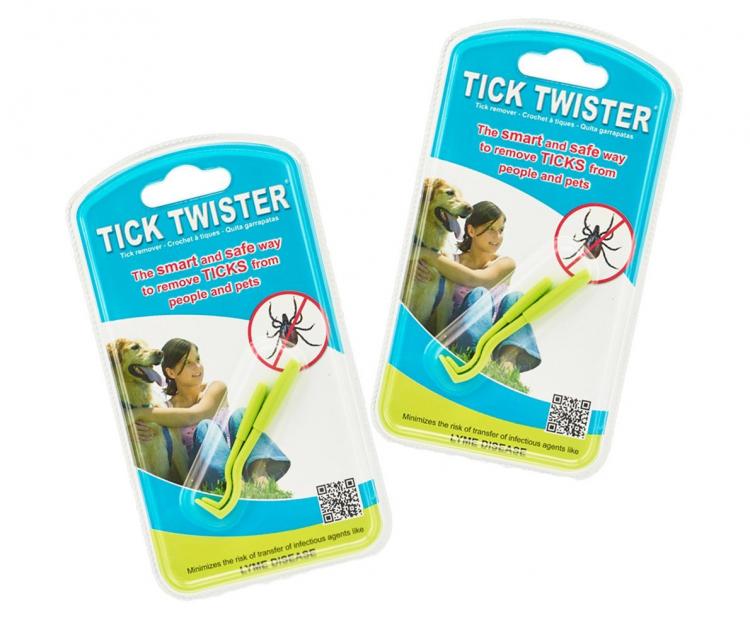 Subscribe To Our YouTube Channel