This Spider Catching Vacuum Wand Lets You Catch Bugs From Afar Without Touching Them
By Ryan on 07/30/2020 3:18 PM
Sure, we've featured a bug vacuum in the past, as well as a handy little long range spider catcher, but this spider catching vacuum is a tiny little wand that you can whip out in a pinch to catch those disgusting bugs in lieu of burning your entire house down.
How it works is you just turn the mini bug vacuum on with a simple button, suck up any spiders, cockroaches, or bugs crawling around your home, and then decide whether you'd like to flush them down the toilet, or be some sort of nice person and release them back into nature only for them to breed 1 million more of them and come back into your home with a vengeance.
The mini bug vacuum wand comes with a rechargeable battery so you'll never need to replace them. Simply plug it in using the included USB cable to any wall charger or USB port, and you'll get 2 hours of vacuum use with each charge.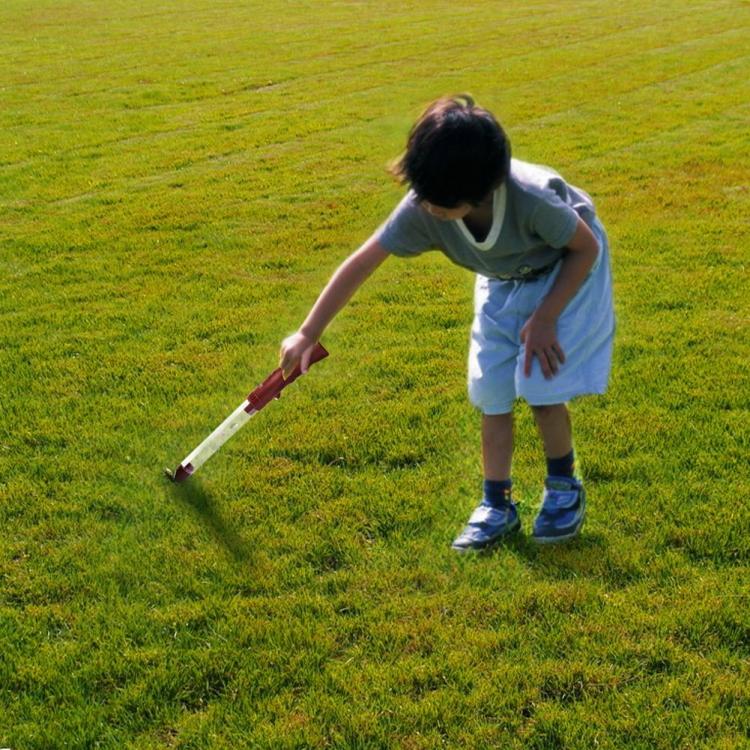 The mini bug vacuum comes with an LED light to see the bugs in dark corners, has an angled sucker to get the most suckage power out of the vacuum, comes with a tube cover so that the bugs and spiders can't crawl right back out, and measures 9.3 inches long x 2.3 inches in diameter.