Solar Powered LED Car Cup Holder Lights (2-Pack)
By Ryan on 08/25/2017 11:01 AM (Updated: 09/10/2018 3:09 PM)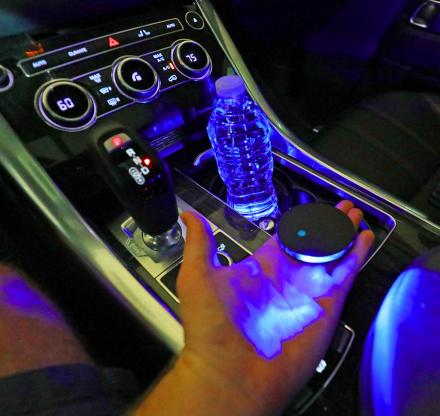 It's time to upgrade those boring cup holders that came with your car. They work great, but they do nothing but hold cups. They could be so much more. These Solar LED Car Cup Holders should make things better, while making your car's interior look a little more futuristic at the same time. They feature decorative blue LED lights that make your car look more like a vehicle from a sci-fi movie.

Check out more options here
These unique cup holders lights are solar powered and once they are fully charged, can work for up to 30 days with low power consumption. You can get them started by placing them in the sun for 6 hours to charge them up for the first time.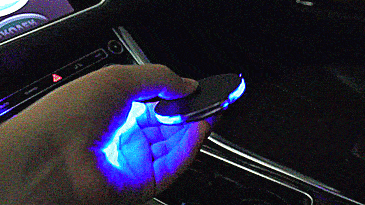 The built-it light sensor and vibration sensor mean that the cup holder light will automatically turn on when it gets dark or when it feels vibration, then they will turn off after about 15 seconds of non-activity to save power.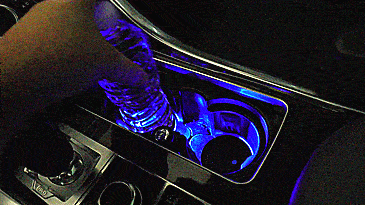 The solar powered LED cup holder lights are made from PMMA materials with a small solar panel on the top of each pad. The LED lights are located around the perimeter of the pad so that the light surrounds the entire cup holder. The pads are also a little bit smaller than a regular cup holder as to let the light shine through. They're also completely waterproof, so no worries about spilling or condensation dripping down onto the lights.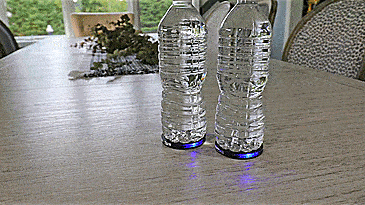 You get a set of 2 LED car cup holder lights, which are sure to impress anyone who enters your car. They may even ask you if you are from the future. Just tell them that your DeLorean is in the shop, but yes, yes you are from the future. A future where cup holders are no longer boring and dimly lit.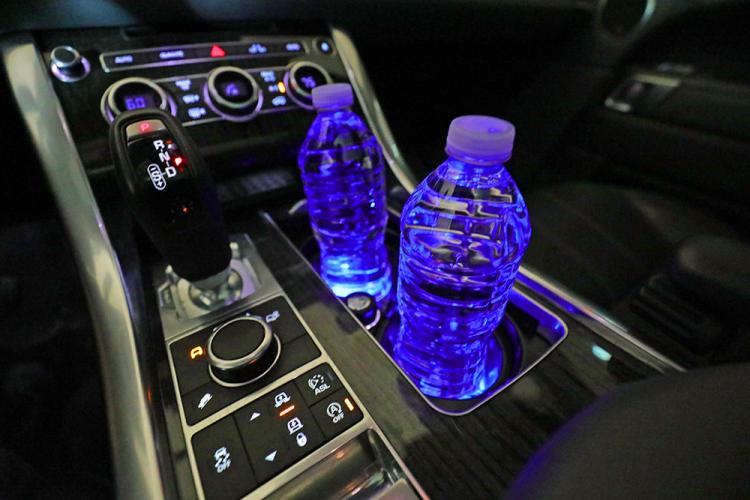 Check out the solar powered LED car cup holder lights in action via the video below.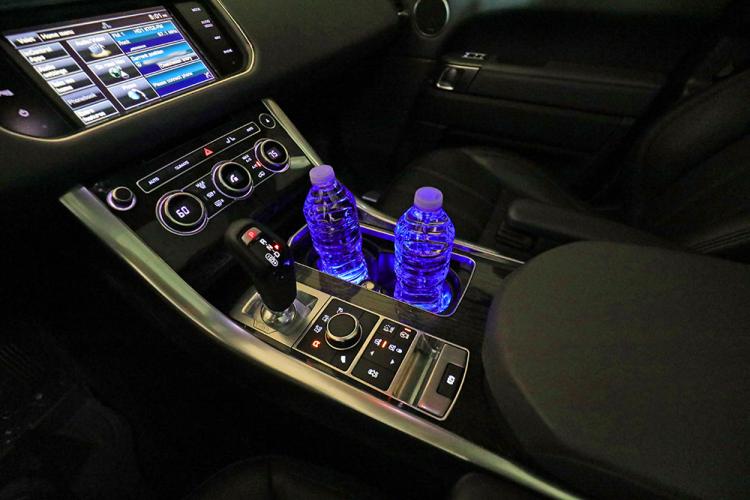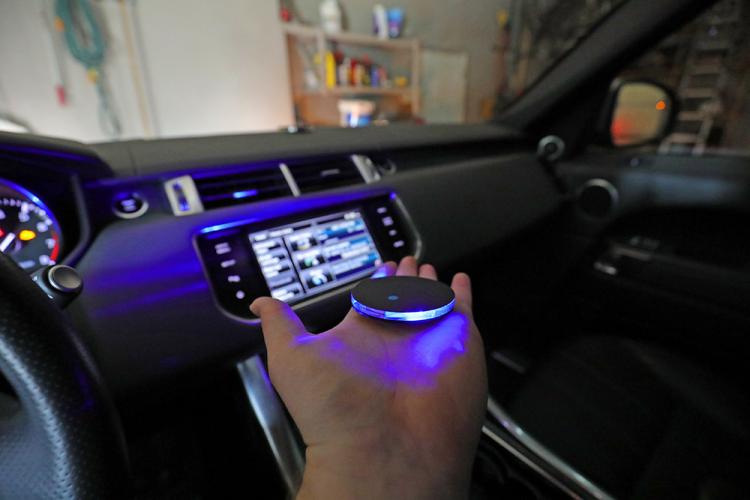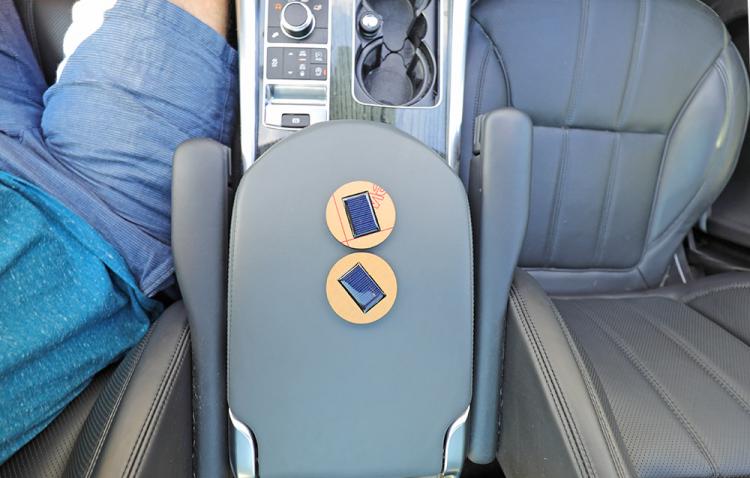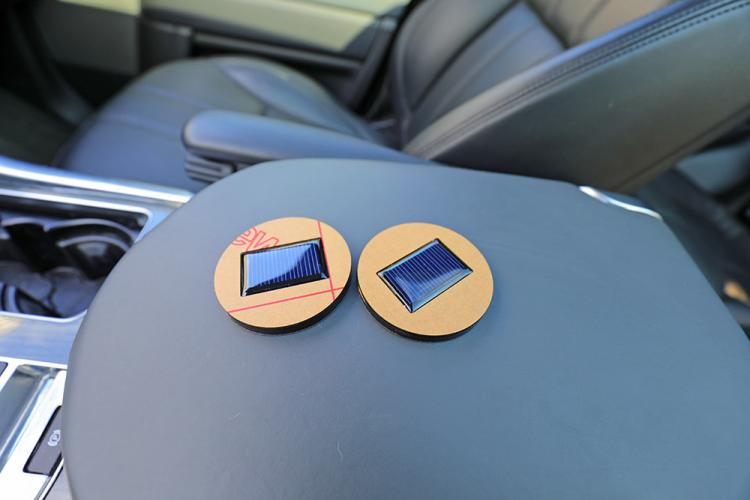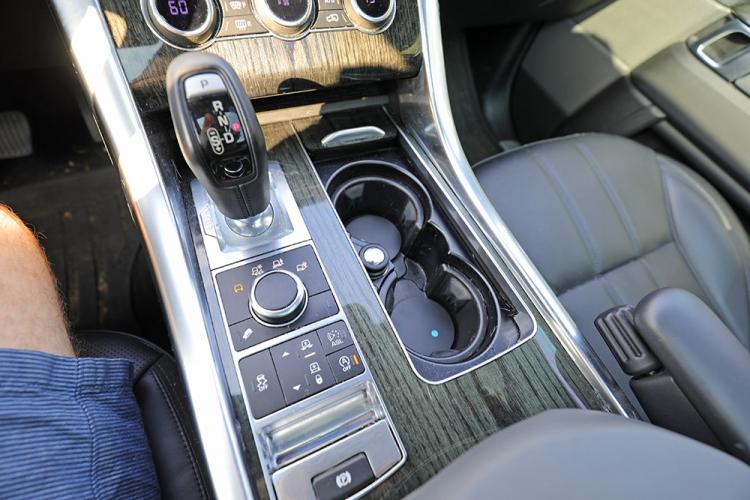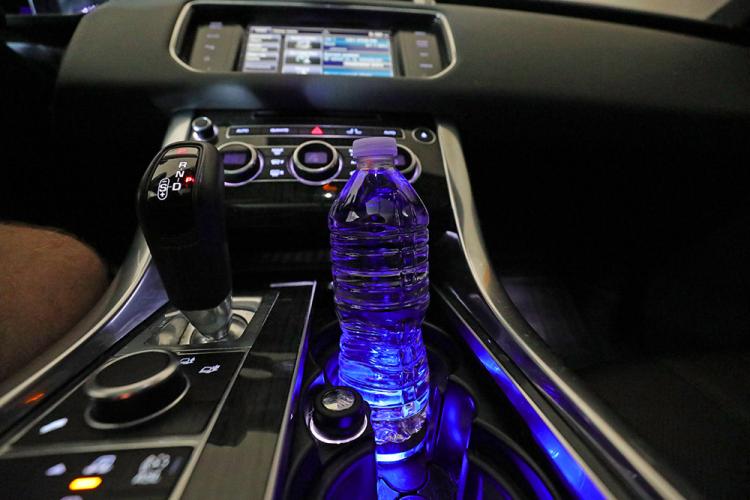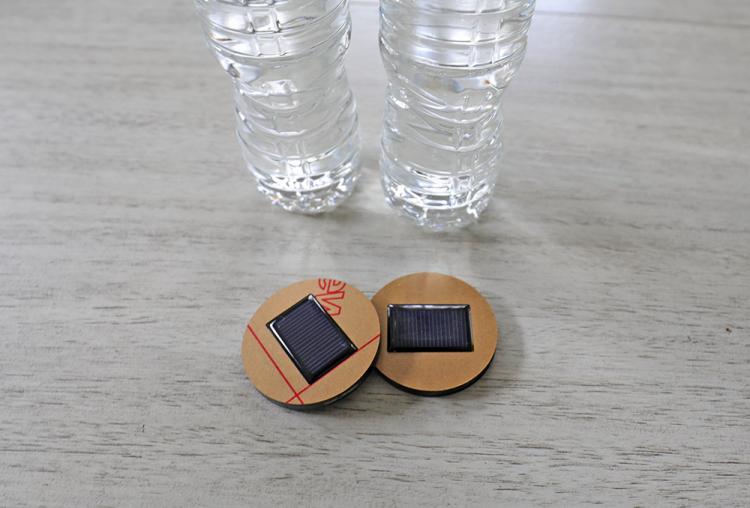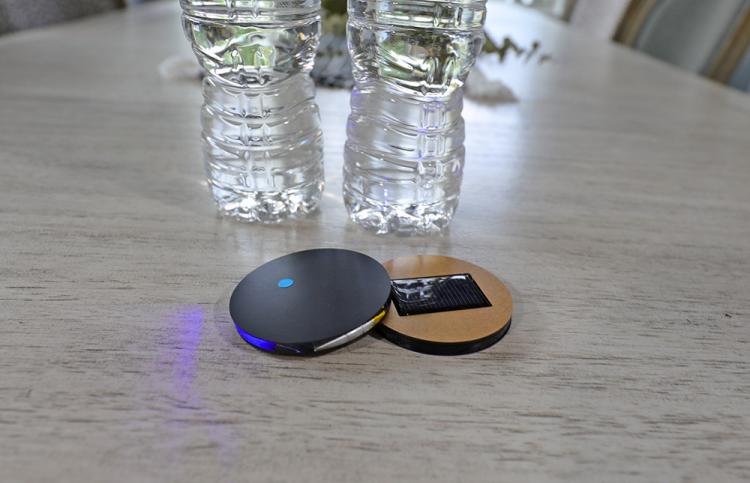 Subscribe To Our YouTube Channel