This Remote Control Baby Bumper Car Scooter Lets Your Kid Cruise Around The House
By Ryan on 04/06/2022 2:37 PM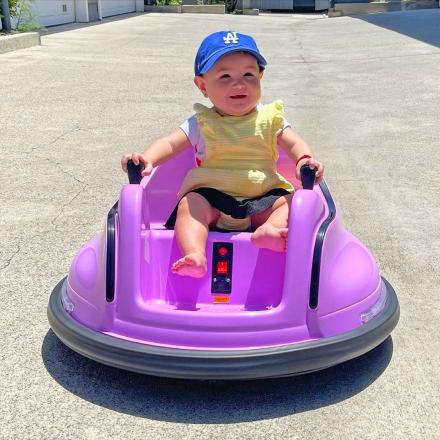 Do you want to hear an unpopular opinion? Well, I just don't think babies are independent enough these days. When I was growing up, you had baby scuba divers and baby custodians mopping the floors, but nowadays these little humans are so coddled that they can't even use one of those adorable baby rotary phones!

Main image credit: @cay_monster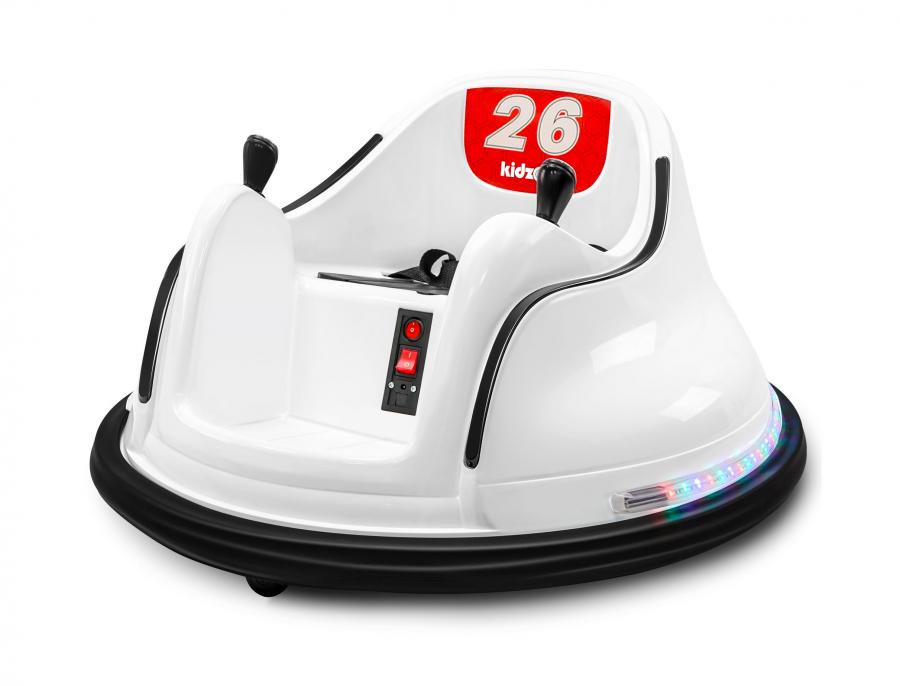 If I ever have a baby, I'm gonna put that kid to work. "No more mooching off my hard-earned income with your baby formula and little crochet sandals" I'll say, "it's time to get a job!" And that's when I'll put the infant in one of these little remote control baby bumper cars and send them on their way.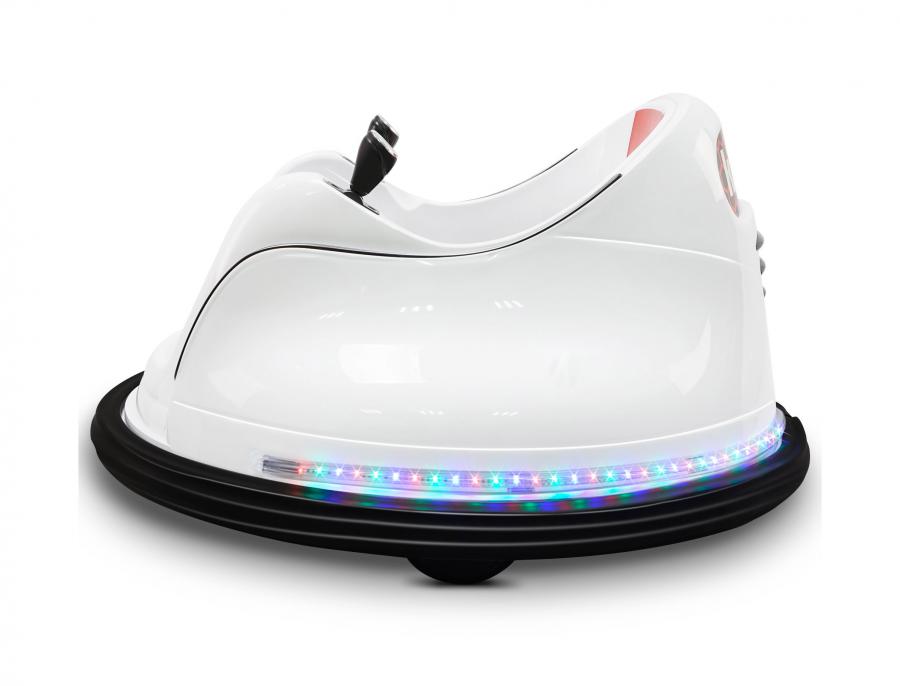 These tiny electric vehicles are perfect for the ambitious corporate baby, complete with seat belts and harnesses to keep the child secure during the ride (and to prevent them from escaping, of course).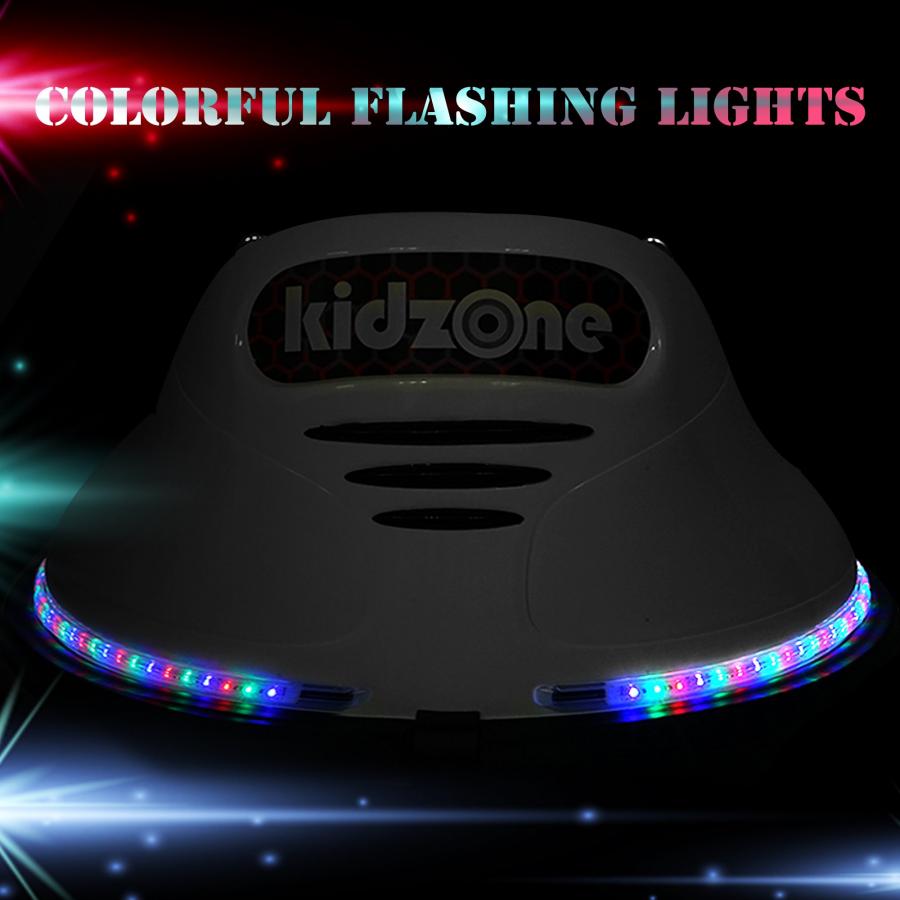 The baby bumper cars have a rechargeable battery and the ability to turn a full 360 degrees on a dime.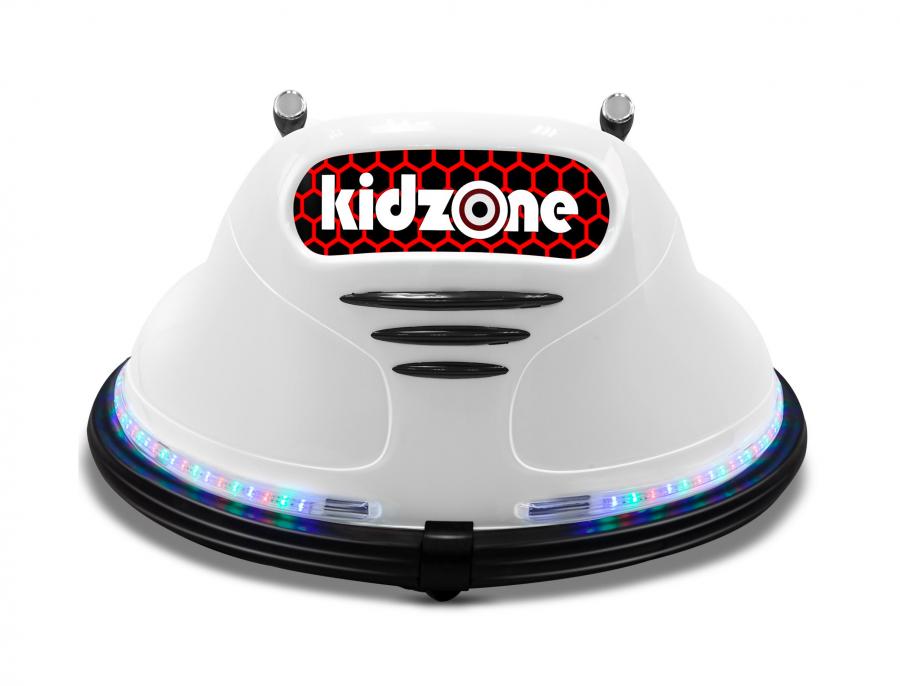 Most of these vehicles have multiple speed settings with a max of around 1.25 miles per hour, plus flashing lights and even a built-in music player on certain models.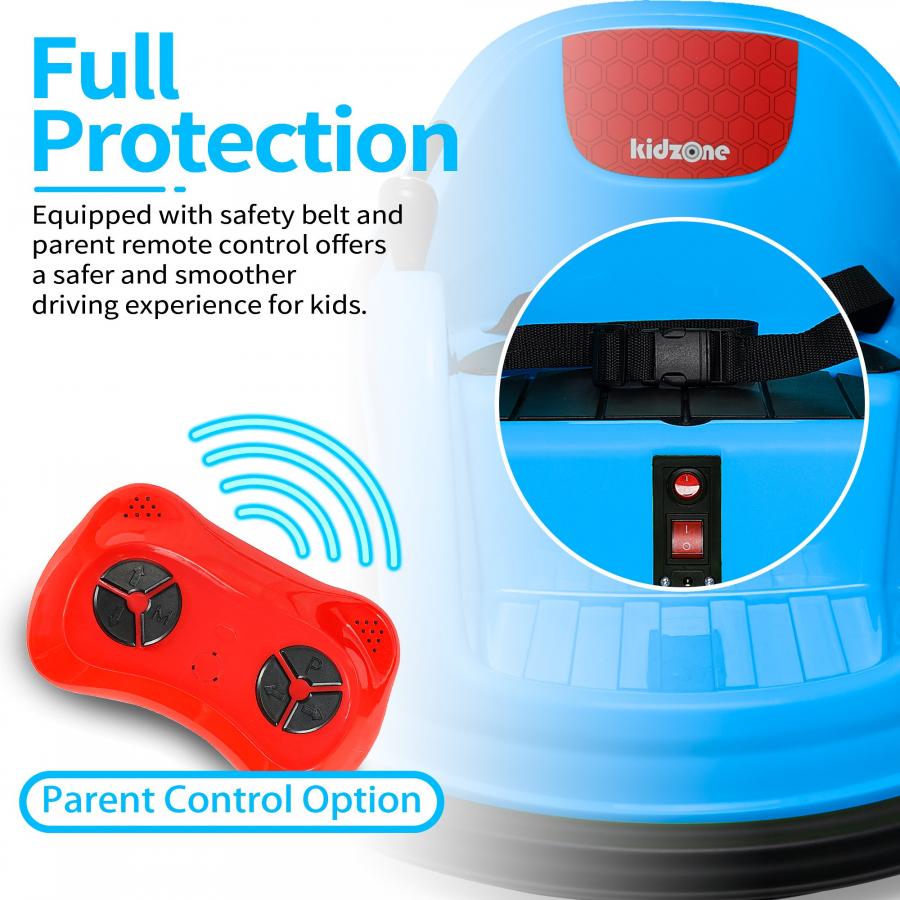 The battery usually has a runtime of around 1-2 hours, which should be enough to cover that long commute to the office.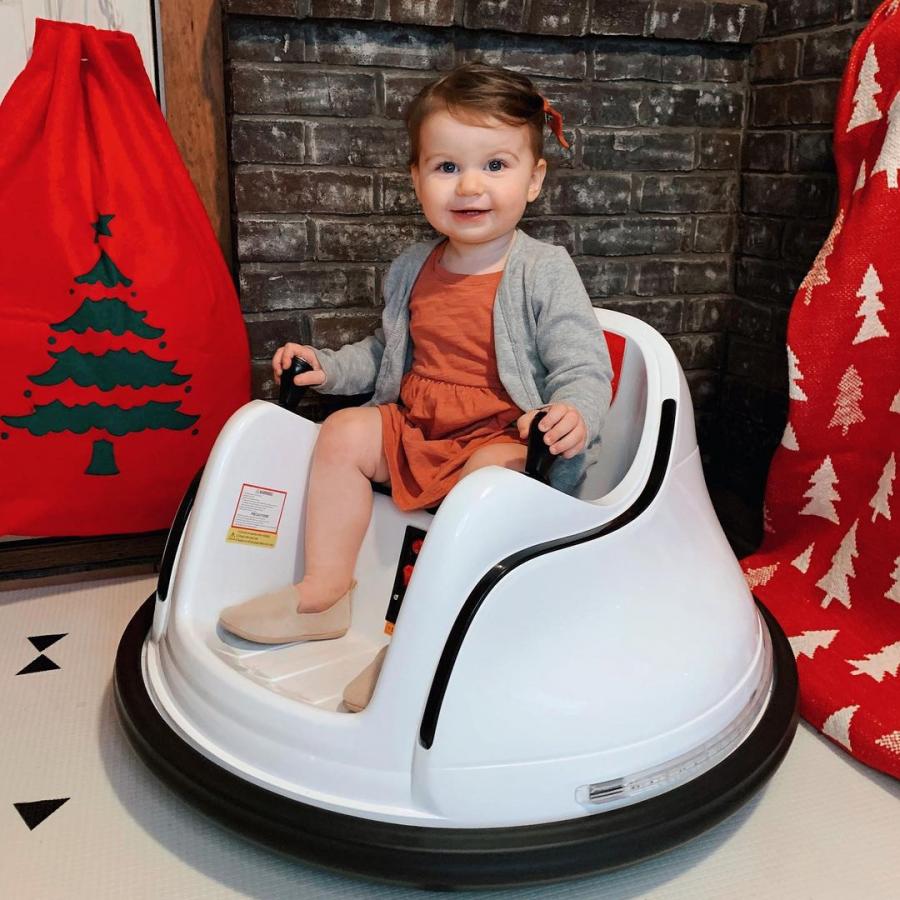 Credit: @shannfitzgerald
This infant vehicle is tough enough to drive on any surface, from gravel to grass, so your baby has no excuse if they're late to work because of inclement weather.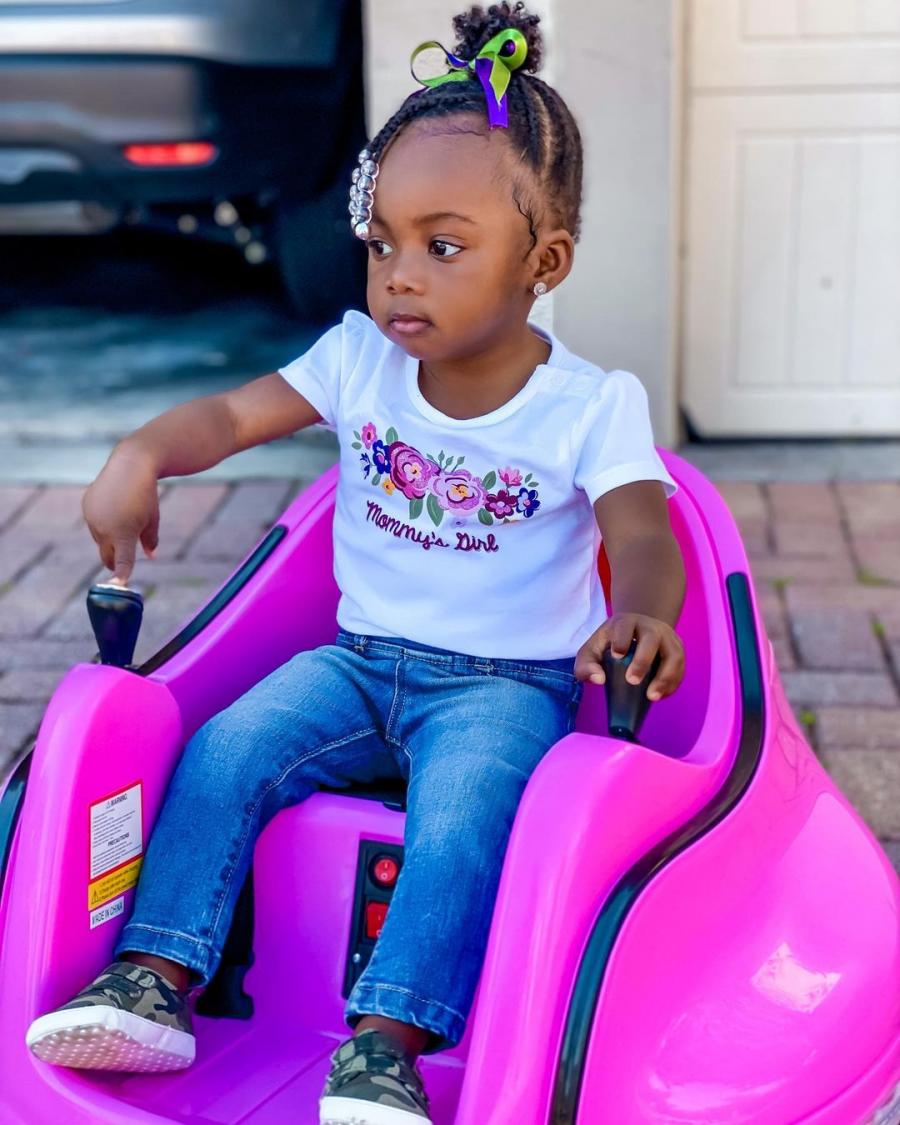 Credit: @dk_fuller
The bumper car also has joysticks so the baby can drive themselves around once they're old enough to grip things with their little baby hands.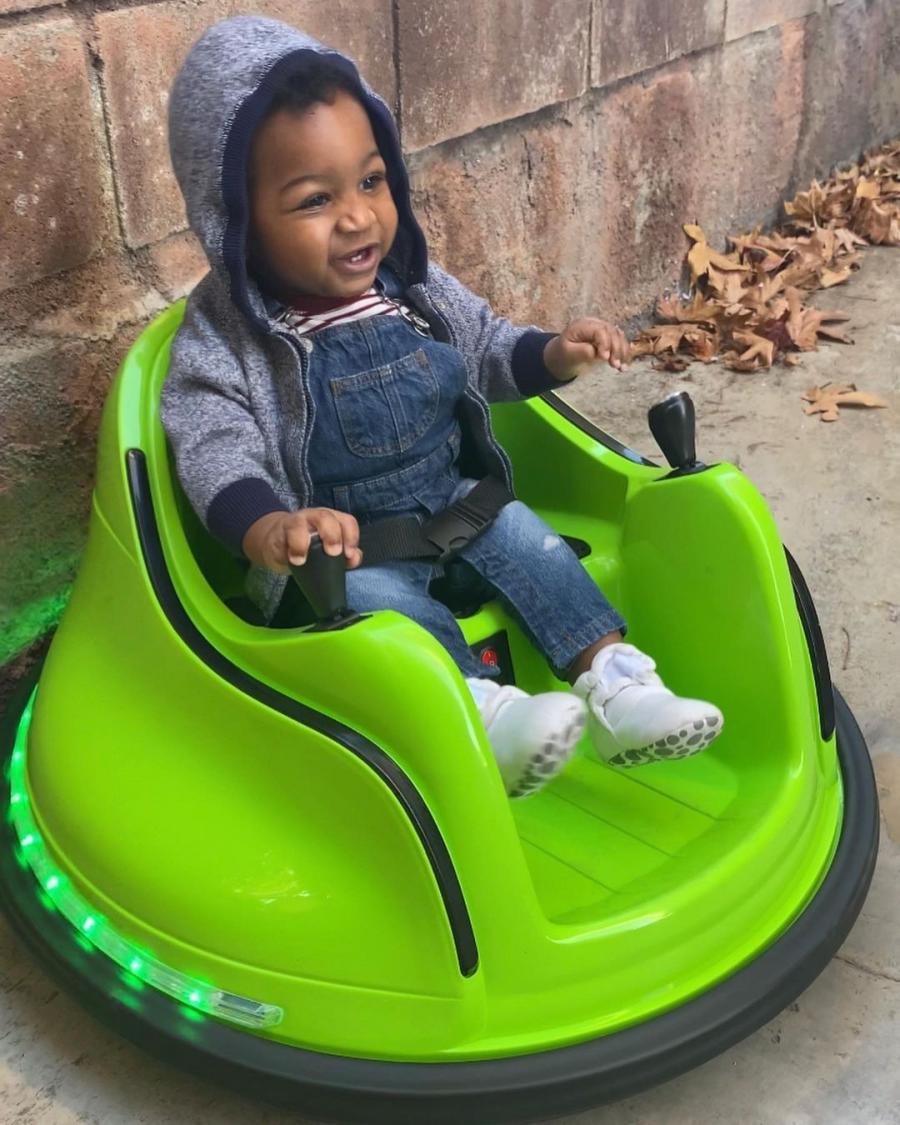 Credit: @ashtontrayvon
All jokes aside, the baby bumper car is suitable for children ages 18 months to around 8 years, depending on the model. The particular version linked above measures 23 inches by 23 inches by 18 inches, so it's perfect for the little one that wants a little independence.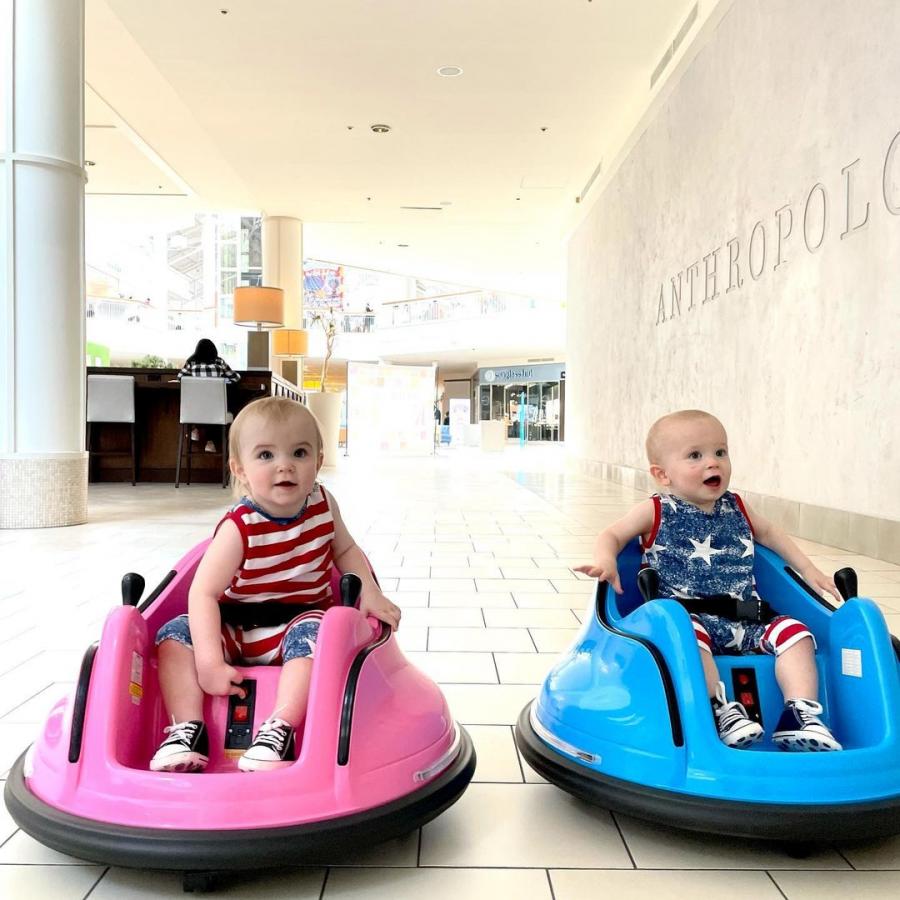 Credit: @camiboehme
The baby bumper car scooter comes fully assembled straight out of the box and is currently retailing for around $215-$250.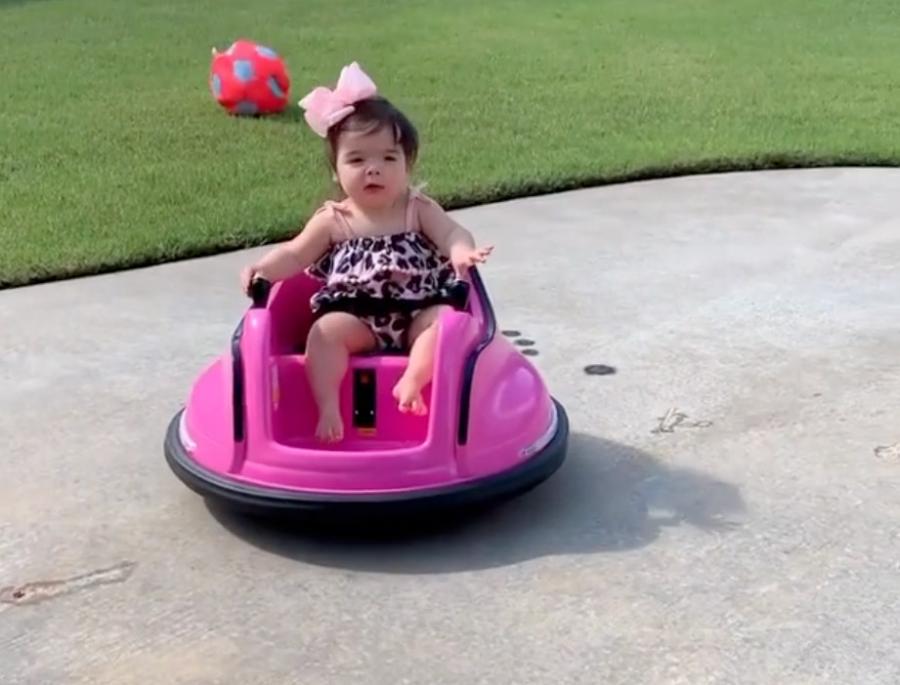 Credit: @thatsmrs.netz
Check out the remote control baby bumper car scooter in action via the video below!
Subscribe To Our YouTube Channel