You Can Now Get a Baby Mop Onesie So Your Baby Can Help You Clean Your Floors
By Ryan on 03/24/2022 2:58 PM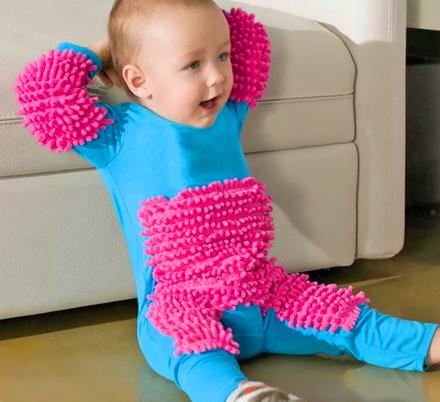 If there was ever a product that truly belonged on Odditymall, it would probably be the Baby Mop. Is it a real product? Yes! Should it actually be used for it's intended purpose? Probably not! But it sure makes a great gag gift for someone who just had a new baby. Though, that doesn't mean they can't actually wear the Baby Mop for some hilarious photos. You can see by the reviews on Amazon just what people think, and yes, they're pretty great!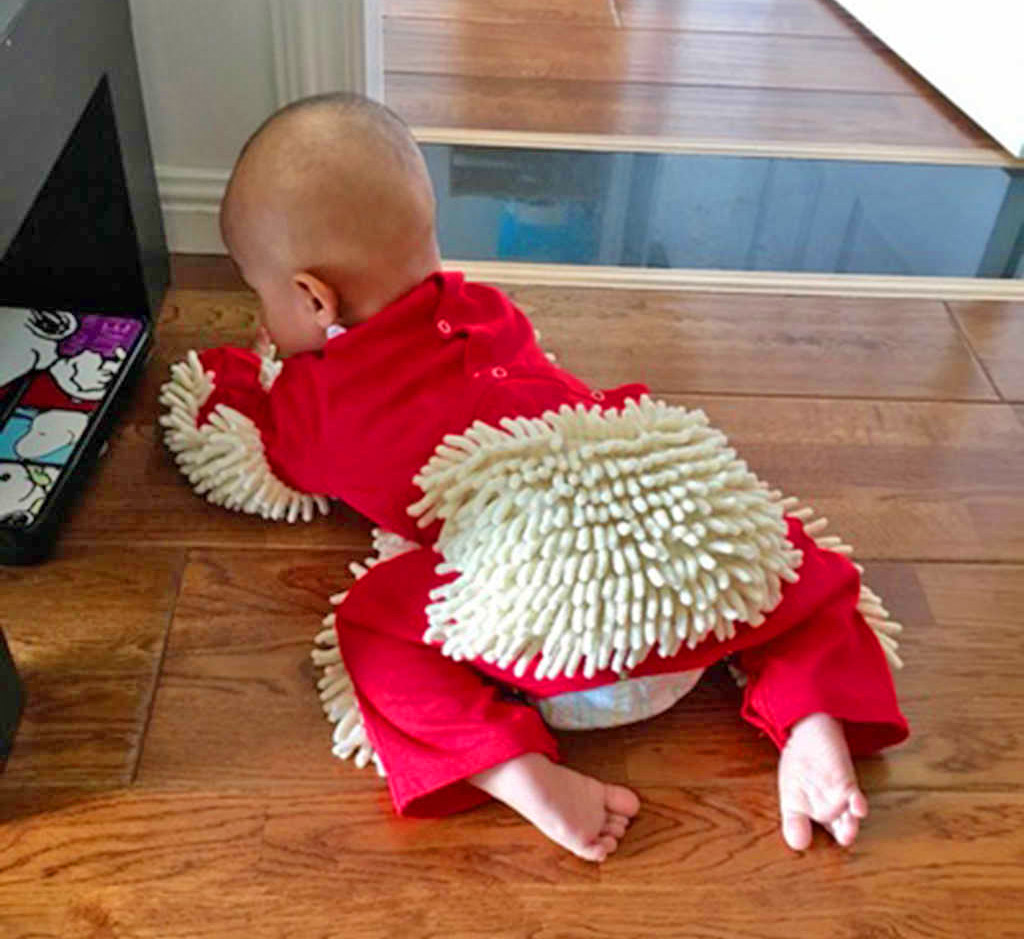 Believe it or not, the Baby Mop has actually been around since 1998, and was one of the originals of the useless (or maybe useful depending on who you ask) Japanese inventions you've probably seen in the past.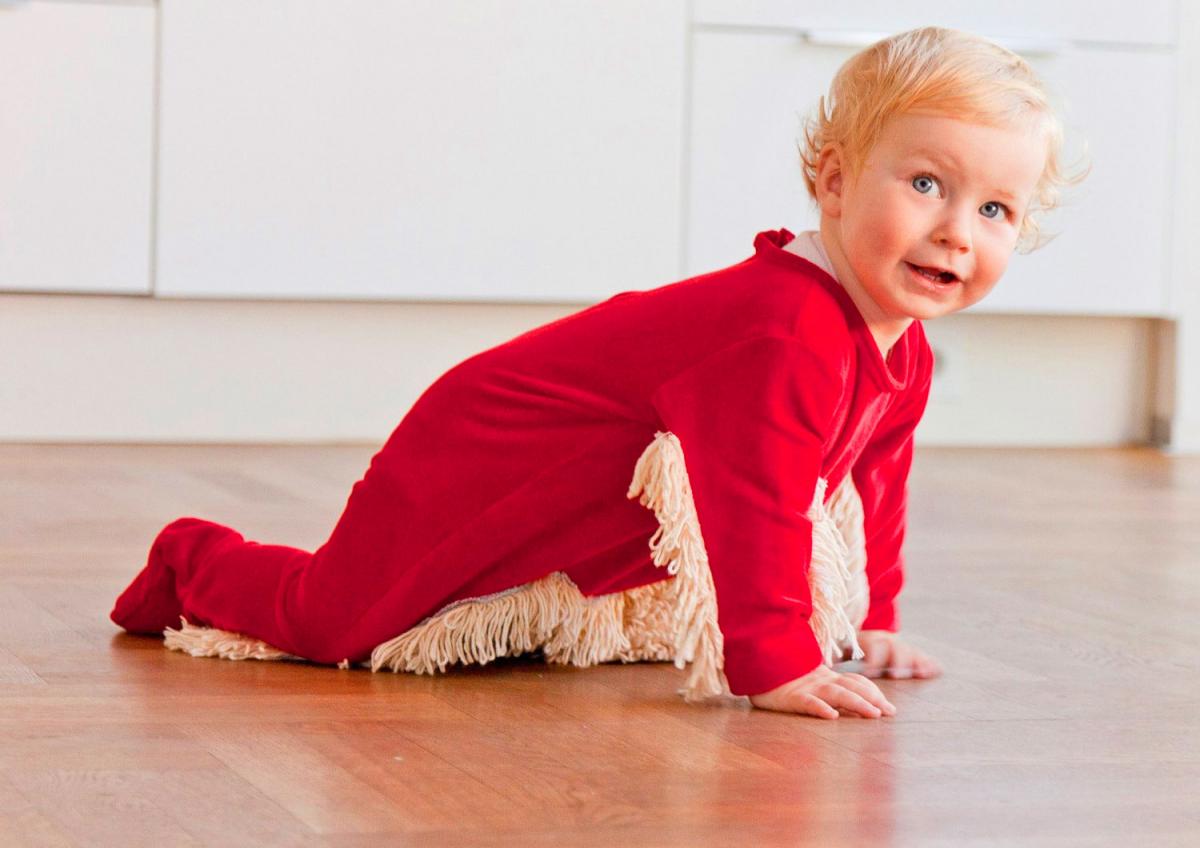 The Baby Mop comes with mop-like pads on the parts of your baby that are most likely to make contact with your floors, including the elbows, the stomach, the legs, and even that baby booty.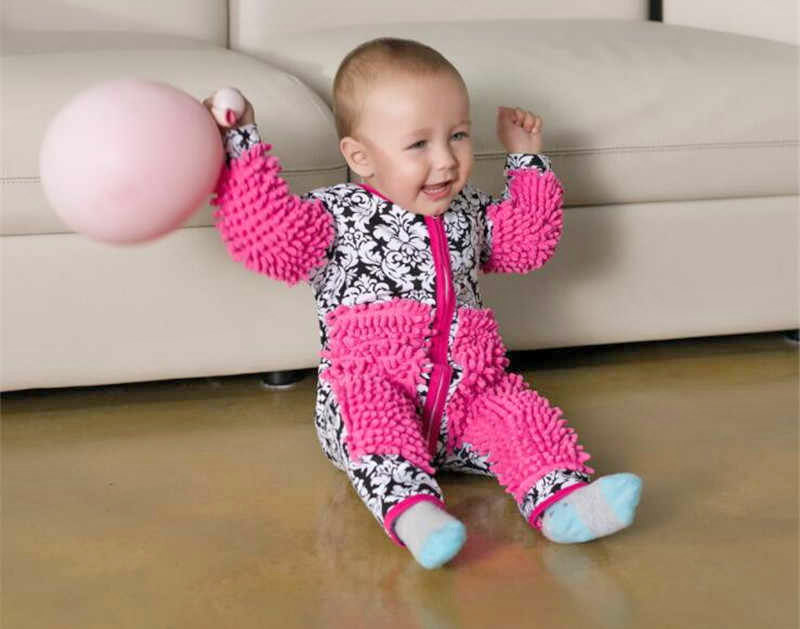 There's two different versions, including the original Baby Mop, and another version on Amazon from a different brand that includes more pads and sweepers. The Baby Mop comes in a few different sizes to accommodate babies aged from 3 months up to 12 months.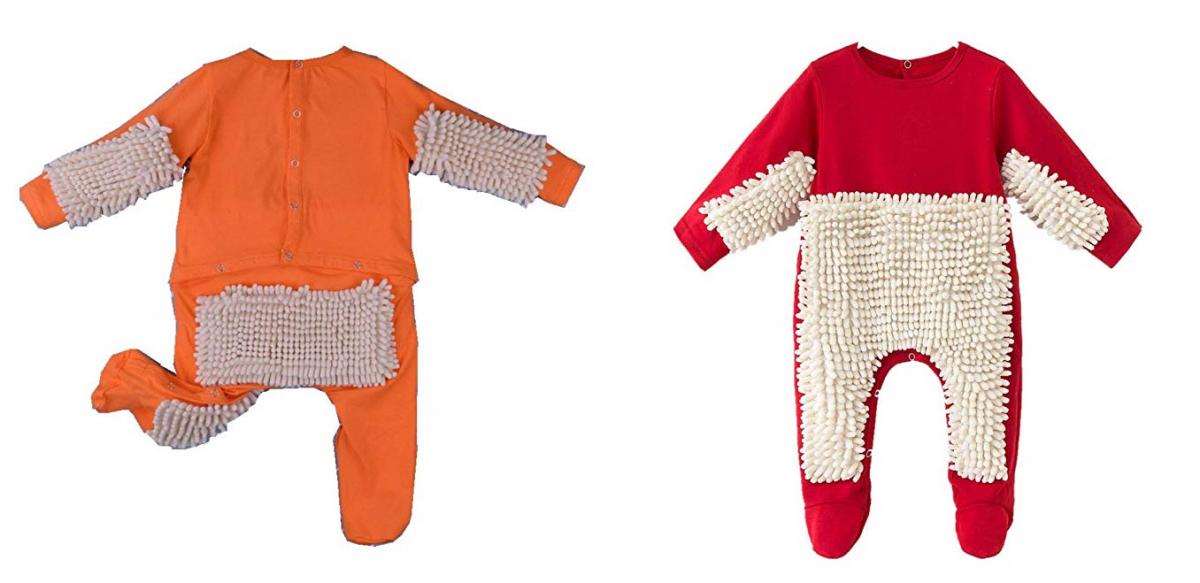 The other brand has sizes that go up to 24 months old along with lot more color options.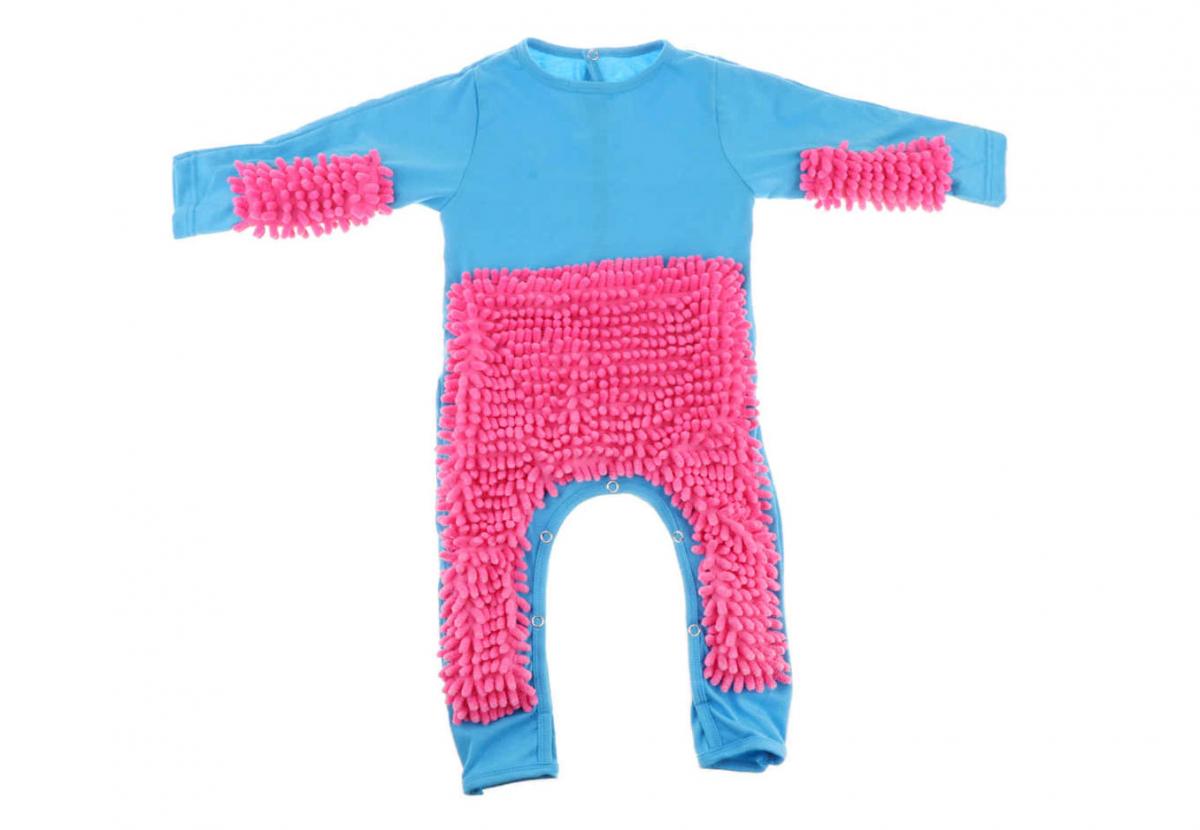 Perfect for having your baby clean hardwood floors, tile, laminate, and more, the floor cleaning baby onesie makes a hilarious gift idea for pregnant friends and family, a baby shower gag gift, a gift idea for new parents, or just a funny white elephant gift.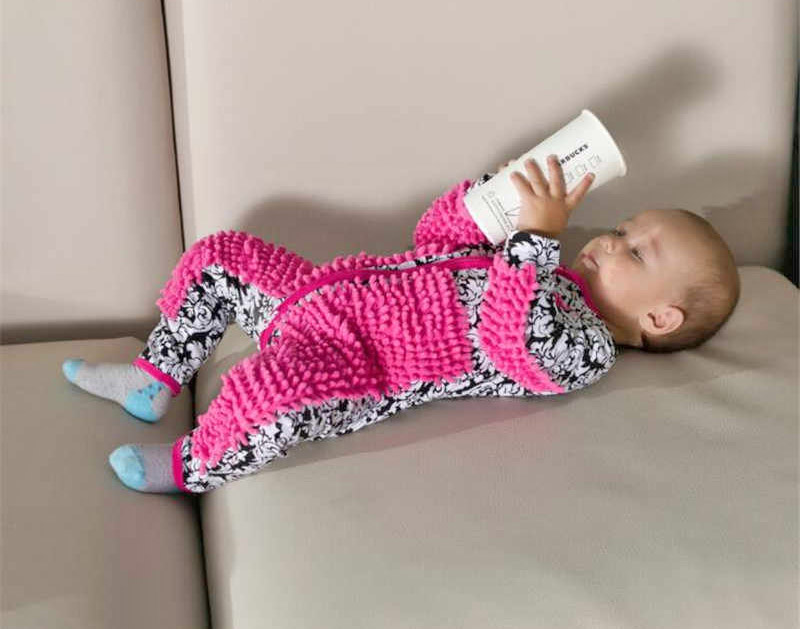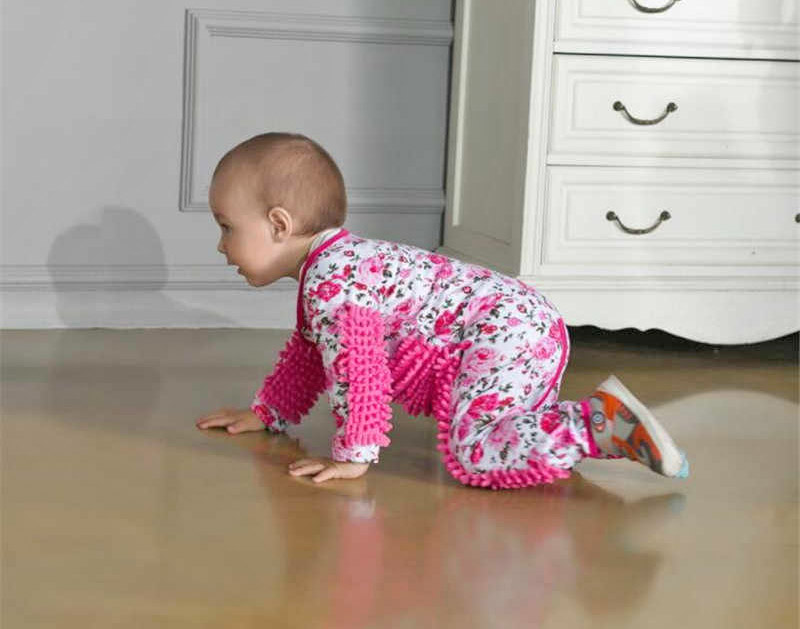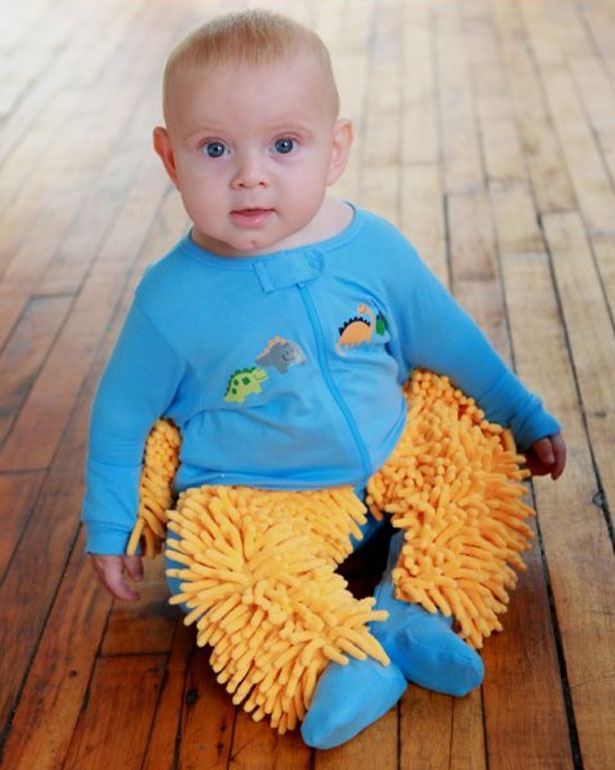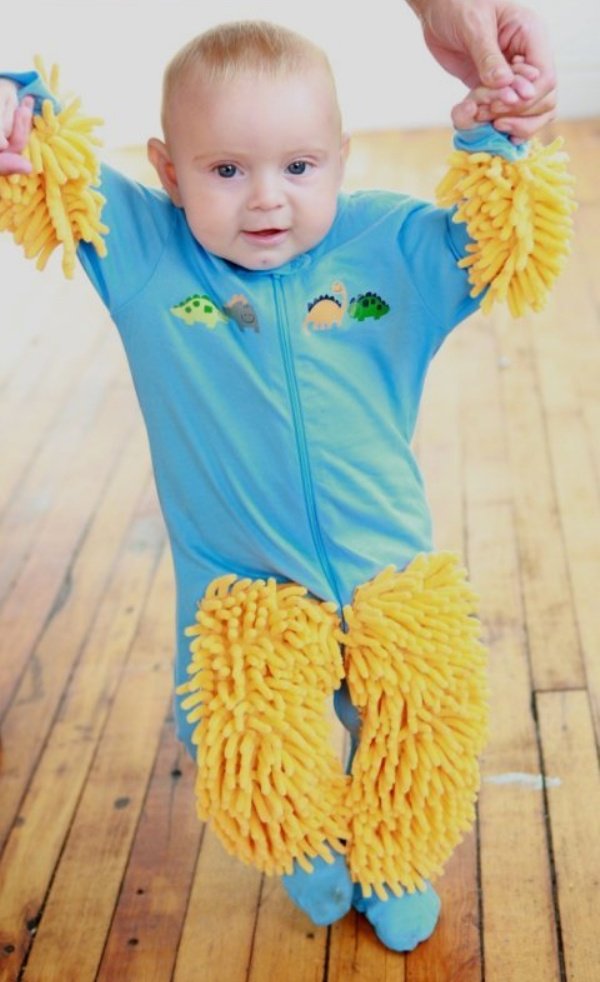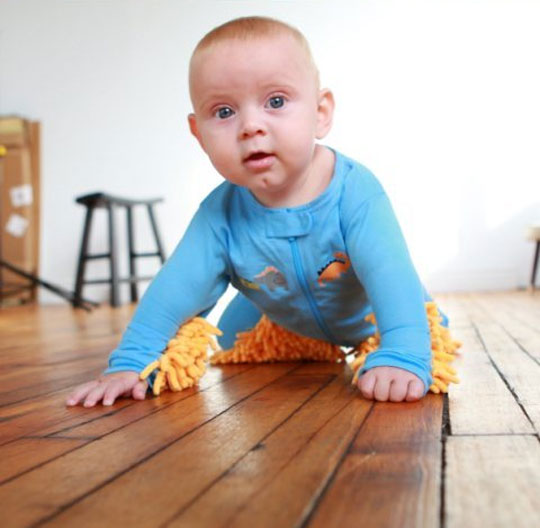 You can snag the baby mop onesie from Amazon for around $40 bucks!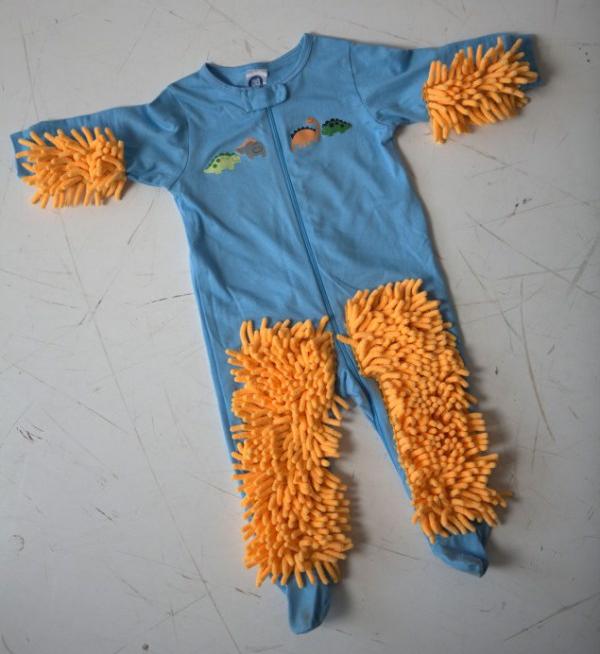 Check out a few great reviews of this hilarious gag gift below, or check out even more on Amazon!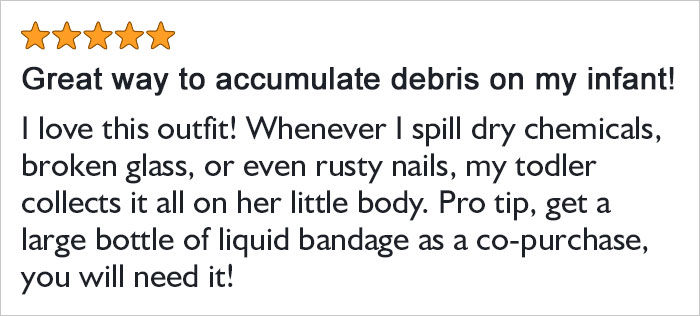 Excellent pairing with the baby crib dribbler: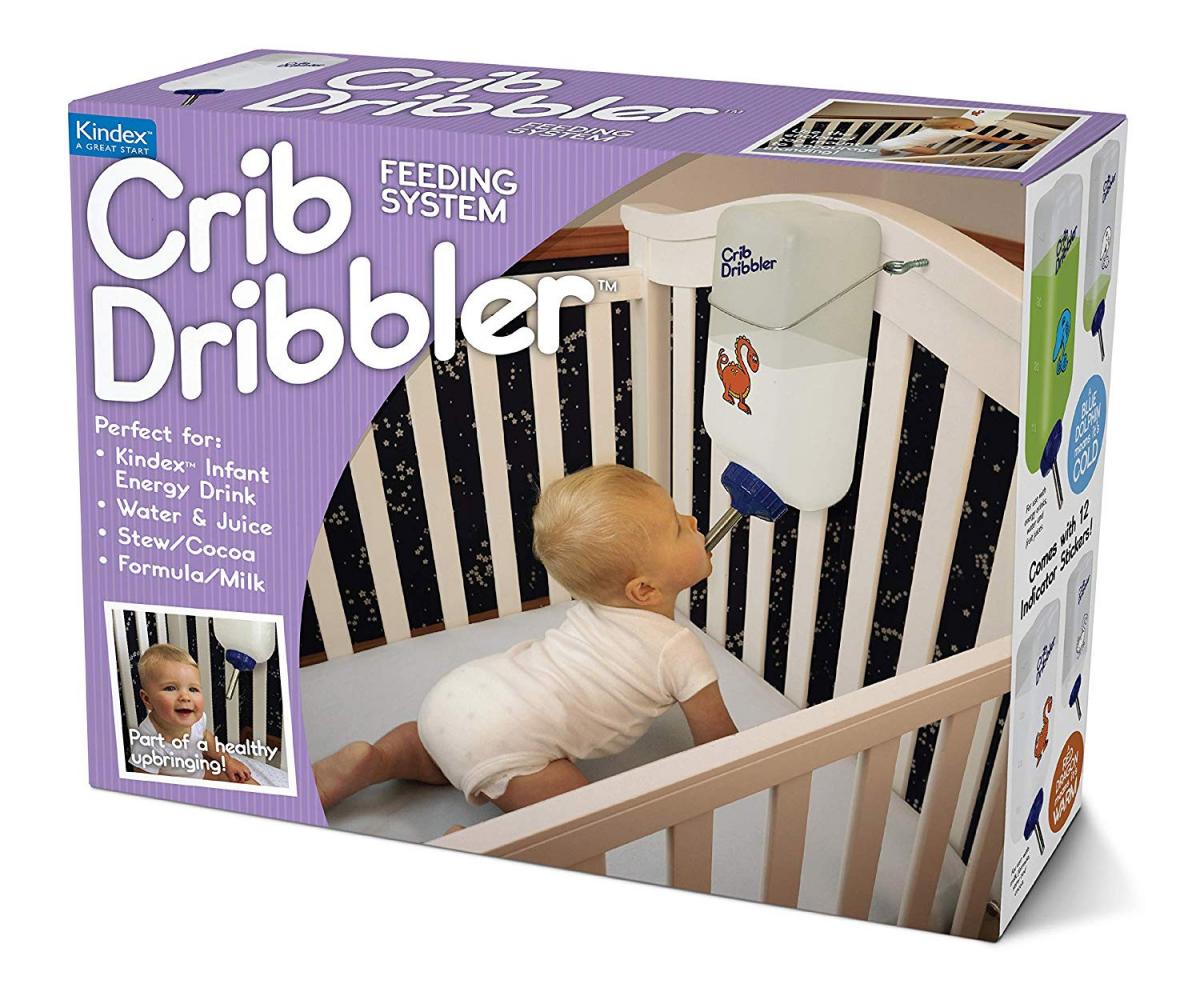 Check out the Baby Mop in action via the video below.
Subscribe To Our YouTube Channel