Fisher Price's Baby Phone Is Now a Working Rotary Telephone That Uses Bluetooth
By Ryan on 10/20/2021 8:29 AM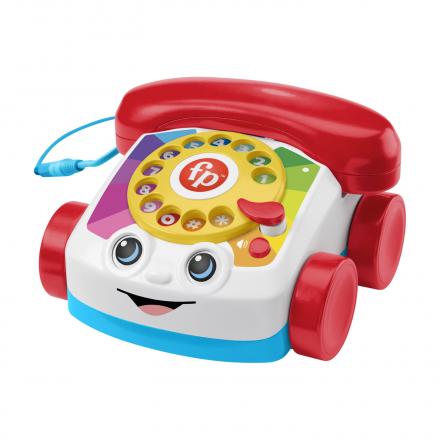 Is it just me, or is everyone constantly longing for companies to make the toys of their yesteryears? Well, believe it or not Fisher Price may be starting to do just that. Not only have they revamped a classic staple of their toy lineup with their rotary phone, but they've actually made it into a working rotary phone that can make and receive phone calls.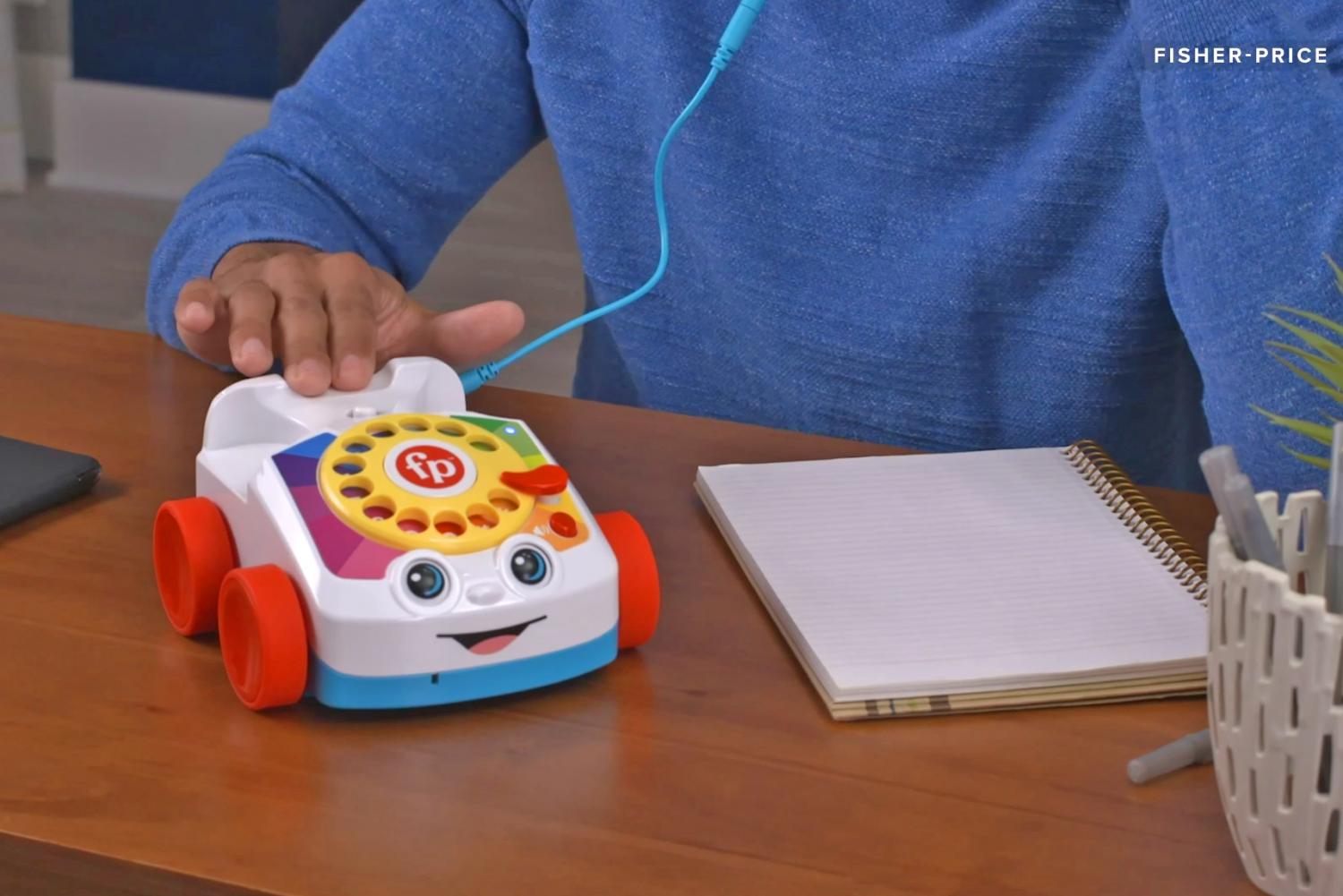 The working Fisher Price rotary phone is coming soon on Best Buy and is expected to be available within the coming weeks, and expect to it probably sell out rather quickly seeing how people love a good nostalgic toy!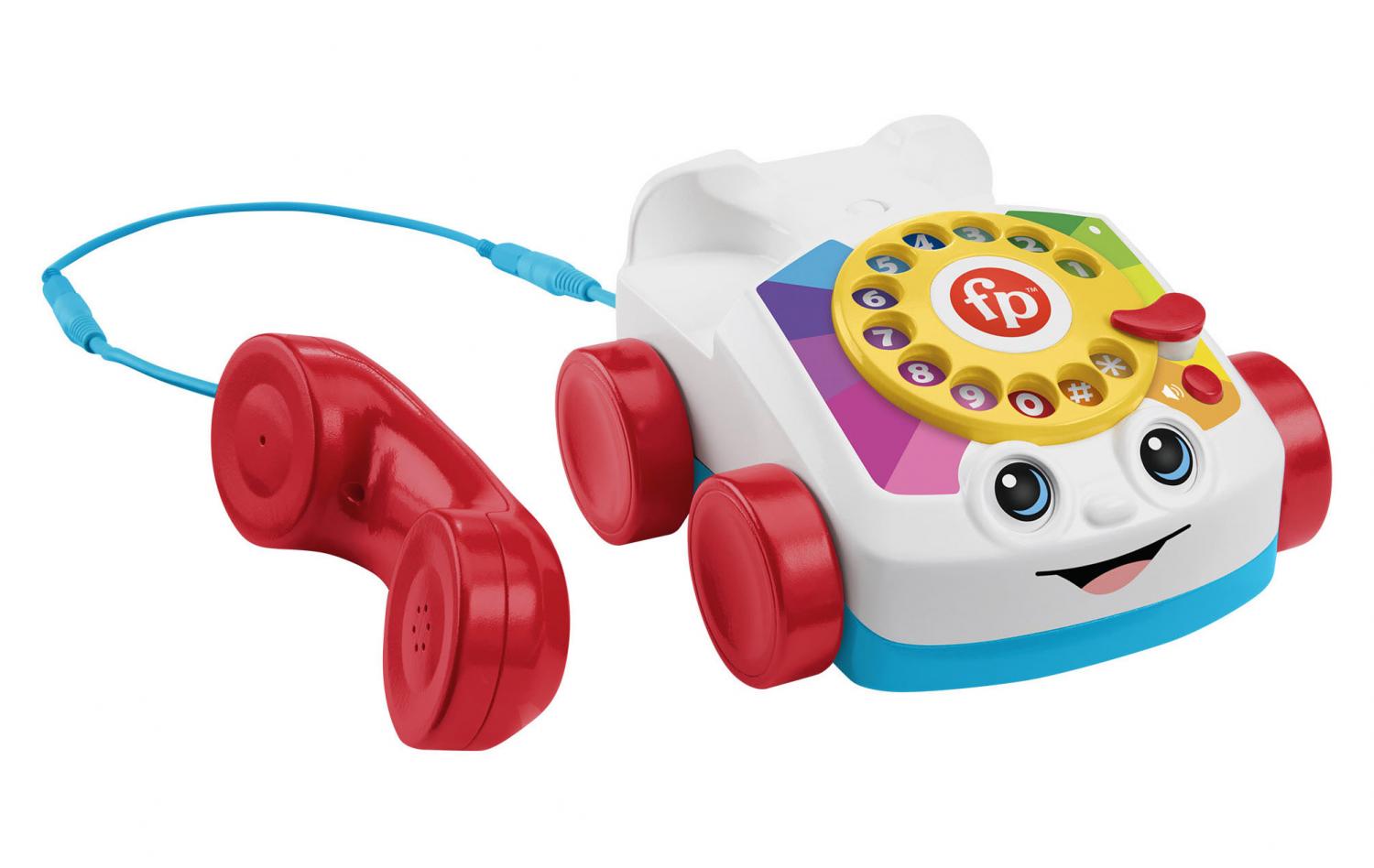 It's called the Chatter Telephone With Bluetooth and it works with just that, Bluetooth! Just connect it right to your existing smart phone and it'll be able to make and receive all your phone calls that would normally come on your cell phone. Unfortunately, there's no option that's available for those that still have a land-line.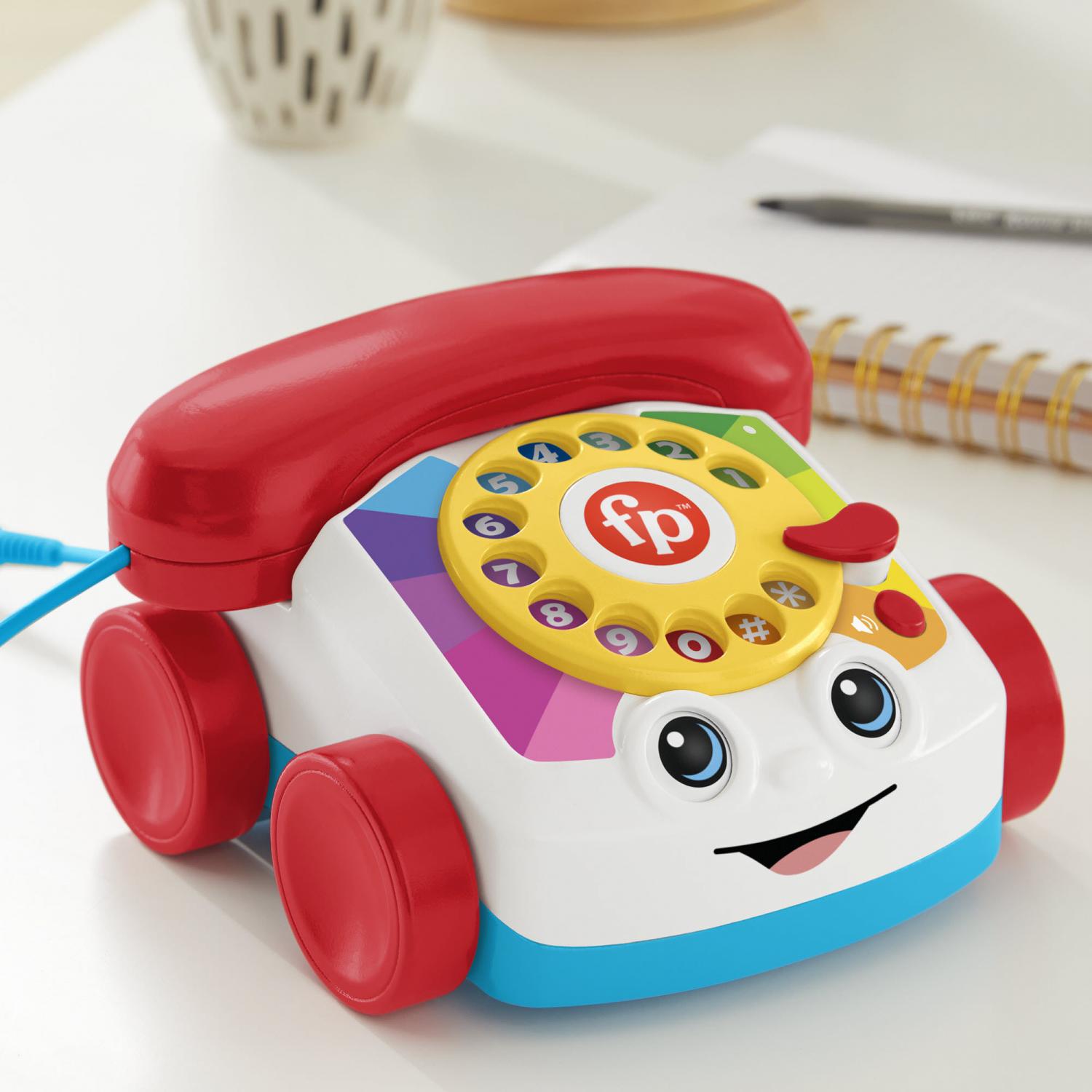 The great and somewhat hilarious thing about the working Fisher Price rotary phone is that it not only works as a headset phone, but you can also use it as a speaker phone. Just imagine an office of professional business people huddled around this toy rotary phone!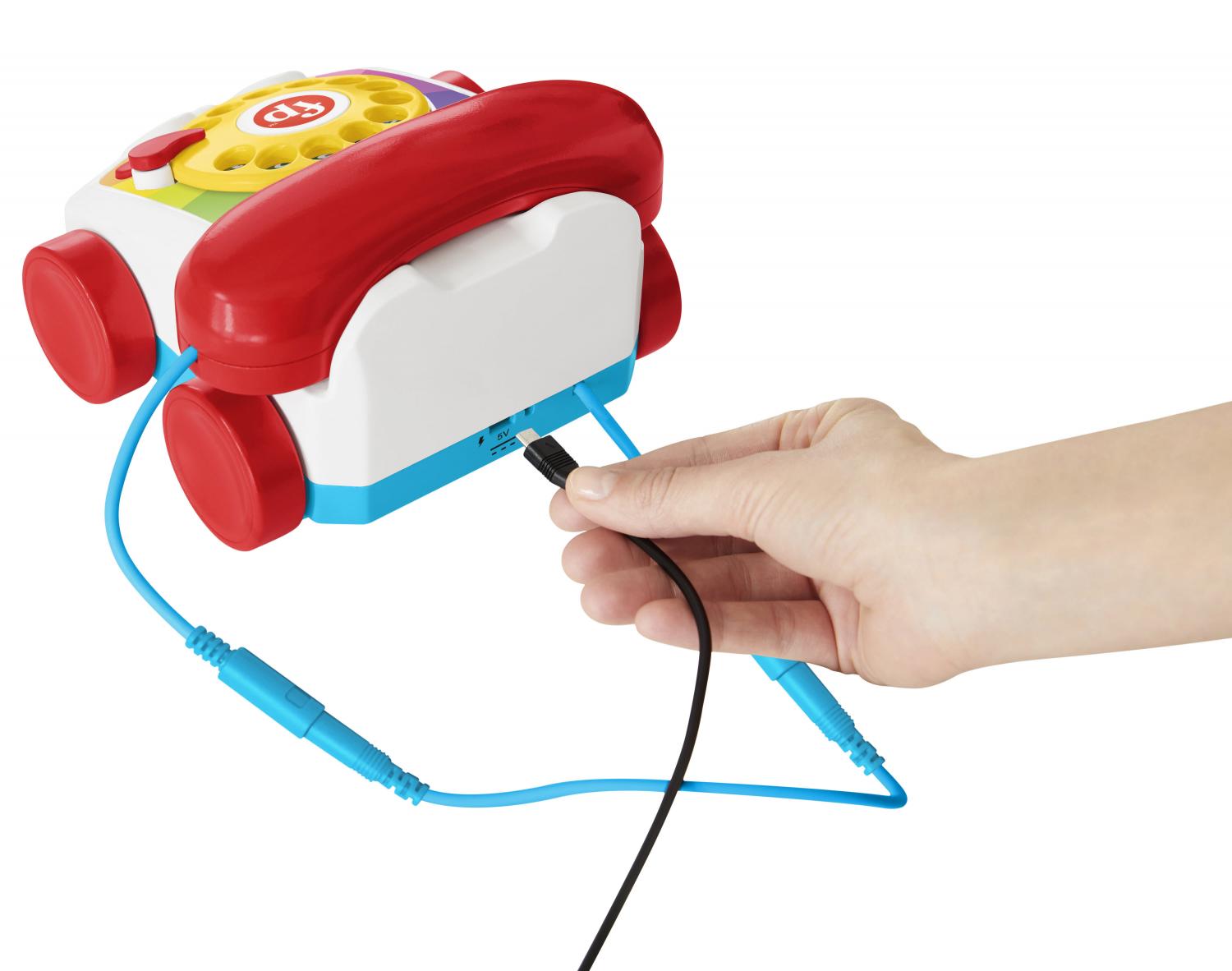 Other features of the Fisher Price chatter Bluetooth telephone include a lock button on the bottom of it that will lock the wheels in place to prevent him from rolling away mid-call, a removable headset if you perhaps need to replace it or want to use some other type of headset with it. And what would a working kids rotary telephone be without a voice that tells you every number you start to dial to make sure you get the phone number dialed correctly!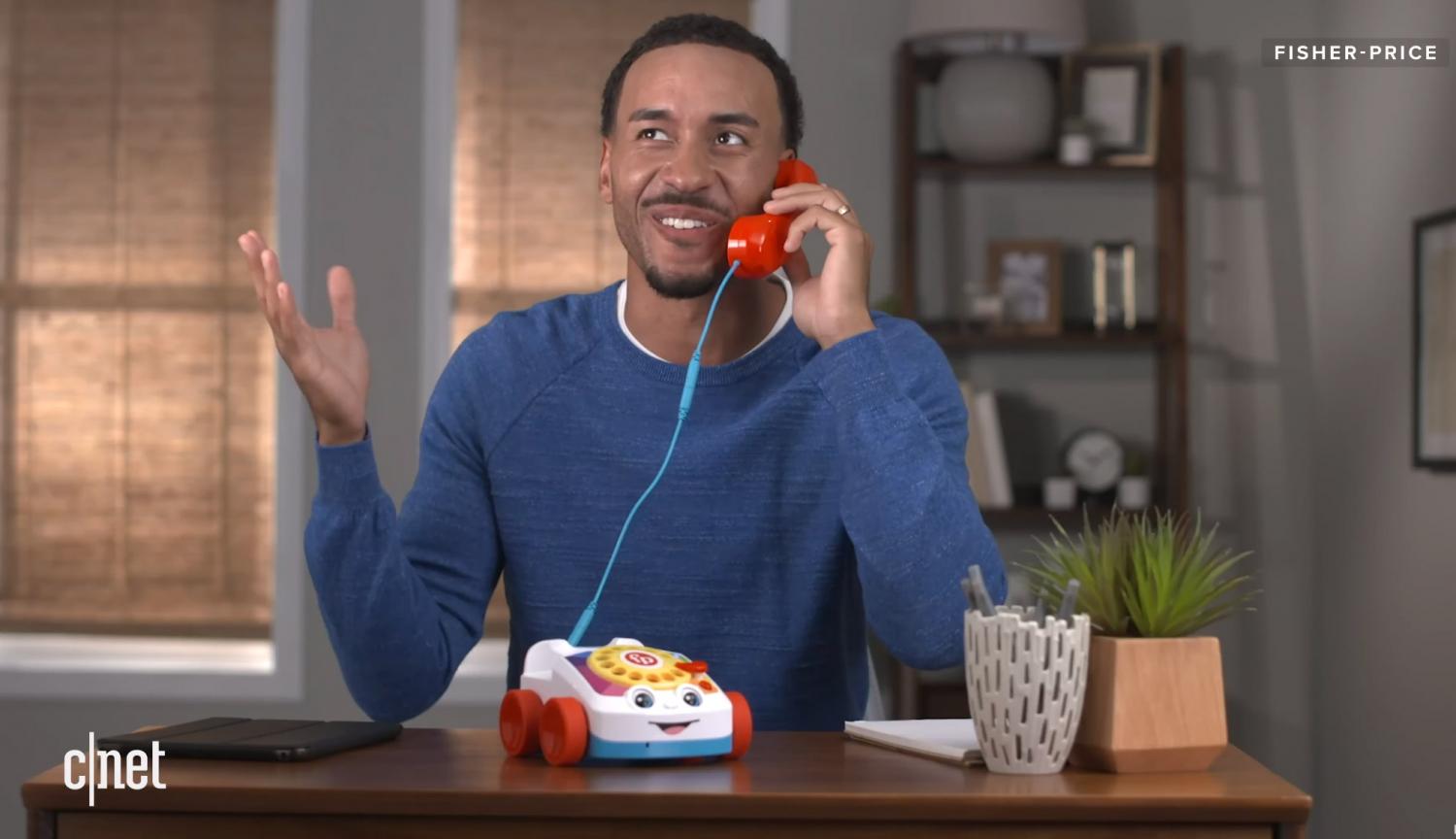 The working Fisher Price rotary phone with Bluetooth is pretty much entirely made from plastic just like the old vintage toy was, plus the eyes still move up and down when you move it forward or backwards on its wheels.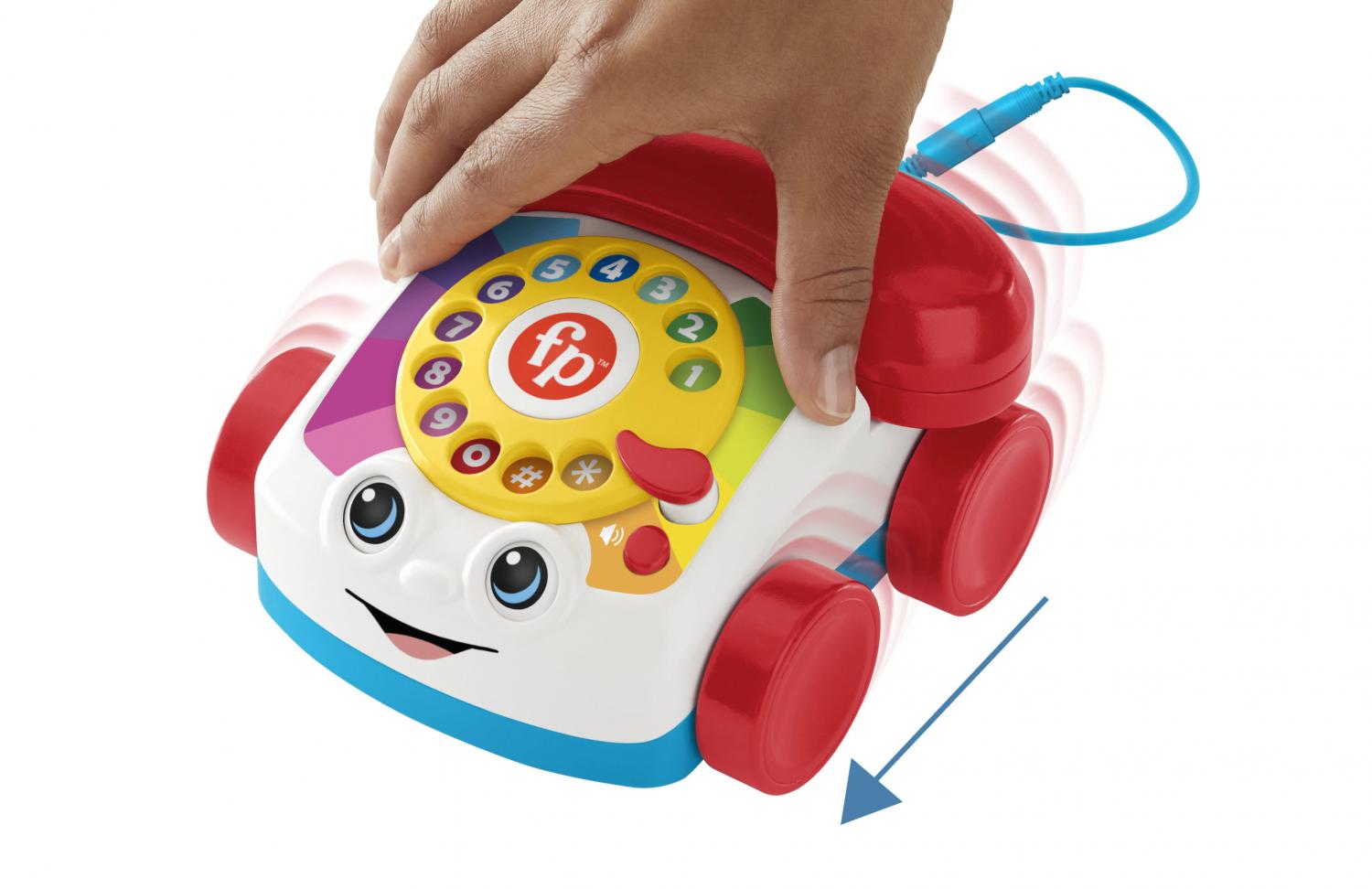 Once the Fisher Price Chatter Telephone With Bluetooth becomes available on Best Buy, you'll be able to grab it for $60 bucks!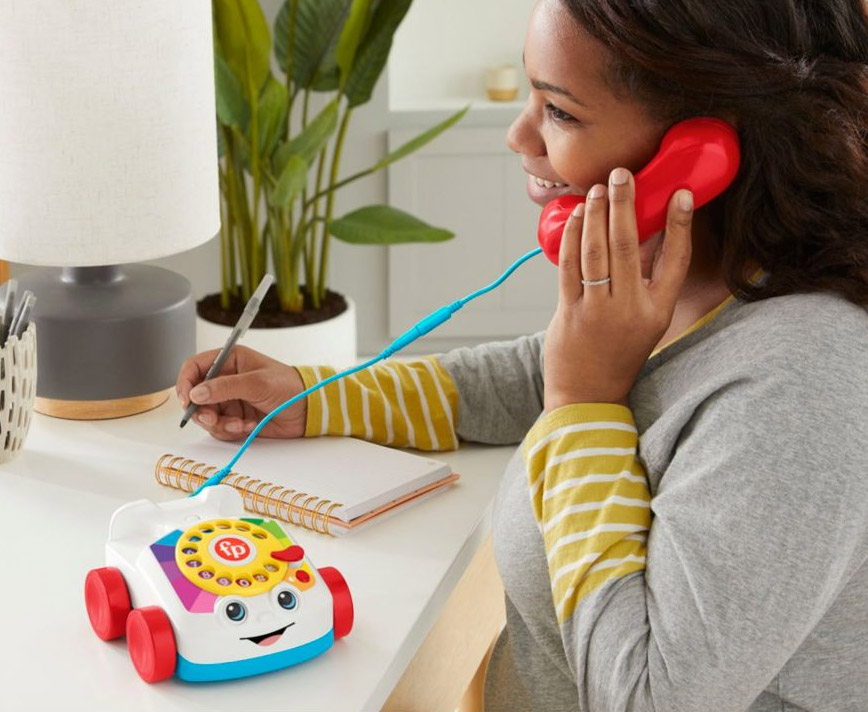 There's no information on when the release date for the Bluetooth Chatter Telephone will be, but you'd have to imagination sometime in the next few weeks, or sometime before Christmas at the least!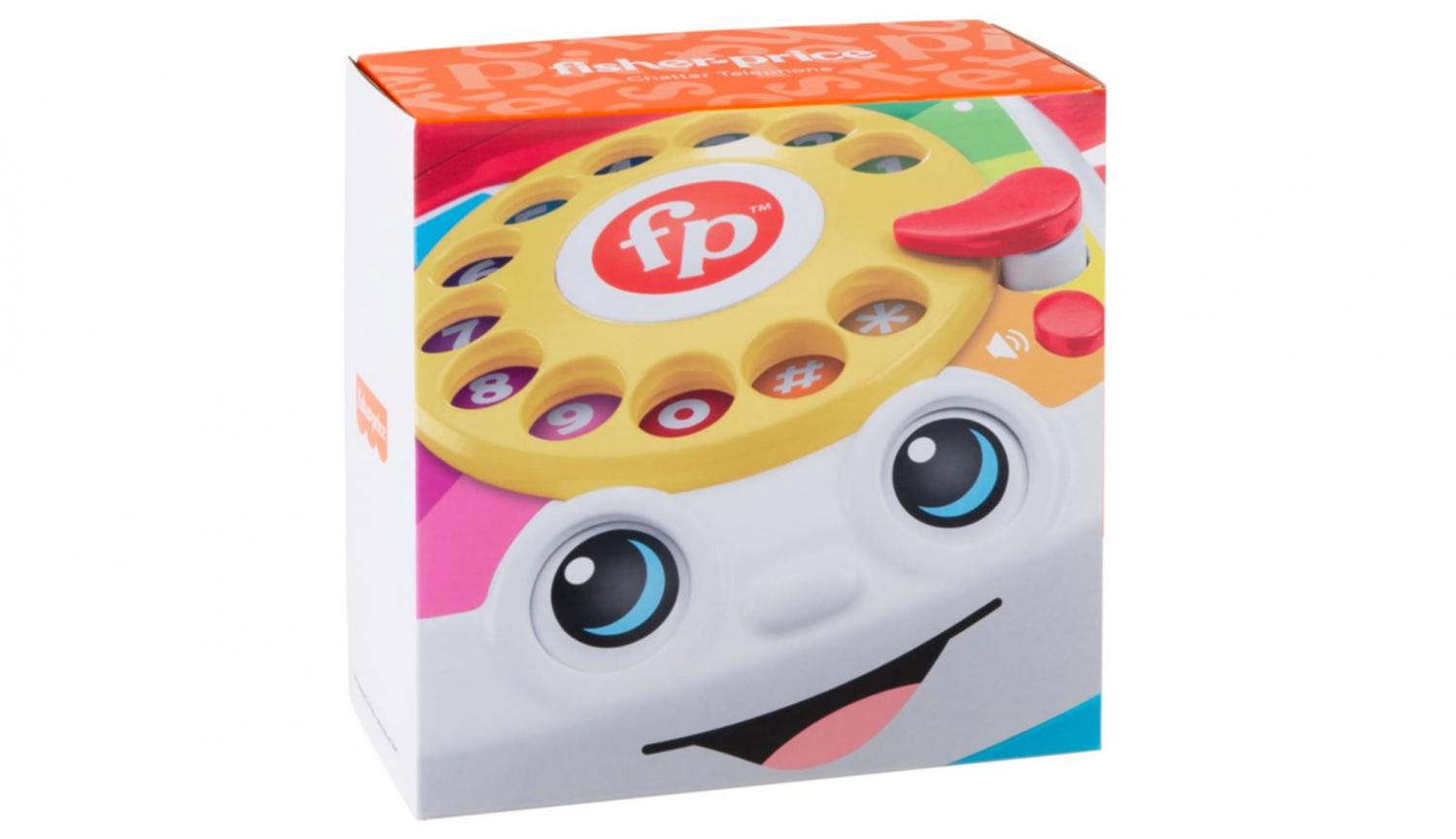 Fisher Price's tagline for the nostalgic working toy telephone is "Give your childhood a call"!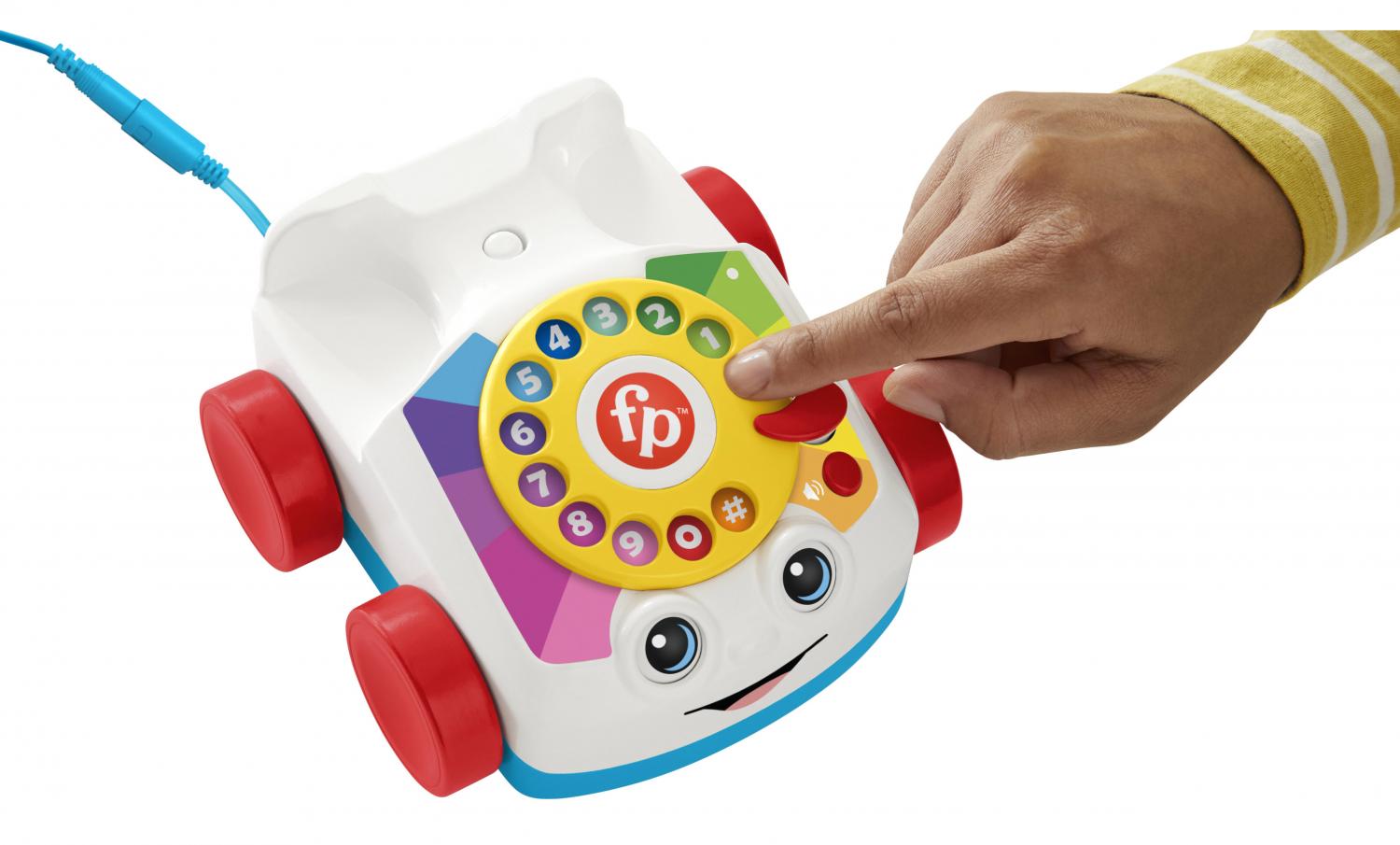 The working kids rotary phone is powered by an internal rechargeable battery, and it even comes with a USB-C cable to recharge it!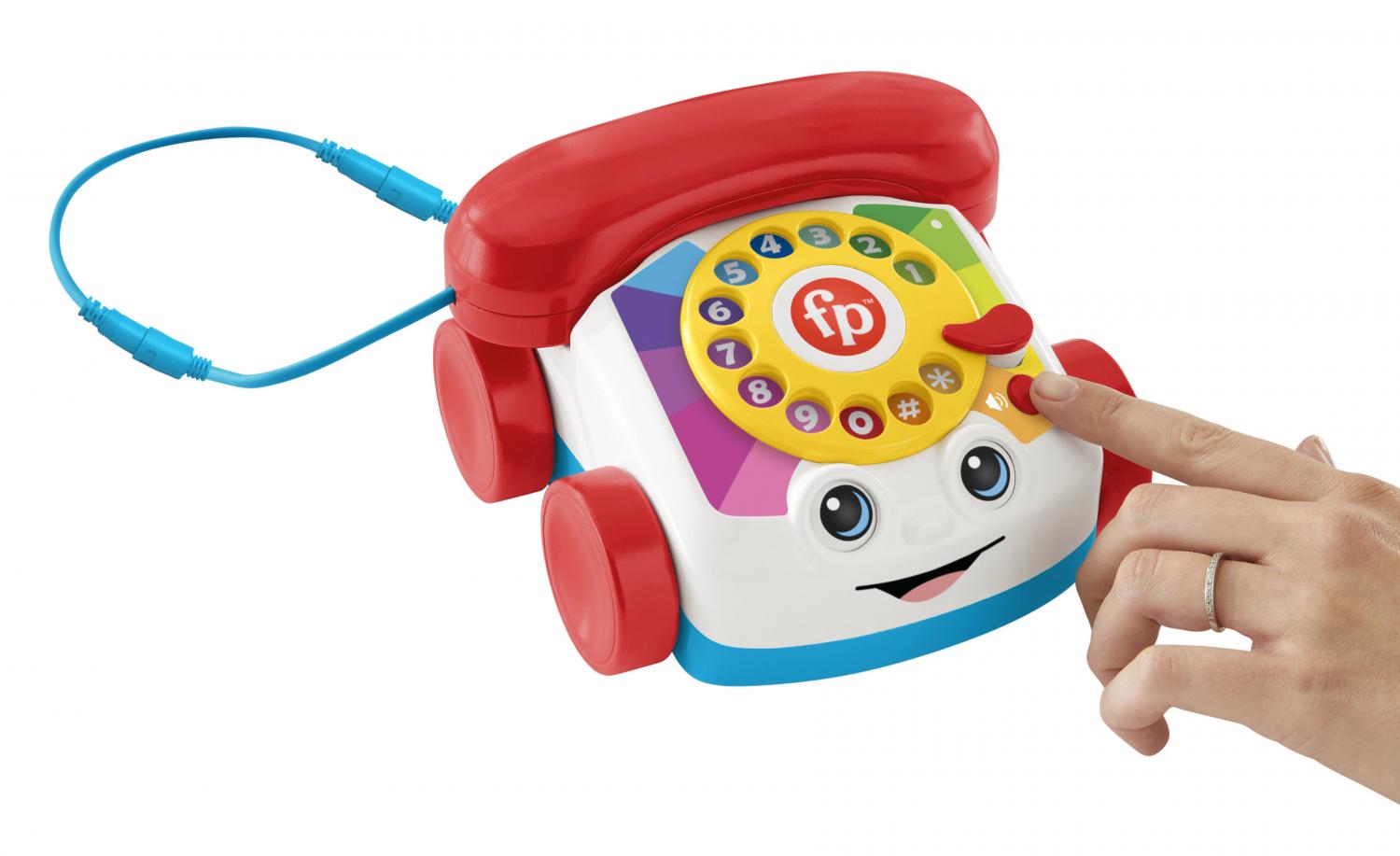 The Chatter Telephone with Bluetooth measures 6.34 inches wide x 6.3 inches long x 4.01 inches!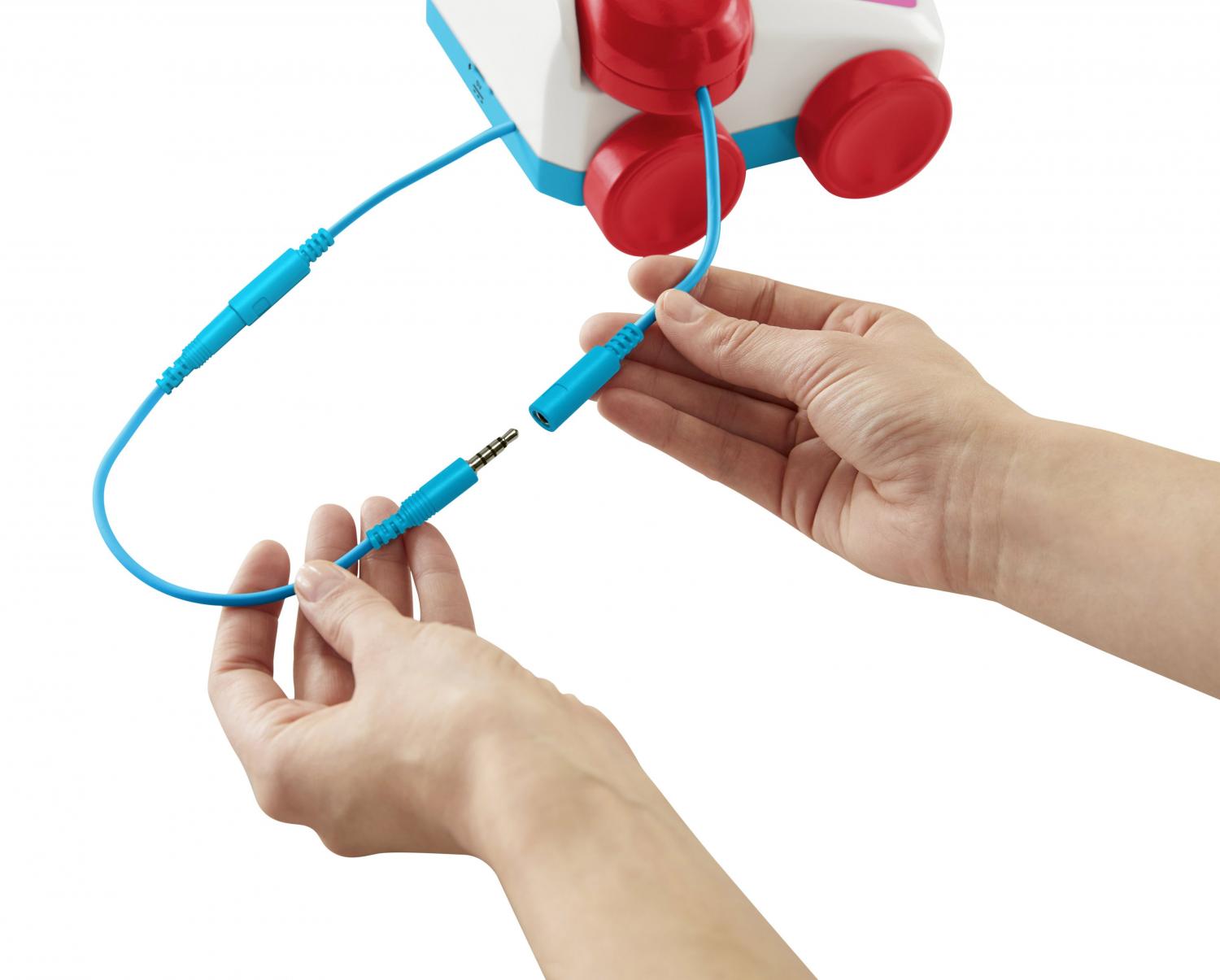 While this version of the Chatter Telephone will go for around $60 when it becomes available, you can still get the classic imaginary powered telephone for just over $7 bucks on Amazon!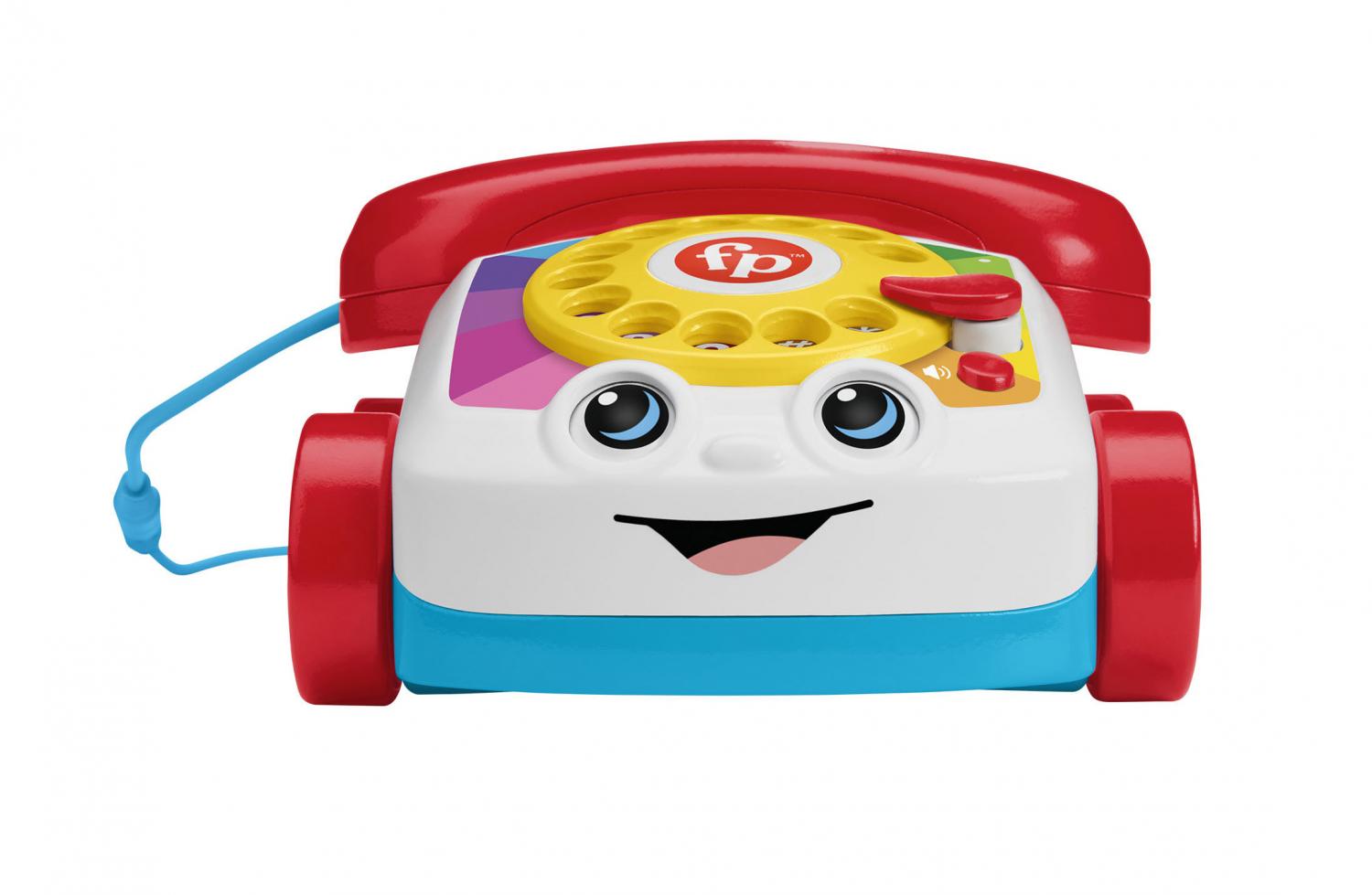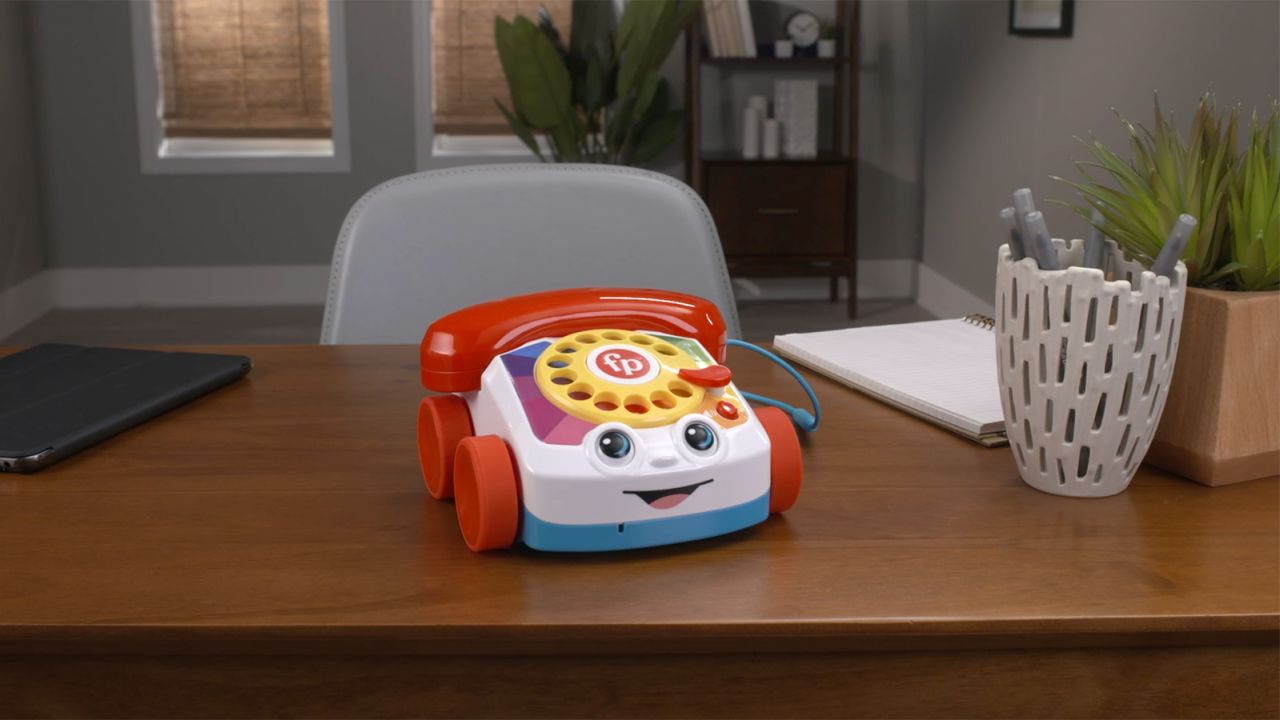 Check out the Fisher Price working rotary telephone with Bluetooth in action via the video below!
Subscribe To Our YouTube Channel