This Kids Mini Electric Vespa Is a Tiny Replica Of The Italian Scooter
By Ryan on 05/23/2022 3:58 PM
There's no denying that young kids have a lot of energy, so helping them expend that energy in healthy, safe and fun ways is a major key in parenting. One such way is to provide them with safe and fun means of transportation — a concept that brought along products like Power Wheels, tricycles, and well-designed scooters for kids, among others.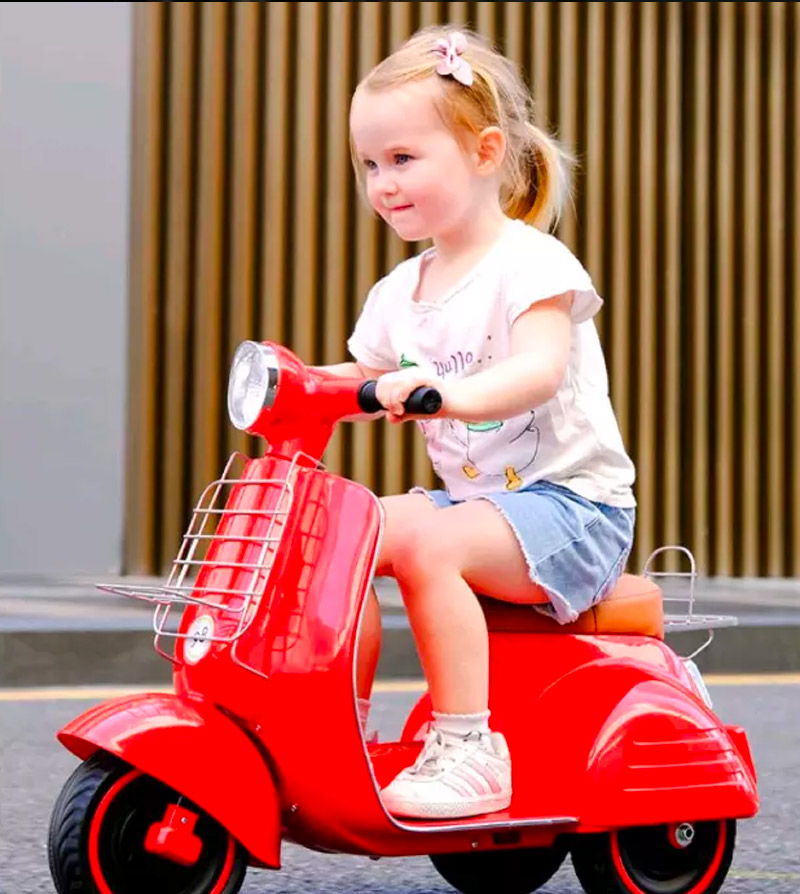 This children's scooter is an excellent, safe choice for parents of toddlers and young kids, and you can easily purchase it from Amazon. This kids' scooter is based on a classic Italian Vespa scooter and buyers appreciate its beautiful design and similarity to the well-known motorized scooter brand.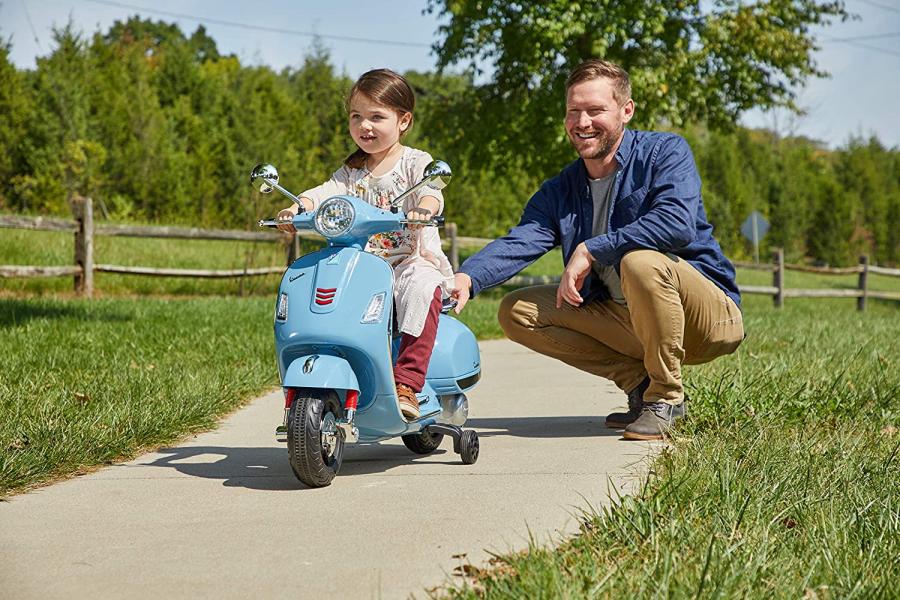 Just like an actual Vespa, these children's scooters come in a handful of classic colors. You can buy this children's scooter in mint, blue, orange, pink, or yellow, each with the same well-designed Vespa look.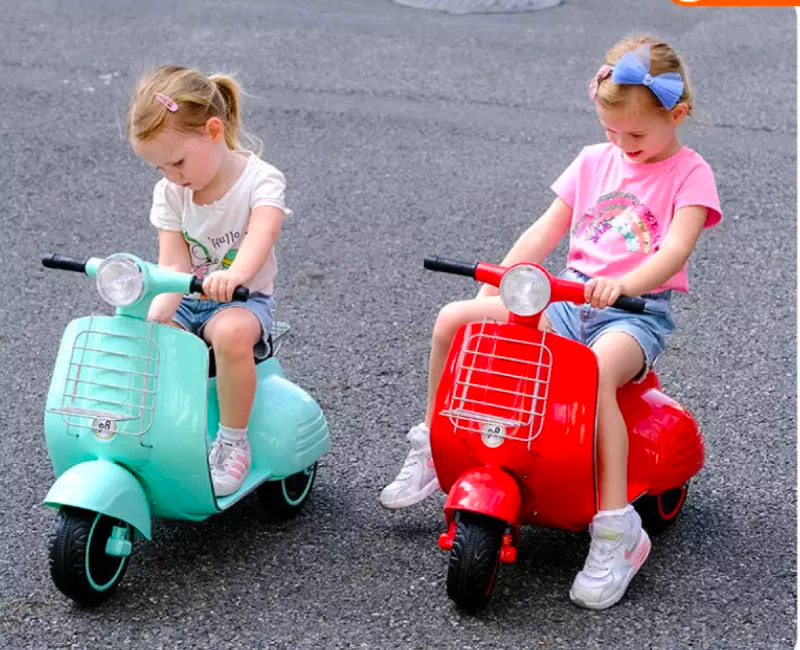 This children's scooter features three wheels, one in front and one in back, measuring a total length of about 30 inches. At 17 inches high, 12 inches wide, and just 14.4 pounds, the scooter is perfect for toddlers and young children.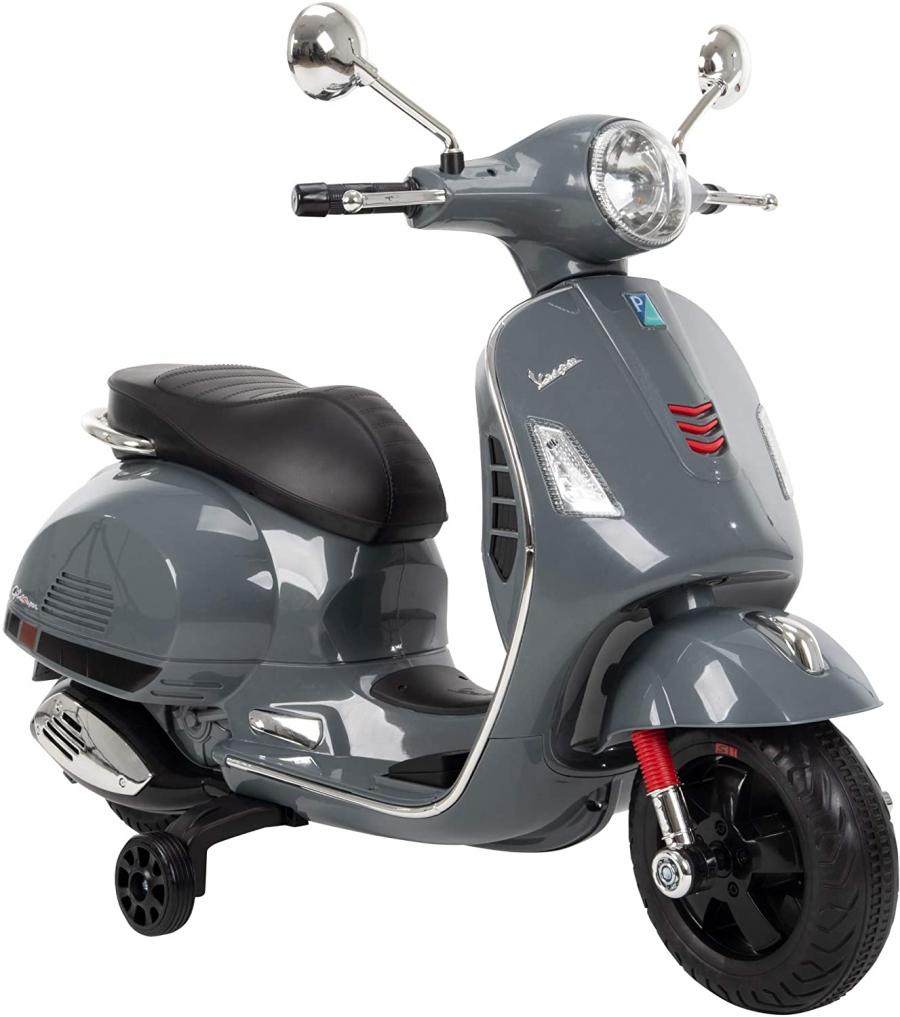 The child's Vespa scooter works great for children ages 2 to 5, though it may also be worth wearing a helmet while riding for young kids.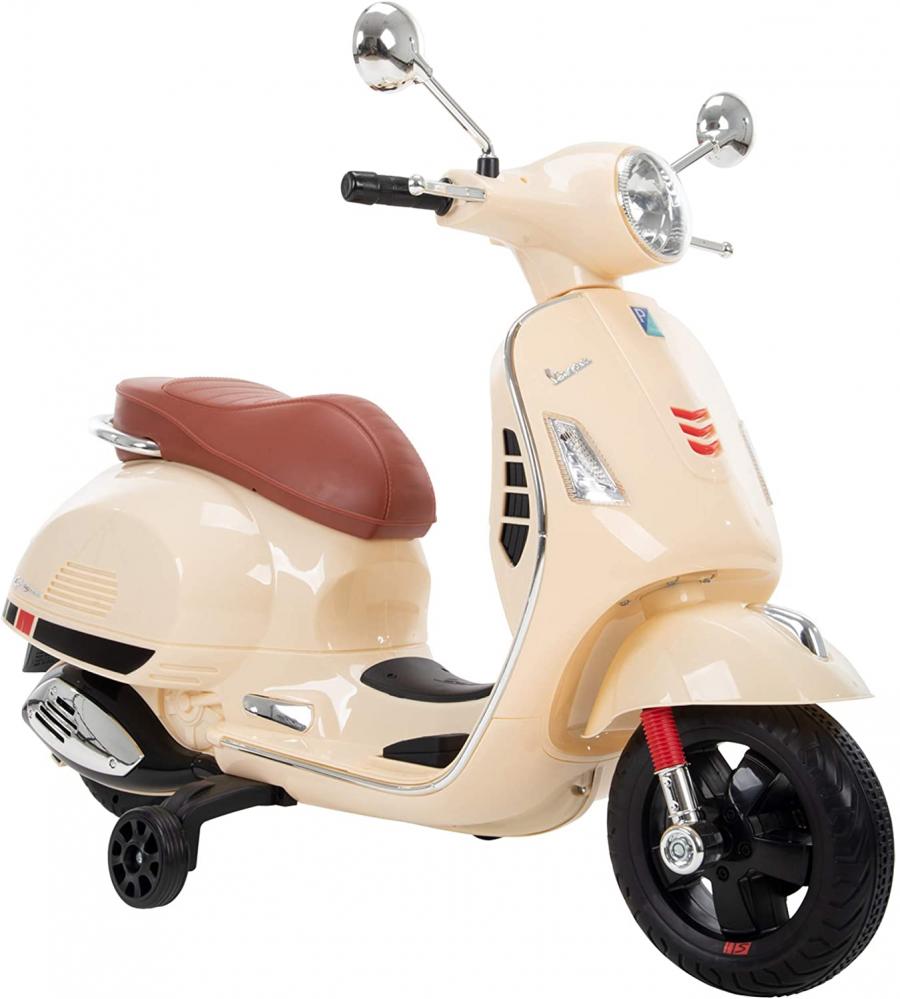 The 6V ride-on Vespa scooter for kids offers a smooth scooter ride with speeds that reach just 2 mph, so it should be nice and safe for your young one to ride all on their own!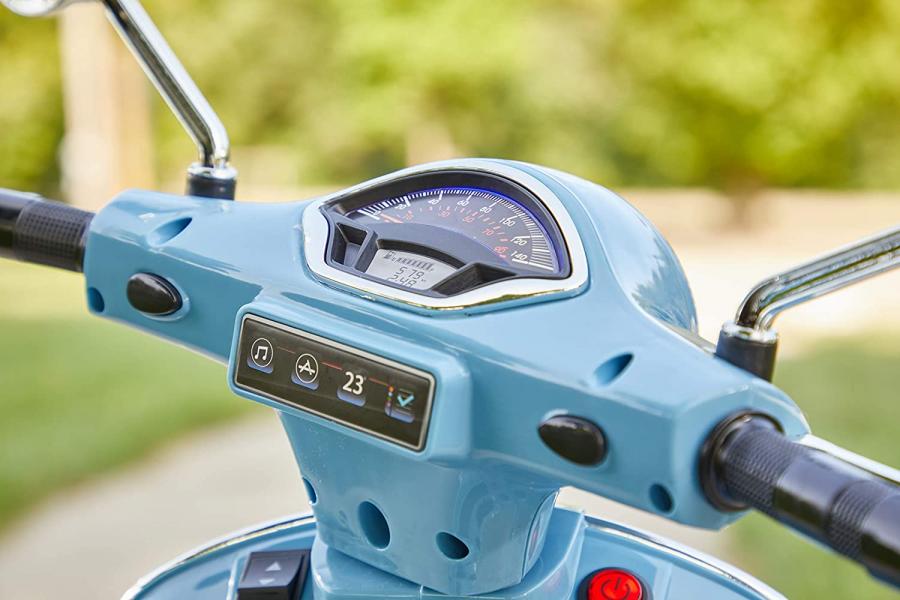 The company says the Primo children's scooter is a metal ride-on toy for toddlers, made to look like a classic Italian scooter you'd find on the streets of Rome.

Made from a combination of plastic and metal, this child's Vespa scooter features an aluminum trim around the leg shield, which adds extra stability and protection for those riding it.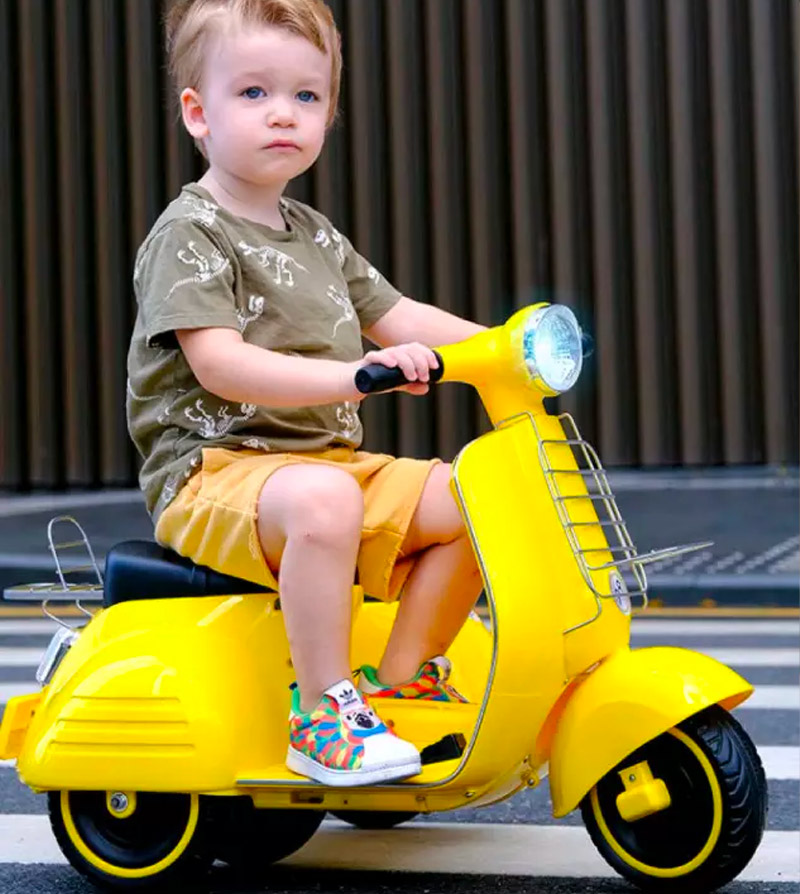 The tires are built out of a black plastic, and they feature a cool white-wall design not unlike those found on actual Vespa scooters. The kids' scooter's seat also features a soft cushion to make it comfortable to sit on, and one that looks just like Italian scooters.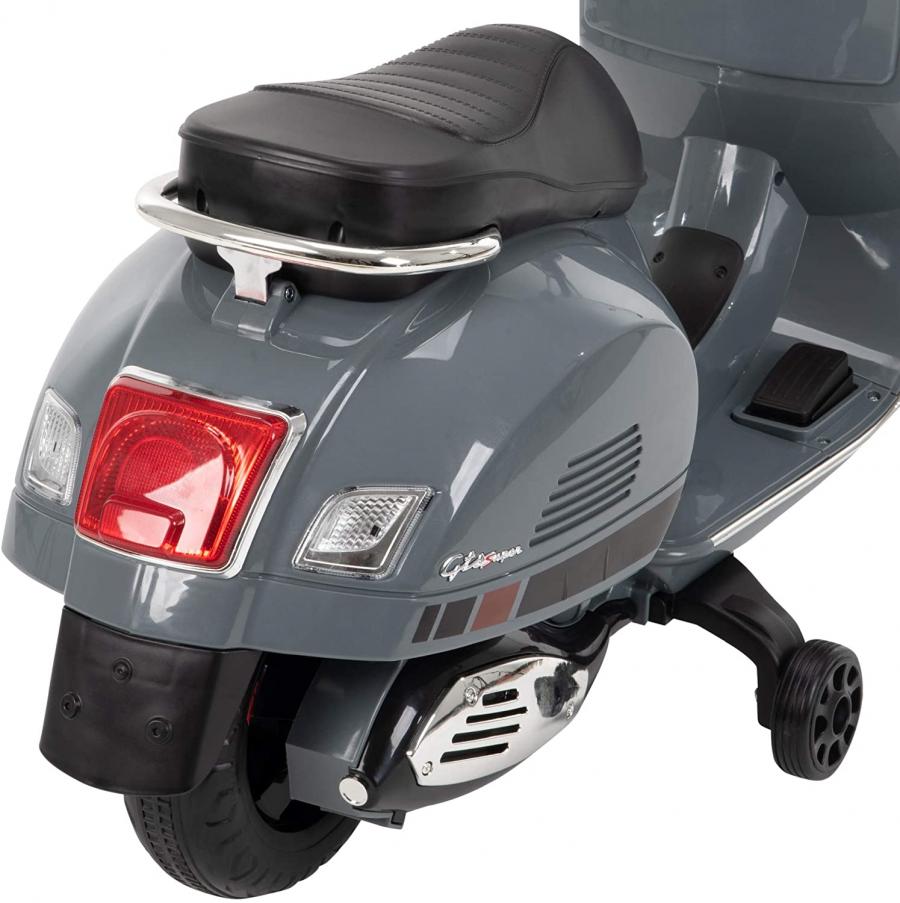 Amazon sells a few different versions of mini Vespa scooters for kids, including electric ones, and smaller ones that are self propelled using your kids legs!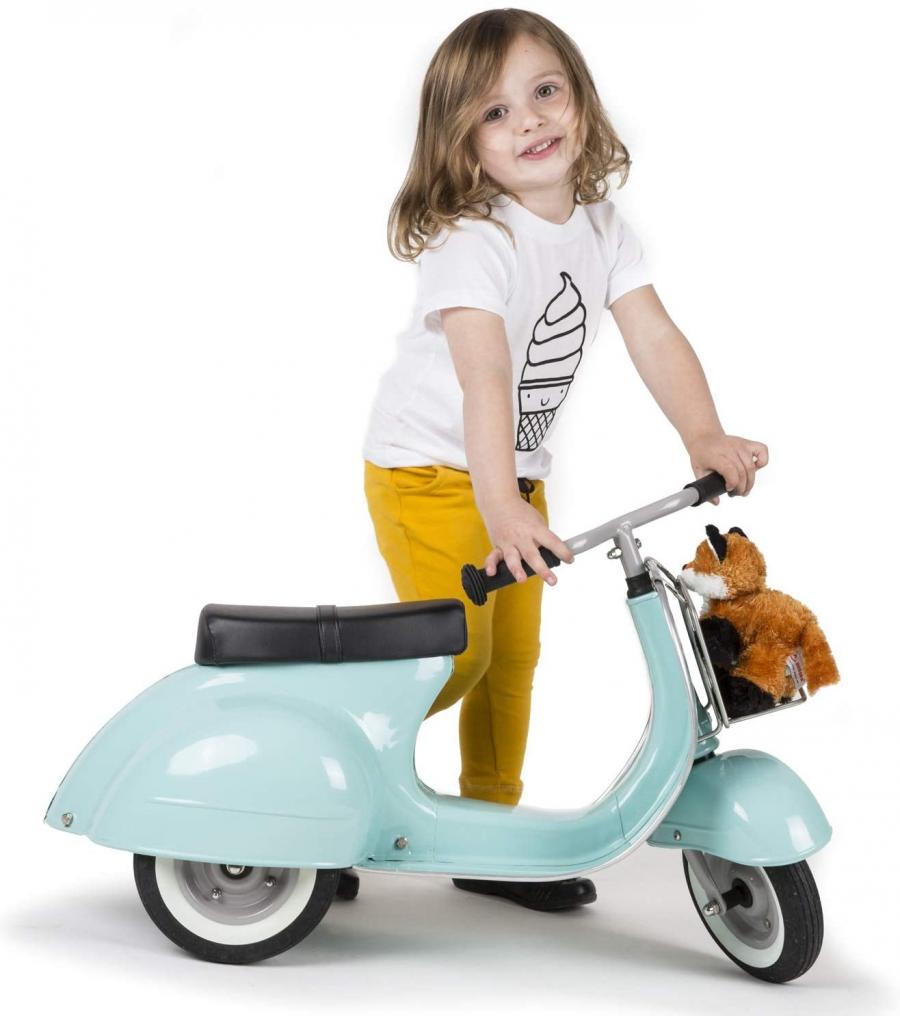 In a five-star review of the children's scooter entitled "Looks just like a little Vespa," Jodie wrote, "This is probably the most adorable ride-on toy on the market. We were amazed when we unpackaged it and put it together. It's super easy to assemble-tools provided. It's sturdy enough for years of use. Our one year old is already able to scoot around a little."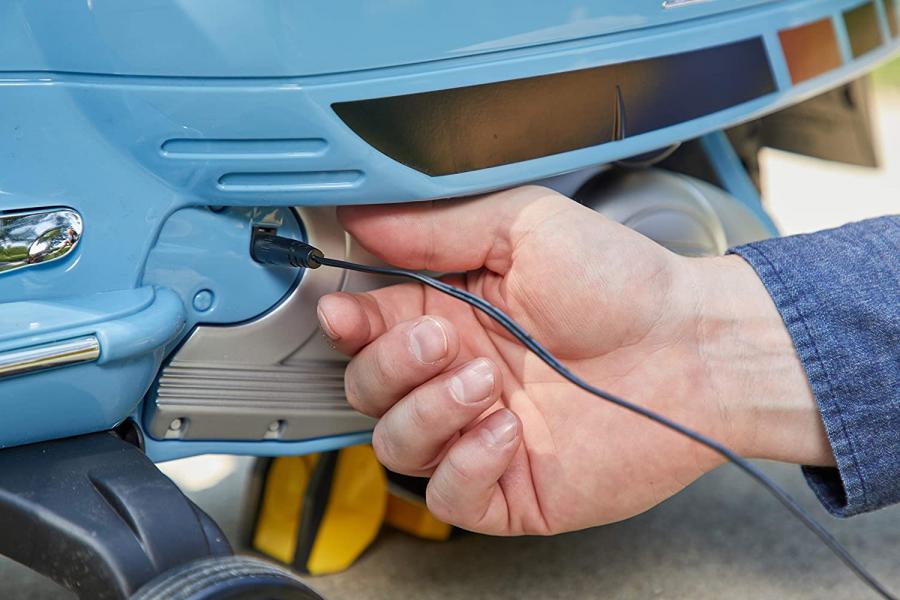 If your child is too young for this children's scooter, you might consider this previously featured remote control baby bumper car scooter. And if you only have a fur baby, rather than a human baby, this Mopet electric bicycle with a dog kennel might be a good choice for you.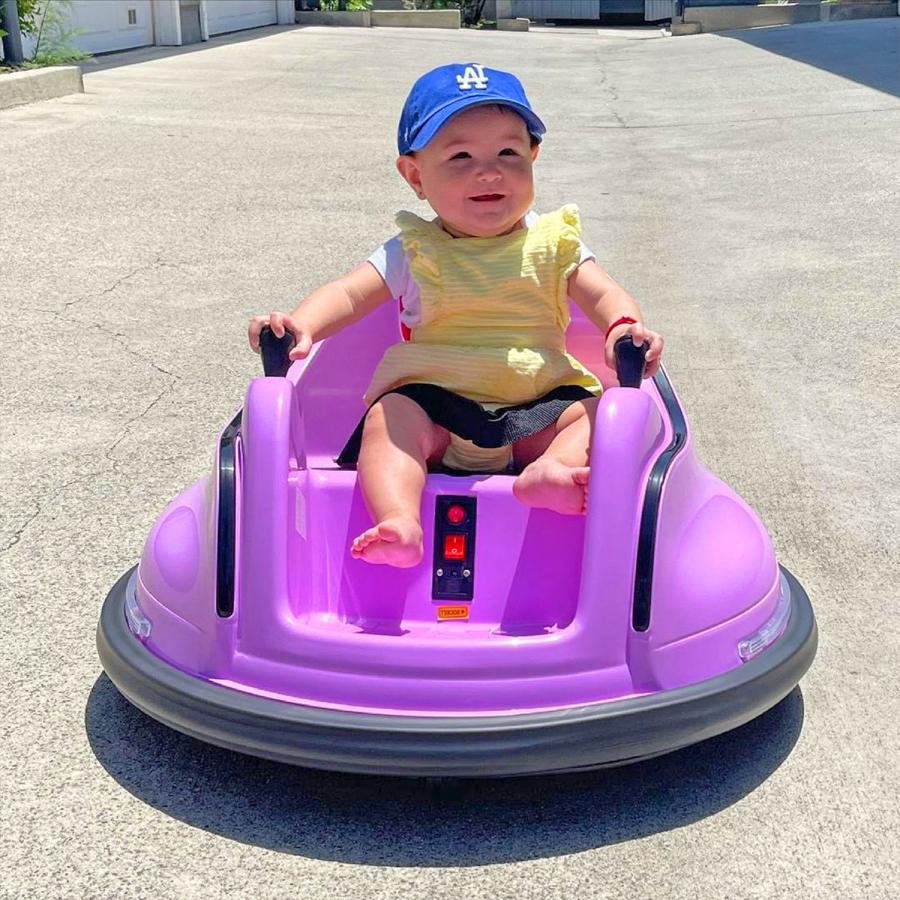 While these do require some assembly, previous buyers of the children's Vespa scooter say it isn't very hard. Assembling the children's scooters mostly only requires putting the wheels together.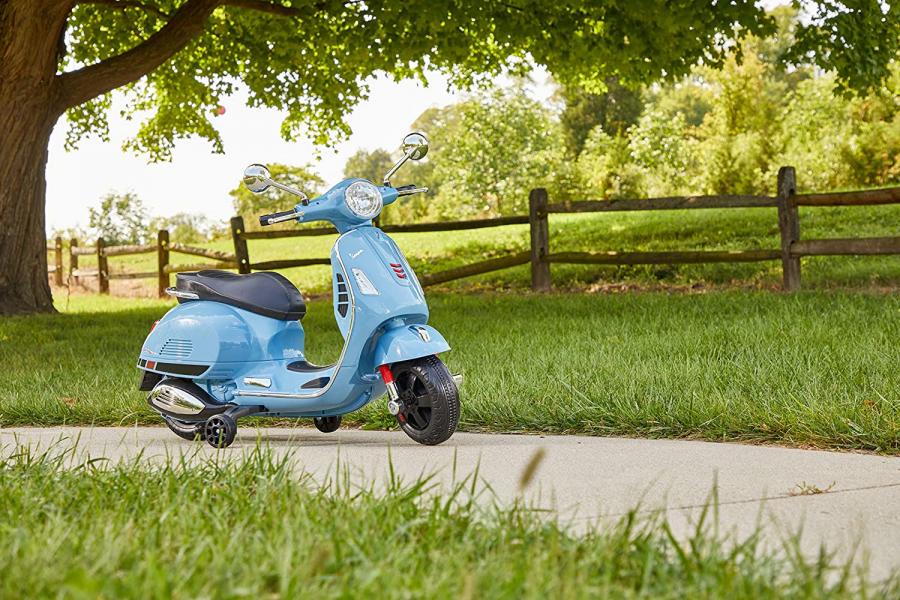 On top of their high ratings, these Primo children's scooters were selected as the Best Toy for Kids 2019 and the best-designed toy for the Museum of Modern Art in New York. These scooters can pose major benefits for young kids, including the potential to help development and coordination.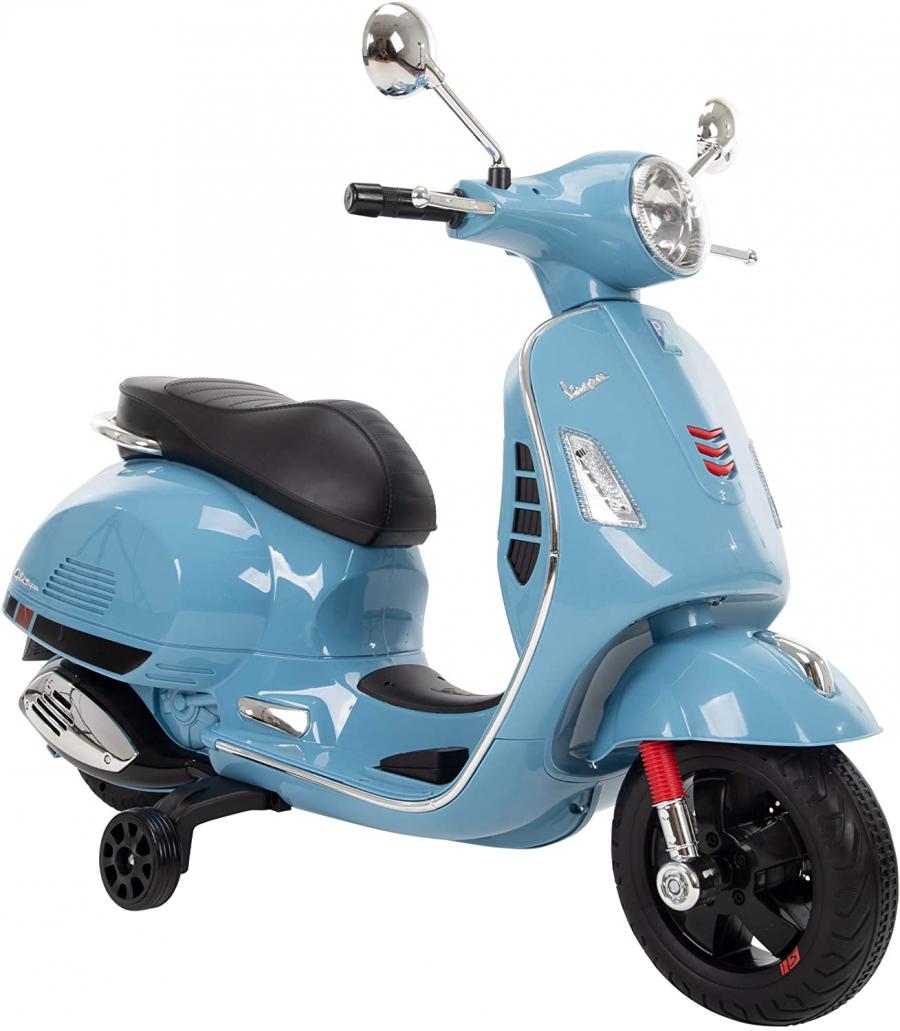 If you're looking for something beautiful, fun, and beneficial that your children will love, look no further! These Vespa scooters will keep them entertained for hours while they ride around your yard.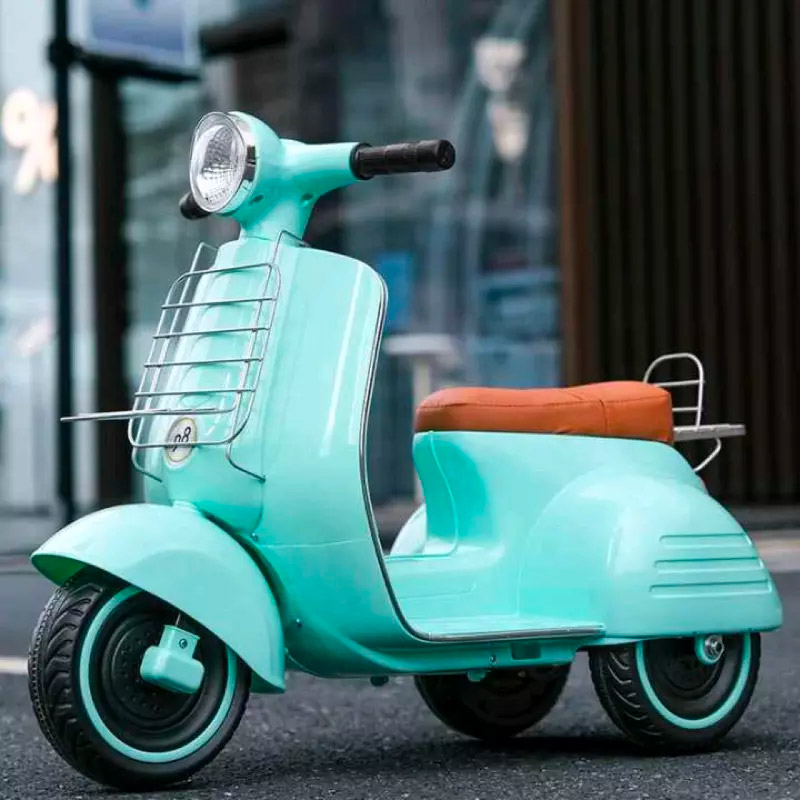 You can snag one of these kids mini electric Vespa scooters from Amazon for anywhere between $100-$300 depending on which version you select!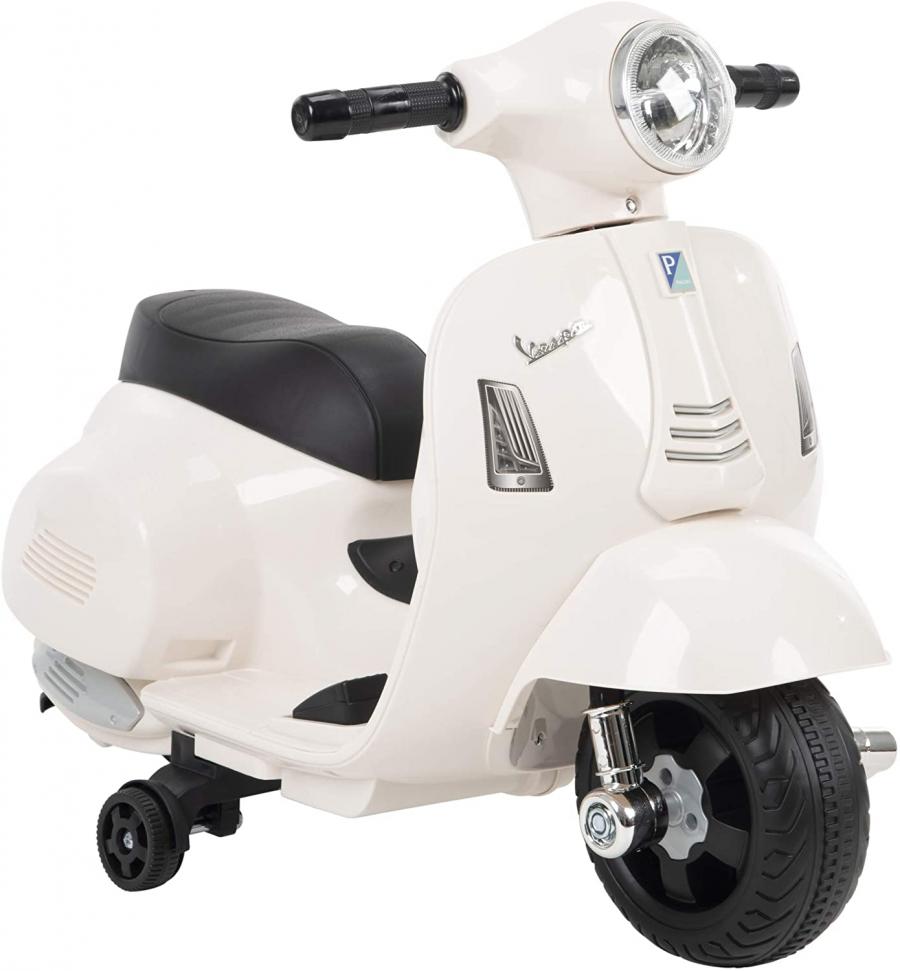 Check out the kids electric 6V Vespa scooter in action via the video below.
Subscribe To Our YouTube Channel