There's Now a Device That Will Zap The Forehead Of Your Spouse Whenever They Start Snoring
By Ryan on 02/25/2020 10:22 AM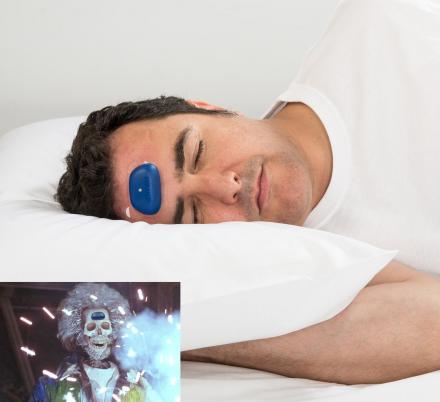 We've all been there... your snoring spouse just won't shut up with the snoring! Just when you get back to sleep they start sawing Z's at the same decibel level as a jet engine. You've tried pushing them, turning them, and perhaps smothering them with a pillow. But none-the-less they start snoring yet again each time you think you've gotten them to stop! Well, there may be a solution after all. It's called the Somnibel Sleep Position Trainer, and it sticks right to their forehead, and will send a little zap/vibration as soon as they start snoring.
Maybe not a zap or shock like our joking title suggests, the device actually sends a gentle vibration to their forehead whenever it senses them lying on their back, which is usually when sleep apnea and snoring kick in. If the snorer doesn't change positions within 30 seconds, the stimulus intensity will continue to increase to 4 different levels of intensity.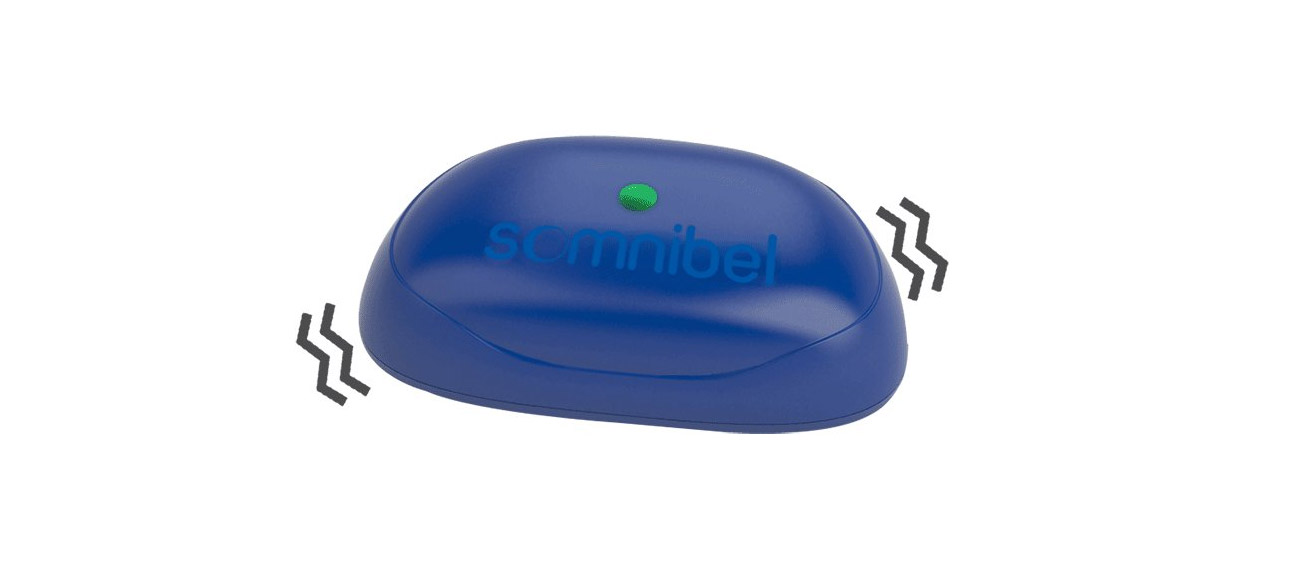 A study by Araba University was done in 2019 that showed that the forehead snoring device reduced the time spent in the supine position effectively (on the back), reduces sleep apnea, and improves oxygen saturation in the blood. "Many different clinical studies believe positional therapy to be an effective solution for positional OSA, obtaining similar results to CPAP treatment."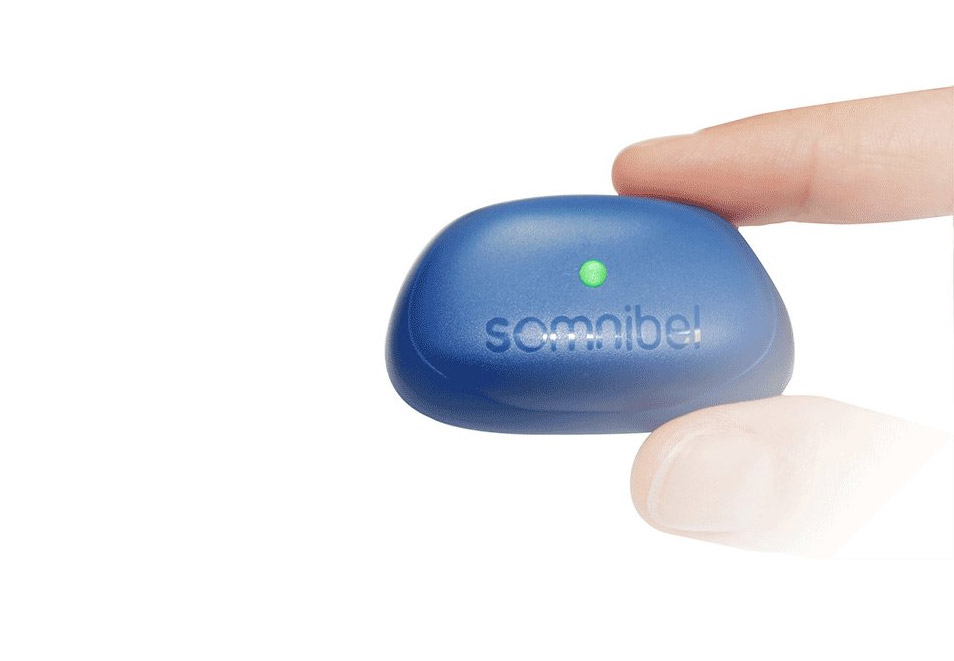 Professor Jaydip Ray, an ear, nose and throat consultant at Sheffield University, told the Daily Mail: "Simple snoring is a common social and medical problem that adversely affects many people. Easy to use, unobtrusive wearable devices using miniaturized accelerometers are a welcome solution for many of them. This initial study is encouraging."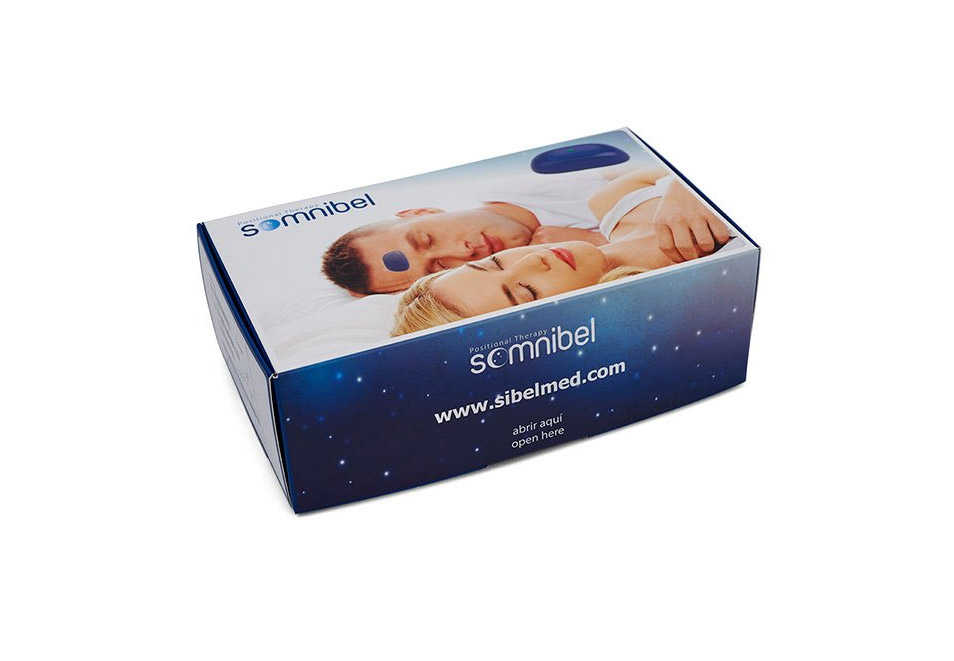 The Somnibel forehead snoring zapper is suitable for any adult that snores or has sleep apnea, is simple and comfortable to use, and it has no side effects. It's powered by an internal rechargeable battery that's easily recharged using an included USB charger.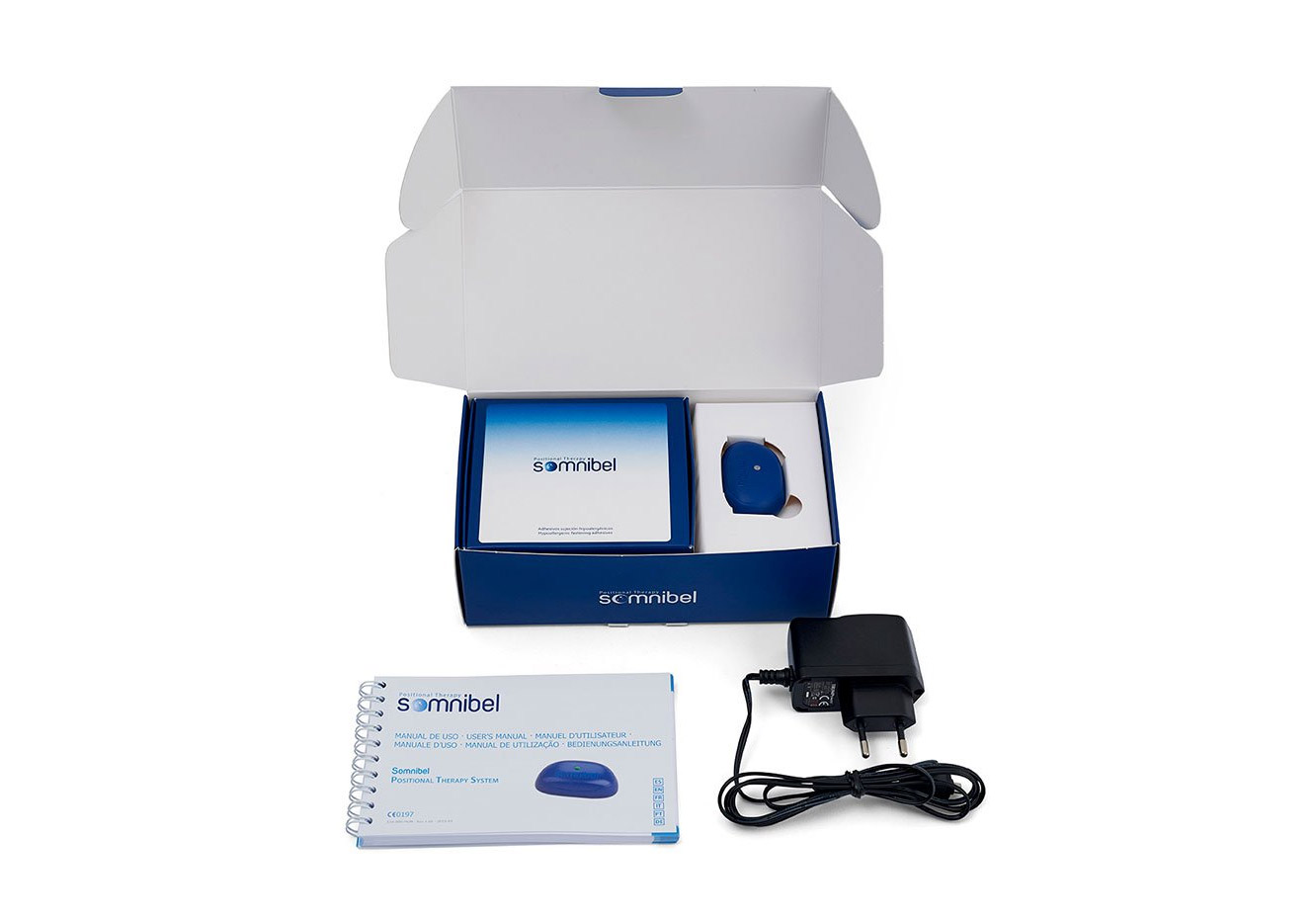 They say that 48% of Americans snore, 1-in-12 have obstructive sleep apnea, 38% report falling asleep during the day, and 40% have reported that they've fallen asleep or nodded off behind the wheel of car within the past month. So if there's a device that could potentially help them get better sleep so that they're not potentially getting killing themselves or others in a car accident, why wouldn't you give this a try?!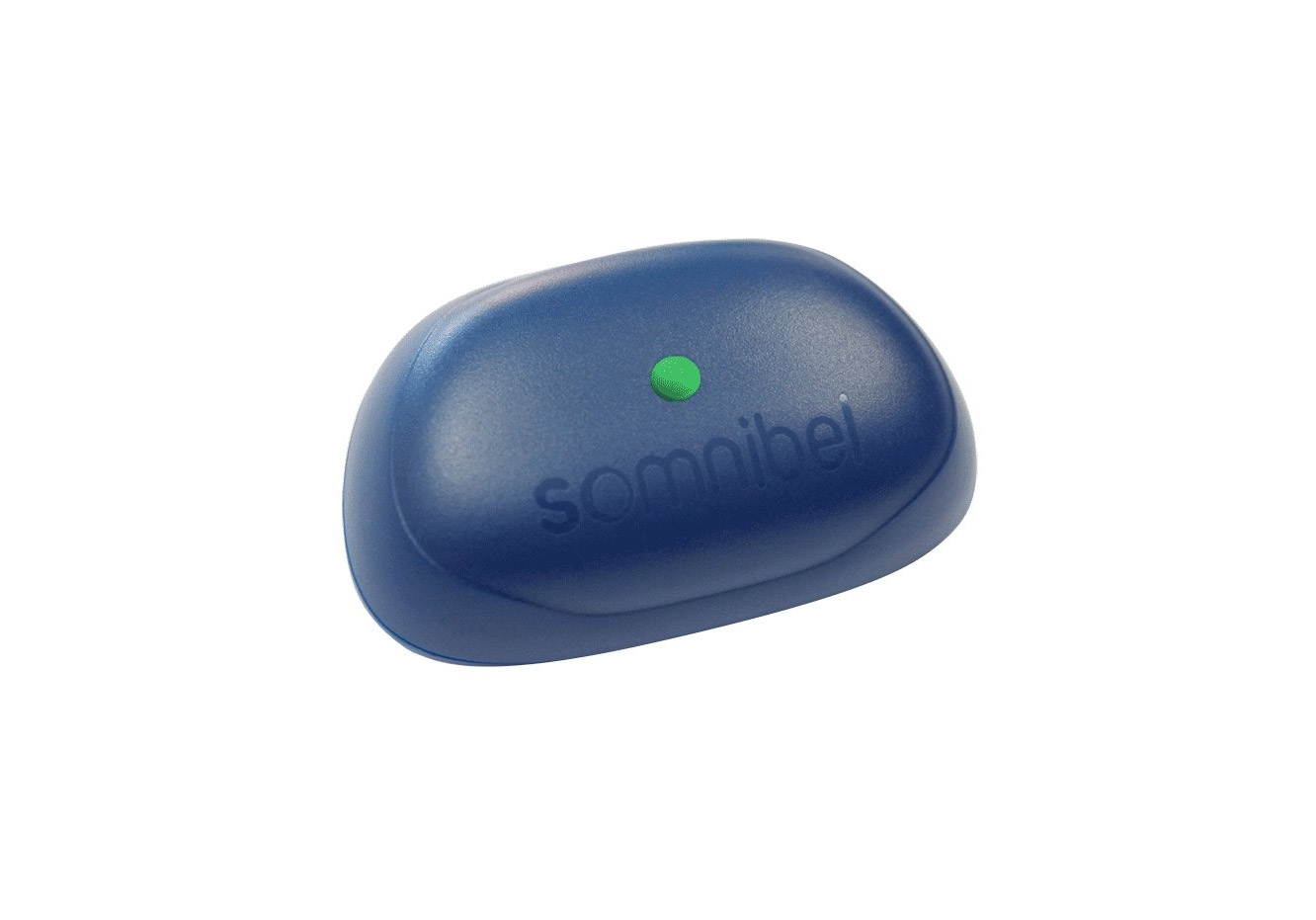 "Comprises a small and light device that sticks to the forehead and applies a light vibration when you sleep in the supine position, this induces you to change position, thus reducing the occurrence of respiratory events. It represents a great step forward in comfort for patients with positional OSA and snoring."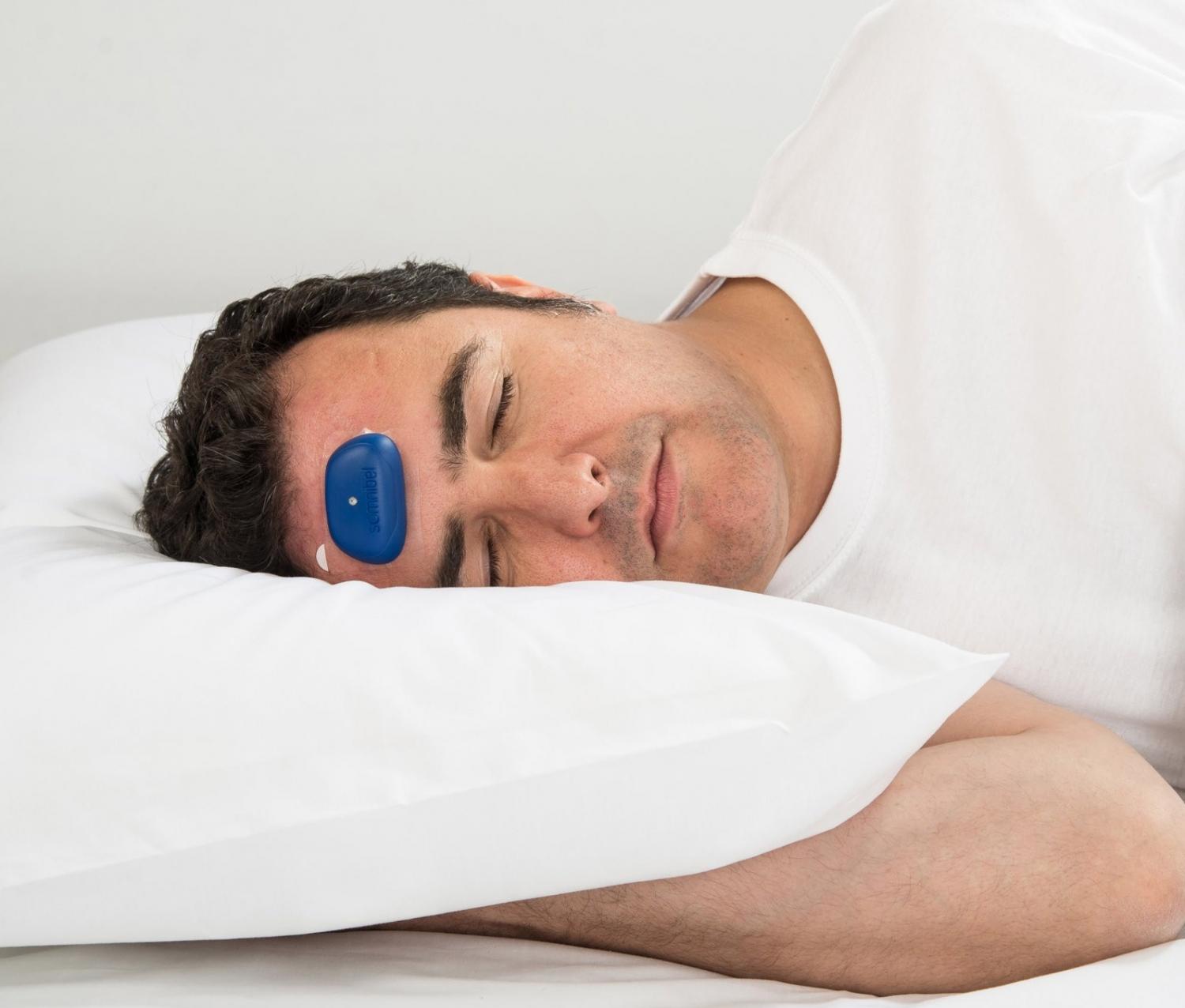 "Somnibel is a great step forward in comfort for patients with positional OSA problems. This type of OSA is most common in patients with light to moderate conditions, young people and the less obese."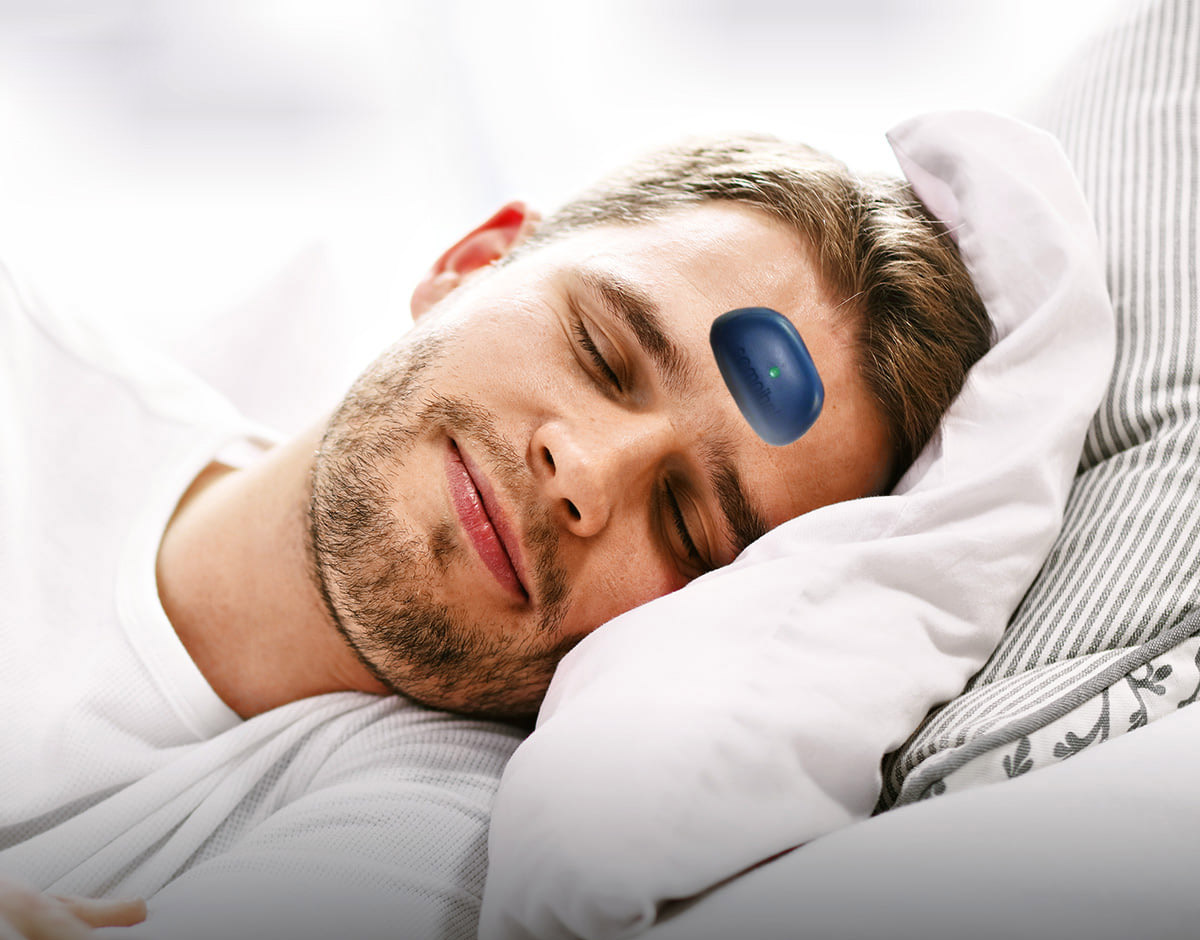 "Among other functions, it is activated 15 minutes after lying down to sleep and detects the sitting position, waiting a few minutes before re-applying the stimulus so that the patient can fall asleep after having gotten up."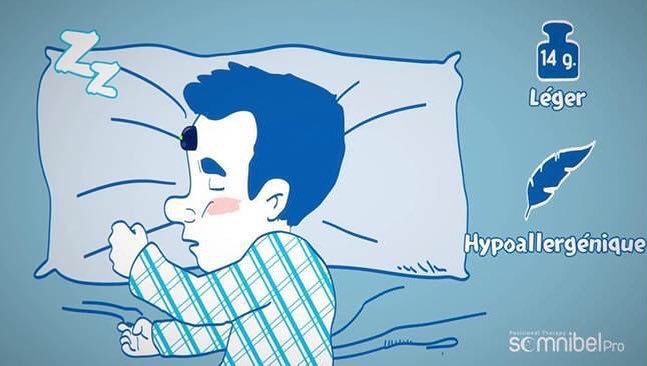 Check out the Somnibel forehead sleep trainer in action via the video below.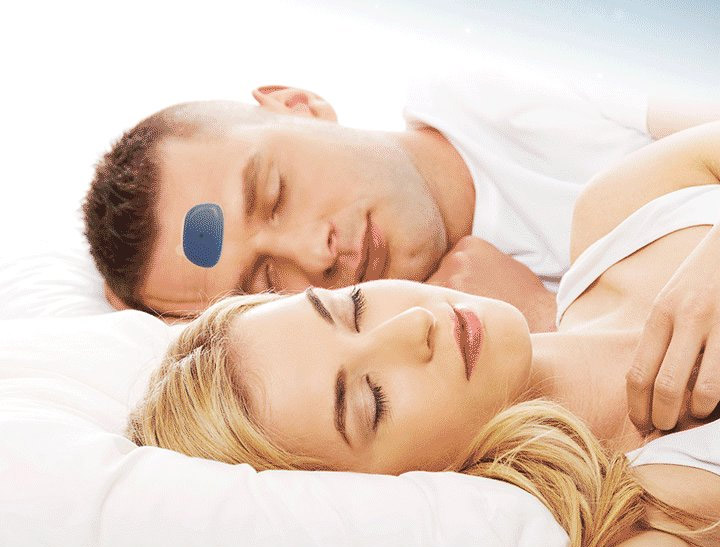 Subscribe To Our YouTube Channel