The Sock Dock Is a Sock Organizer That Prevents Socks From Getting Lost In The Wash
By Ryan on 05/14/2020 2:13 PM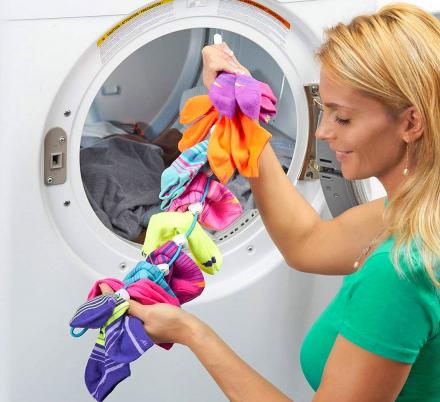 I would estimate my annual sock loss is around 20 pairs. This is most likely due to the sock monster stealing my socks in the middle of the night for profit. The Sock Dock is a unique new way to organize and easily clean all of your socks without losing any of them. It keeps your socks perfectly organize from the moment they leave your feet, up until the moment they go back on your feet.
To use the sock dock, just place your dirty socks into a slot on the dock. Once the dock is full of dirty socks, just throw the whole thing into your washing machine with the rest of your dirty laundery. It can even go straight into the dryer after being washed. You can then hang it up right in your closet, or in a cabinet to have them ready to go and already paired.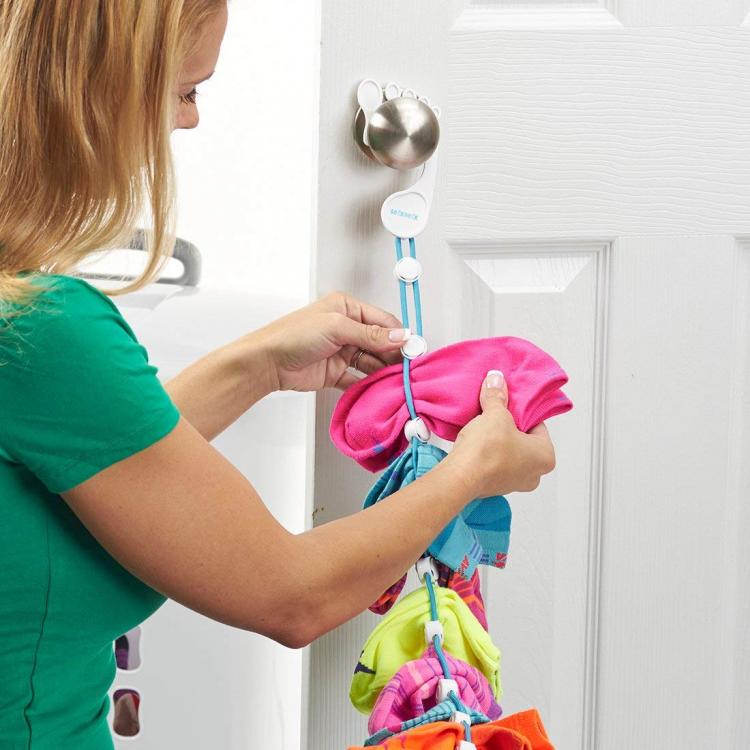 The best thing about the Sock Dock is you don't need to fold your socks after washing them! Which, in my opinion is the worst article of clothing that you have to fold. Since they're already paired and organized on the sock dock, all your sock work is done the moment they come out of the dryer.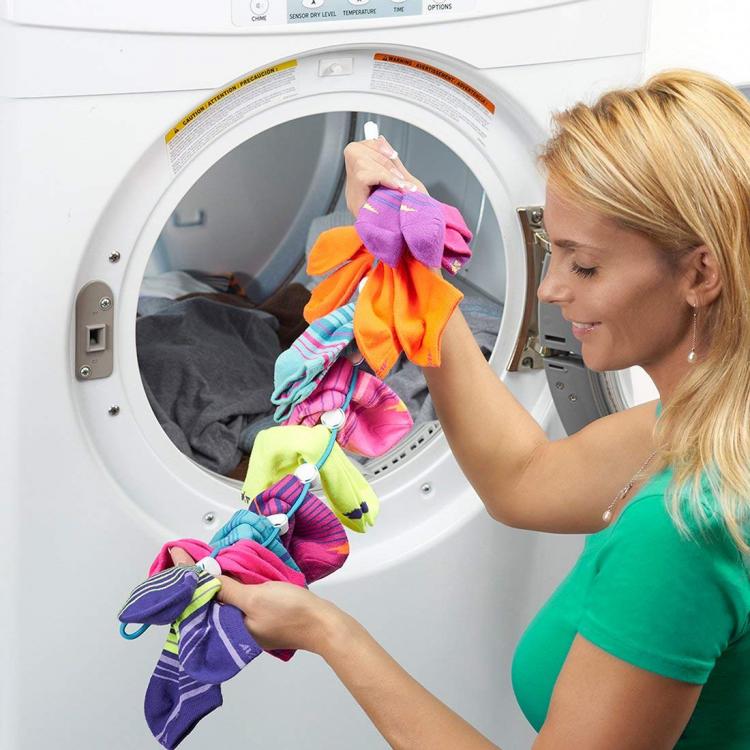 The Sock Dock is sold in pairs, so that you'll have one sock dock for your dirty socks, and one sock dock for your clean socks. Though if you have a crazy amount of socks like I do, you may need to buy a few extras.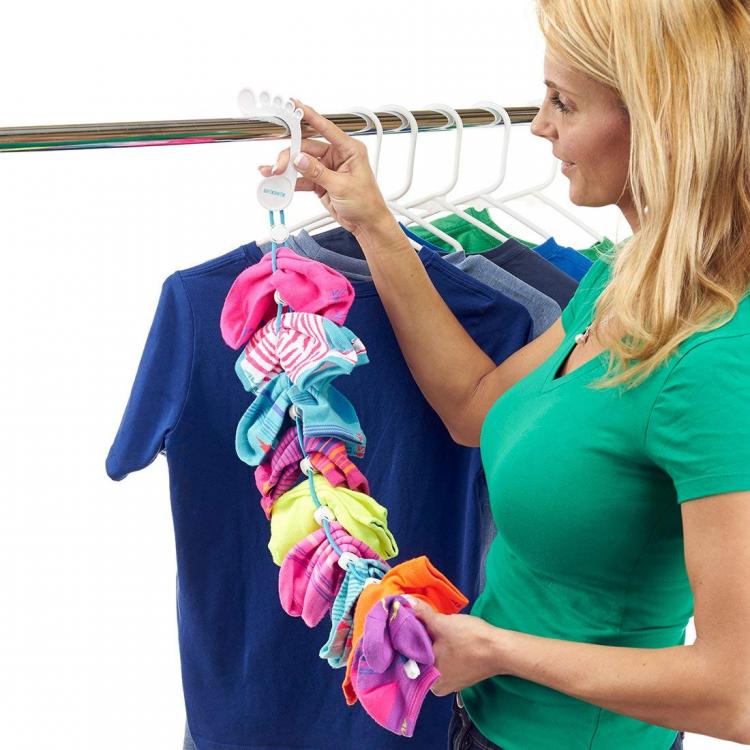 The Sock Dock is washer safe, dryer safe, works with top or front loading washers, and can even be used with underwear, gloves, scarves, baby clothes, headbands, and more. It comes in four different colors to choose from, and works as a super fun way for kids to learn to organize their laundry.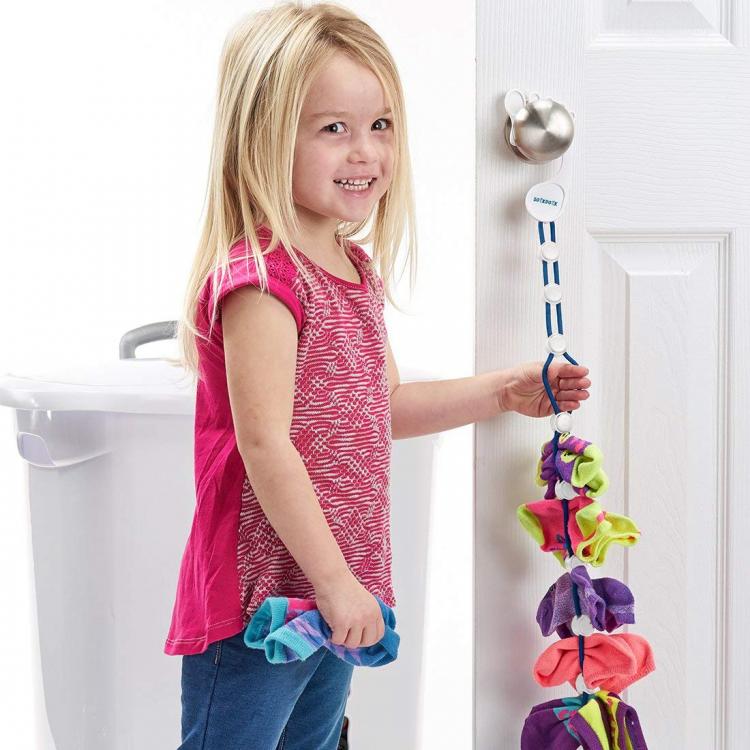 Check out the Sock Dock sock organizer in action via the video below.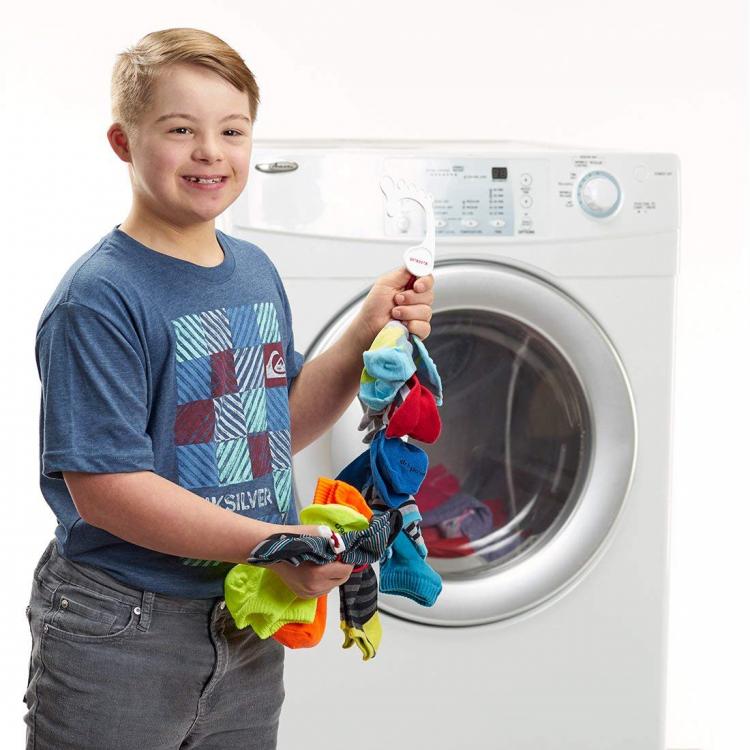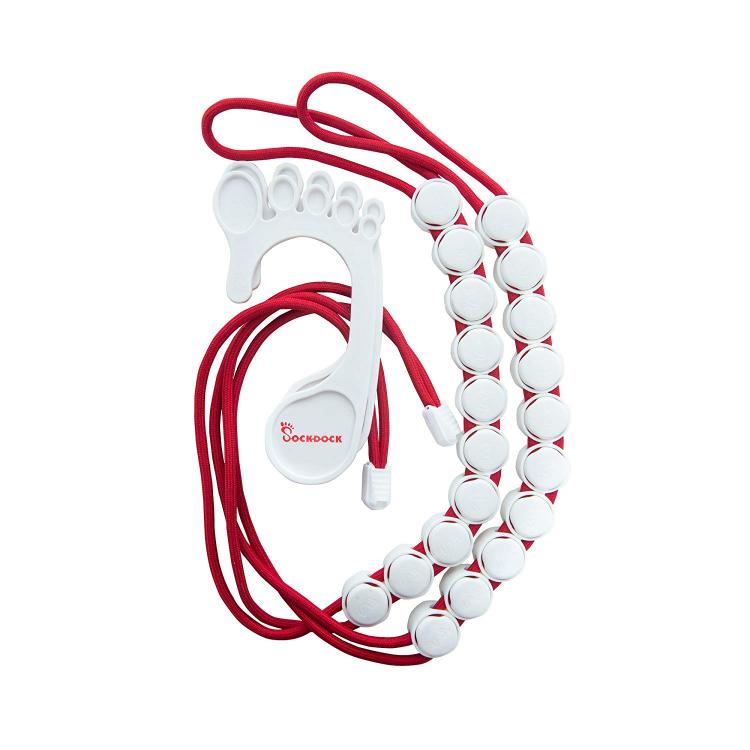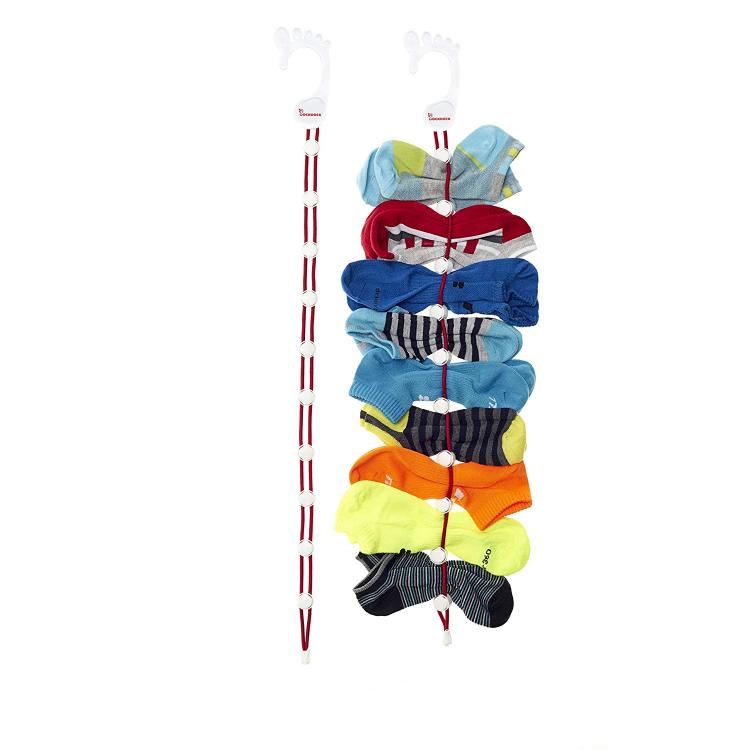 Subscribe To Our YouTube Channel