BetaBrand Ultra-Slim Laptop Bag Lets You Carry Your Computer Under Your Jacket
By Ryan on 05/23/2019 7:59 PM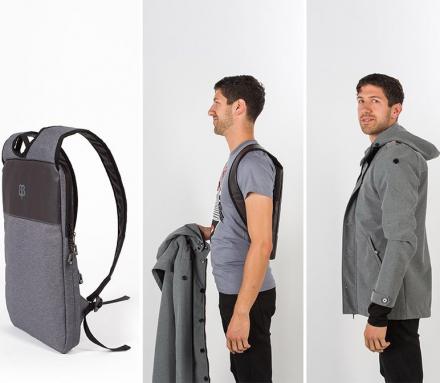 Do you find yourself carrying around too big of a backpack when all you're really carrying around is your laptop, thus wasting 50% of the space in your bag? Well BetaBrand's new "Under The Jack Pack" might be for you. The Under the Jack Pack is a new ultra-slim laptop bag that is designed to hold your laptop, and that's it, with no big empty spaces that go to waste.
Well, ok, the bag has a tiny bit of extra room to carry around maybe a notebook or slim book, along with a smaller pocket to carry around a charger for your laptop and your smartphone or other small items. Plus with it's extremely slim design you can wear it under you jacket if you like to travel covertly without letting the world know you're carrying a three-thousand dollar laptop on your back.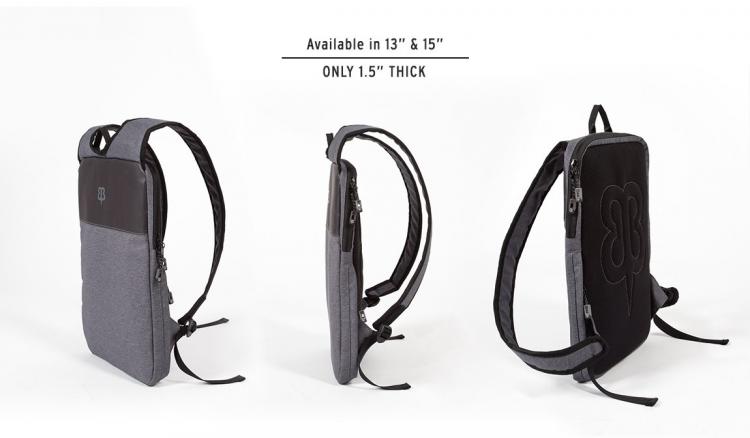 Created by Betabrand, an online clothing company that's based out of San Francisco that makes clothing designed by their community who then get commissions off of the designs they create, which then gets crowdfunded to come to fruition. Other Betabrand has made include the Dress Pant Sweatpants, the Dress Pant Yoga Pants, and the Executive Hoodie.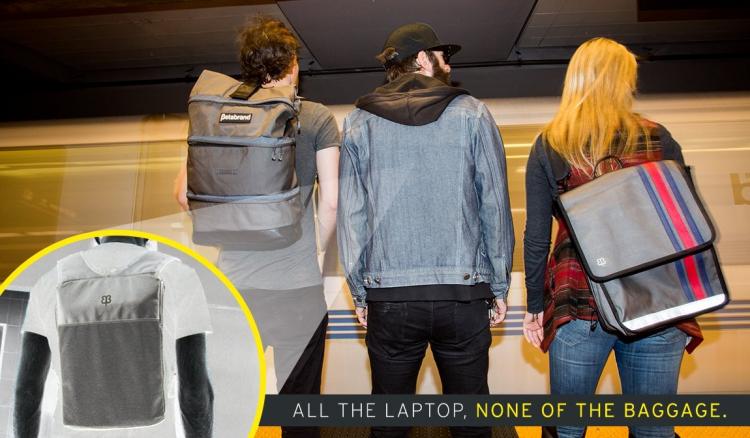 The ultra-slim laptop bag that you can wear under you jacket is made from 100% polyester, has adjustable and padded shoulder straps along with a padded backside strap, is available in two different sizes depending on if you have a 13 inch laptop or a 15 inch laptop, is dark-grey in color, and measures just 1.5 inches out from your back when worn.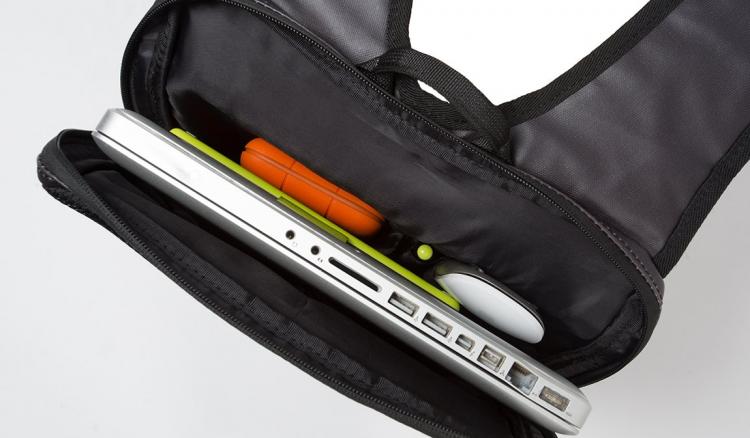 Check out the under-the-jack pack ultra-slim laptop bagbag in action via the video below.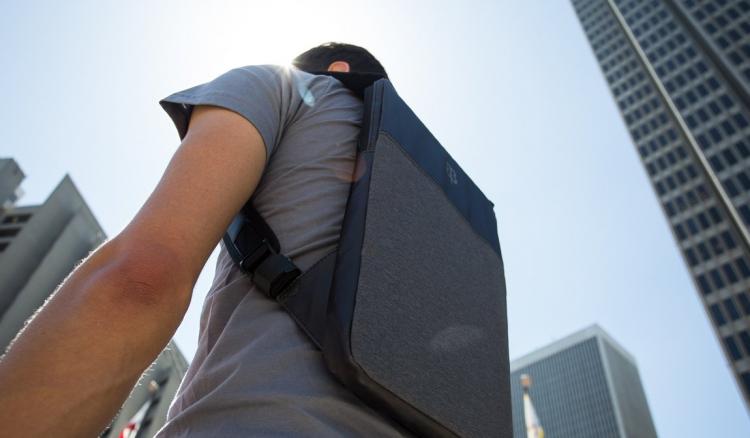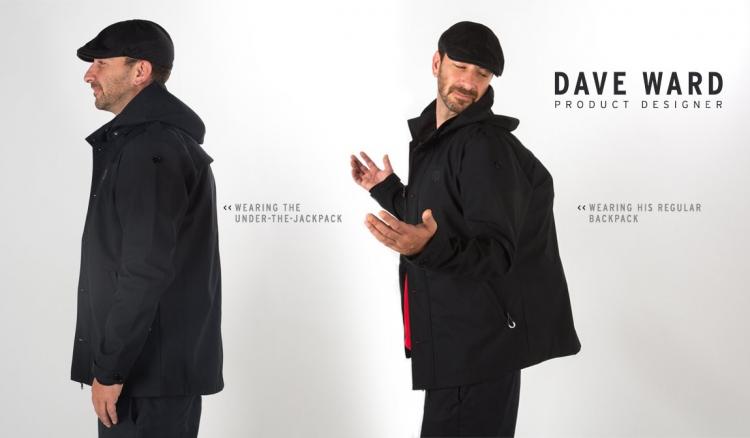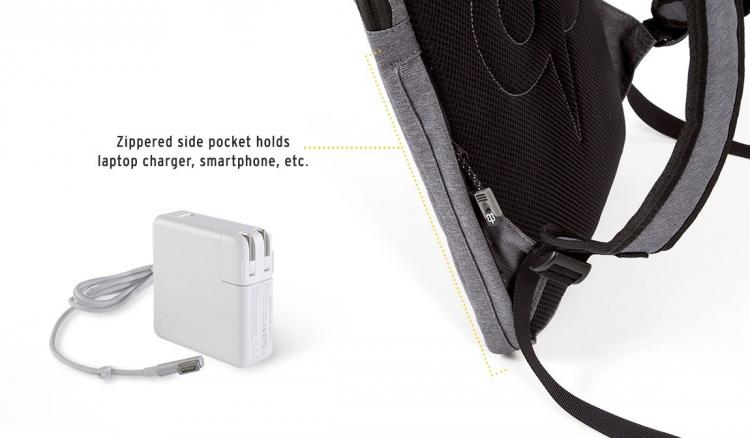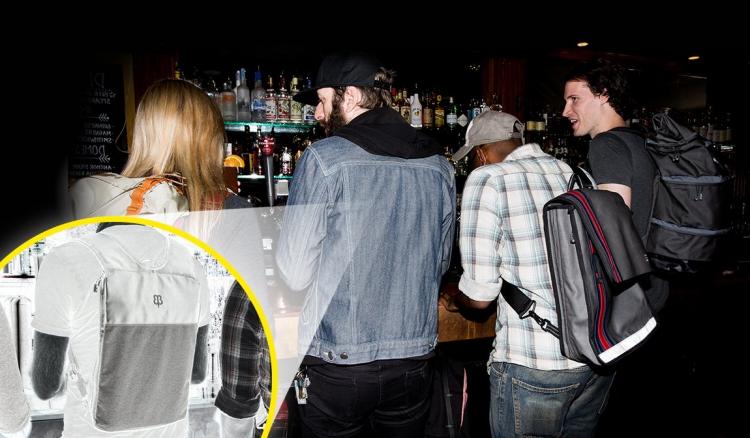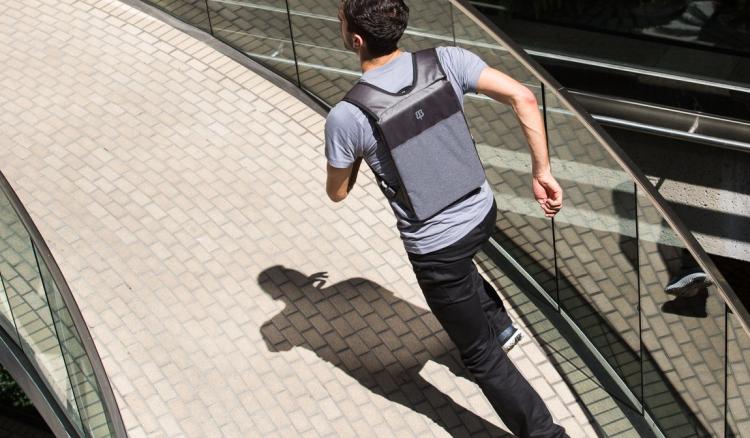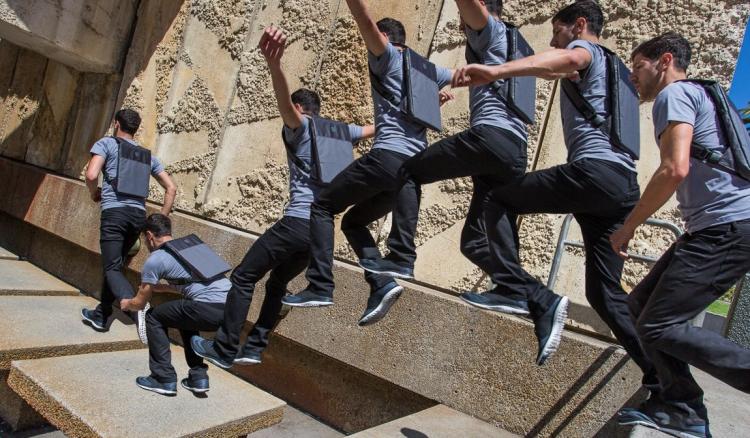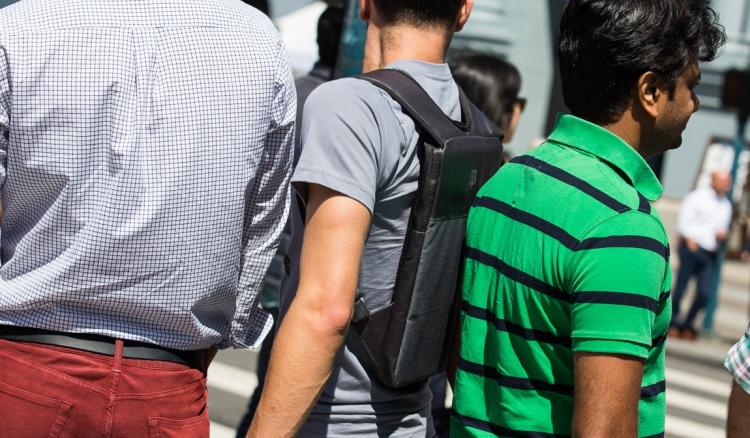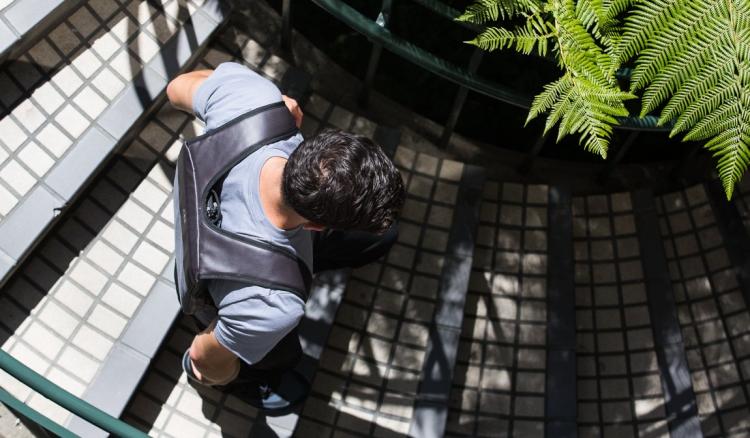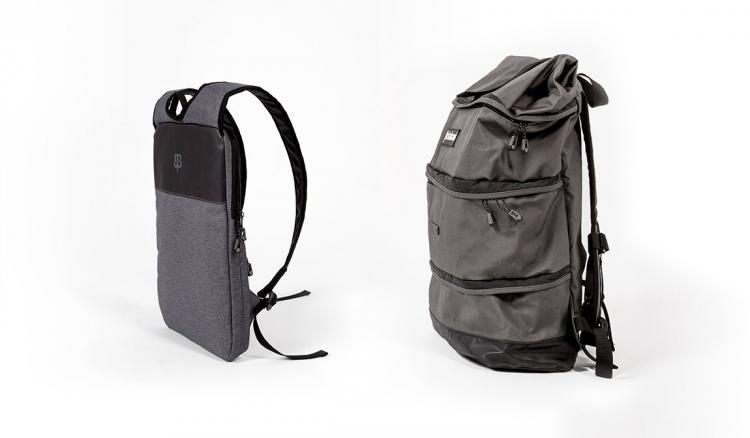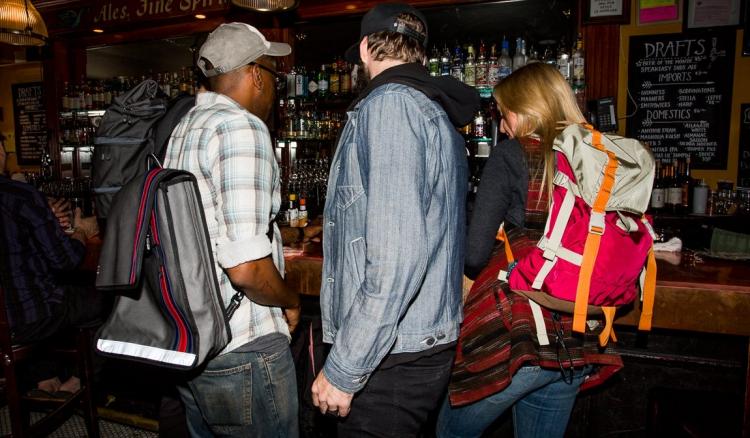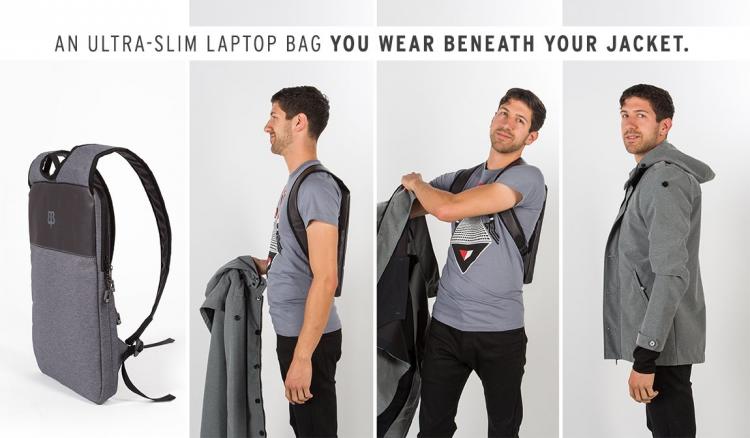 Subscribe To Our YouTube Channel