Twixit Seal and Pour Bag Clip Lets You Seal Any Bag and Give It a Lid
By Ryan on 04/18/2019 8:29 AM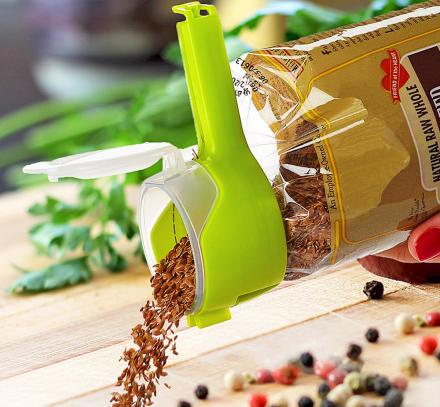 Quite similar to the chip bag cap seal that we featured what feels like many millennia ago, the Twixit seal and pour bag clip lets you seal your plastic and paper bags up, but also leaves an area to easily pour it out. Not only does this keep your food fresh as if they were in an actual plastic container, but it also makes it super easy to pour your food out into a bowl or serving tray.
Perfect for coffee beans, cereal, chips, pretzels, and everything in-between, the Twixit seal and pour bag clip eliminates the need for pesky twist-ties, and terrible bag clips. Now, whenever you need something from the bag, just pop the lid off, and start pouring it out.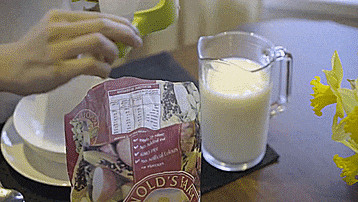 Image via https://youtu.be/Ff8_X9DU-o8
How it works is you snap the seal over the end of your bag just like you would a normal bag clip, but this one has an opening on one end that has a plastic lid that you can clip on and off to use much more easily when needed. Plus it keeps it air-tight and fresh unlike a regular bag clip would do.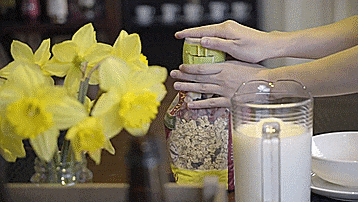 Image via https://youtu.be/Ff8_X9DU-o8
The Twixit seal and pour bag clip is made from BPA free plastic, is microwave and dishwasher safe, works on a ton of different bag types and products, are completely reusable for years to come, come in a few different colors to choose from, and measures 5.2 inches long x 2.5 inches tall.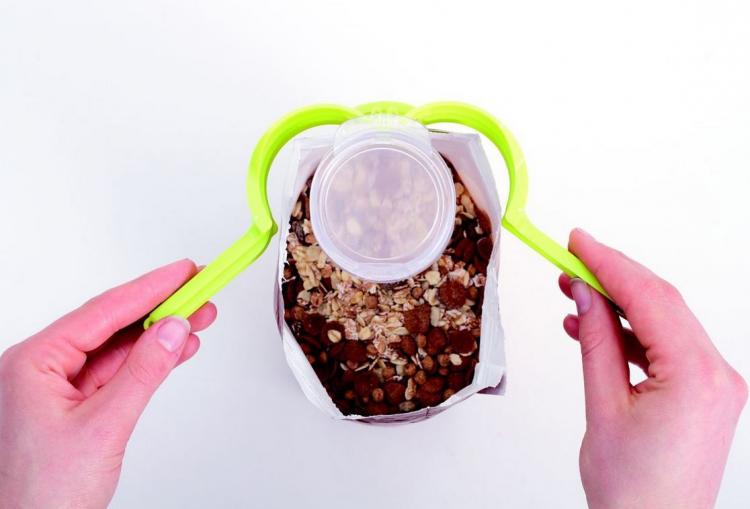 Check out the pour-able bag seal clip in action via the video below.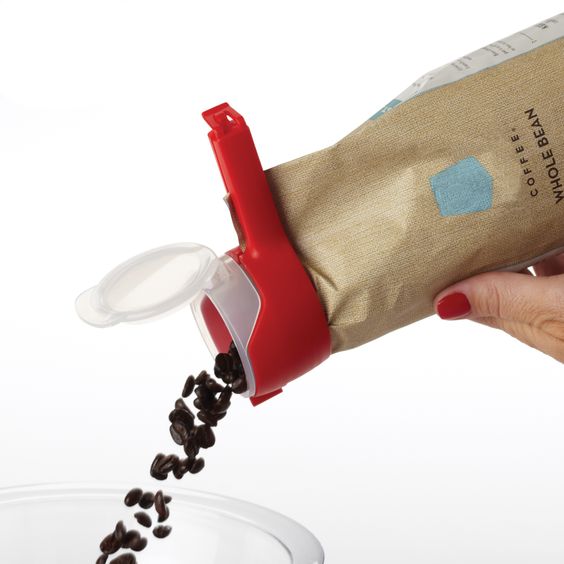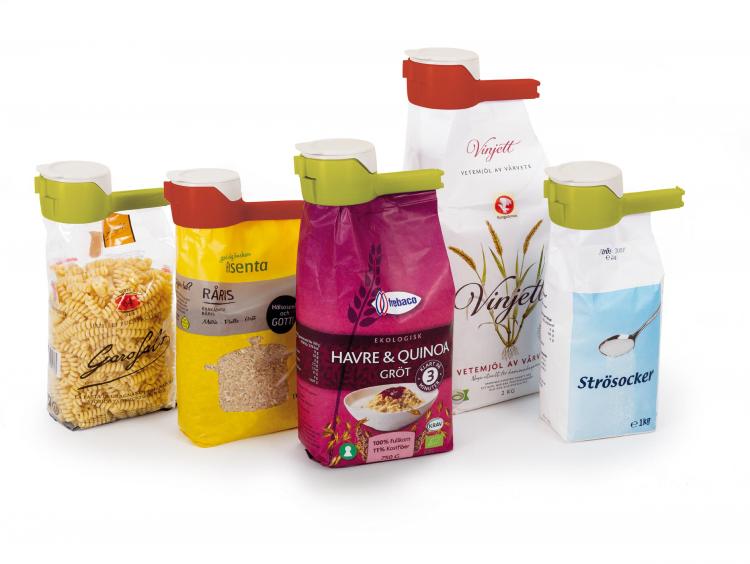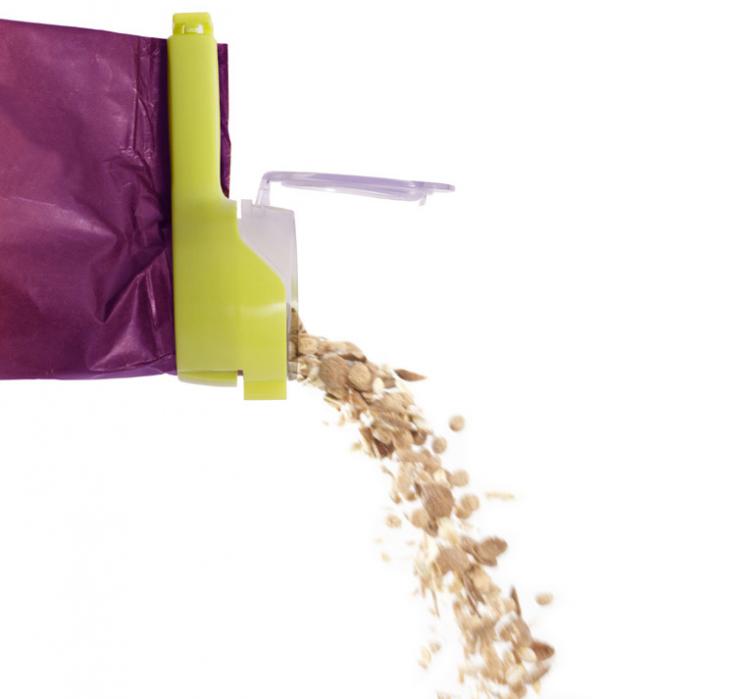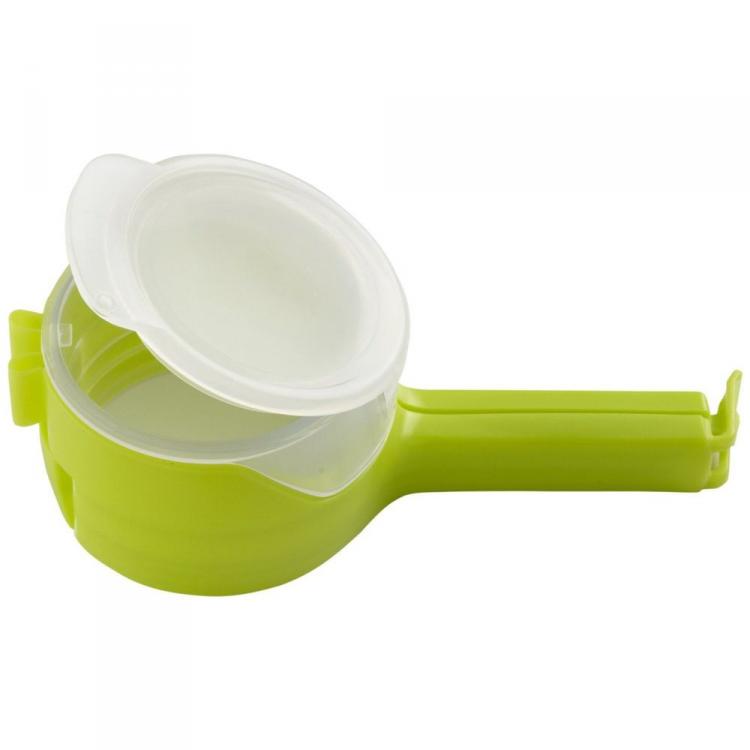 Subscribe To Our YouTube Channel