These Bag Caps Let You Seal Non-Sealable Bags
By Ryan on 10/12/2017 10:27 AM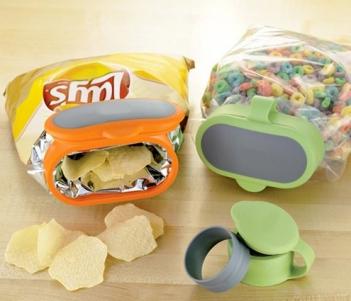 Sealable bags are awesome. They keep our sandwiches fresh and allow us to easily transport snacks. They are kind of a modern miracle when you think about it. But what do you do when you have only a non-sealable bag? Like that opened bag of potato chips, vegetables, or rice. Don't panic. These Bag Caps will actually let you seal non-sealable bags, ending an age old problem. No more stale chips for you.

Sizes: Large | Small
These bag caps seal in the freshness of bagged foods without removing the item from its original packaging.That way you still have the directions on the package and the nutrition facts, and you'll able to instantly know what you're about to eat since you can see the original packaging.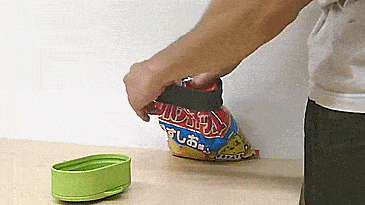 To use the caps just attach the two-piece Bag Cap to your open bag, then when you need some chips, candy, frozen vegetables or whatever, just flip open the cap and pour out as much or as little as you need. That's it, then when you're done eating, just close the cap and put it away.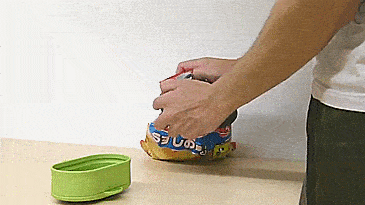 The bag caps allows you to be lazy while also solving a problem, which is a big win in my book. You can use these  bag caps for sealing and storing chips, candy, frozen vegetables, grains, as well as many other items.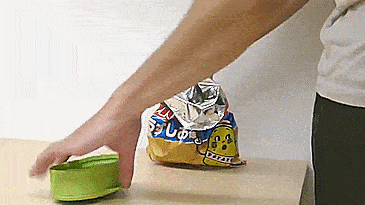 The Bag Caps come in two different sizes, a larger size that work great for bags of chips, cereal bags, and other larger bags, whereas the smaller version is better for smaller bags such as rice, bags of candy, frozen vegetables, or other smaller snack bags. The Bag Caps are refrigerator, freezer, and dishwasher safe and they attach easily to any bag. A perfect replacement for Ziploc bags, the Bag Caps are perfect for sealing in the freshness of bags that just aren't sealable.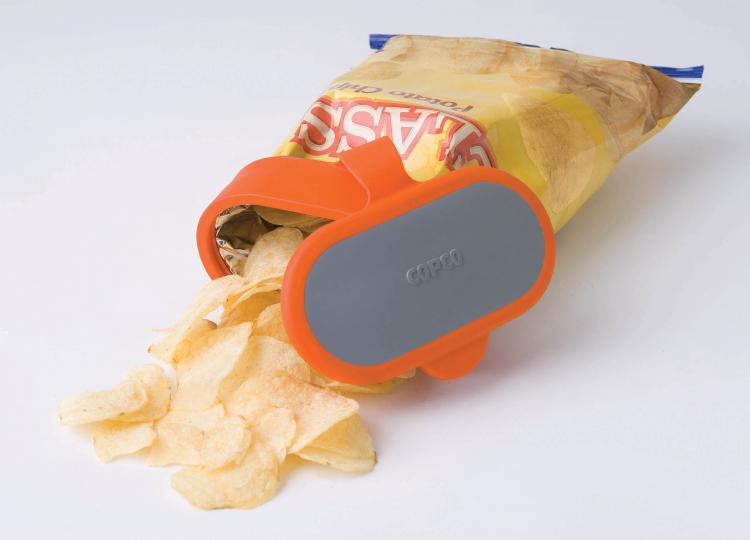 Check out the Bag Caps that allow you to seal non-sealable bags in action via the video below.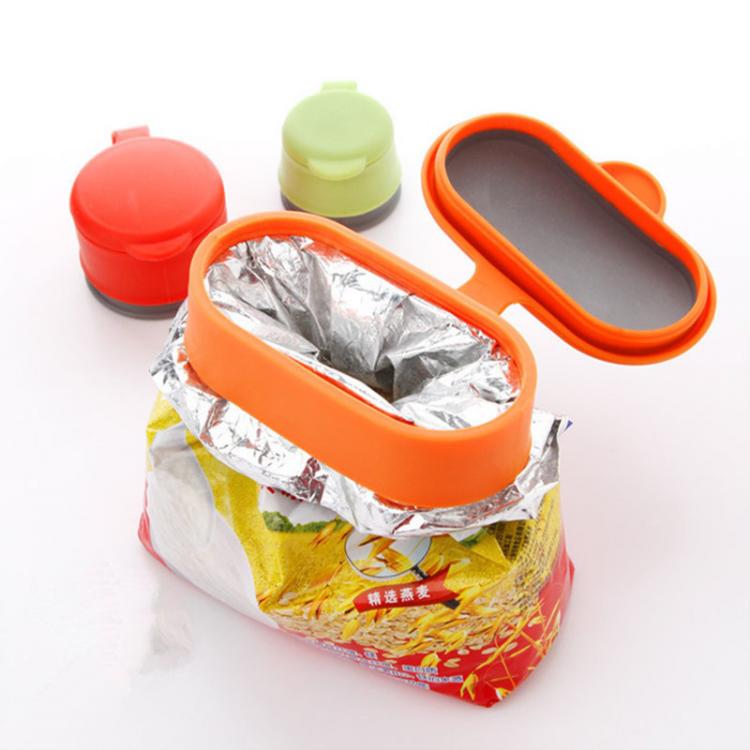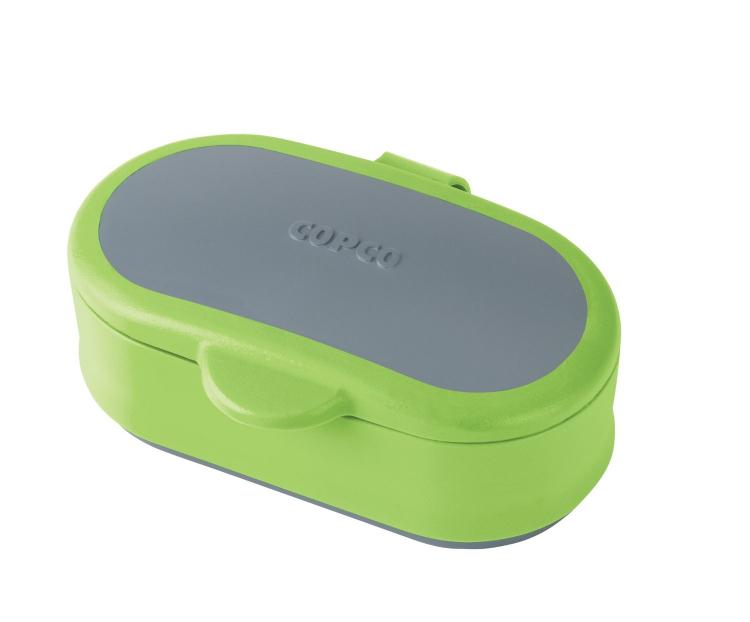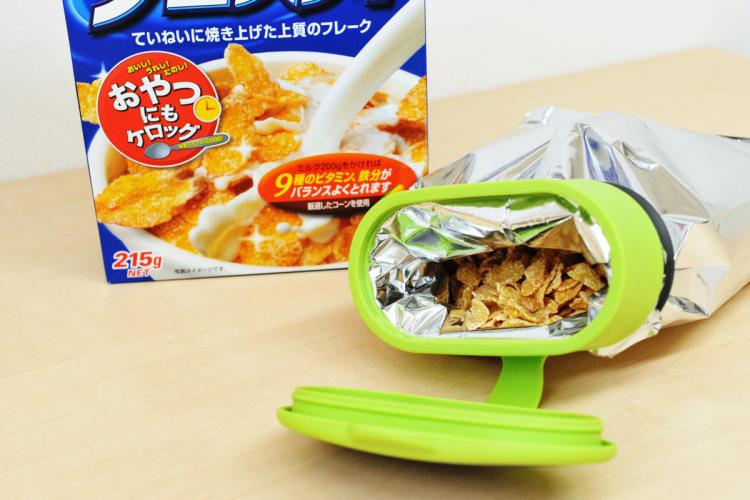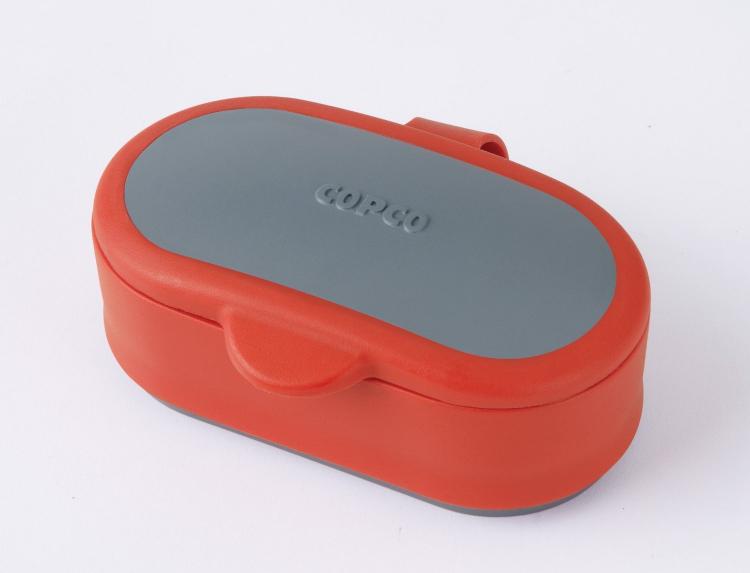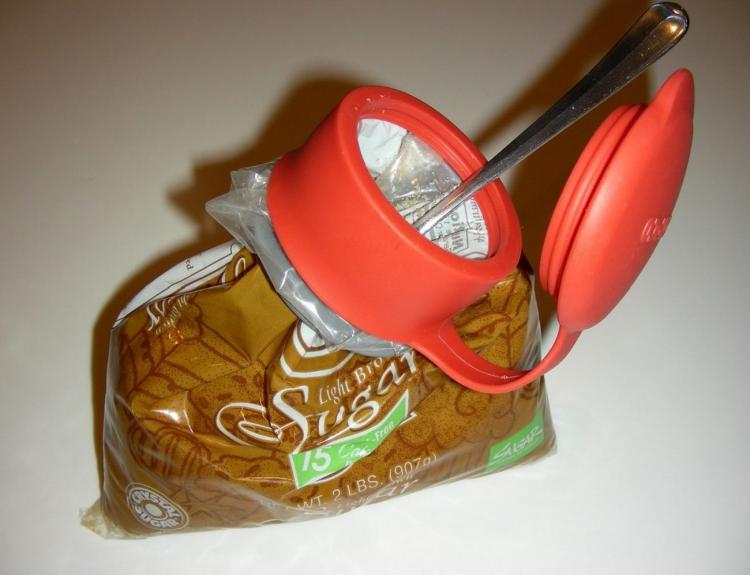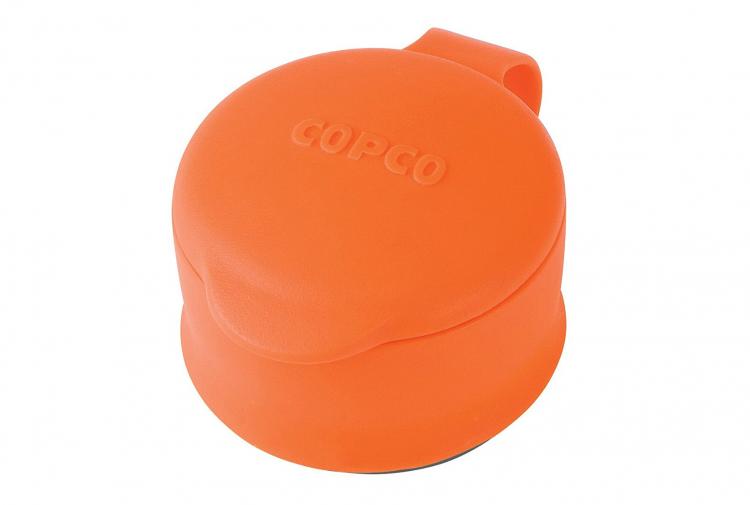 Subscribe To Our YouTube Channel