There Are Now Prank Scratch-Off Lottery Tickets That Always Show You Won The Jackpot
By Ryan on 04/29/2020 9:17 AM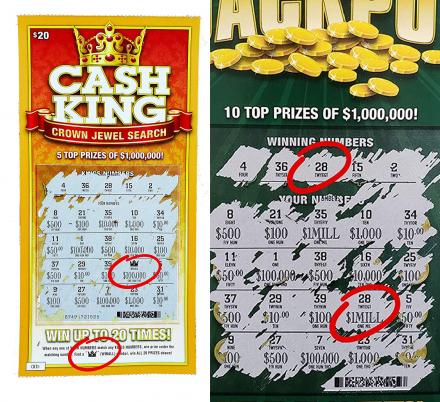 We of course love a good prank, but sometimes they're just truly devious and evil. We actually can't decide which one is more heinous, is it worse to prank someone with a prank pregnancy test that always shows positive, or would it be more evil to prank someone with one of these prank scratch-off lottery tickets that always shows that you've won the jackpot. I'll let you decide. The fake jackpot lottery tickets are made by Laughing Smith, and they might be the source of some really great lottery ticket prank videos that pop up on YouTube sometime soon.
The fake prank lottery tickets come with a total of 8, so you can choose your victims wisely, including 4 green 'Millionaire Jackpot' scratch-offs that show you've won a million dollars, along with 4 yellow 'Cash King' scratch-offs that show you've won hundred-thousand dollars.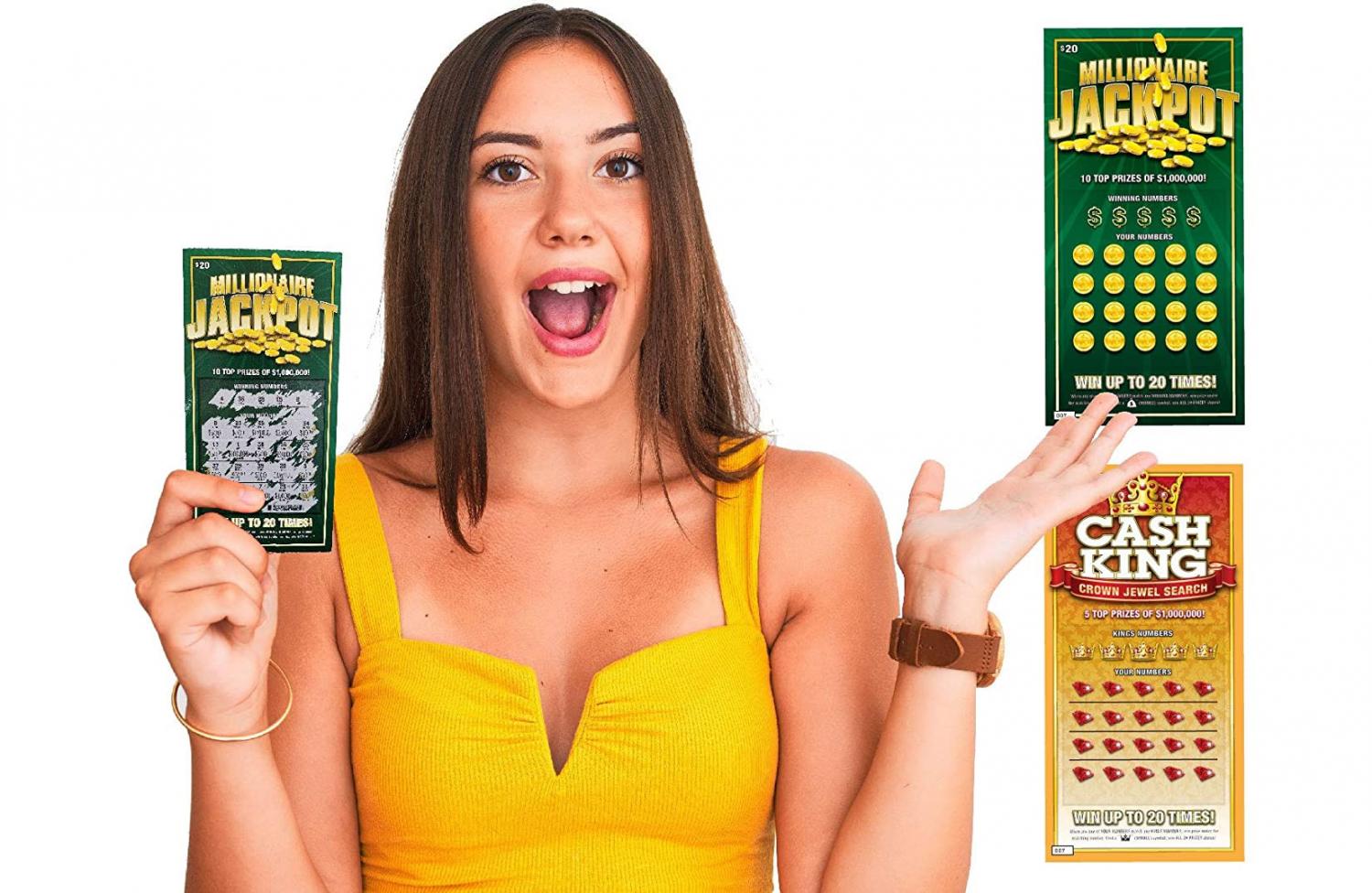 The fake prank scratch-off tickets are made to look and feel super realistic, so your prank victims will never know they're fake. They'll make a super great gift idea for someone who loves gambling or someone who often receives real scratch-off tickets for their birthday or Christmas.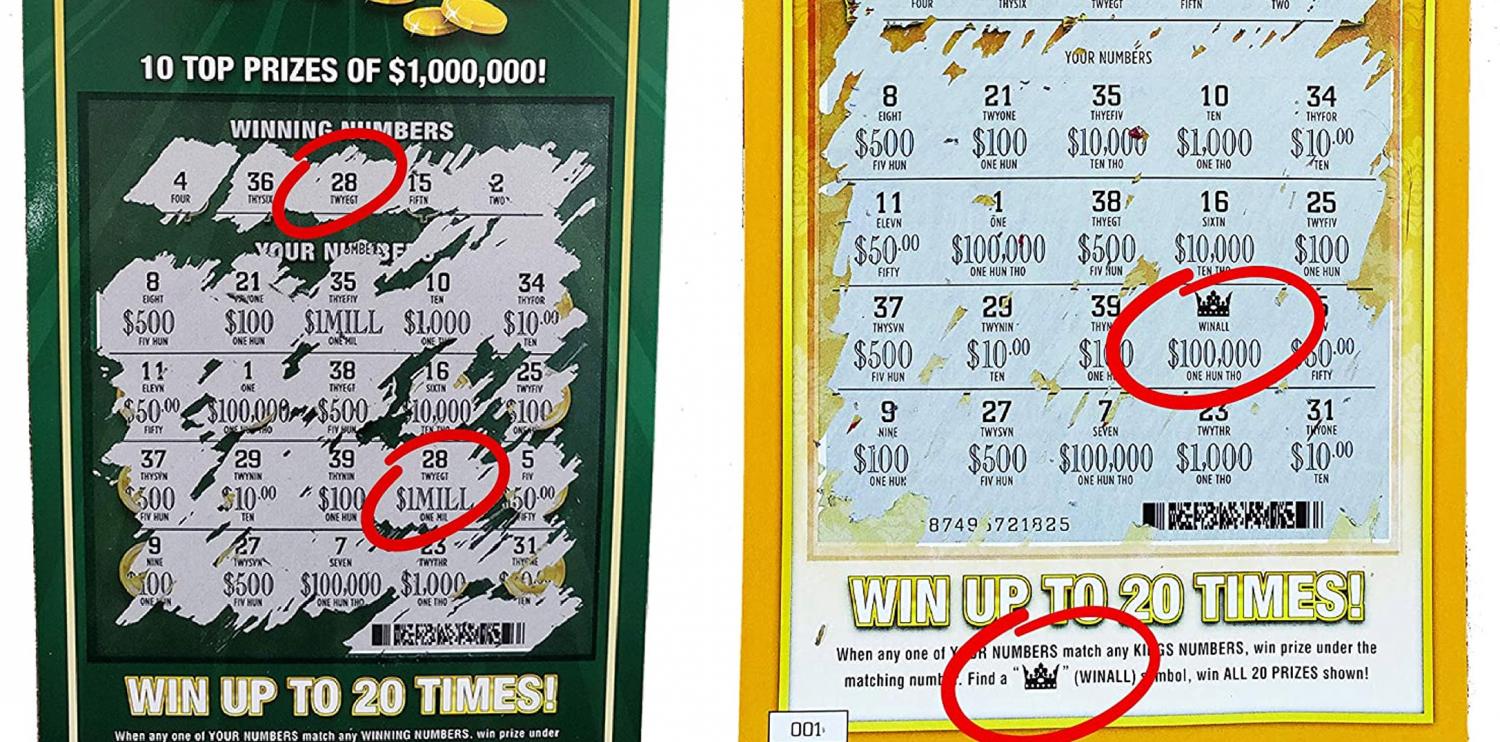 The Cash King cards will make the prank victim think they've won a total of $324,530 since there's a 'Win All' symbol that they'll scratch off. With all 8 prank lottery cards, the victims will win a total of $5,298,120. Now you'll just have to worry about if they'll ever talk to you again after you reveal that they're fake lotto-tickets. Or there's always the option of letting them mail it in or bring it somewhere to cash in to really make themselves look foolish!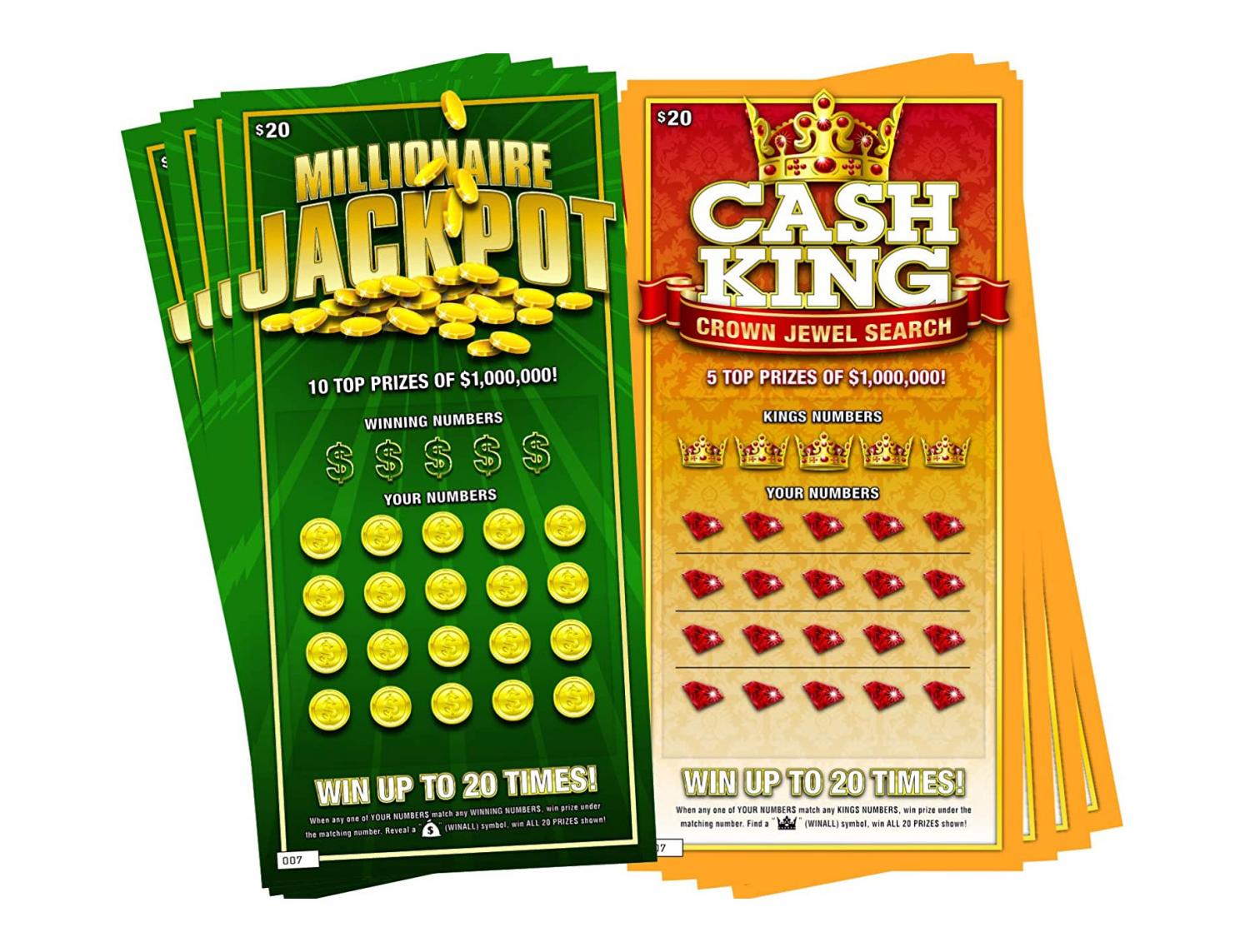 Check out a real prank that someone did using fake scratch-off lottery tickets via the video below.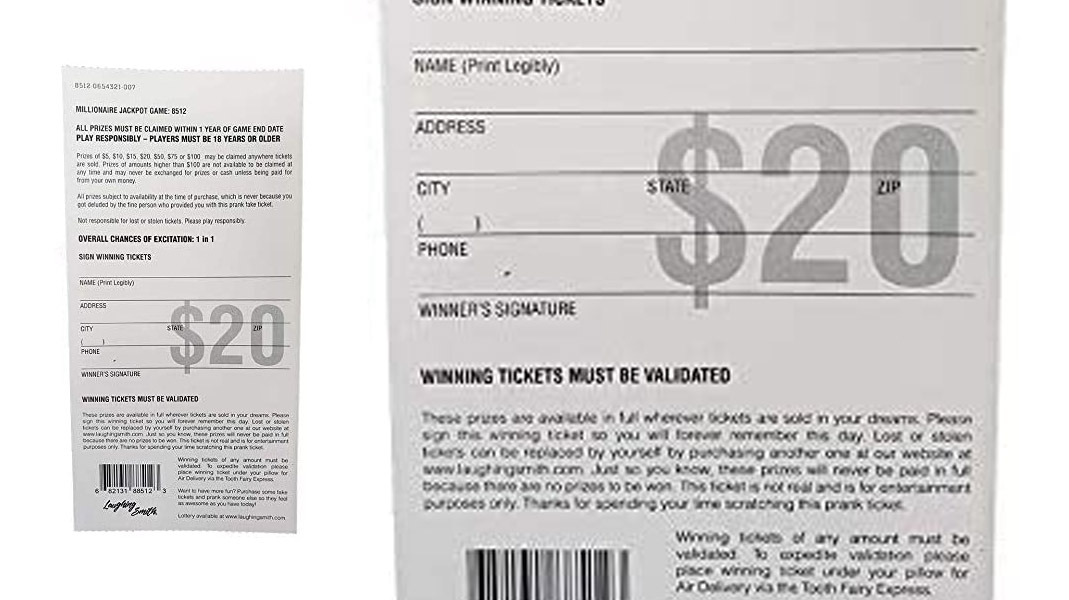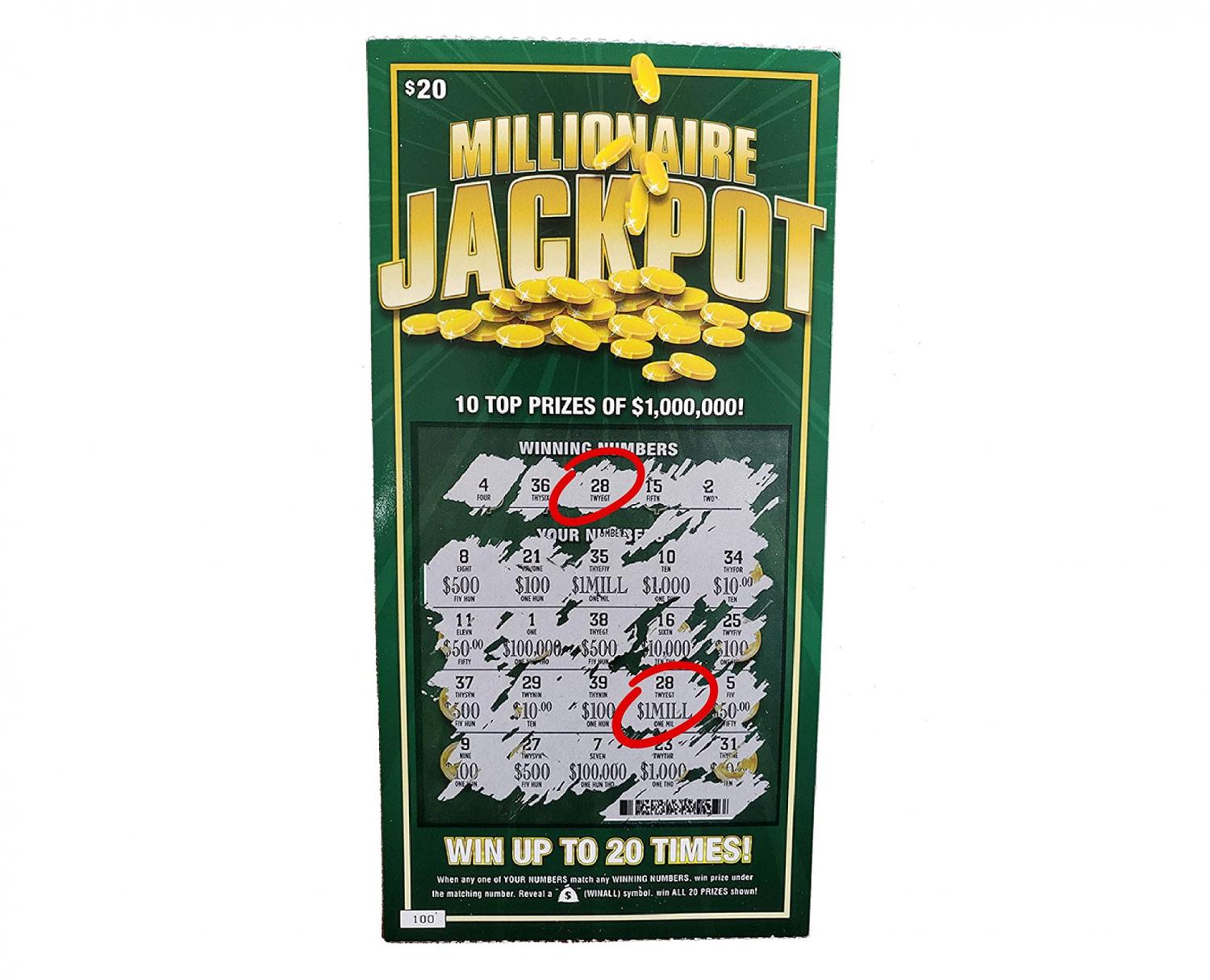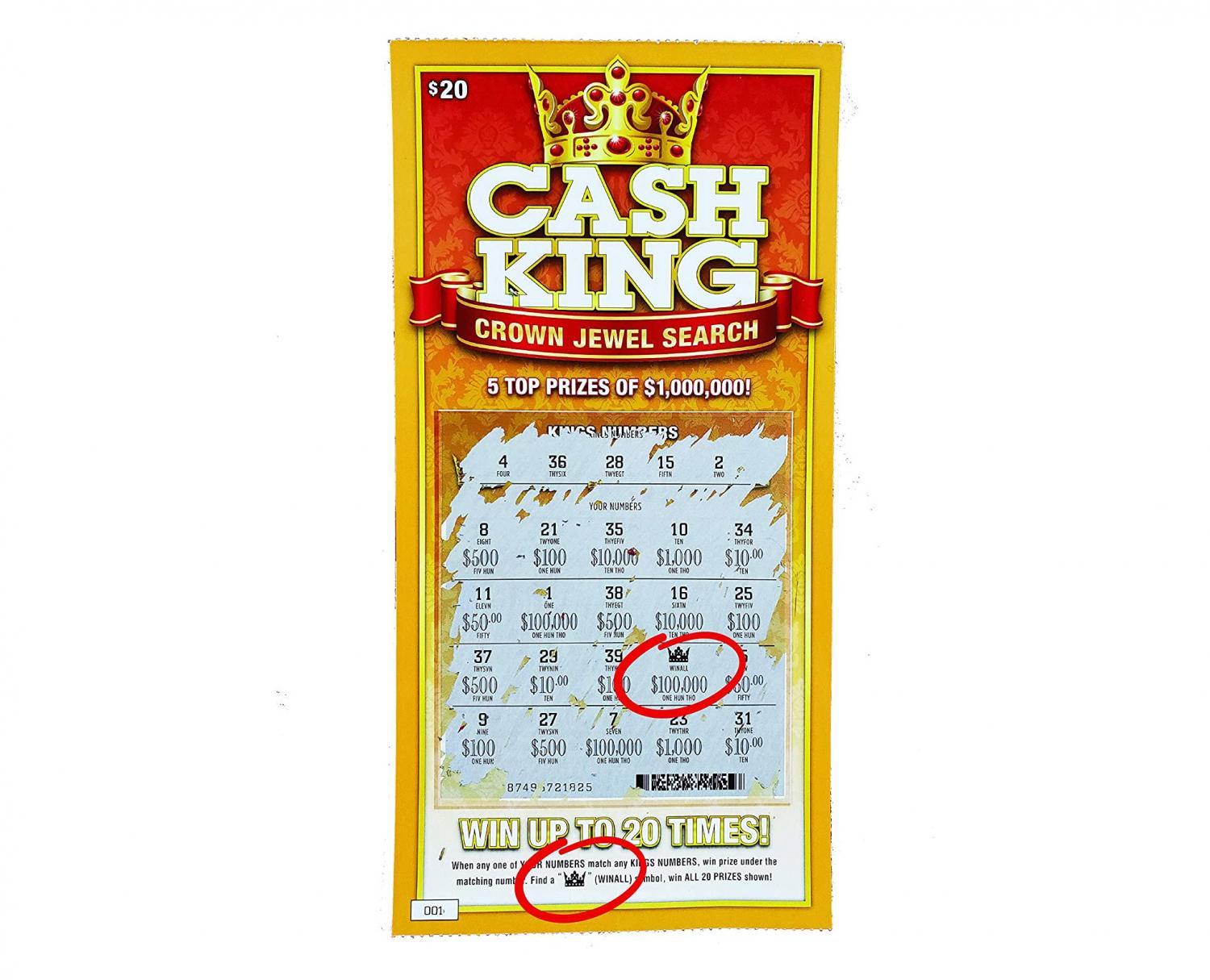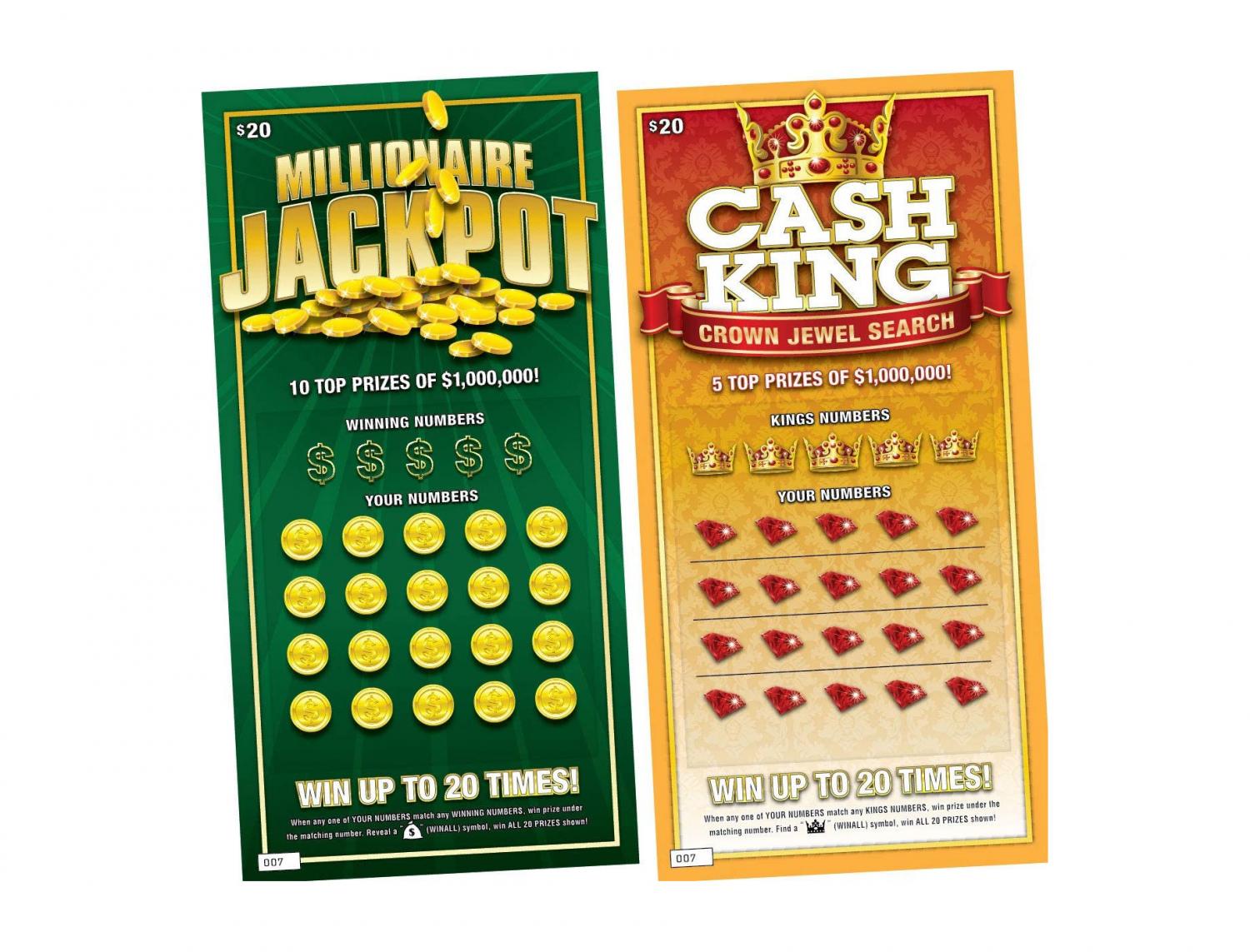 Subscribe To Our YouTube Channel