Bucardo Mustache Mug Protects Your Mustache From Coffee Stains
By Ryan on 05/09/2019 10:17 AM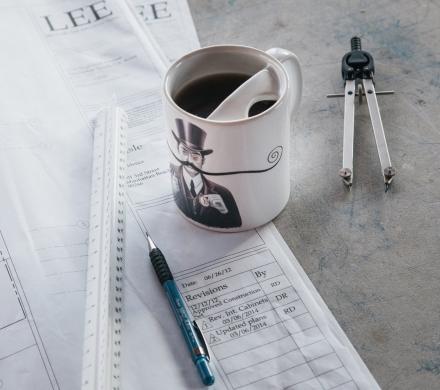 Much like how the Whisker Dam can connect to any beer glass to protect your mustache from getting moist, this coffee mug protects your lip caterpillar from coming in contact with the ferocious and damaging heat of the coffee in your mug. Plus, no mustachioed man would want to stain his nice light blonde upper lip hair follicles with black coffee.

Versions: Cowboy | Fancy Man
Featuring a mystical top hatted man with a giant handlebar mustache on the front of the mug, the mustache protecting coffee mug was made by simply placing a built in tray across part of the opening of the mug, along with a small hole on the tray to allow the coffee to come through.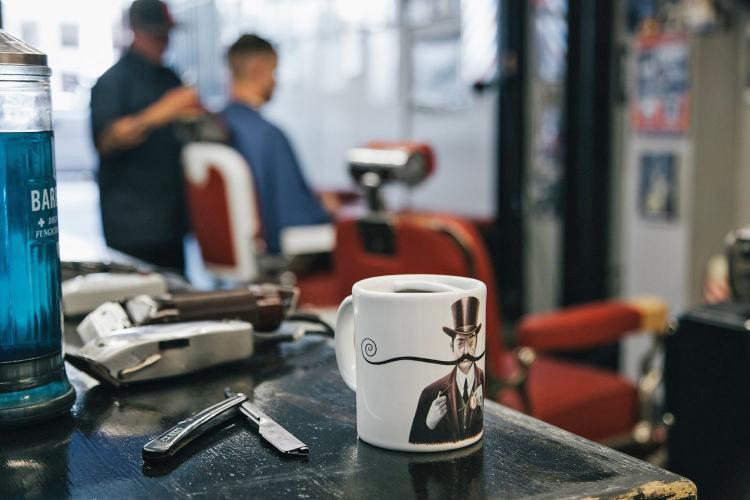 Come to think of it, it might be nice to use this mug even if you don't have a mustache to protect your lip from getting burnt on the scalding hot coffee inside.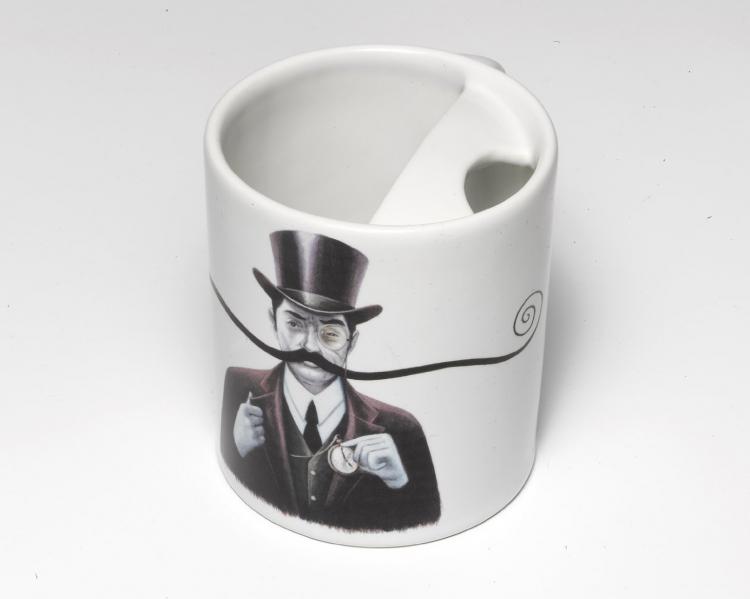 The Bucardo Mustache Mug as so it's called, is able to hold up to 13 oz of liquid, is made from ceramic, is dishwasher and microwave safe, and measures 4.5 inches tall x 4 inches in diameter.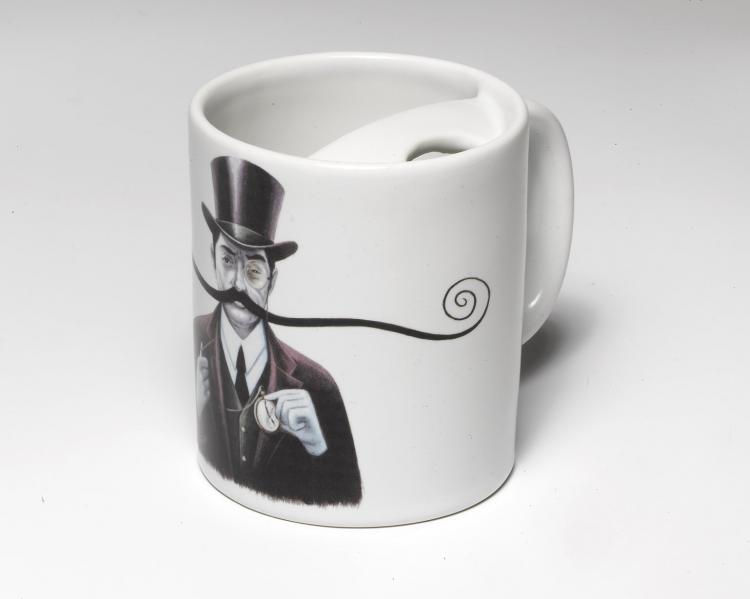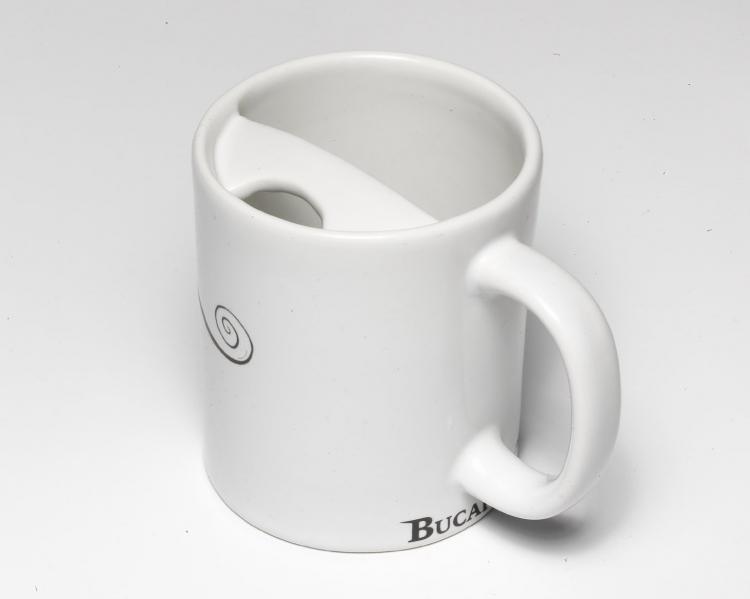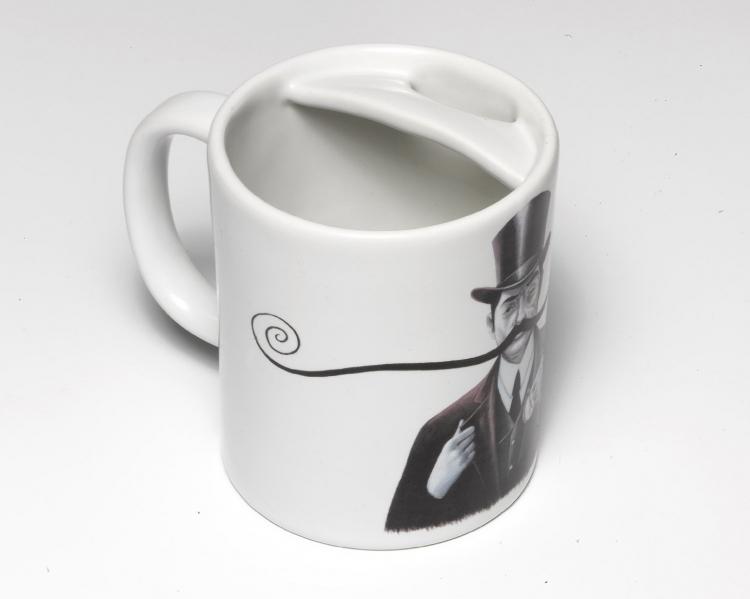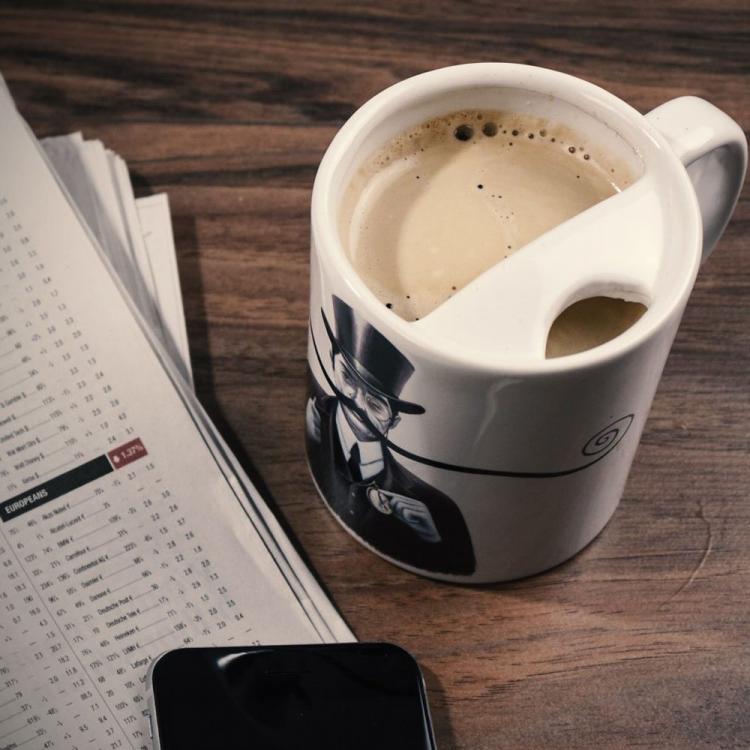 There's two different versions of the mustache mug, one of which features a fancy man from the 1800's with an elegant, extra long, and fashionable mustache that needs protecting, while another version features an old cowboy with a mustache resembling tree branches with birds perched atop it.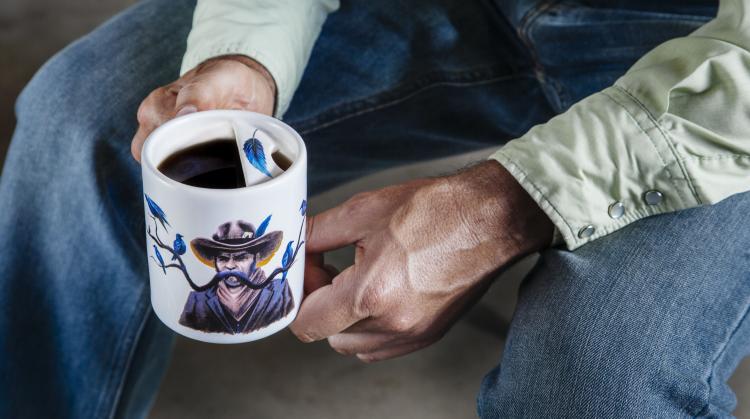 Check out the mustache mug in action via the video below.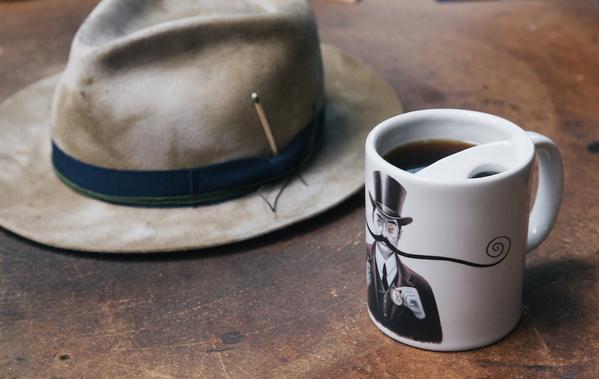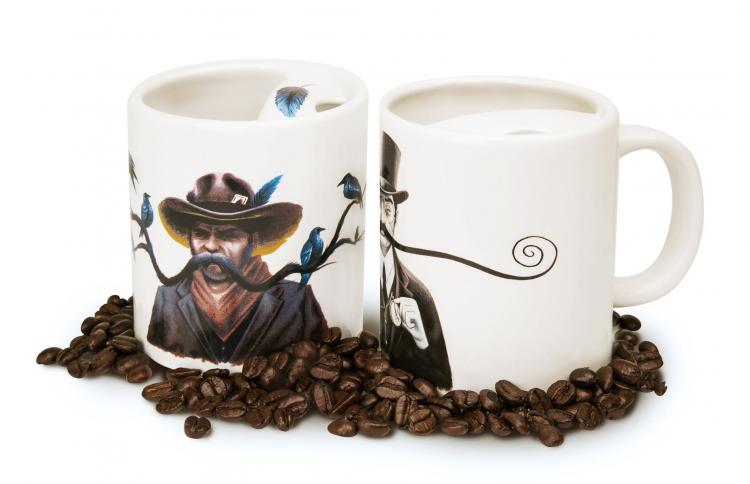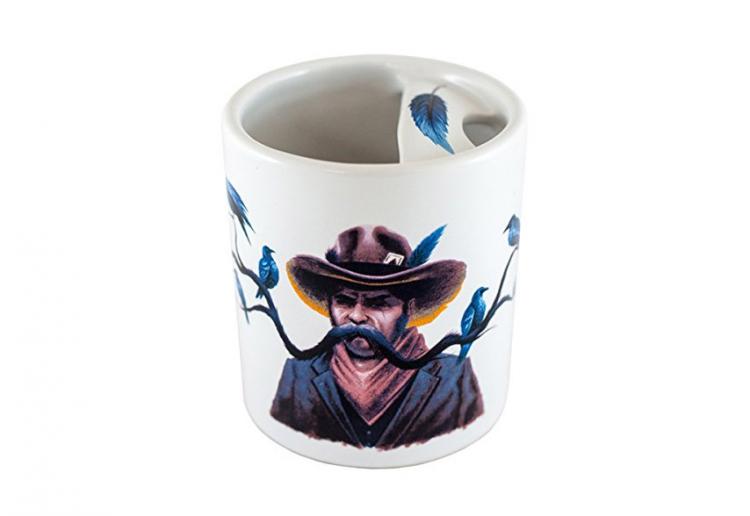 Subscribe To Our YouTube Channel