Thaw Claw Sink Suction Tool Helps Meat Thaw 7x Faster
By Ryan on 04/12/2019 1:23 PM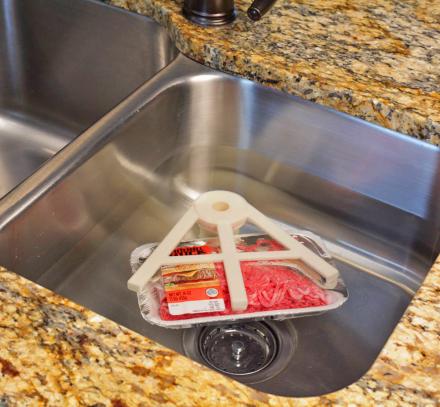 Whenever I'm cooking with frozen meat, I usually toss it immediately into the pan, only to end up with the worst meal ever. I never said I was a smart man... This unique tool called the Thaw Claw allows you to thaw your meat in your sink 7x faster than normal. If you cook with frozen meat a lot, this might be a great item to invest in!
How the Thaw Claw works is, you simply suction the device to the bottom of your sink, then fill it with enough water to submerge it, then just slip your meat under the claw to keep your frozen meat underwater.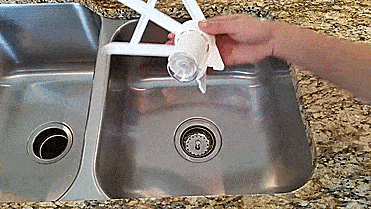 No longer will you need to deal with the mess after leaving your frozen meat on the counter for the entire day, nor will you have to put pots and pans on top of your meat in the sink to keep it submerged. The Thaw Claw does all the work for you, and removes the clean-up process that usually needed afterwards, as you can just drain your sink and be done with it.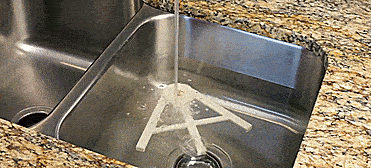 The Thaw Claw is universal as it's able to fit any sink type and sink size, it uses a super-strong suction cup that keeps your meat clinged underwater, and it works great for chicken, beef, pork, fish, turkey, ham, or really anything you'd like thawed quicker than usual.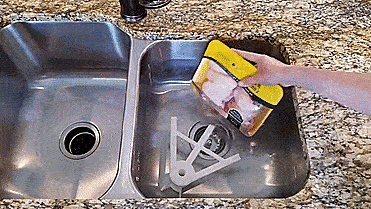 The unique design of the thaw claw not only keeps your meat underwater to help it thaw quicker, but it also lets it float slightly upwards to keep the bottom of the package off of the sink. This lets water surround the meat in every direction in order for it thaw even faster.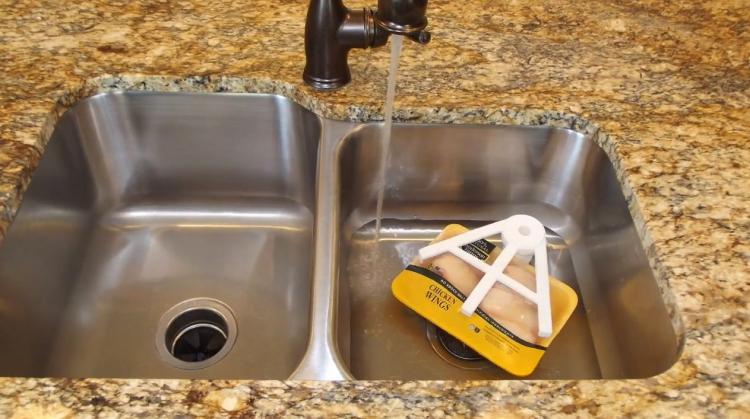 Check out the Thaw Claw sink suction meat thawer in action via the video below.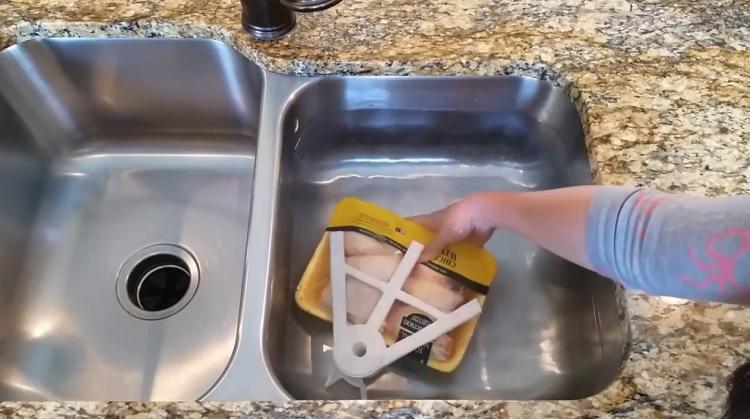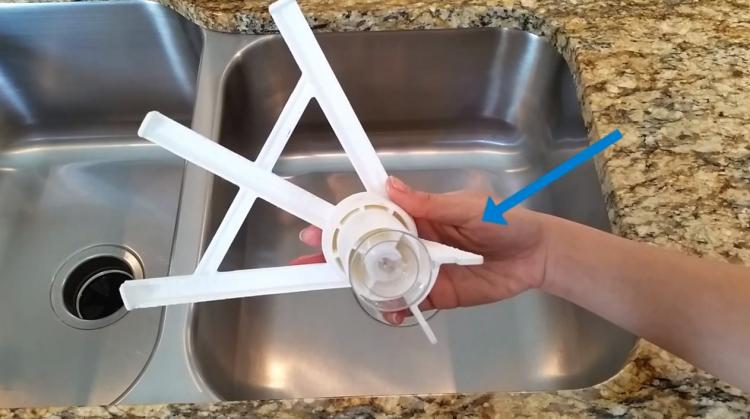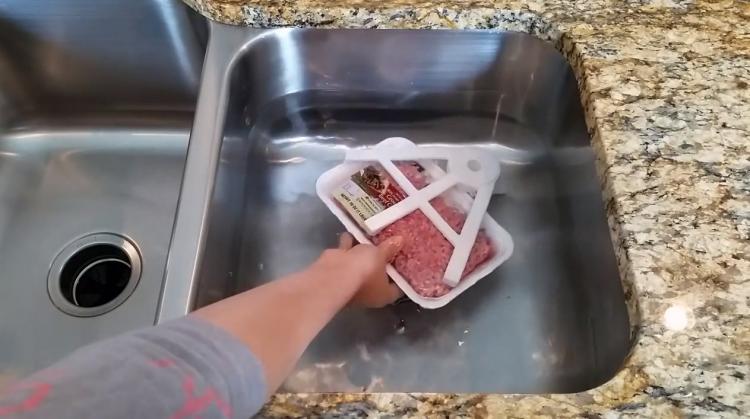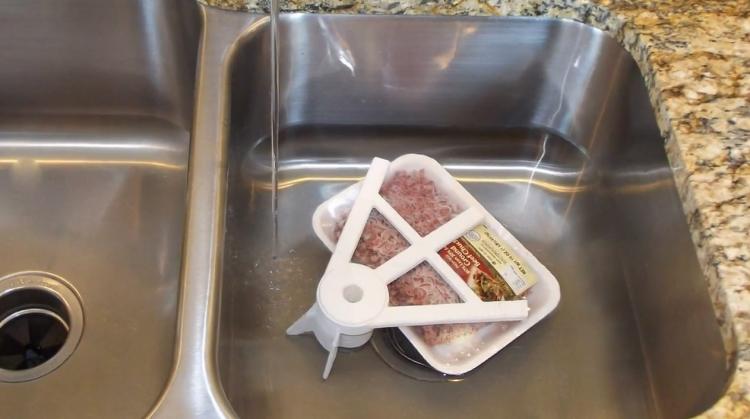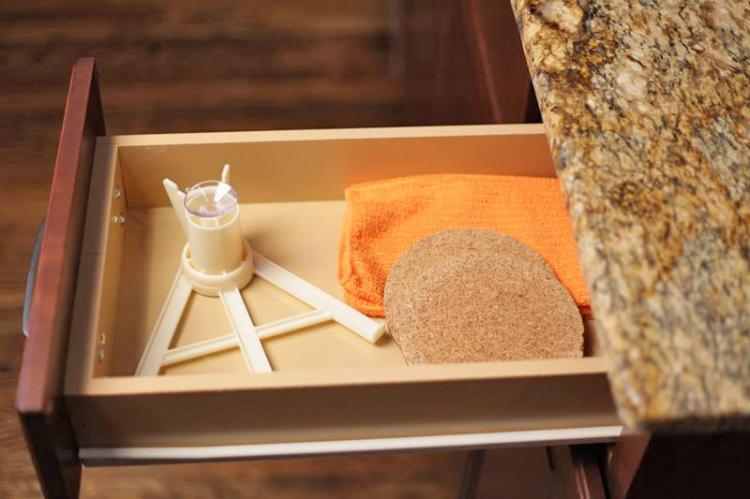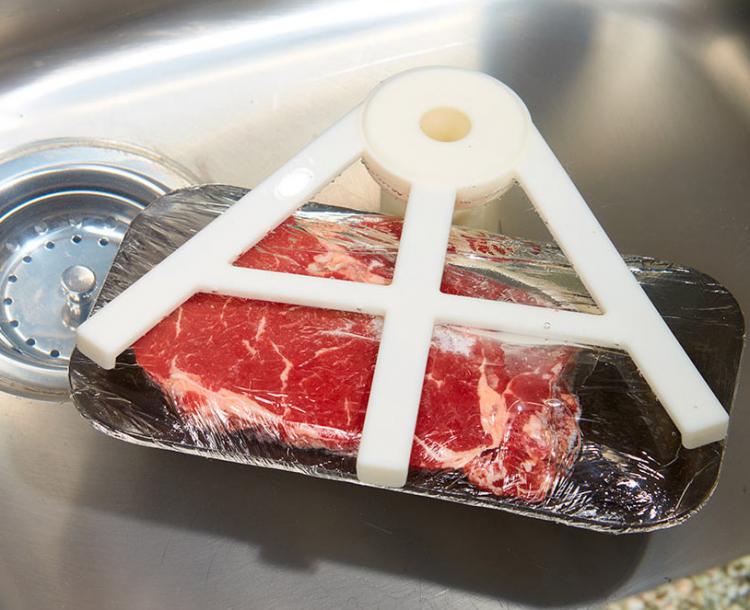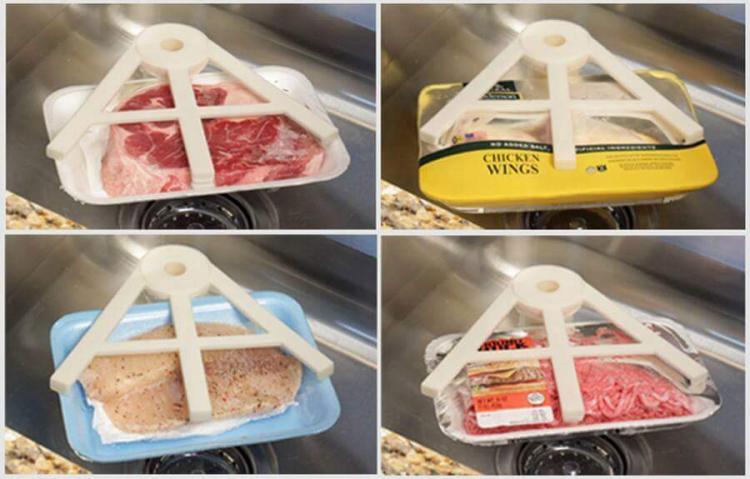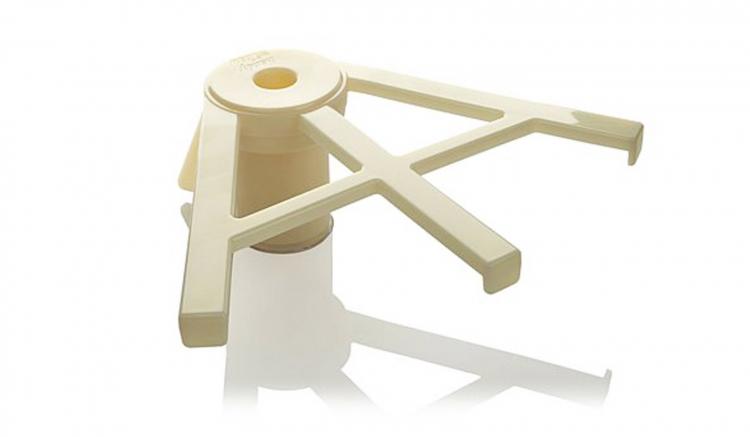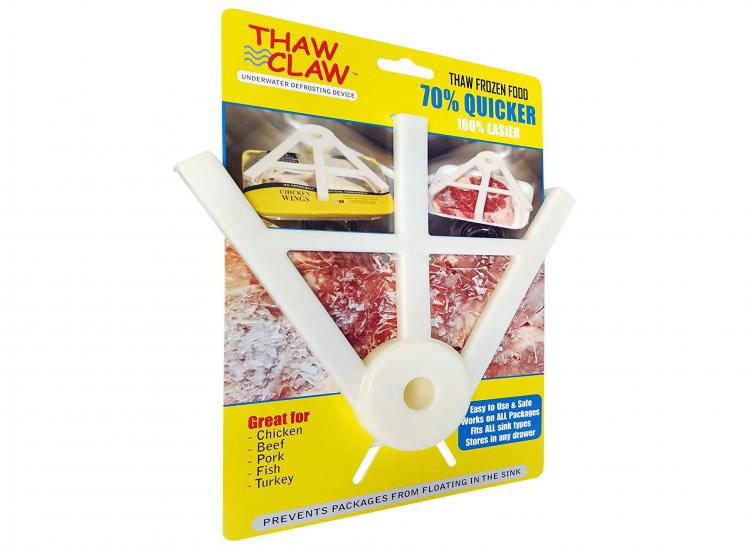 Subscribe To Our YouTube Channel