These Level Earrings Will Let You Know If Your Girl Is Level-Headed
By Ryan on 03/25/2021 12:41 PM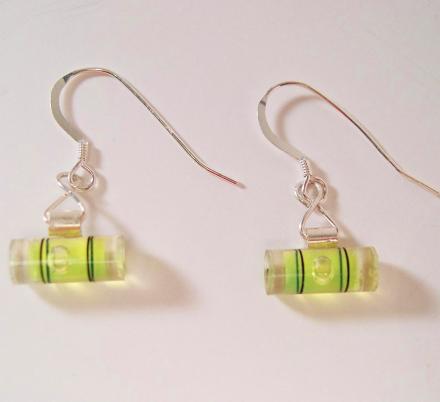 When you're early on in your relationship, it's tough to know just how things will be in the future. Will your significant other significantly change into another person, or have they not shown their true personality yet? It's hard to tell. Well, now there's these 'Level Earrings' that exist, that will instantly tell you if your girlfriend or wife is currently level-headed or not. (Pun Intended)
There's actually a bunch of different versions of the level earrings that are available from various sellers on Etsy, so you can take a look at which one would best fit your needs. One seller even offers a variety of different level colors, so you can choose between, blue, pink, red, orange, or standard yellow.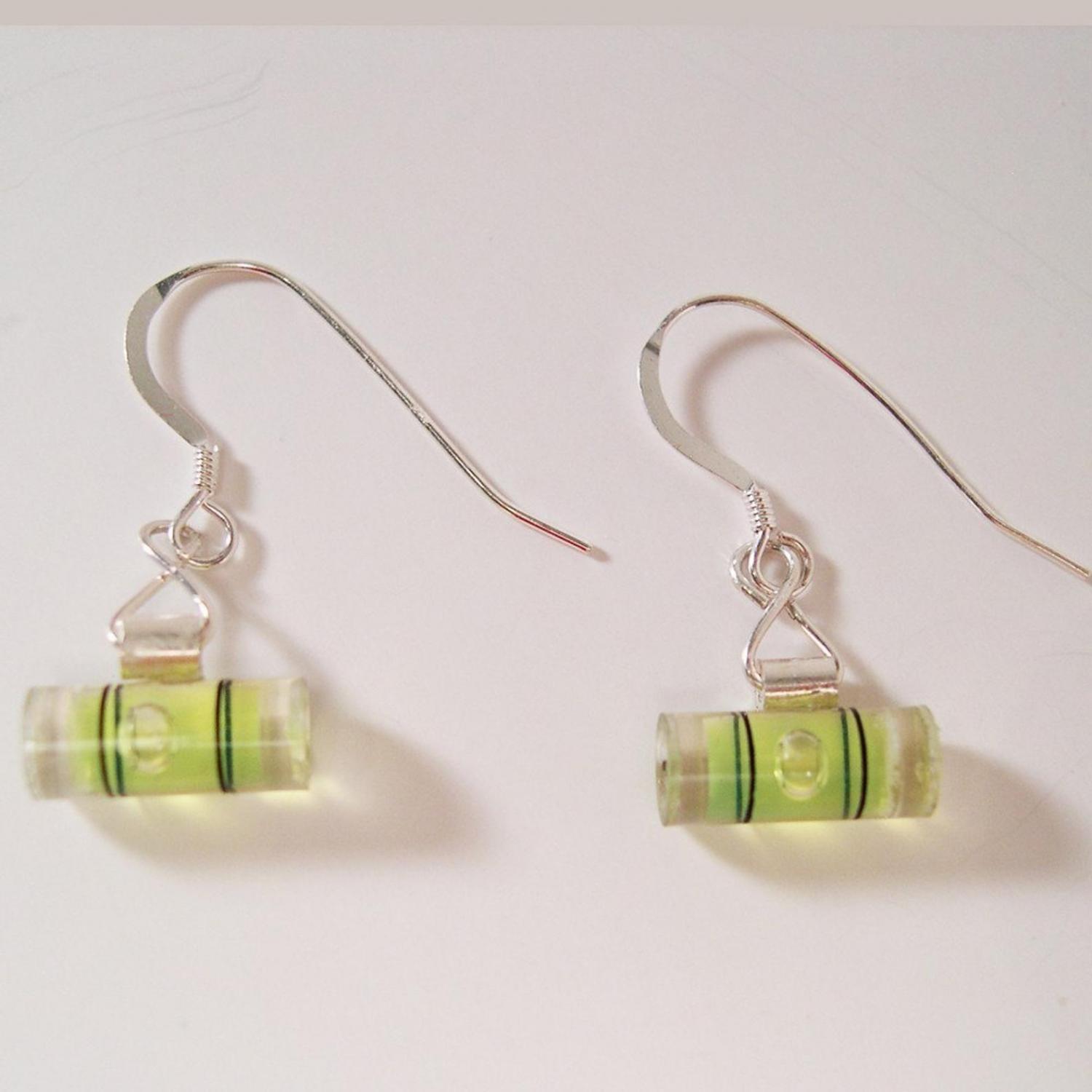 Source
The level earrings are made from a standard plastic level insert, and is attached to a .925 sterling silver wire loop earring back. Each one measures about a half inch wide x 5mm in diameter.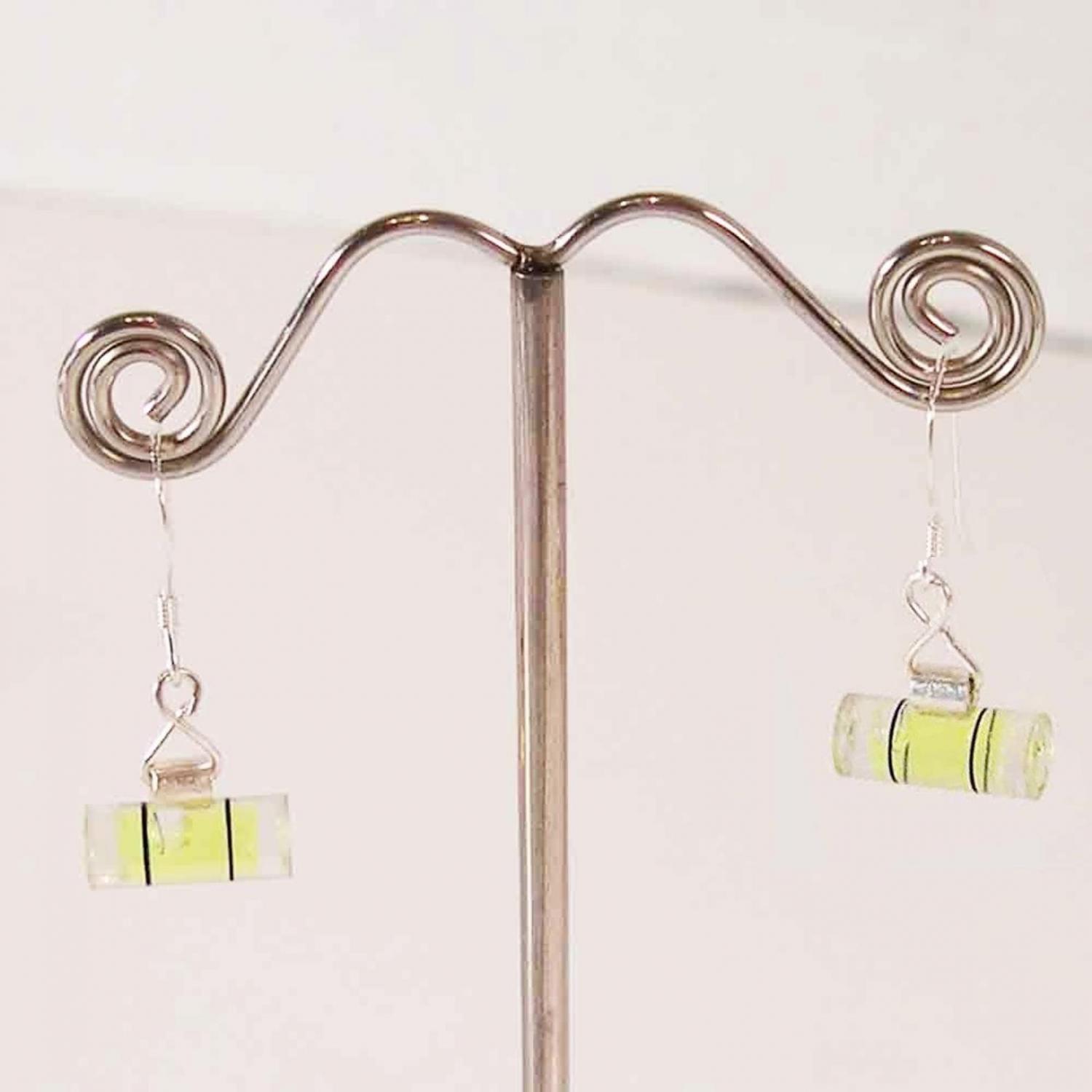 Source
If the bubble on the level is between the two black lines, your girl is level-headed! If not, you may want to rethink things.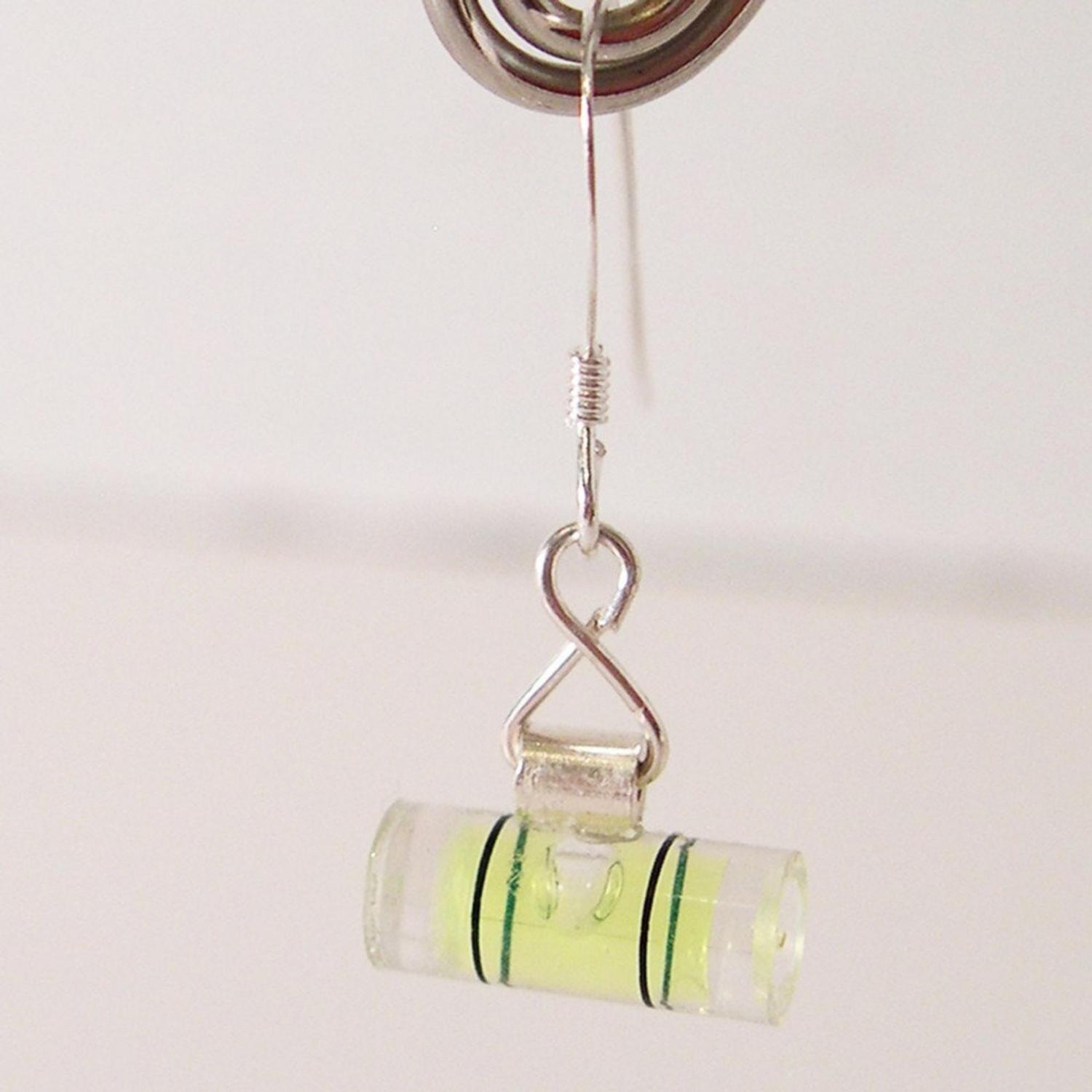 Source
Not only is it a funny gift to give, the level earrings actually act as a functioning tool when you need to verify if something's actually level! Source
The Level Headed earrings come in a variety of color options to choose from!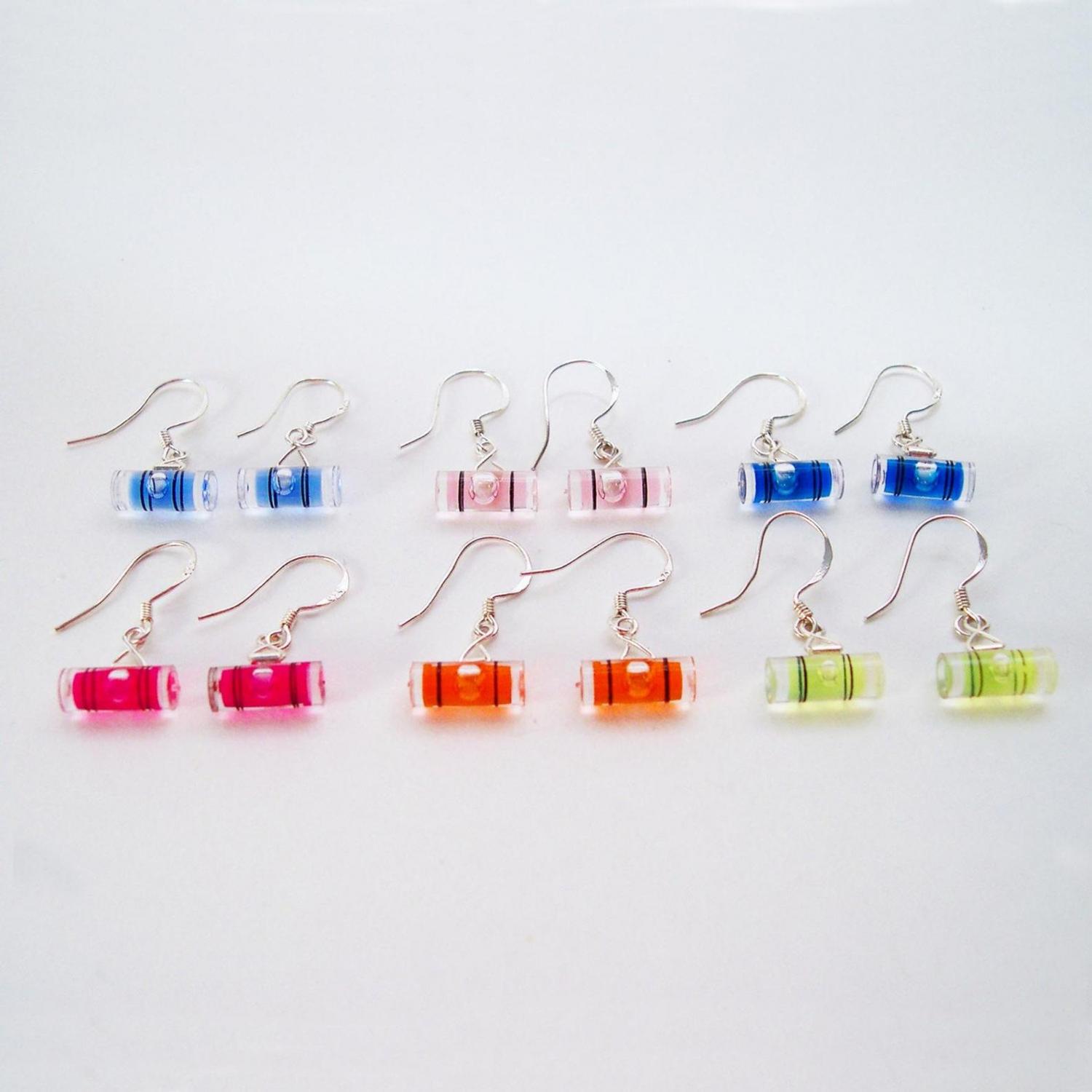 Source
Each level earring measures around 0.5 inches long x 5 mm in diameter!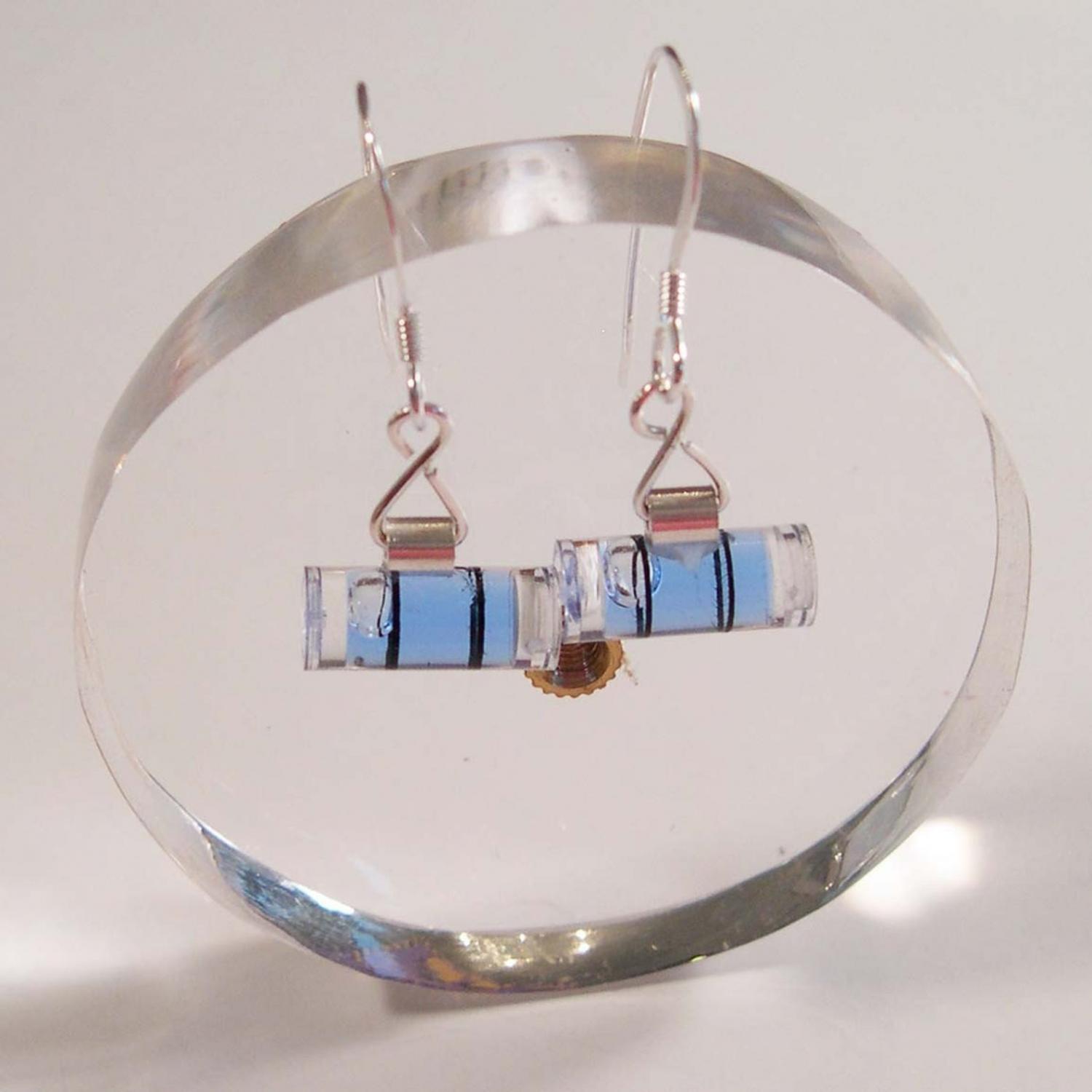 Source
There's even a 'Level Necklace'!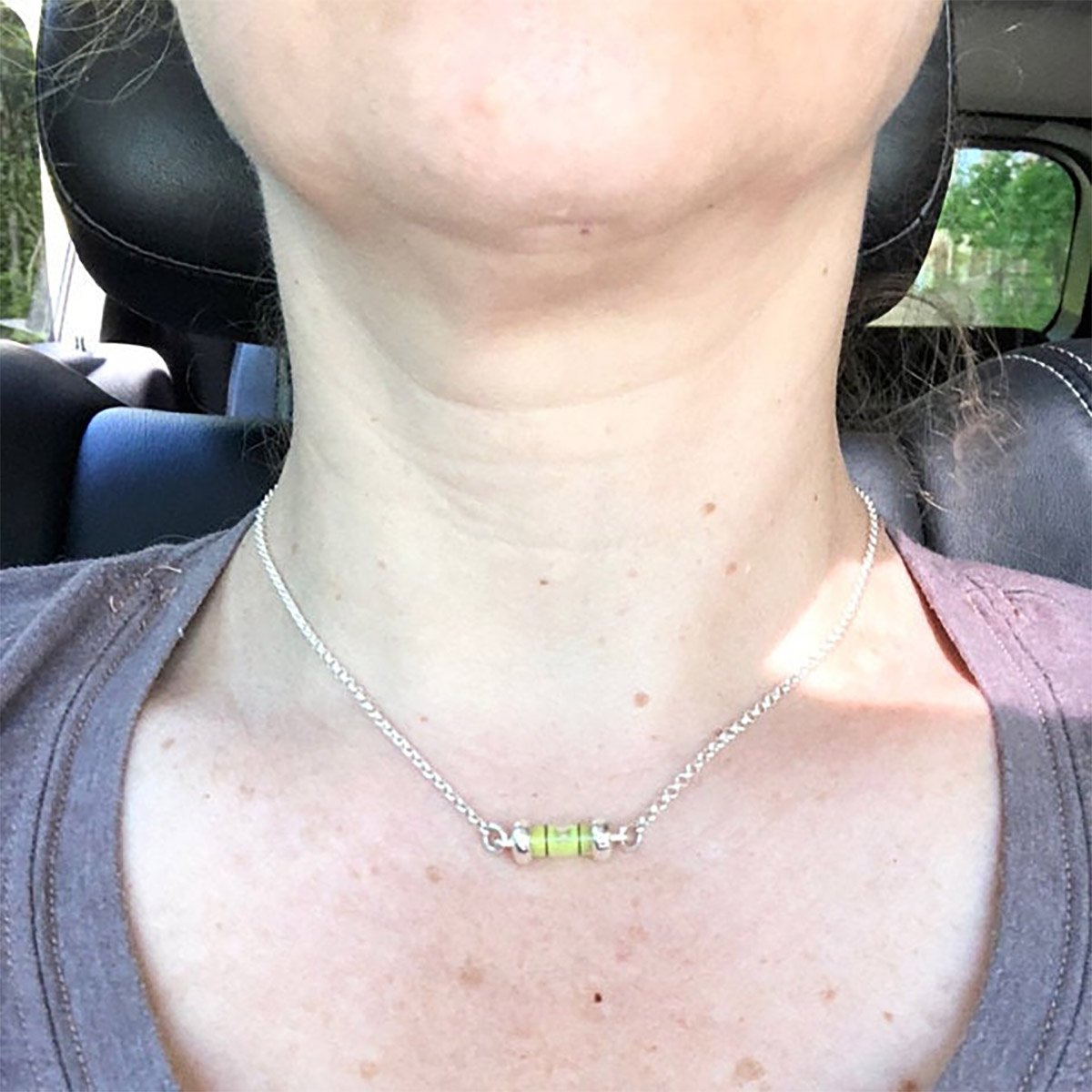 Source
Different Etsy stores offer different level earring designs to choose from!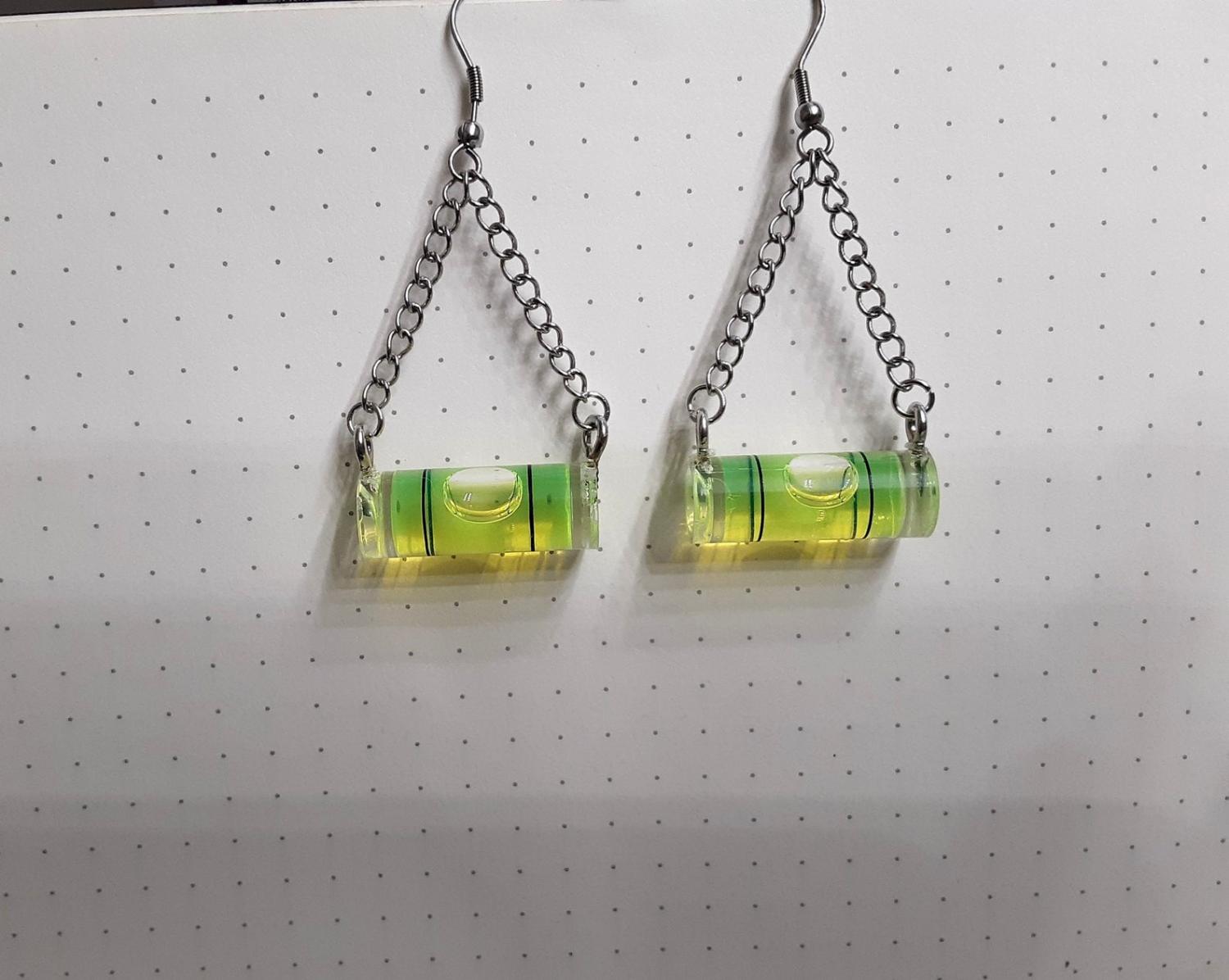 Source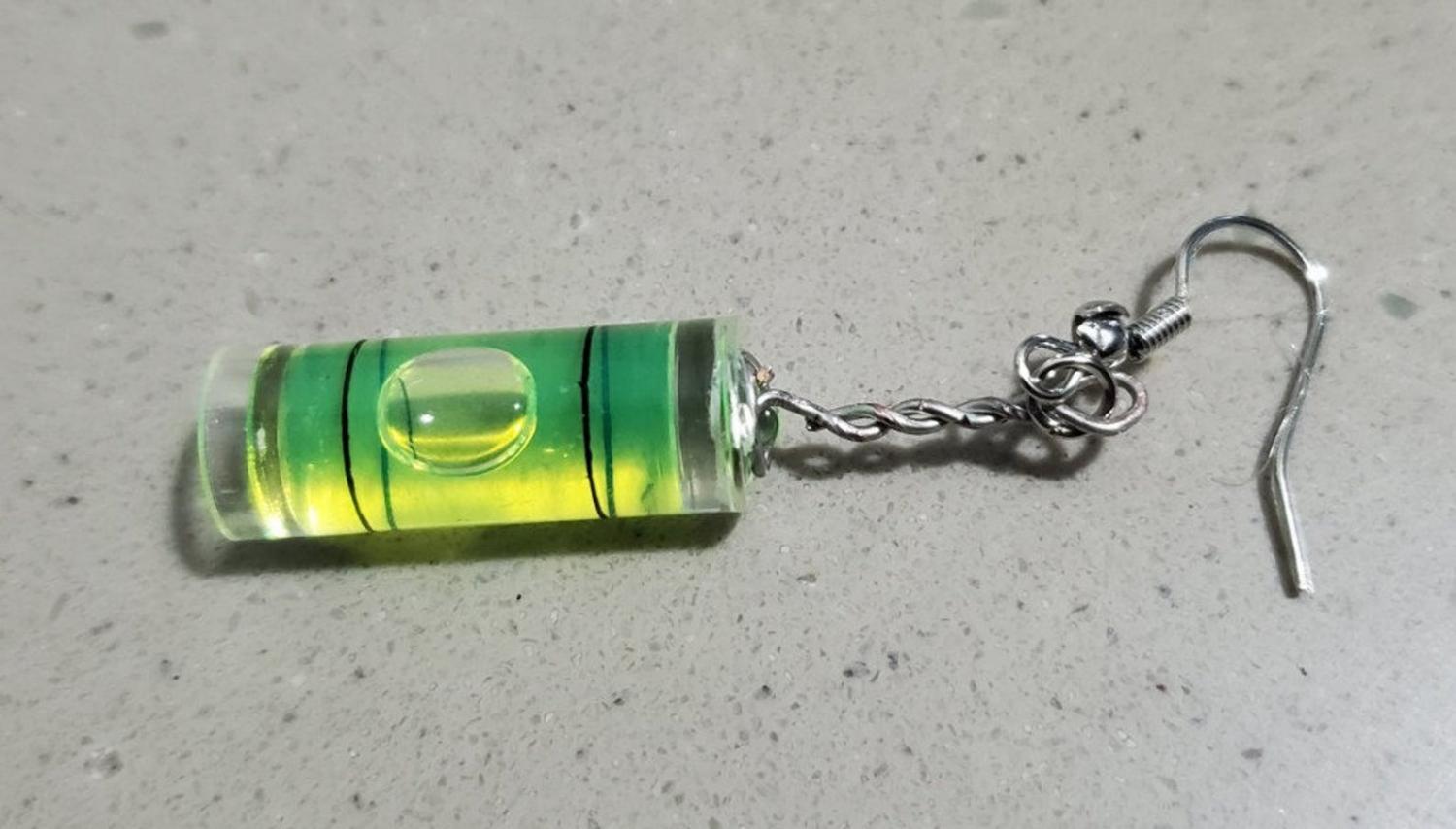 Source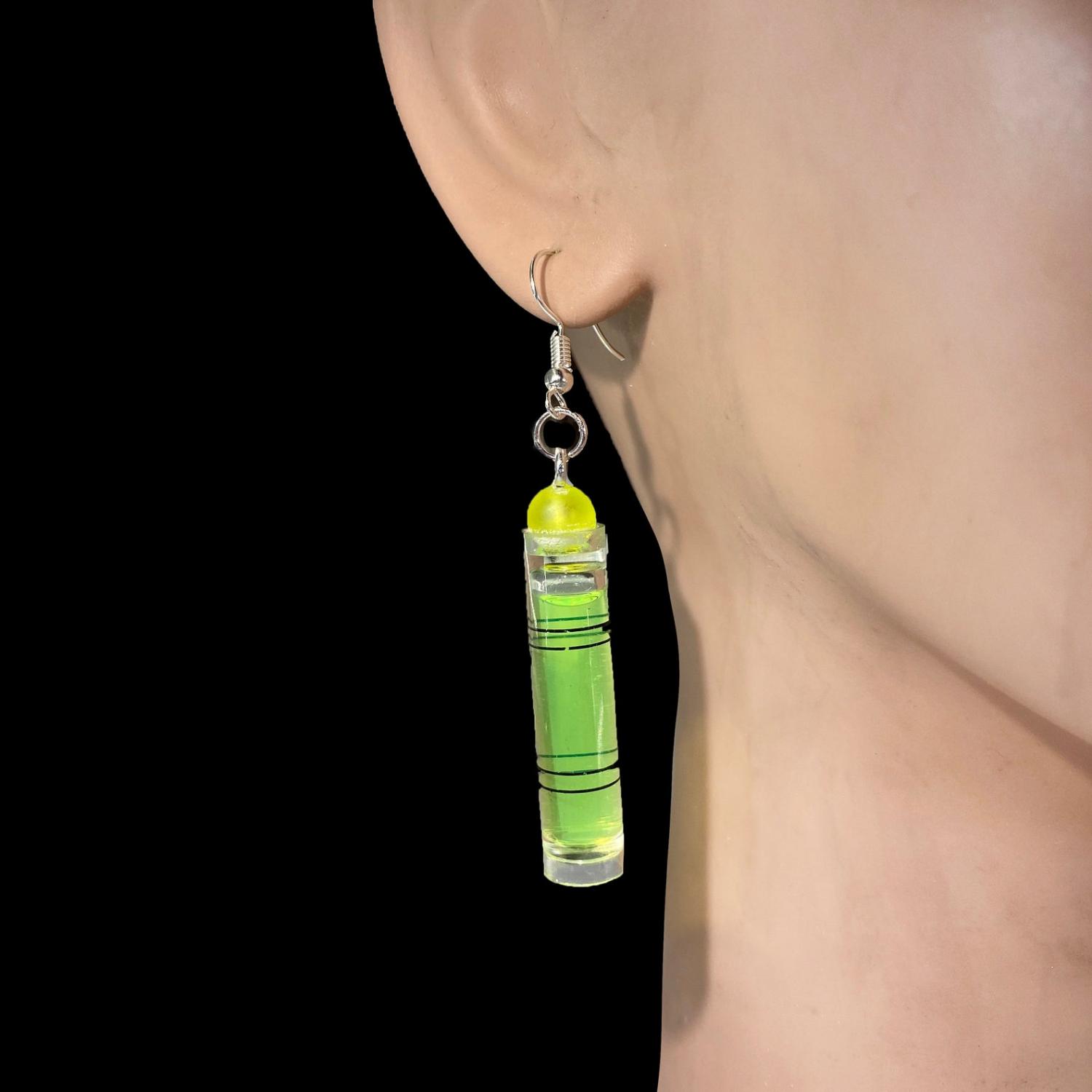 Source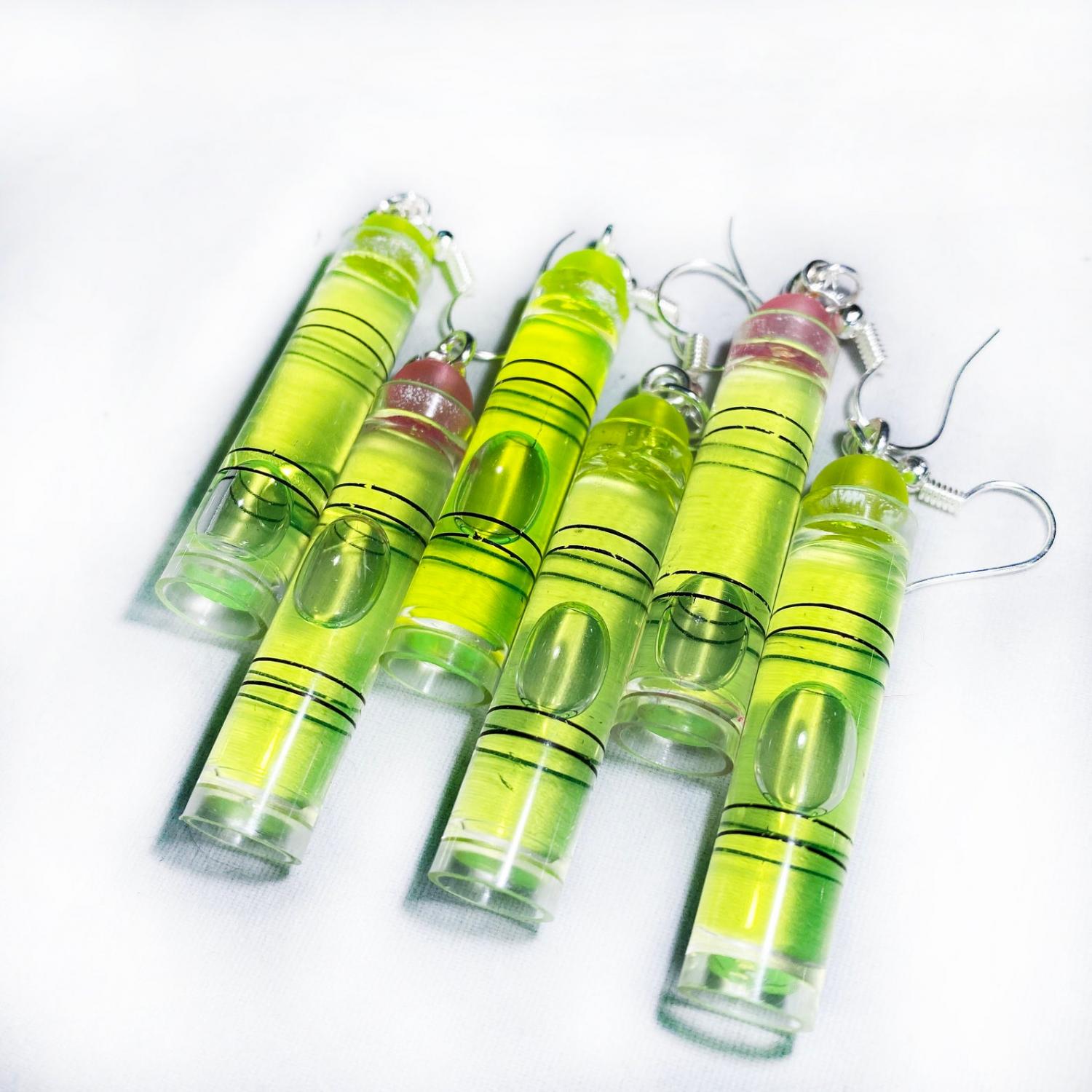 Source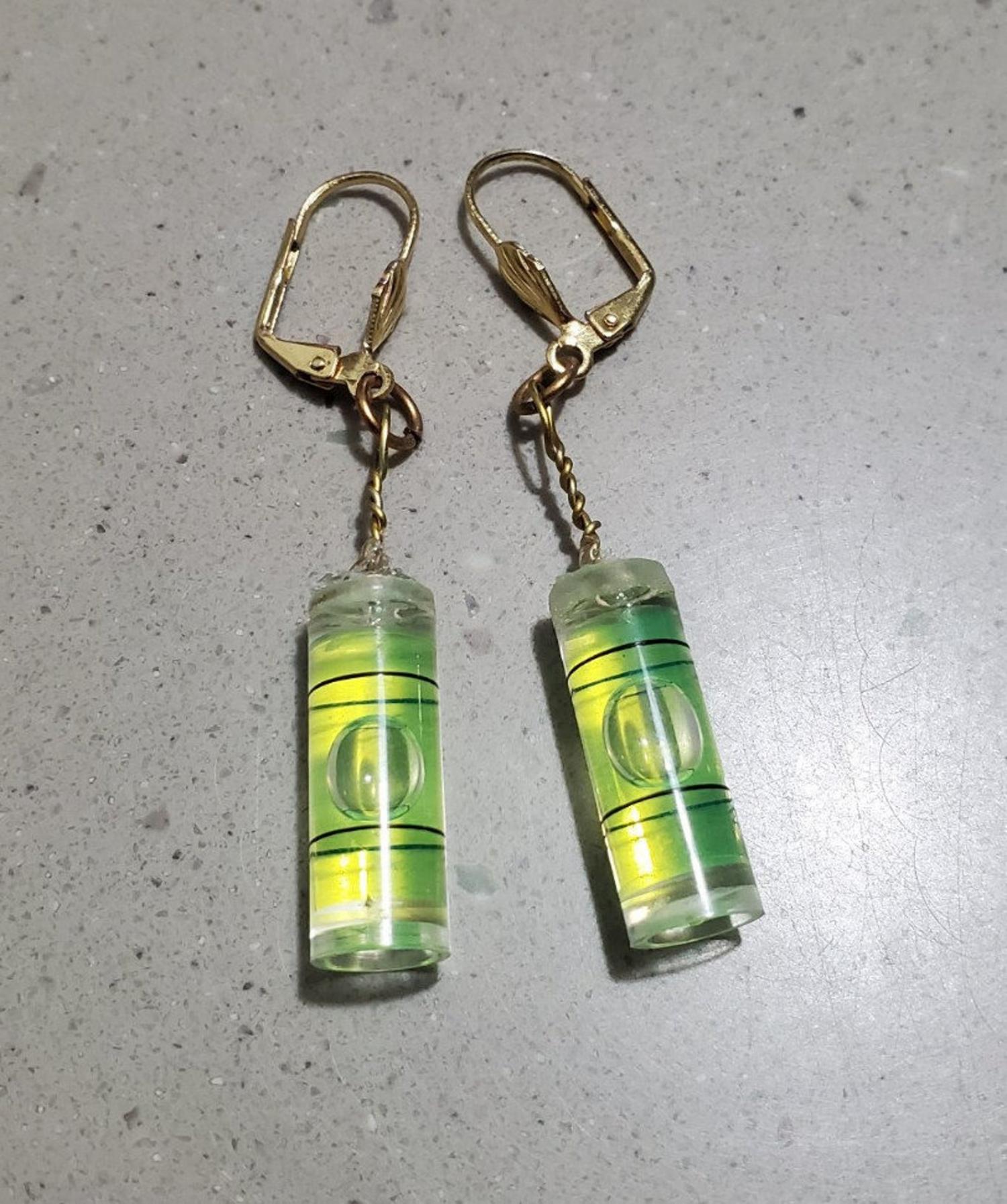 Source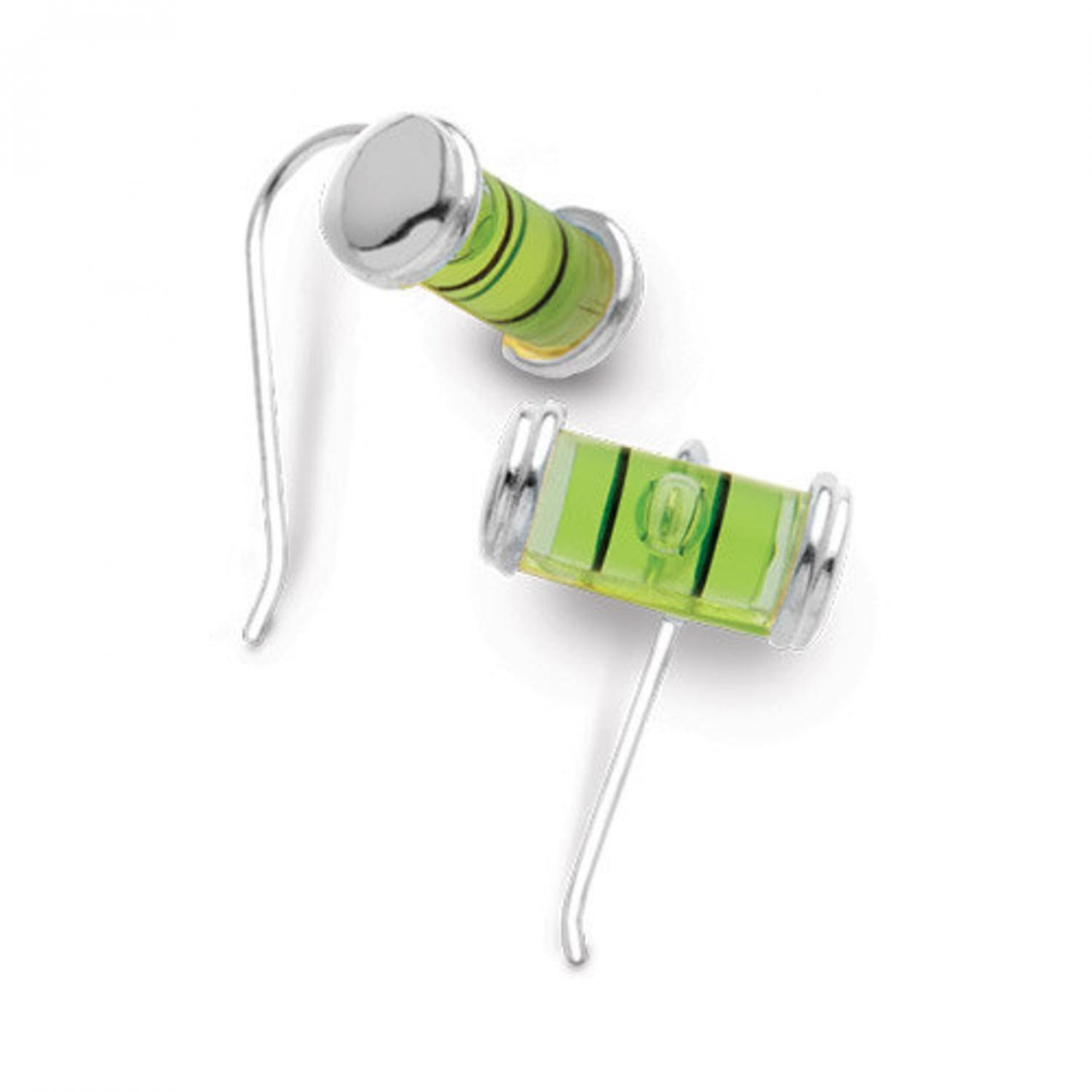 Source