PlayDate: A Toy Ball For Your Dog That You Can Control From Anywhere In The World
By Ryan on 05/26/2016 6:45 AM (Updated: 01/25/2017 9:47 AM)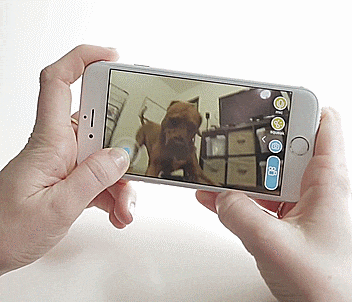 PlayDate is a doggie camera that you an access from anywhere in the world to check up on your pooch, and is not just any dog camera as it's in ball form and you can roll it around to play with your dog using your smart phone. Similar to other interactive pet cameras like the PetChatz doggie camera that lets you release a treat for your dog using your smart phone, the PlayDate takes it one step further and lets you control a Sphero-like dog ball from your phone.
To use it simply open the app and control the ball using a directional touch-pad in the bottom-left corner of the screen. A microphone and speaker on the ball lets you talk and listen to your dog while they play. Plus you can take photos or videos throughout the entire time you're playing. There's also a button on the screen to trigger a squeak noise to get the attention of your pooch.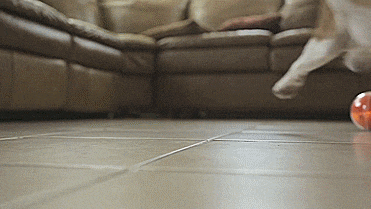 The camera inside the ball stays stabilized so you can always get a good view of your dog playing with it even when it's rolling around, unless it's inside their mouth. The outer shell of the toy ball is made from a super-thick shatterproof poly-carbonate, similar to what treat dispensers are made from, so you know it will last!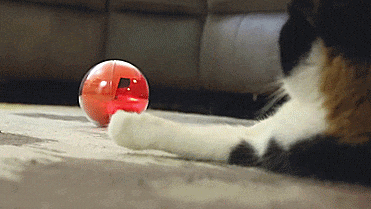 The PlayDate interactive dog ball toy is currently in a funding phase on IndieGoGo with an estimated delivery date of December 2016, so go reserve yours now, get more information on their website, and be sure to check out the ball camera in action via the video below.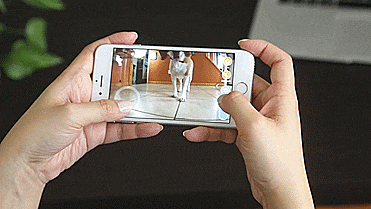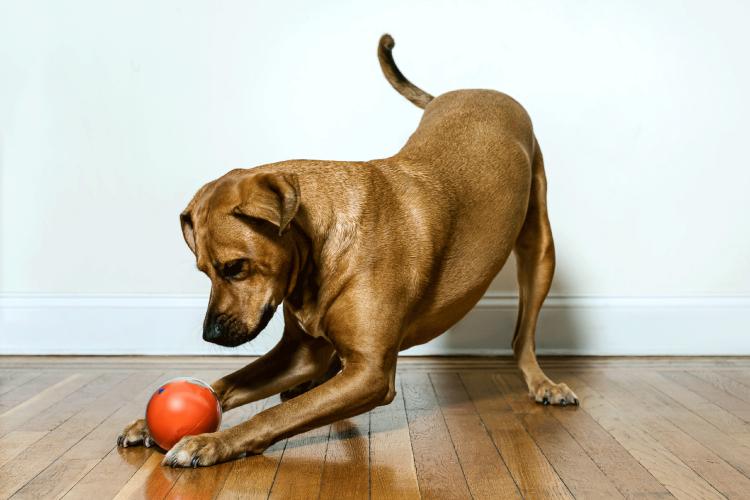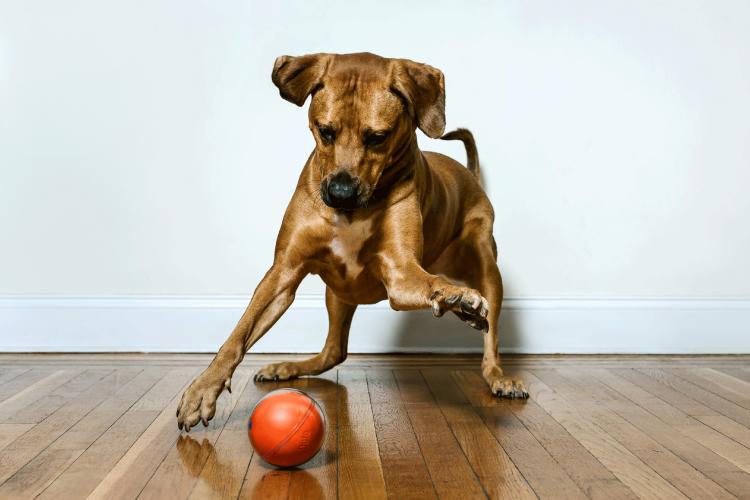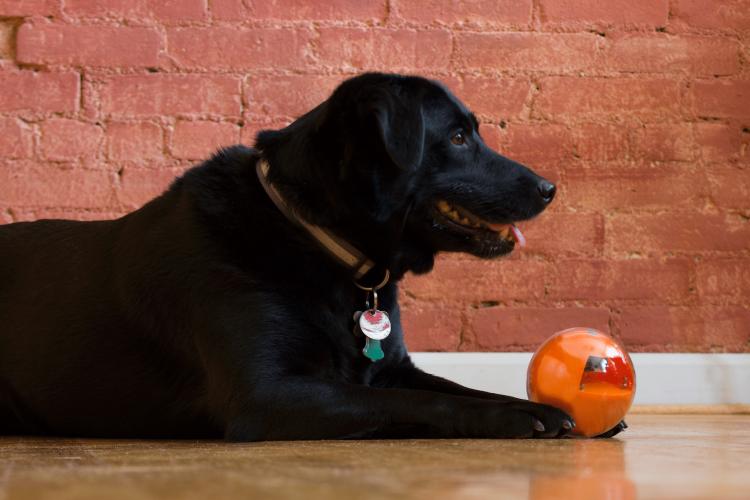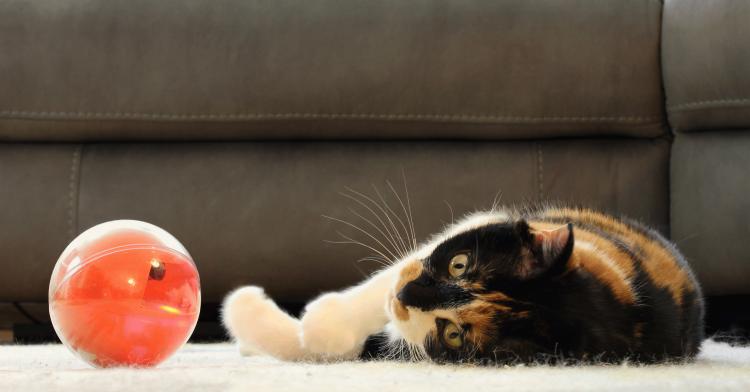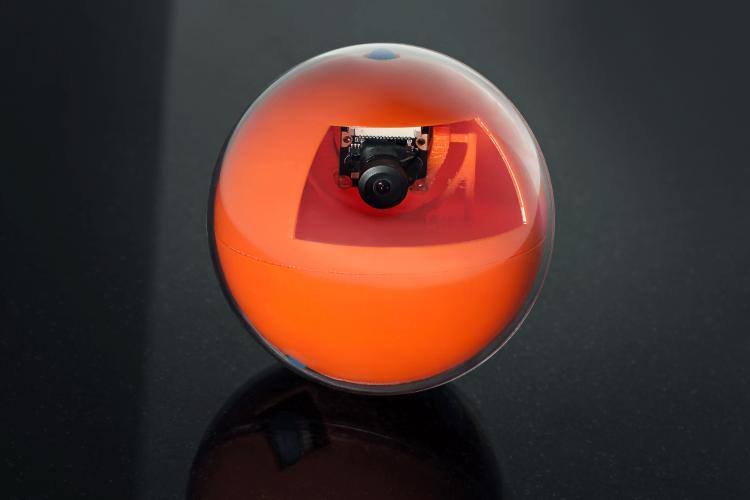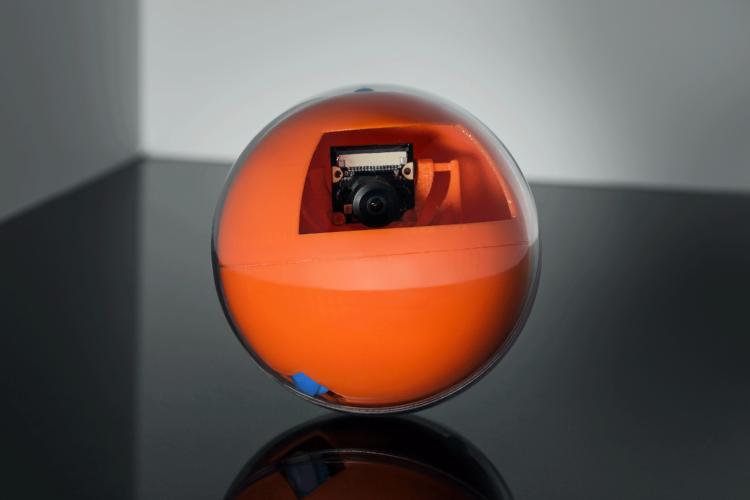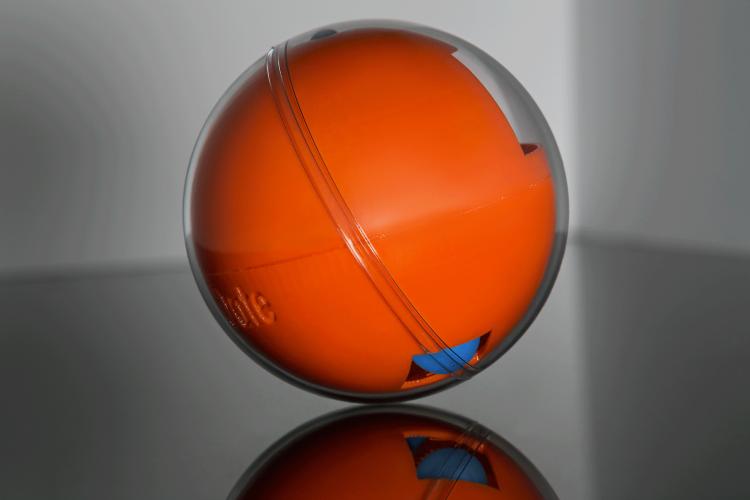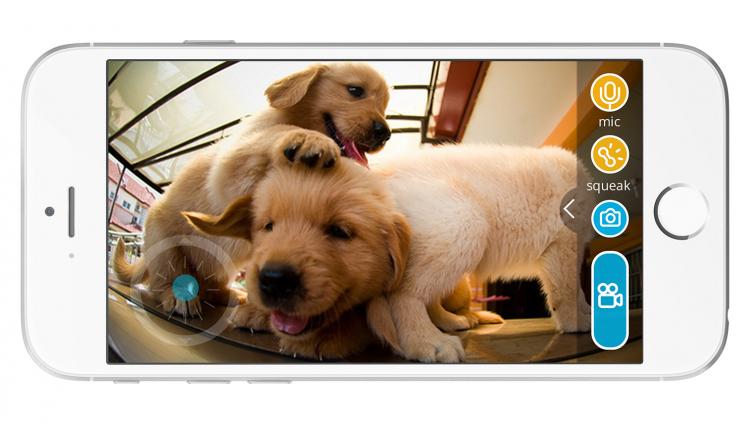 Subscribe To Our YouTube Channel