PetChatz Pet Camera and Treat Dispenser
By Ryan on 11/15/2013 6:43 AM (Updated: 07/07/2017 4:48 PM)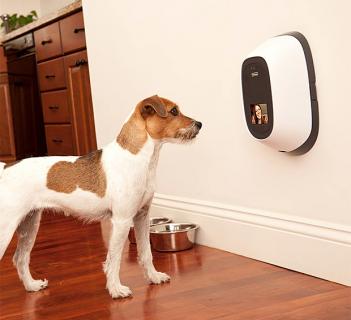 PetChatz is a way to check in with your cat or dog when you are away all day at work on your computer, tablet or smartphone, and will let you see your pet through a webcam, and allow them to see you and hear you. Basically it's a way to become the office weirdo at work while you are on the computer talking to your dog with a baby voice like the lady in the video. None-the-less if you love your dog so much, and just need to see them every hour and give them a treat, the PetChatz pet webcam is for you.
The PetChatz webcam will make a tune when you turn it on so that your dog will come running to see you, or if you have stupid dogs like mine, they will just continue chewing the TV remote, and completely ignore you.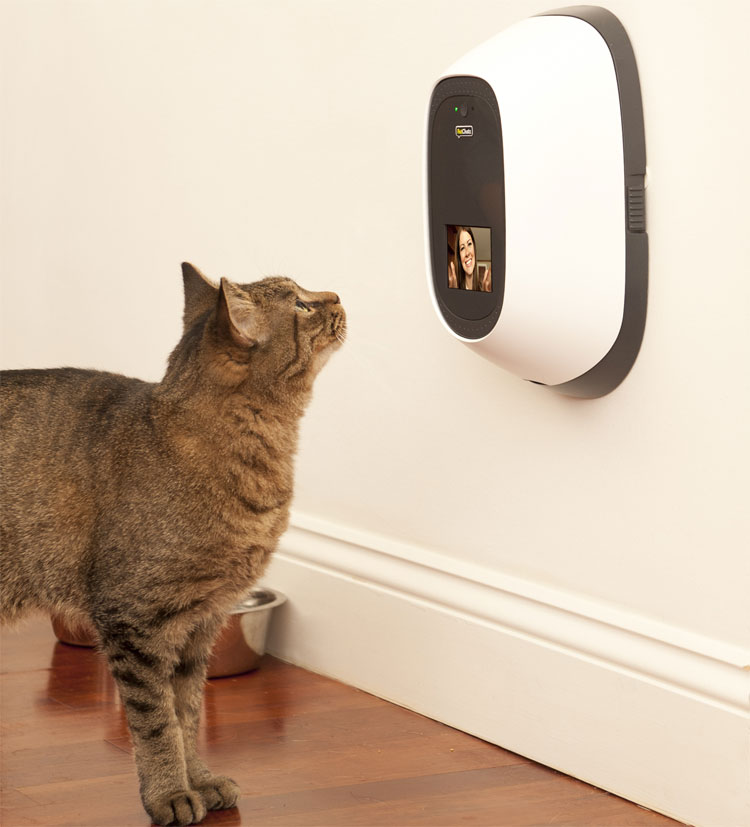 Check out the PetChatz pet webcam and treat dispenser in action via the video below.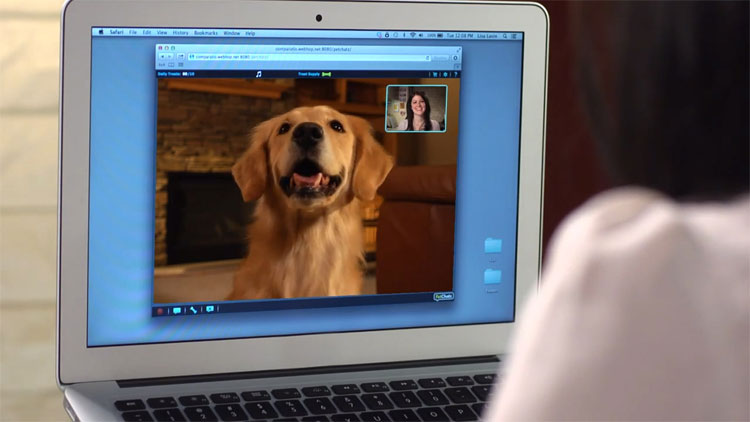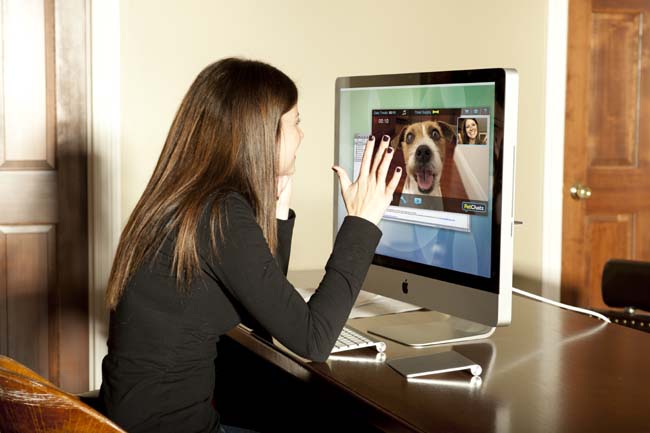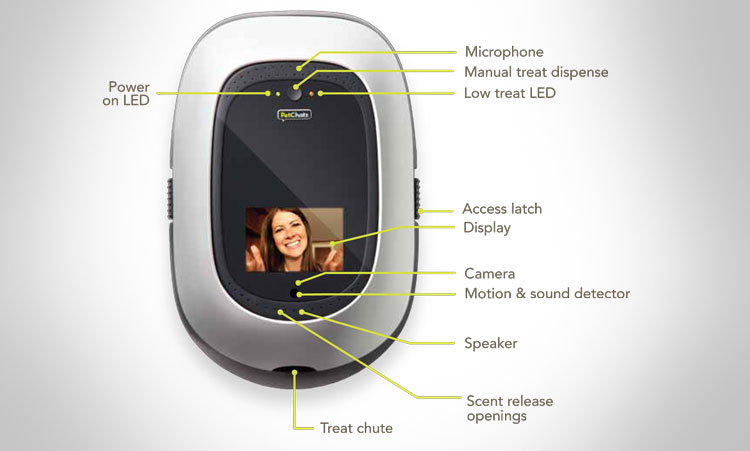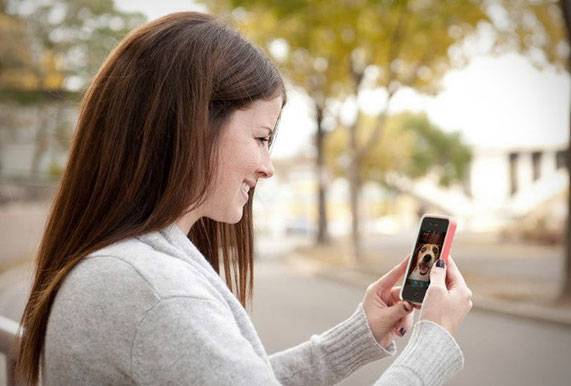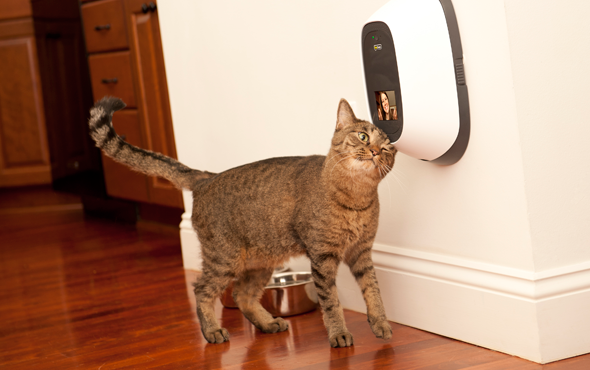 Subscribe To Our YouTube Channel