There's Now a Motorized Pool Lounger That Lets You Scoot Around The Pool
By Ryan on 01/12/2020 5:15 PM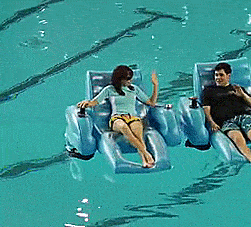 There's just something about having complete mobility in a pool that makes you feel superior to the rest. When you can simply push a joystick and move to the edge of the pool to grab a new beer, while the plebeians without a motorized lounger have to swim, it just makes you feel good inside. And that's just what the Palm Beach Motorized Lounger does. It's a pool float chair that has a motor on the underside of it that lets you move around freely in the water with ease!
View updated model here

View alternatives here
The motorized pool float is the perfect pool toy that anyone could possibly ask for. It might even best the whole pizza pool float, and maybe even the giant unicorn float. The unique pool toy offers complete mobility in the water, whether you're in the pool, or in the lake!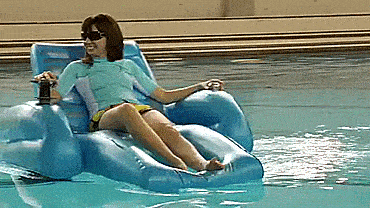 How it works is, the motor and joystick stick right through a hole on the armrest of the lounge chair. So just inflate the chair as you would any normal pool lounger, then stick the motor and control stick through the armrest, and you're ready to go.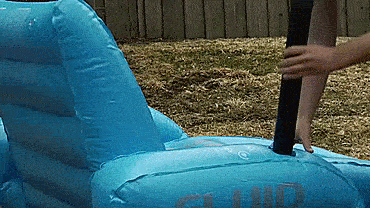 The motorized pool lounger can hold up to 250 lbs of weight, has a maximum speed of 2 mph, and offers 1 hour of run-time using a rechargeable internal battery. It even comes featured with a cup-holder, a small cooler on the armrest to hold extra drinks on ice, along with a foot bathing feature if you'd like to get your feet wet.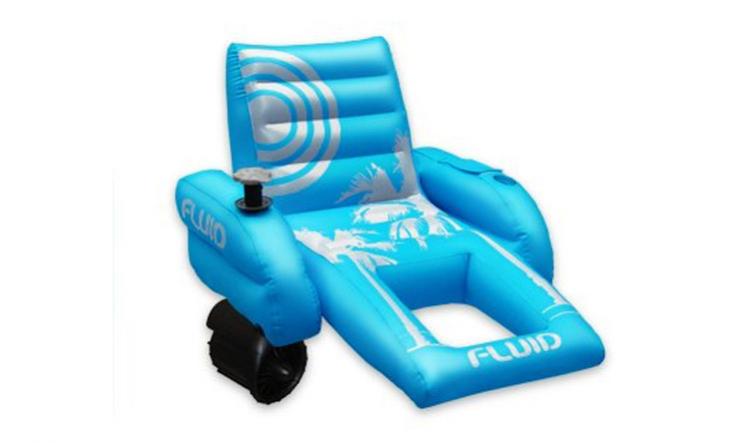 The pool lounger with a motor that you control with a joystick is made from heavy-duty PVC, has a fully waterproof circuitry area to keep it running and lasting for a long time to come, has an over-heating protection feature and a caged propeller area for safety, plus it's super easy to assemble and disassemble.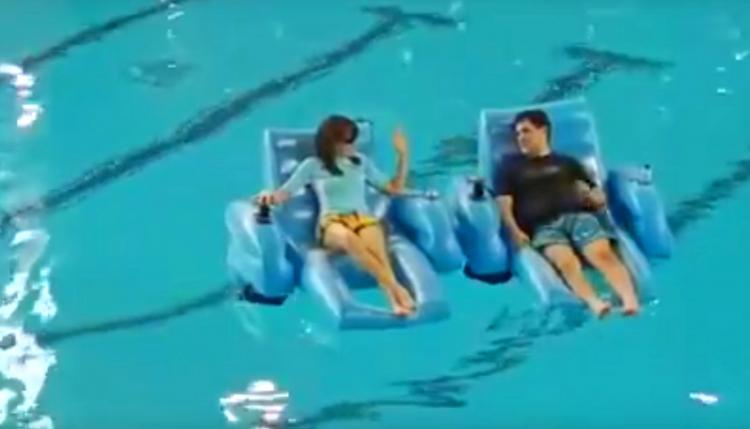 The inflatable pool lounger chair with a motor is meant for the calm aquatic environments to relax and move around the pool with ease to either get in and out of the water, fetch a new drink, follow the sun around to get away from the shade, or just to have some fun. The motorized pool lounger comes included with the battery and a charger for easy recharging!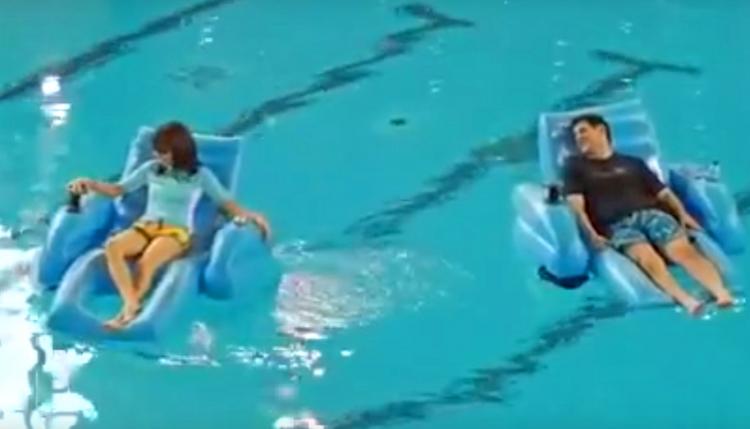 Check out the motorized inflatable pool chair in action via the video below.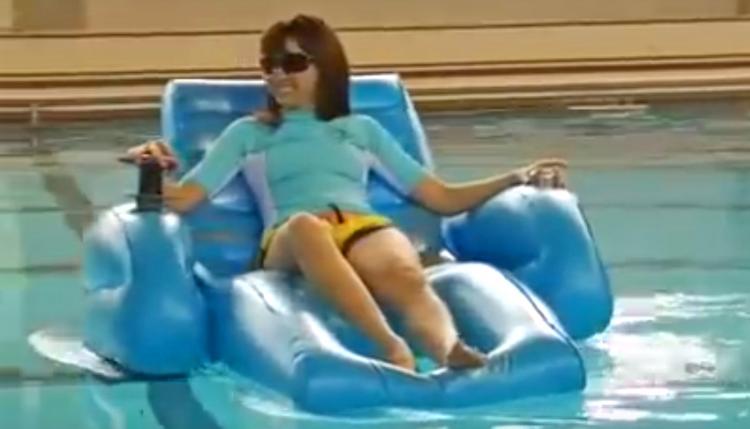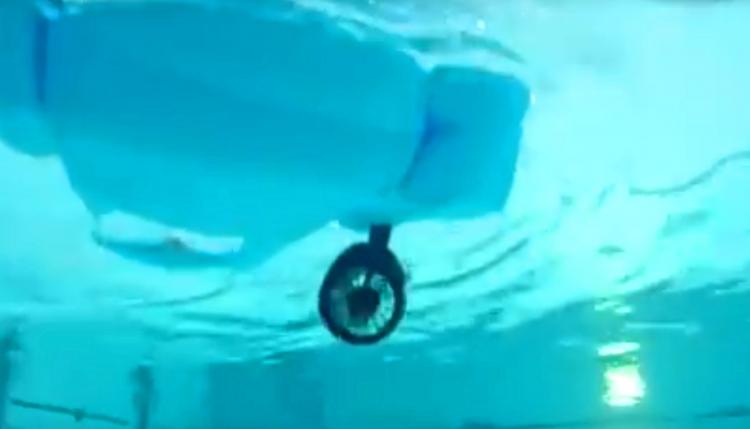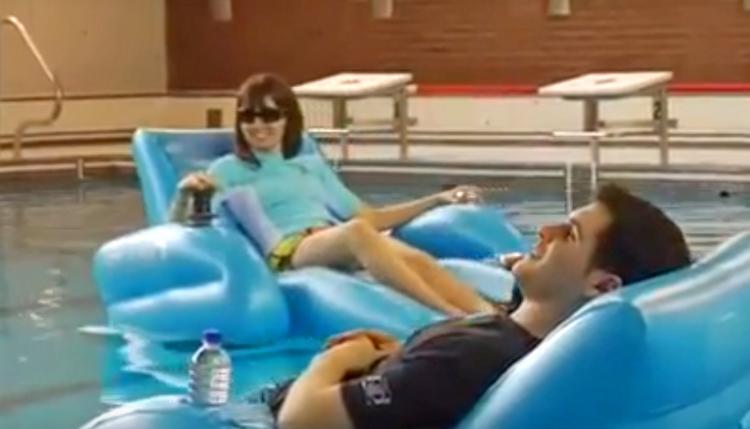 Subscribe To Our YouTube Channel