SKEYE Hexa Drone Has 6 Blades
By Ryan on 11/23/2015 7:12 AM (Updated: 06/19/2017 9:53 AM)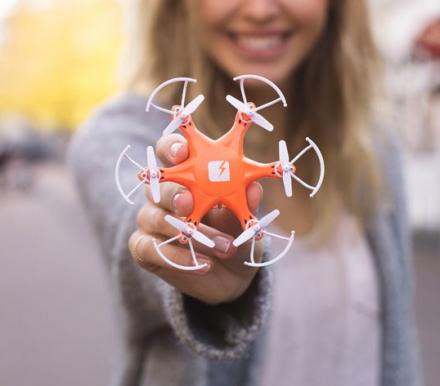 The SKEYE Hexa Drone is a drone that has 6 rotating blades on it, which means 2 extra blades for awesome flips, tricks, and barrel rolls. The two extra blades also give you a ton more control and stability over the flight of the drone in any direction, plus thanks to the six-axis flight control system that the Hexa drone has, moving from the beginner level of the drone to the expert level will be a cinch.
The hexa drone is ready to fly when it comes out of the box, so no need to put anything together or charge anything and is a perfect drone for a beginner who has never flown a drone before, or a seasoned expert who has thousands of hours of flight drone time.
The 6 bladed hexa drone is so small that it can fit right in the palm of your hand, provides a three-level adjustment controller sensitivity setting that goes from beginner to expert, so essentially anyone can drive it. Once you reach the expert level you'll be able to make the drone do sweet flips and tricks that wouldn't be available at a beginner level.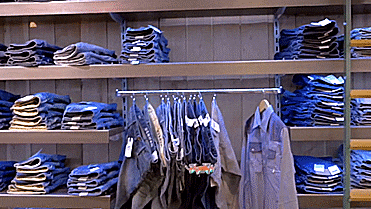 The Hexa drone comes with blade bumpers for all 6 blades that protect the drone from getting damaged if it crashes or bumps into anything, uses bright LED lights so you can even navigated the drone at night, and is made from durable plastic.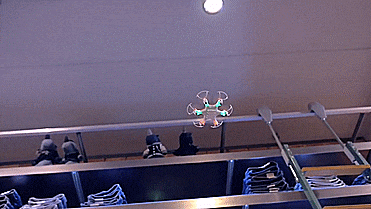 The drone is powered by a 3.7V 250mAh battery that will last for up to 7-8 minutes of flight time which will take you just 30 minutes to fully charge the battery. The drone has 4 different channels available, and uses a 2.4GHz frequency. The drone is orange in color, comes with 6 replacement rotor blades as well as a USB charging cable, and can be used at a distance of 164 feet from the remote.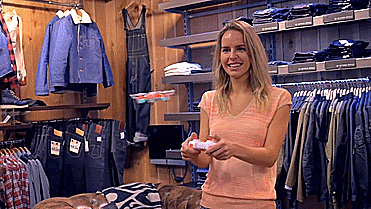 Check out the SKEYE hexa 6 bladed drone in action via the video below.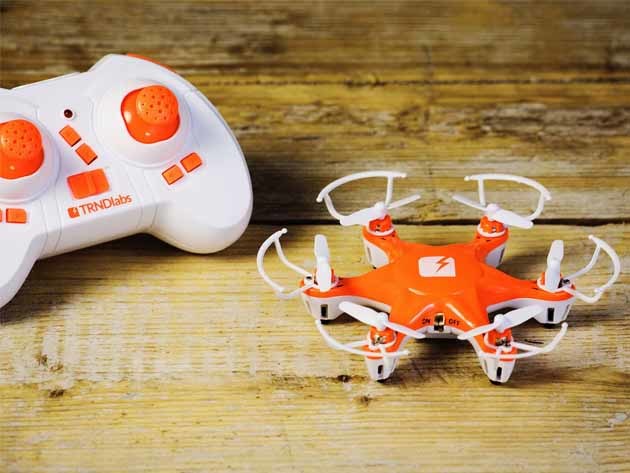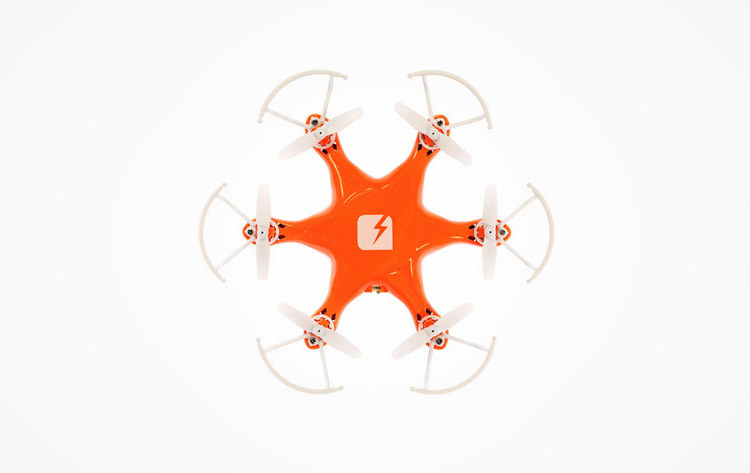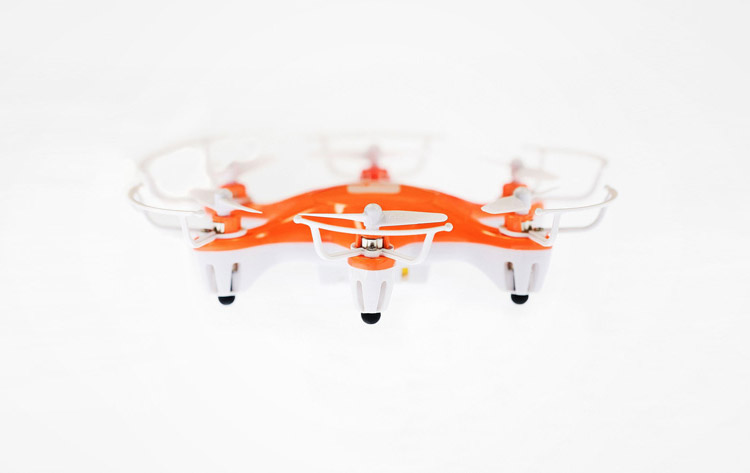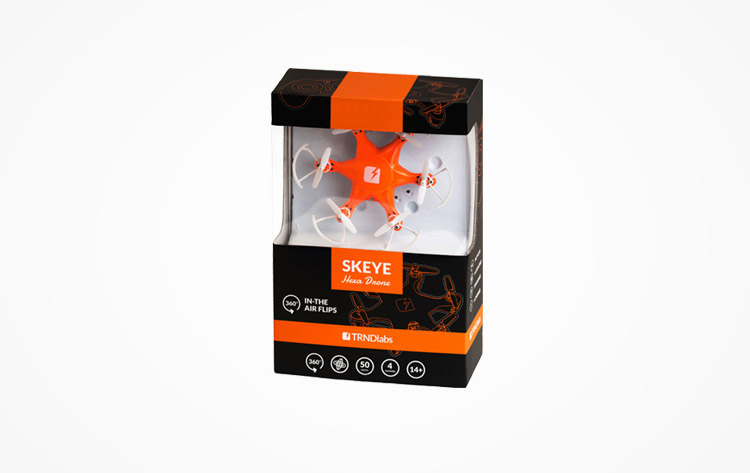 Subscribe To Our YouTube Channel