iRobot Looj: Gutter Cleaning Robot
By Ryan on 08/01/2014 3:23 AM (Updated: 10/06/2016 12:17 PM)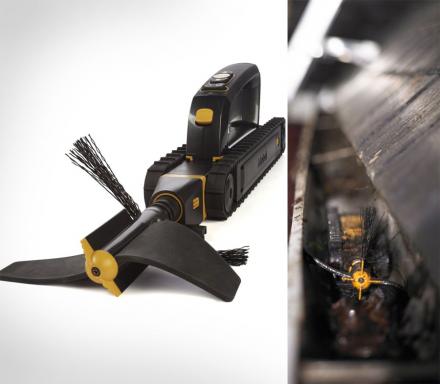 Before I paid some poor shlub to clean my gutters (in which had 2 foot tall trees growing out of them), I surely would have bought anything that would have cleaned them for me, allowing me to do as little of work as possible. The iRobot Looj is a gutter cleaning robot that you can set in your gutter, set loose, and it will go to town using its front propeller cleaning all the crap in your gutters.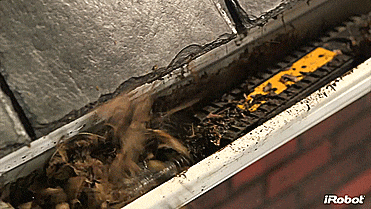 Perfect for older folks who don't have it in them anymore, adults who find it too dangerous to be leaning on a ladder, or lazy teenagers that were tasked with gutter cleaning duty, the iRobot Looj has a four stage cleaning process to dislodge and clear debris using its front auger propeller, sturdy polypropylene sweepers, and a scraper that follows behind the auger.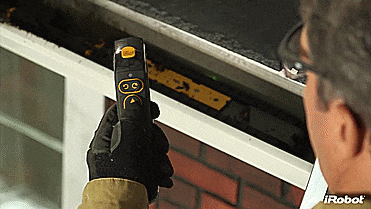 The gutter cleaning robot uses simply one button to turn it on, uses a rechargeable lithium ion battery for maximum cleaning time, measures just 2 inches high x 3 inches wide so it can easily fit in most k-style gutters and under gutter support rods, and comes with a carrying case and a belt loop so you can get it up to your gutters while keeping both hands on your ladder.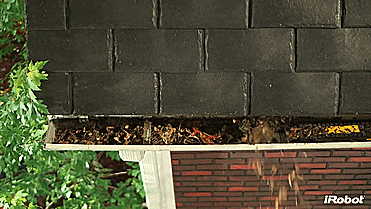 The iRobot also comes with a 2.4GHz remote control so that you can control the robot from up to 50 feet away, allowing you to back up if it gets stuck and switching between manual and automatic mode. Check out the gutter cleaning robot in action via the videos below.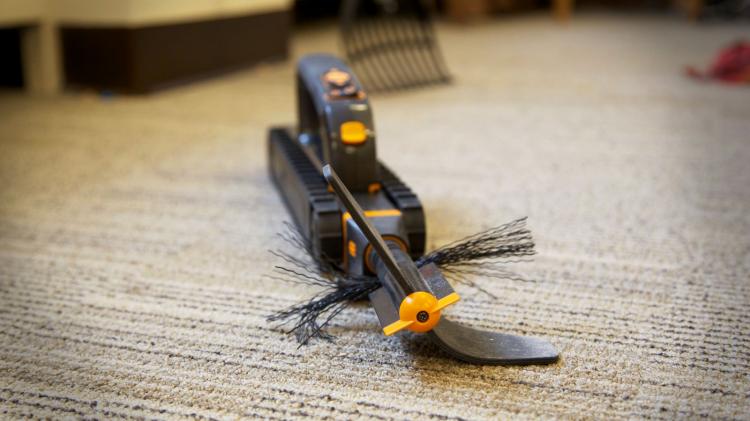 While you're in gutter cleaning mode, be sure to check out these other gutter related items: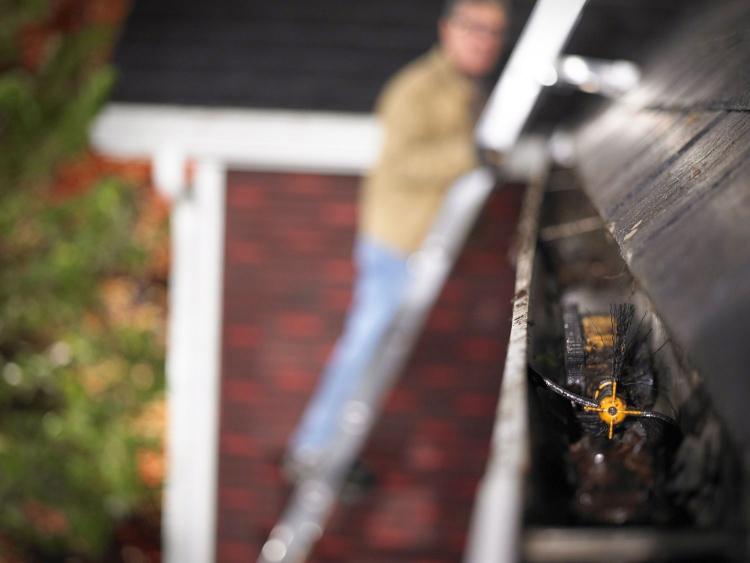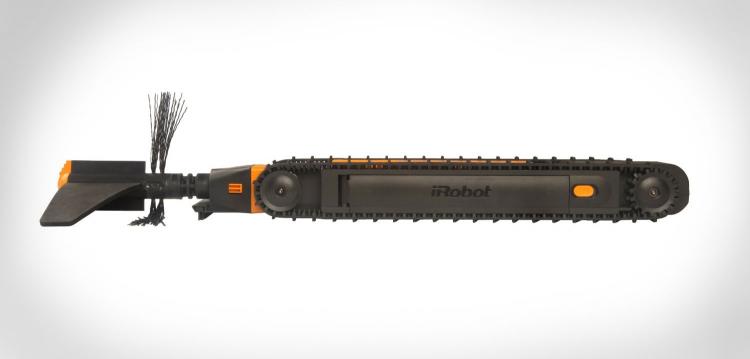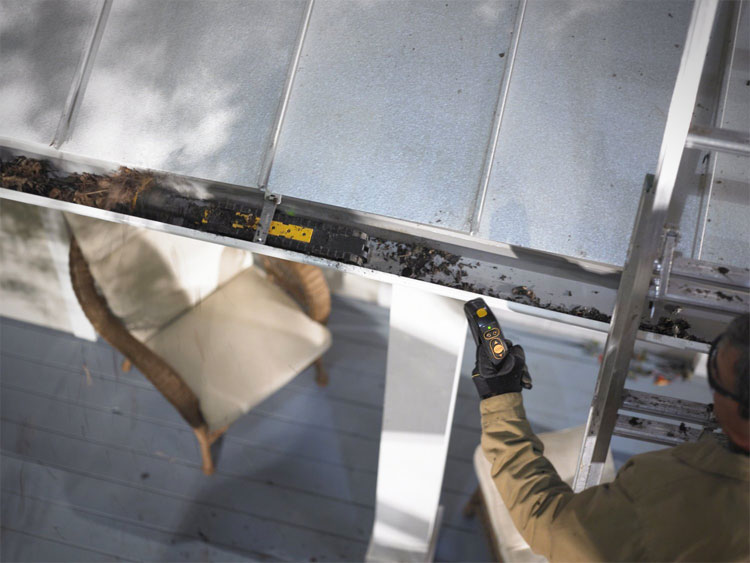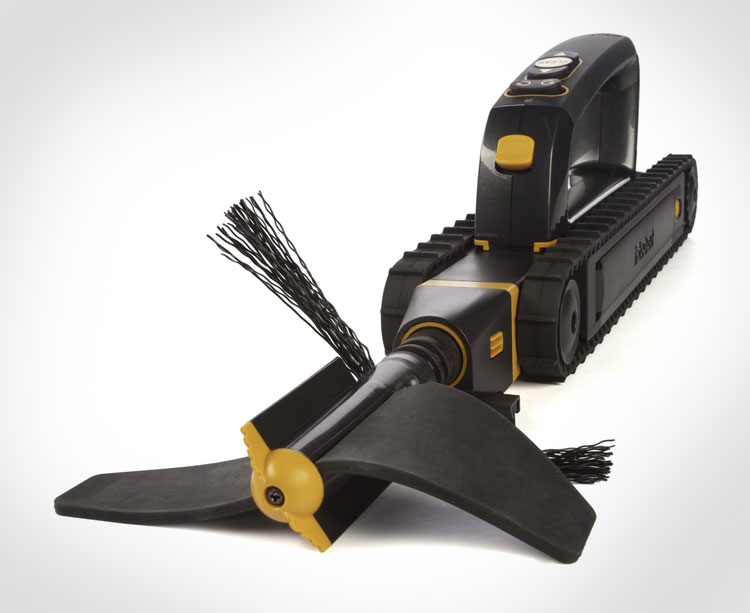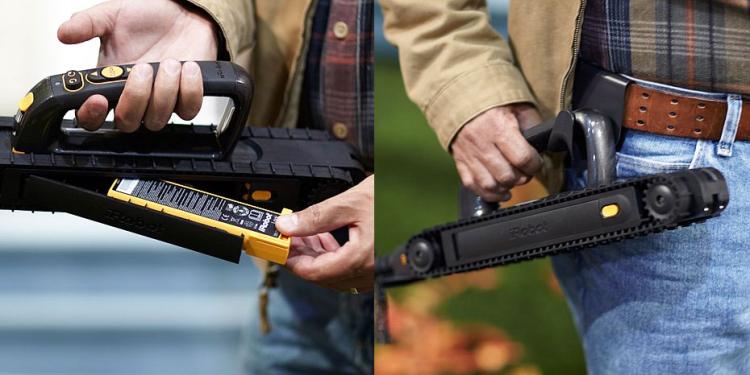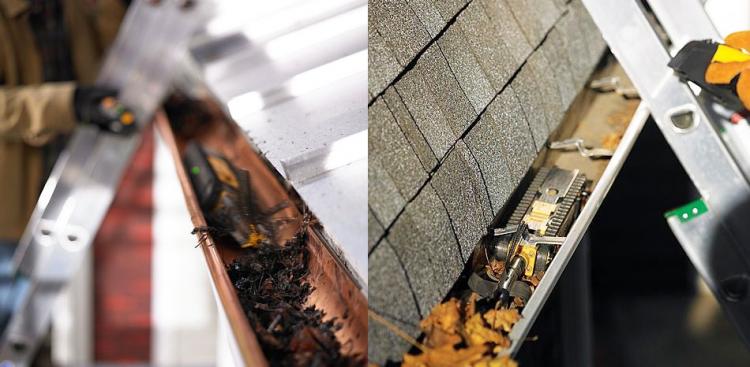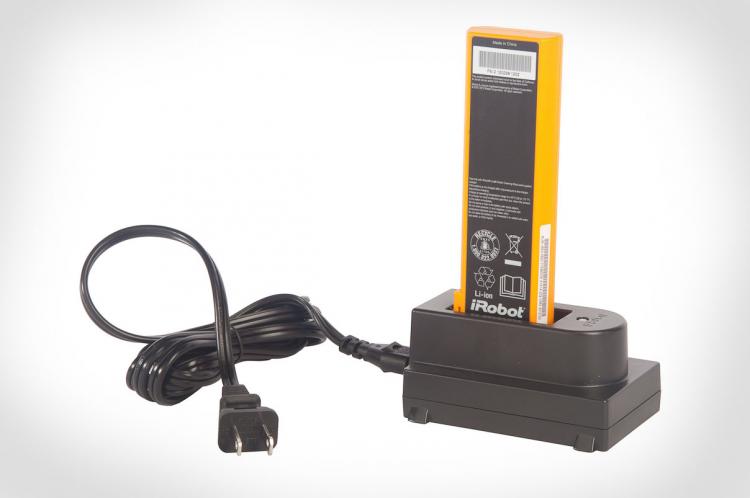 Subscribe To Our YouTube Channel