These Gutter Downspout Leaf Filters Are A Super Easy Way To Keep Your Downspouts Clear
By Ryan on 08/26/2020 8:47 AM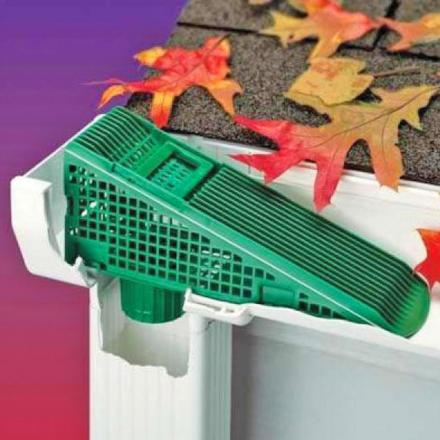 If you're like me and have a few redwoods growing in your gutters right now from lack of cleaning, chances are you probably need some of these as well! Apparently you're supposed to clean your gutters like once a year or something. These unique gutter downspout leaf filters will keep your downspouts clear of leaves and clogs, thus no more clogged gutters, and no more walls of water falling from your gutters in large rainstorms.
To use them just put them together, as they come in separate pieces that clip together, then place it in the entrance hole of your gutter's downspout and it'll let all the rain flow through, while keeping all of the leafs, sticks, and other crap that falls into your gutter out of the downspouts.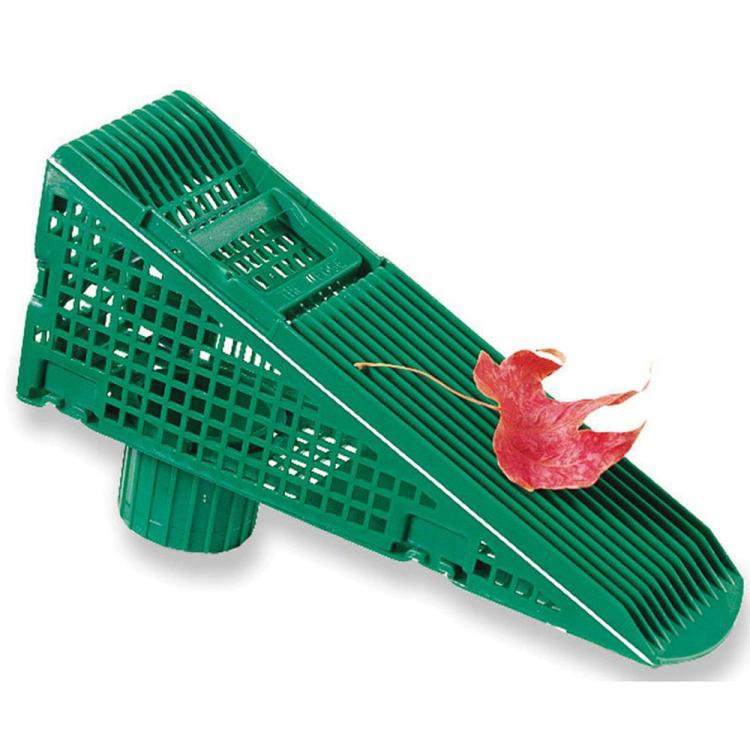 The gutter guard downspout filters come in a 4-pack, come in white or green colors to choose from, have an easy lift handle on the top of each one, are super easy to install and put together with no tools necessary, and each filter measures 9.3 inches x 2.8 inches x 3.2 inches.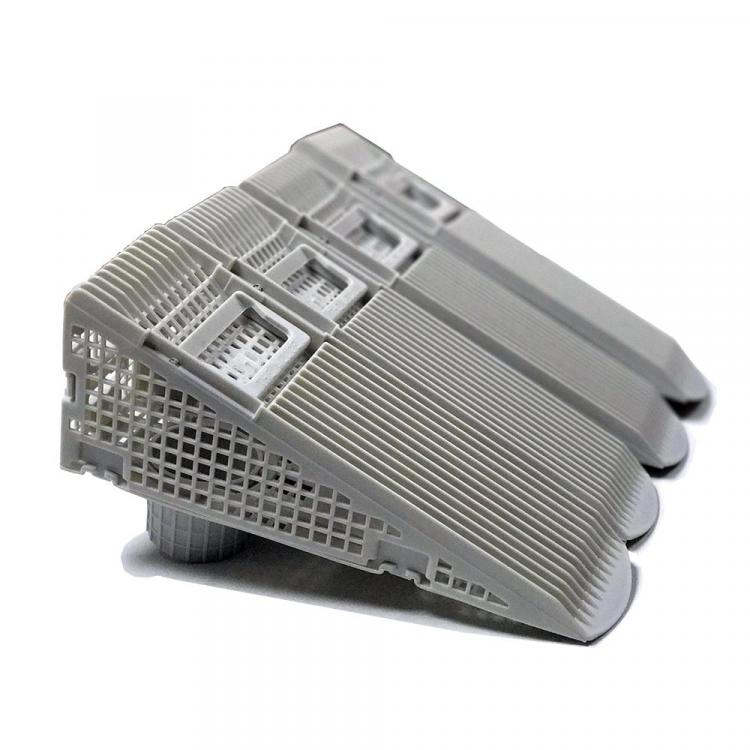 Check out the gutter guard gutter downspout leaf filters in action via the video below.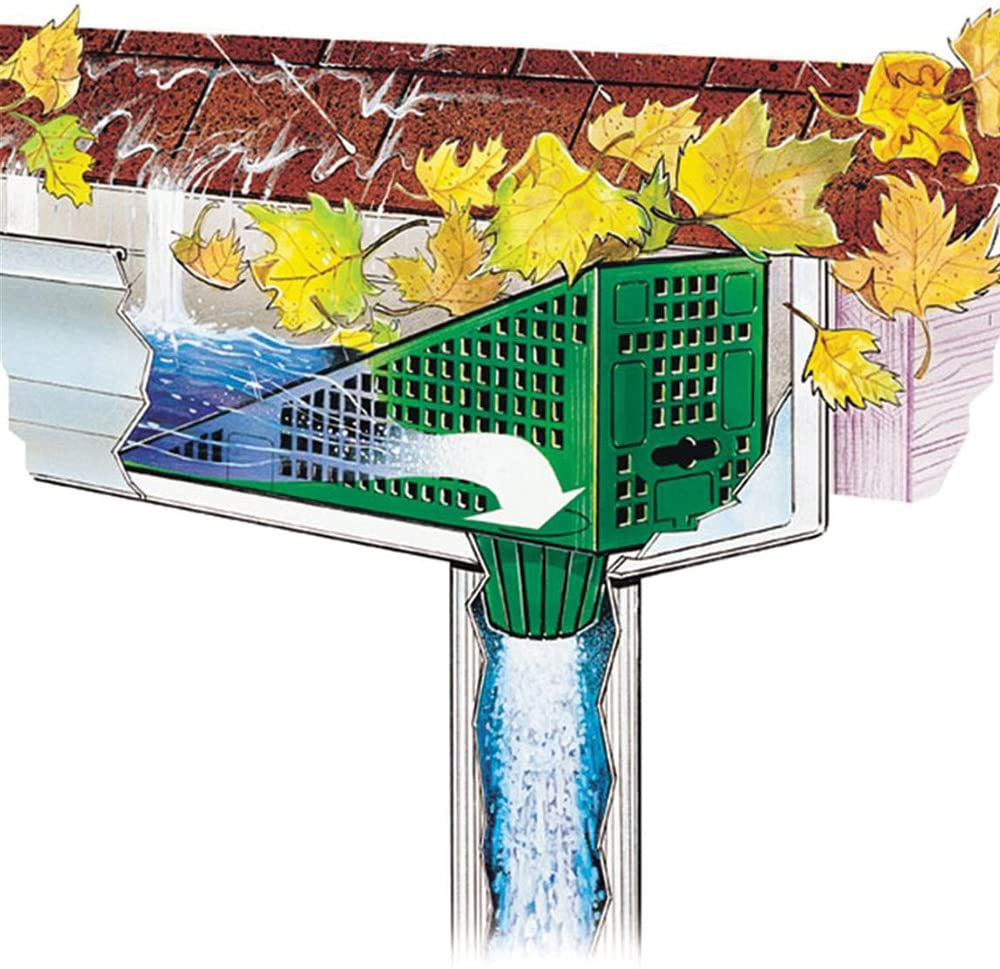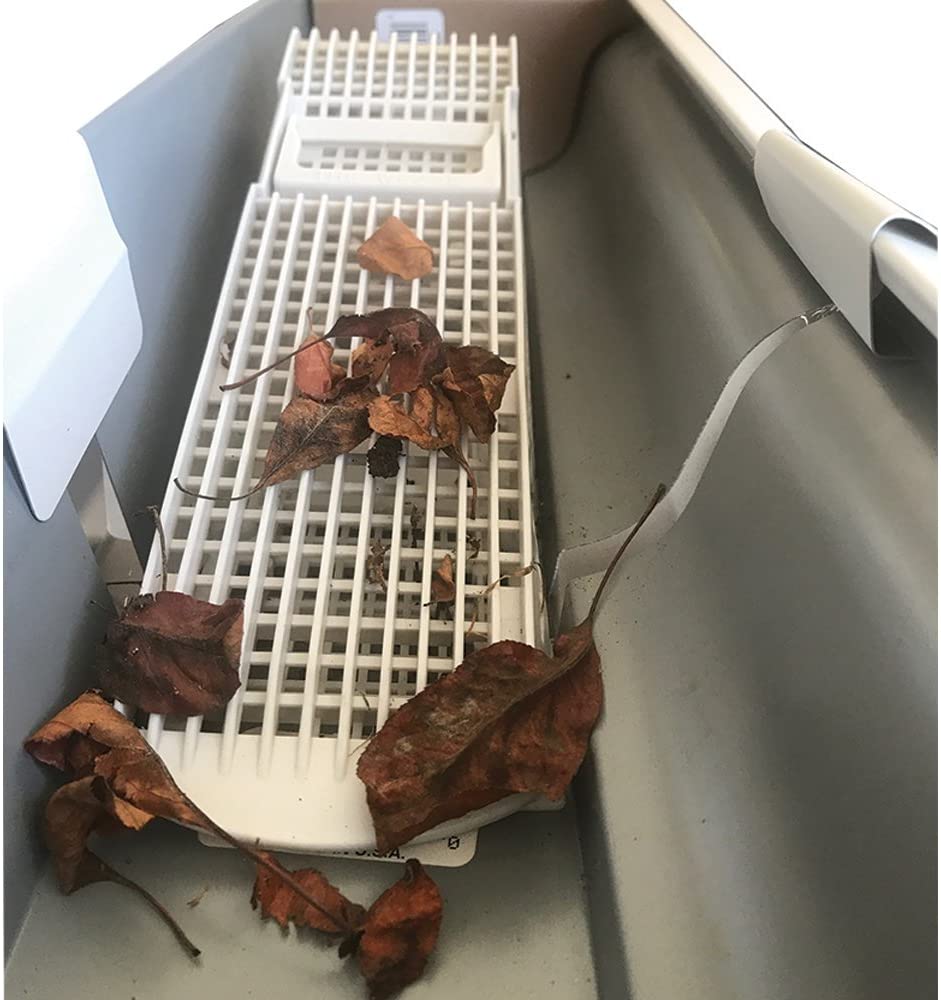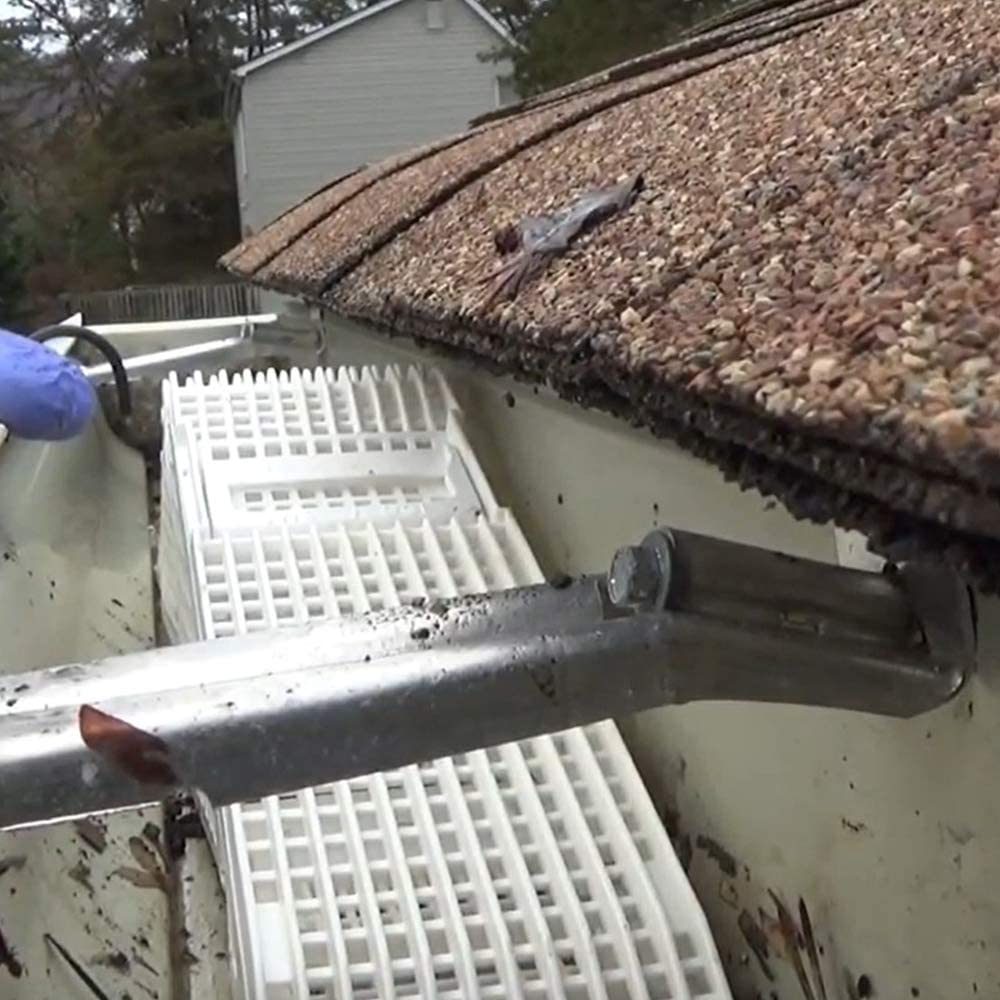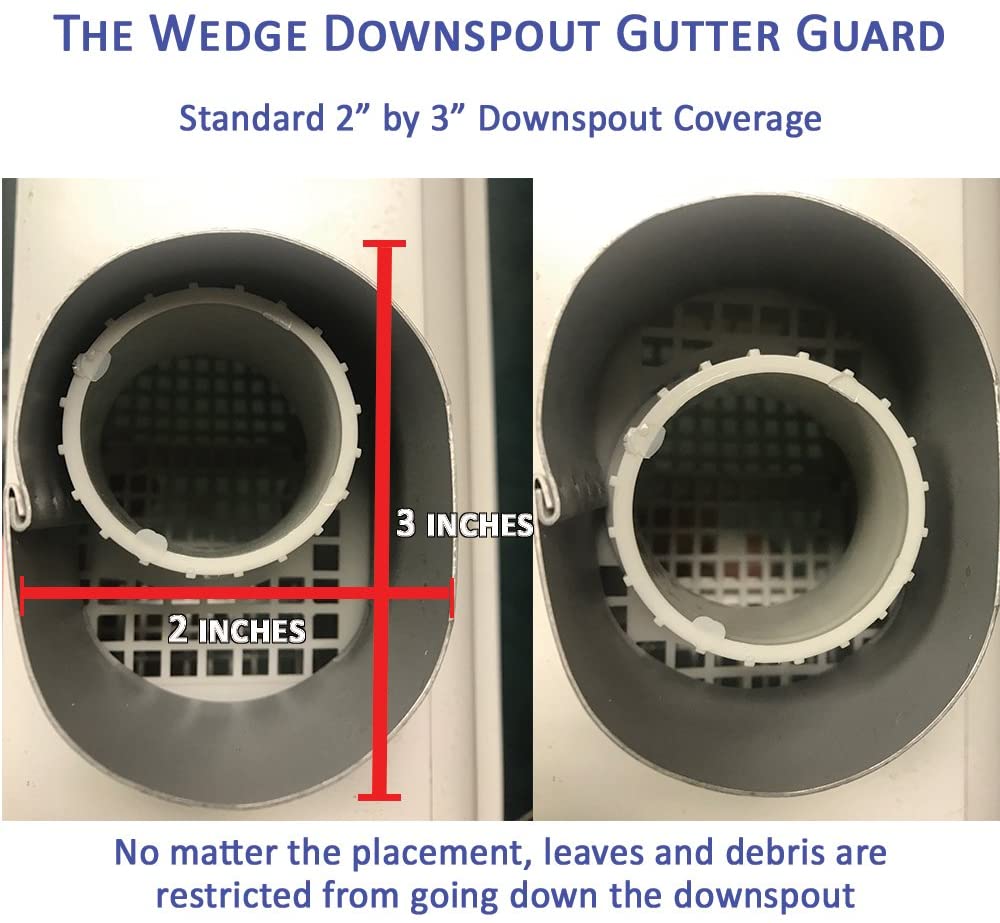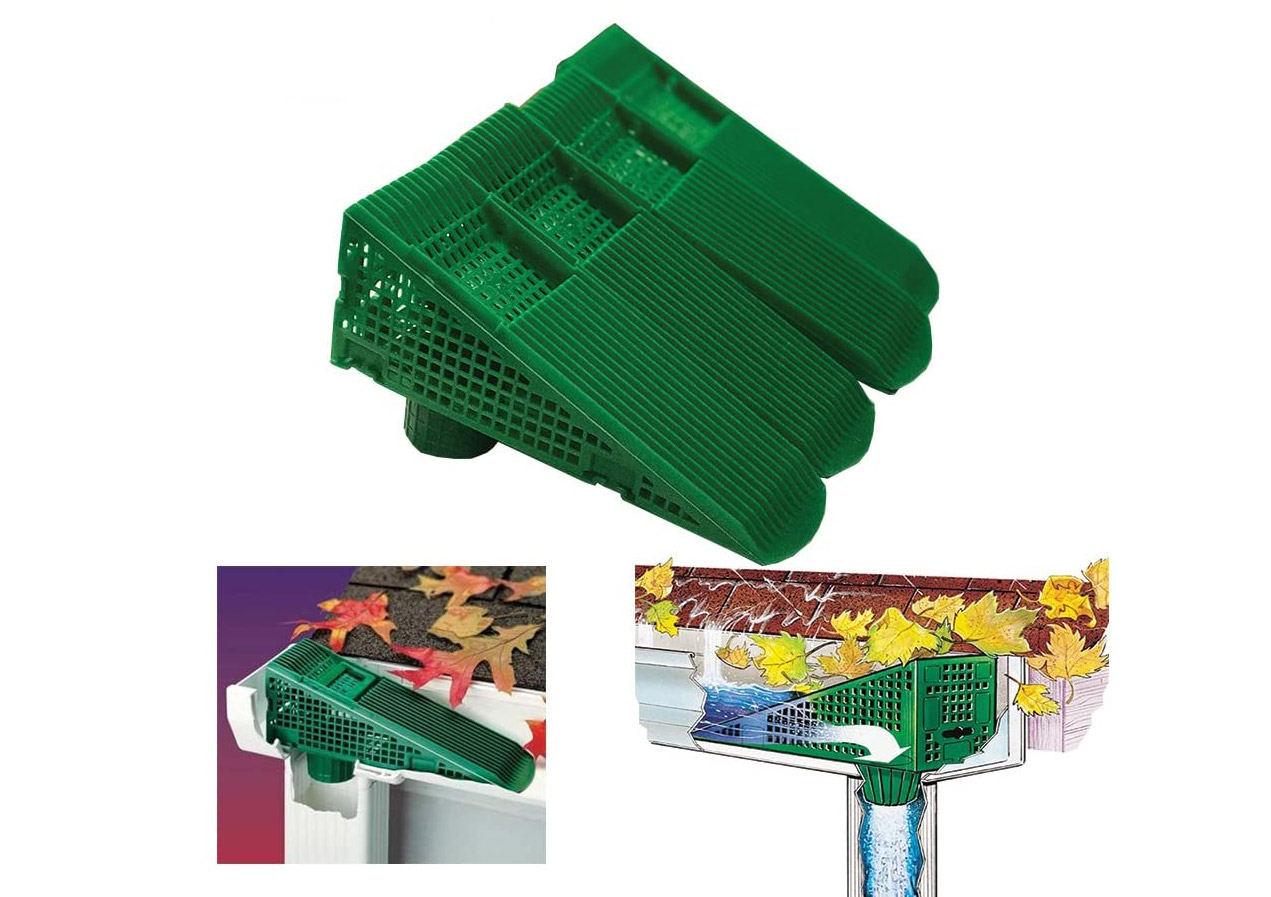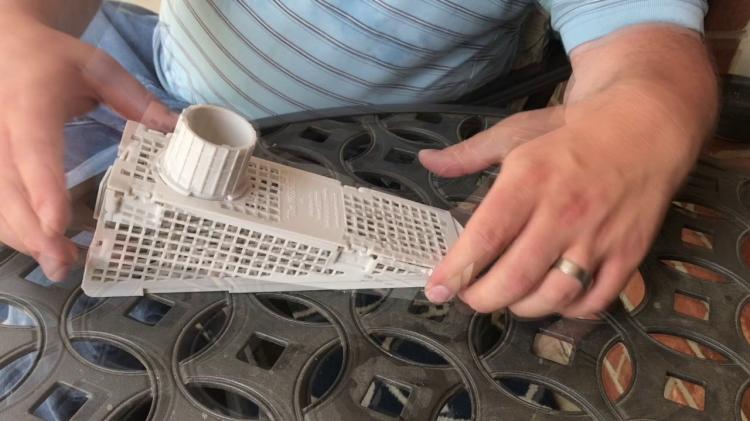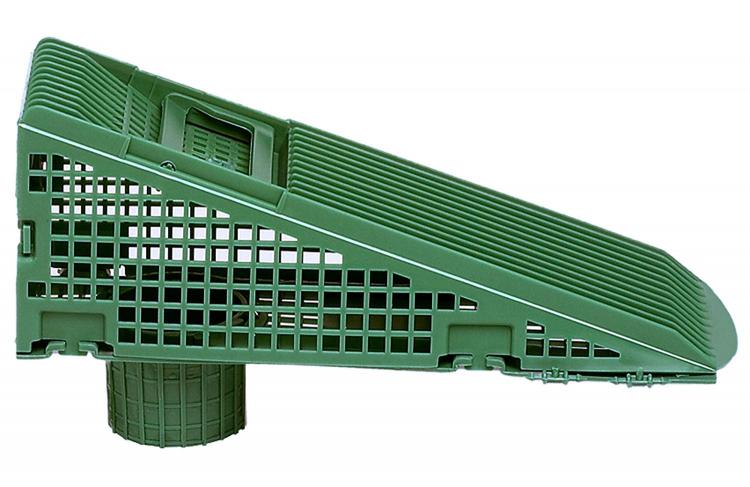 Subscribe To Our YouTube Channel