Animal Feet Socks: Socks Turn Your Feet Into Animal Paws
By Ryan on 12/04/2017 5:29 PM (Updated: 07/31/2019 11:11 AM)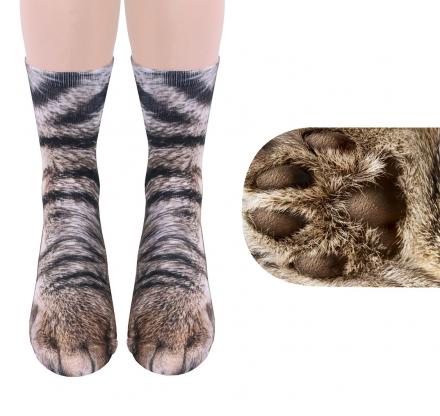 You've seen the socks that turn your feet into chicken feet, but what if you want to turn your feet into other types of animal feet? These amazing socks let your feet become paws and hooves of various types of animals, including cats, elephants, zebras, eagles, horses, and more.

View all animal paw socks here

These unique animal feet socks have HD imagery printed on all sides of the sock that makes it look like you actually have animal feet. The top of your feet will look like the top of the foot of a cat, horse, eagle, etc, whereas the bottom of your feet will look just like the bottom of the animals feet. So no matter what angle someone views your feet, you'll always be considered a weirdo.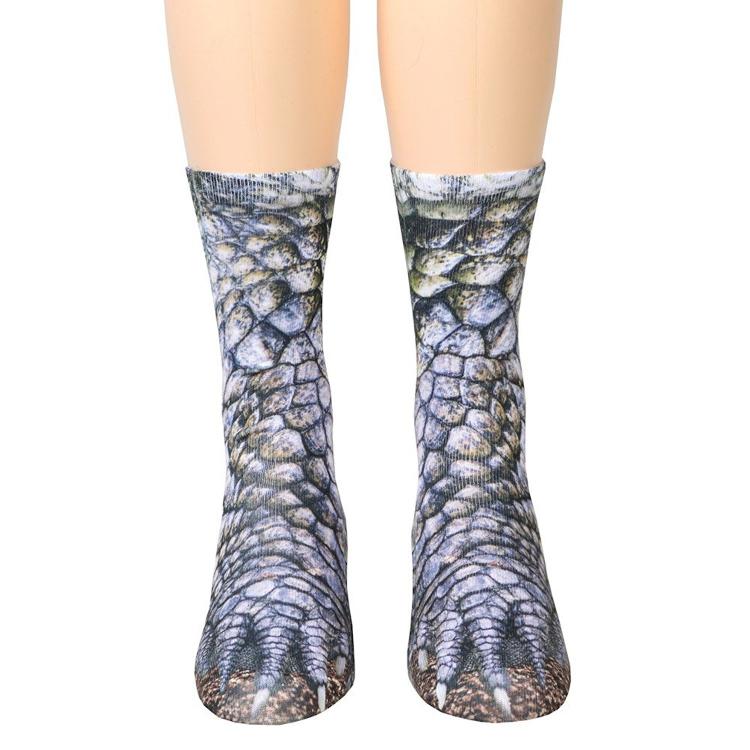 The animal paw socks are a perfect addition to an animal costume, a furry-type situation, or just a way to be a weirdo around the house.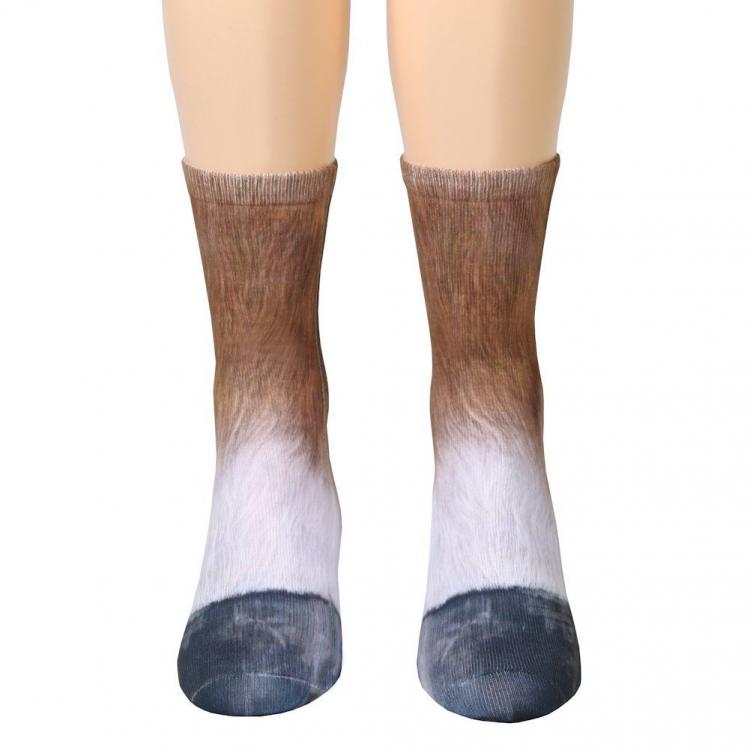 The animal paw and hoof socks are made from 100% polyester, come in one size fits most adult humans (up to a men's size 13), and are machine washable.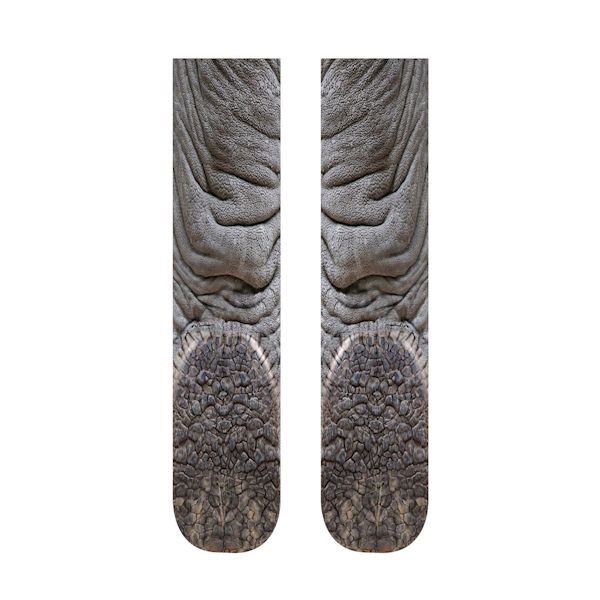 Check out the animal feet socks in action via the video below.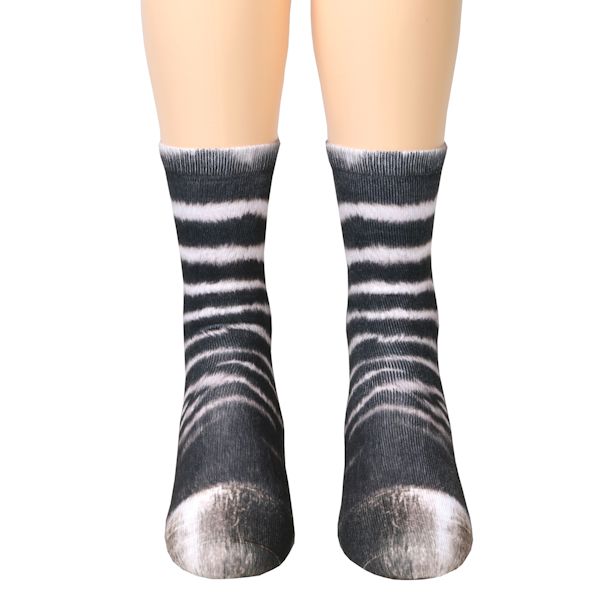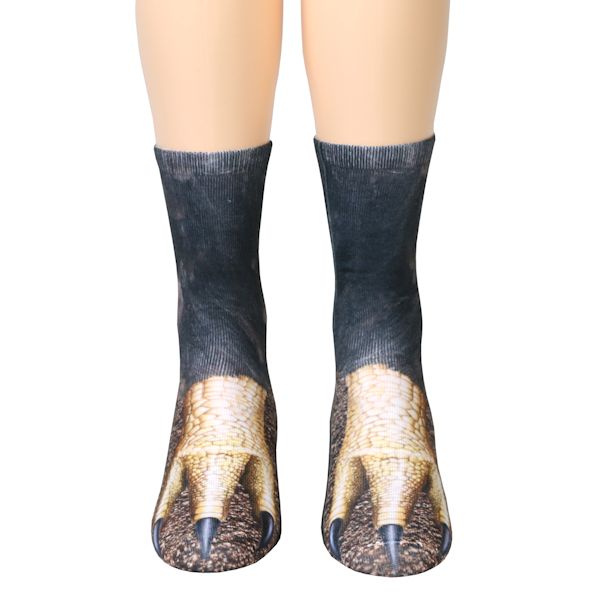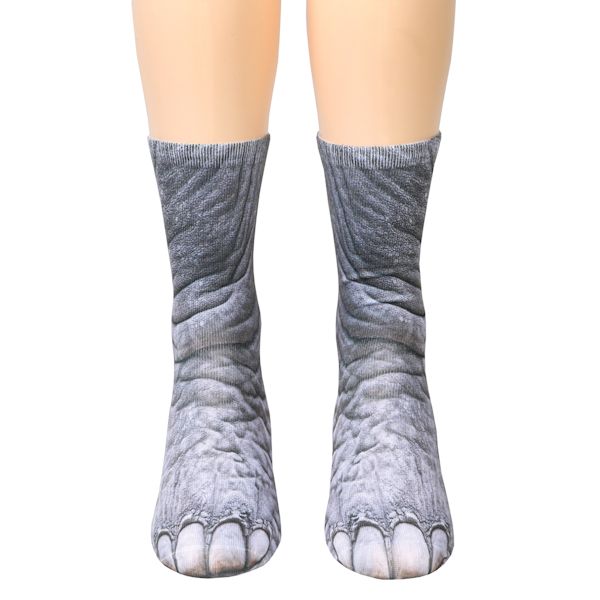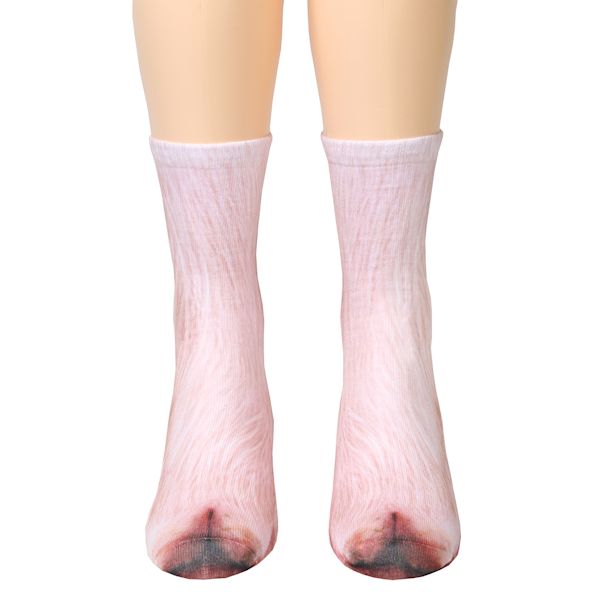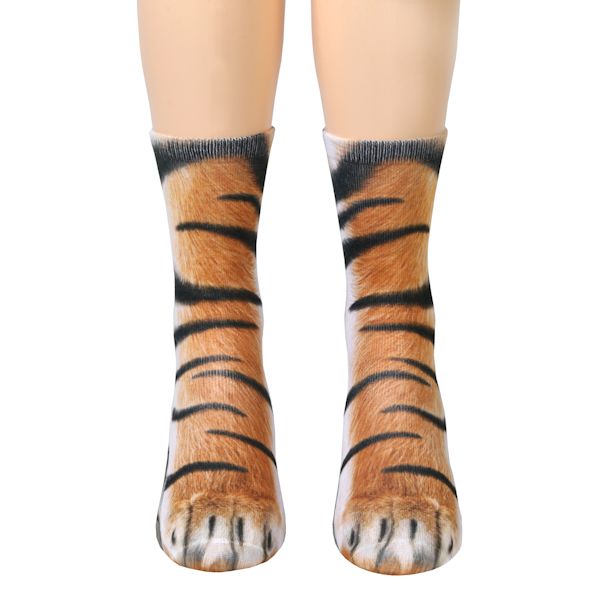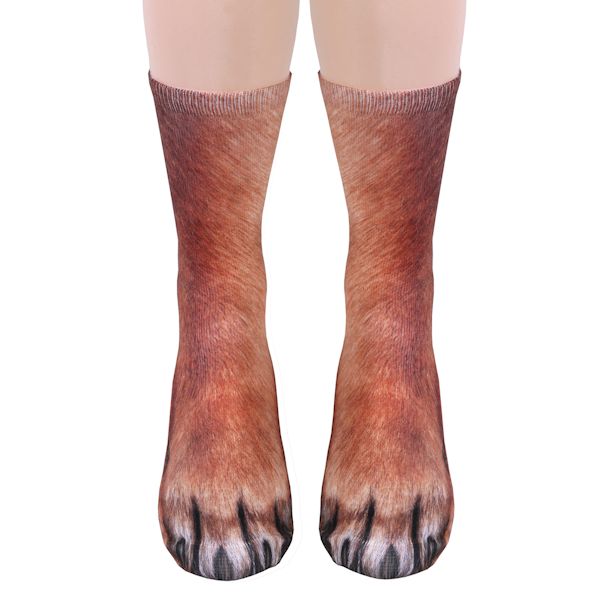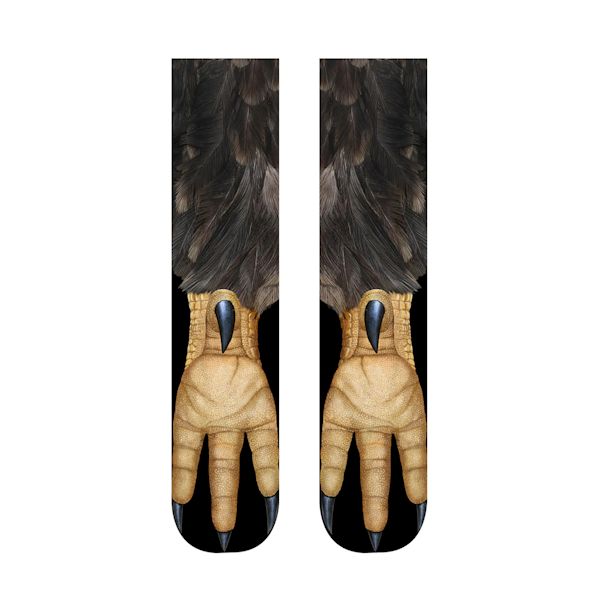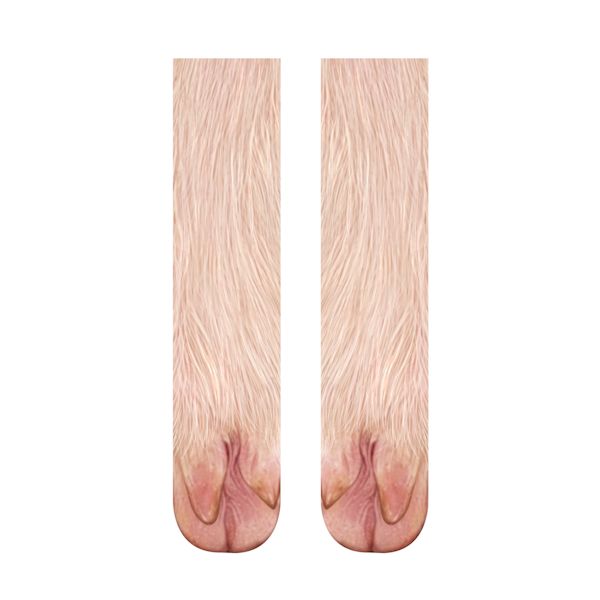 Subscribe To Our YouTube Channel