This Board Gives You a Window To The Underwater Environment Without Having To Use a Snorkel
By Ryan on 03/27/2020 10:52 AM (Updated: 04/15/2022 9:20 AM)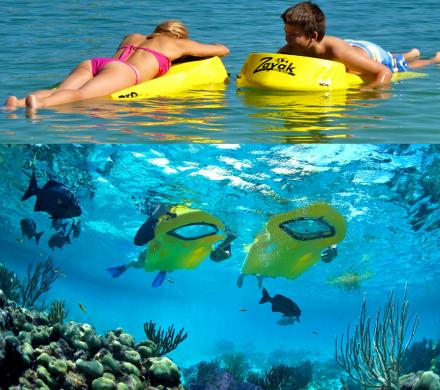 If you're one who doesn't much like to go snorkeling because it makes you feel claustrophobic, gives you anxiety, or you just can't seem to use the snorkel properly, you may want to get one of these Reefboards. The Reefboard is a flotation device that has a window to the underwater world that lets you see the sea environment perfectly without the need to put your head underwater.

Sizes: XL | Basic
Similar to the children's Sea Window, a smaller product meant just for children to see underwater, the Reefboard is a great alternative to those who are uncomfortable with floating semi-submerged in the water or breathing through a snorkel.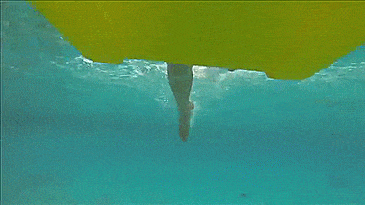 To use it, just simply lay on the top of it and place your head through the dry mask and view the underwater world through the wide-angled panoramic window. The dry mask is well ventilated, and will block all of the ambient light and reflections that would prevent a perfect view under the water.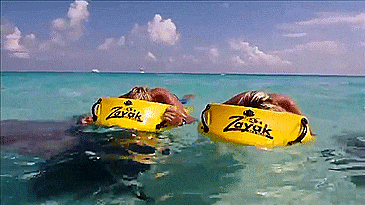 The Reefboard comes in two different sizes, a smaller version which can support up to 220 lbs of weight, and a larger XL version that can support up to 240 lbs of weight.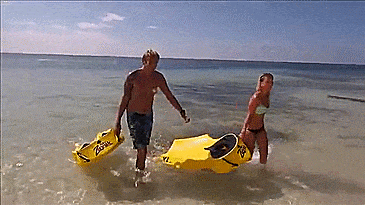 The Reefboard underwater window flotation device is bright yellow in color so you'll easily be spotted in the water, is a safer and more comfortable alternative to snorkeling, and can be used for hours without ever getting your hair wet.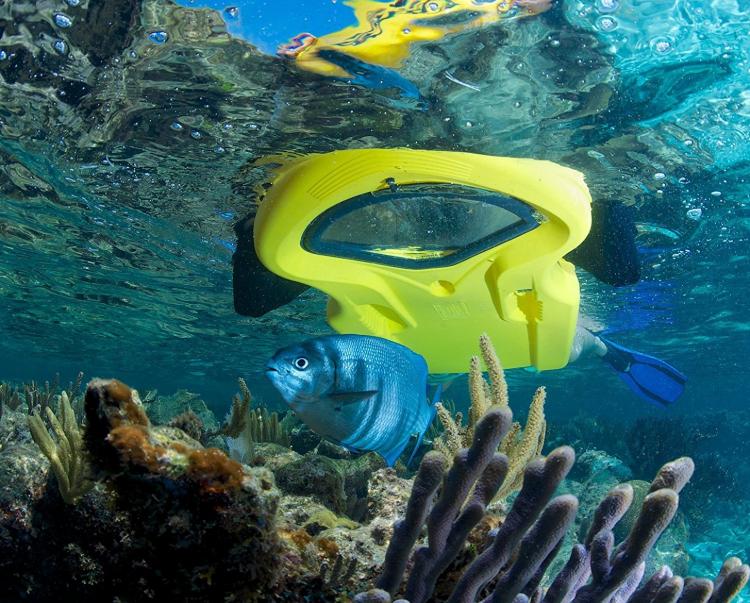 The Reefboard comes with handles on the front for a stable ride, has a built-in cargo net that securely holds an underwater camera or other accessories like a wallet or sun lotion, and measures 48 inches long x 24 inches wide x 8 inches thick.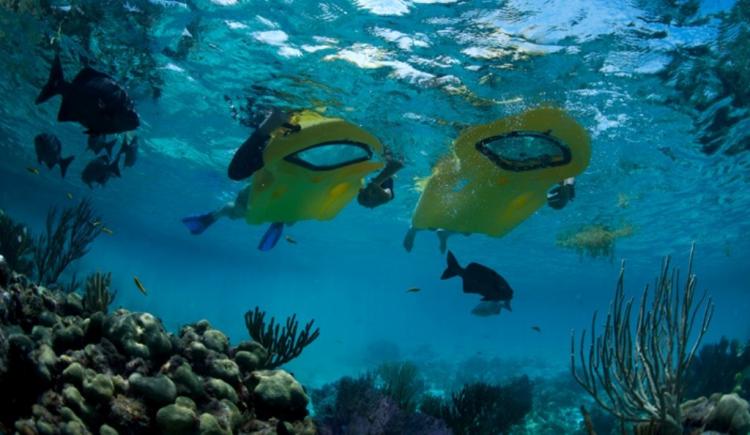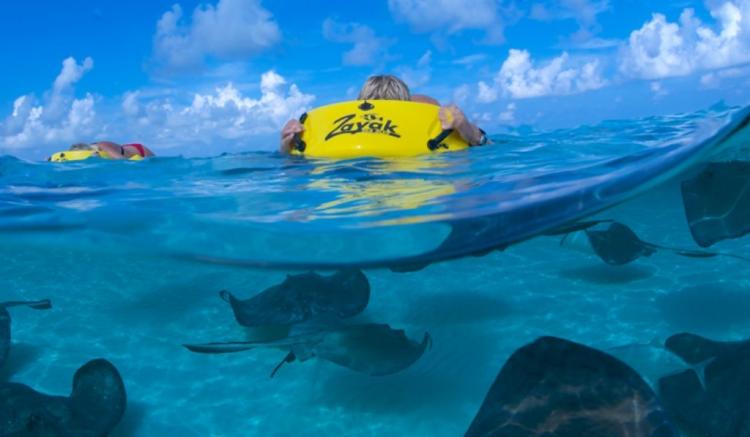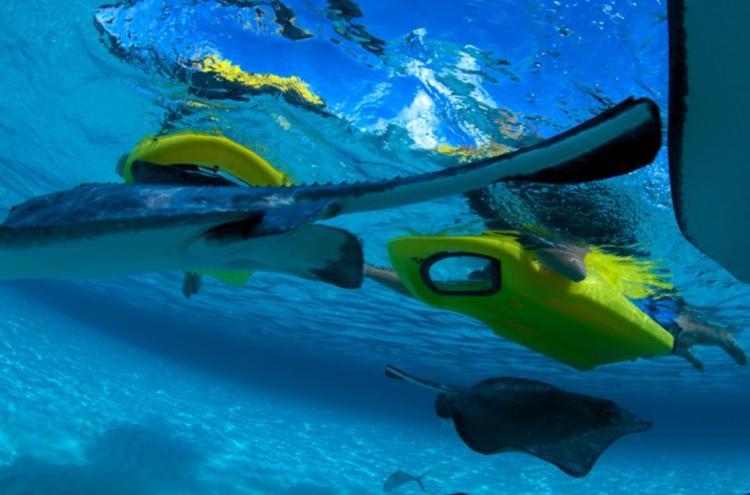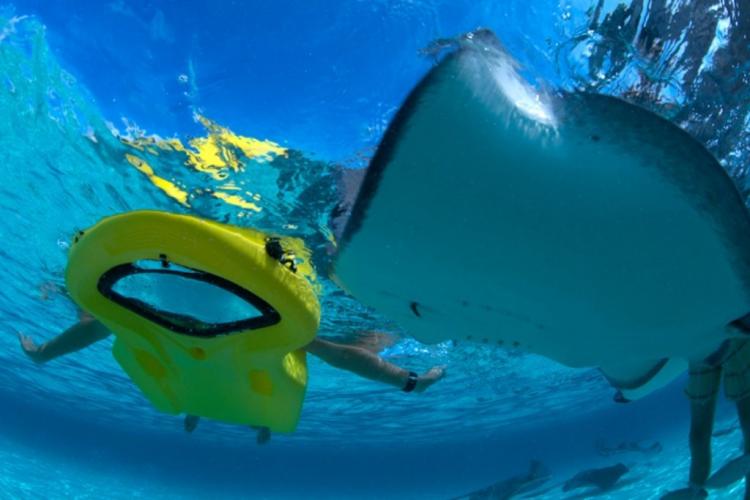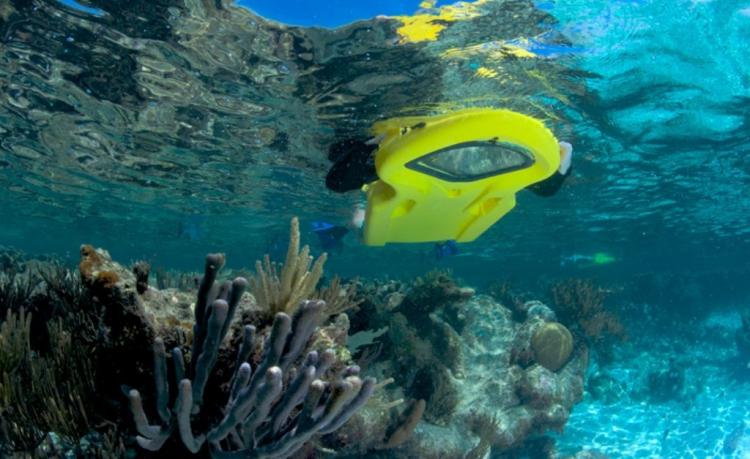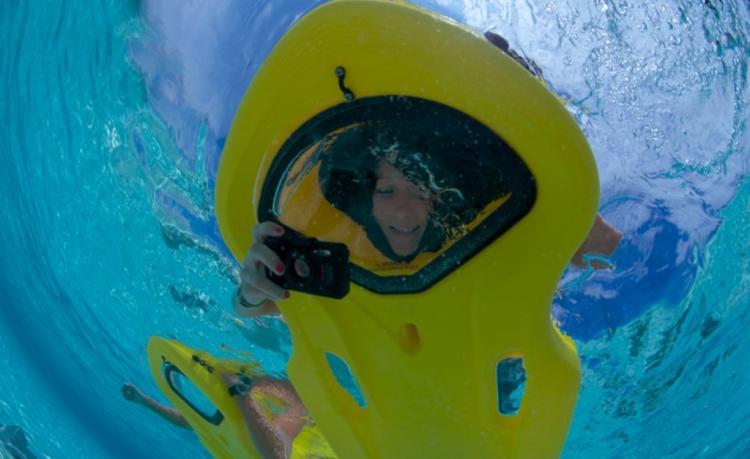 Although it looks like the Reefboard Zayak is no longer available on Amazon or it's website, when it was for sale it had a cost of around $300 bucks!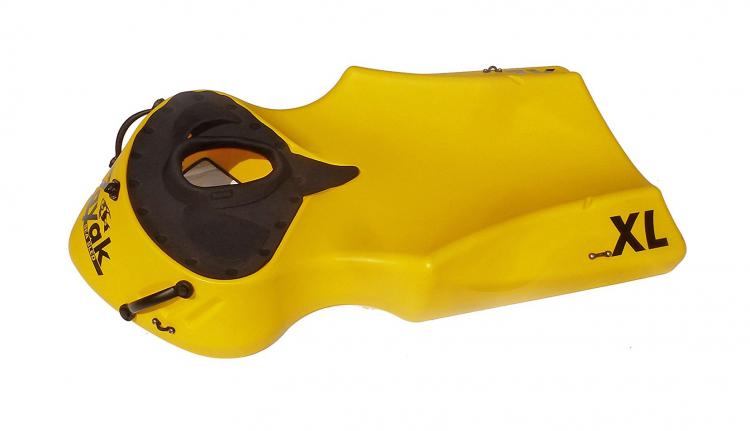 Check out the Reefboard Zayak underwater window flotation device in action via the video below.
Subscribe To Our YouTube Channel