Woojer Clips To Your Clothes and Acts Like a Vibrating Subwoofer
By Ryan on 11/12/2014 4:29 AM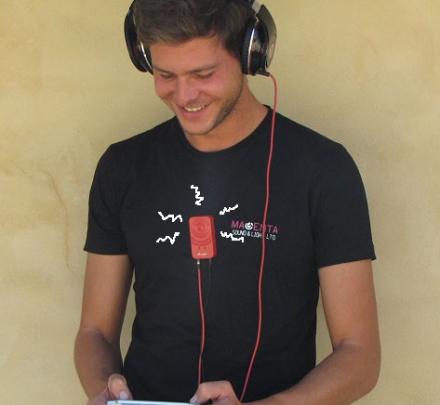 There was nothing quite like sitting in your souped up 1998 Chevy Prizm in the high school parking lot, pumping up your bass to max, and listening to some 36 Mafia until your legs went numb. Who cares if you couldn't hear the actual music... You could feel it! The Woojer is a device that attempts to give you that bass feeling while you're wearing your headphones. Simply clip it to your belt, shirt, hat or wherever, and it will sync up to your music and vibrate along with the bass line. Perfect for listening to music, playing a video game, watching movies, or maybe you own an Oculus Rift, the Woojer went through a successful Kickstarter campaign in December 2013, and is now fully taking orders on it's website.
The Woojer will last around 4 hours of playtime per charge, is virtually silent so no one will hear your creepy vibration noises, connects to your body with a clip, magnet or chest strap, has a three level intensity setting, is charged via USB, and is about the size of a matchbox at 1.6 inches wide x 2.7 inches tall x 1.1 inches thick. Be sure to check out the Woojer tactile vibrating subwoofer in action via the videos below.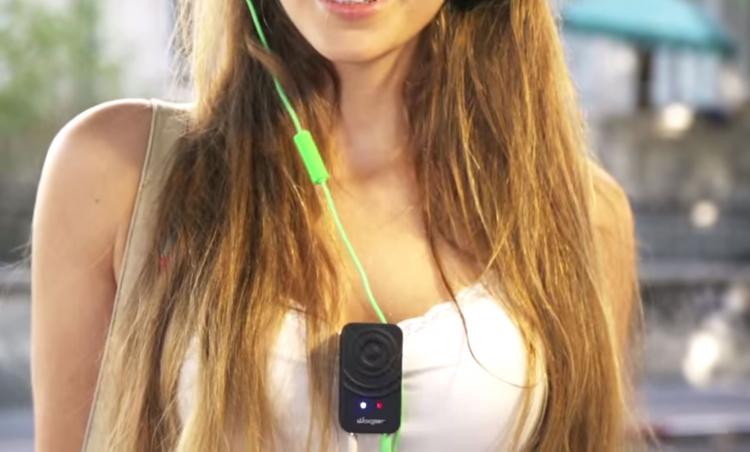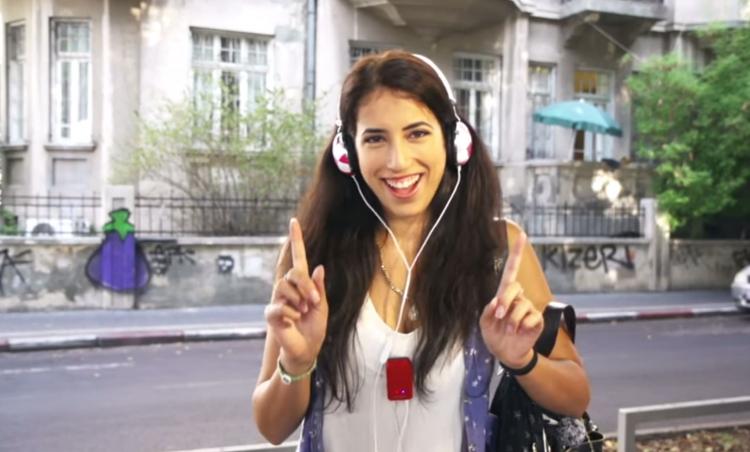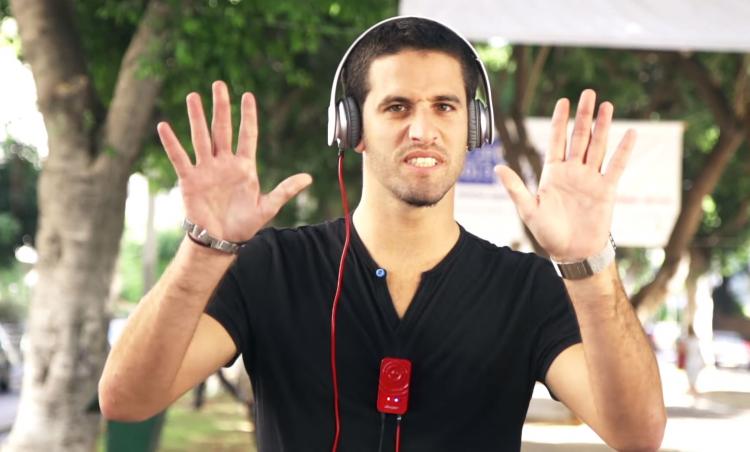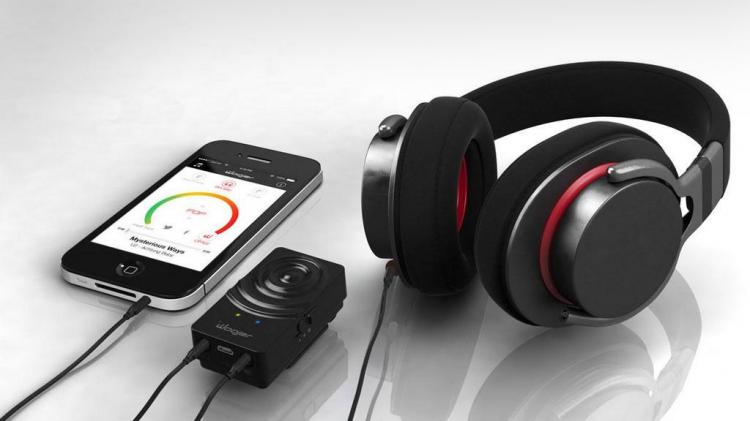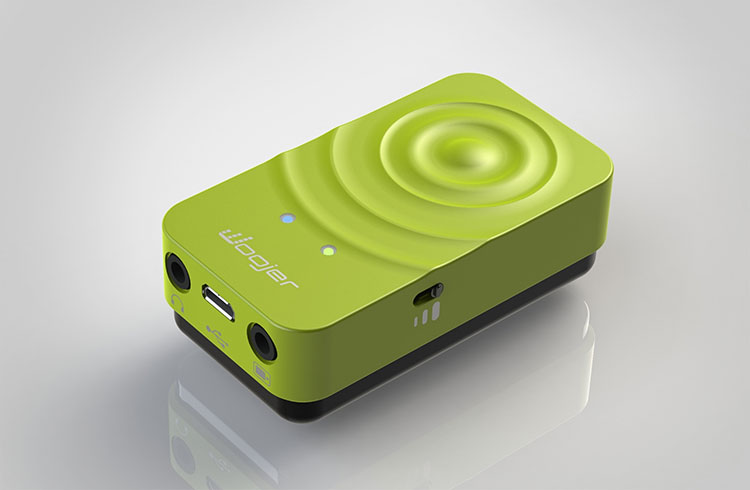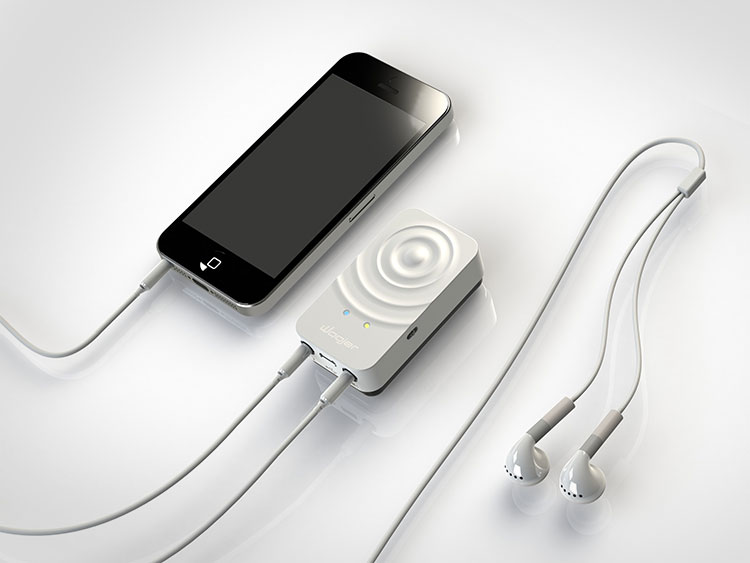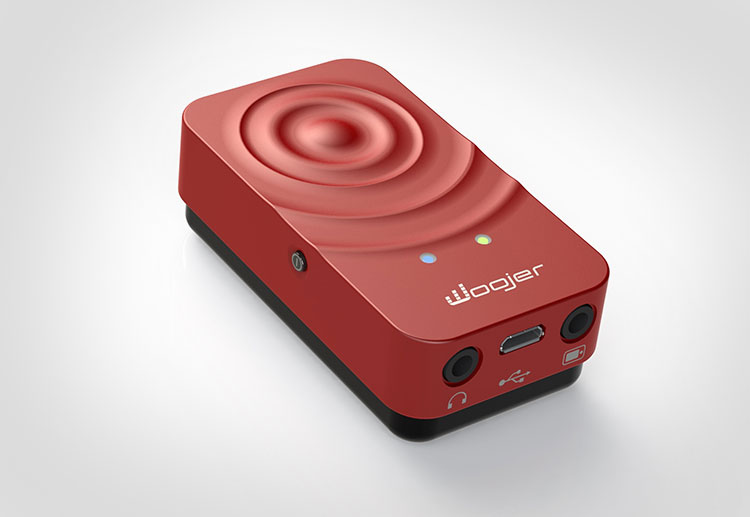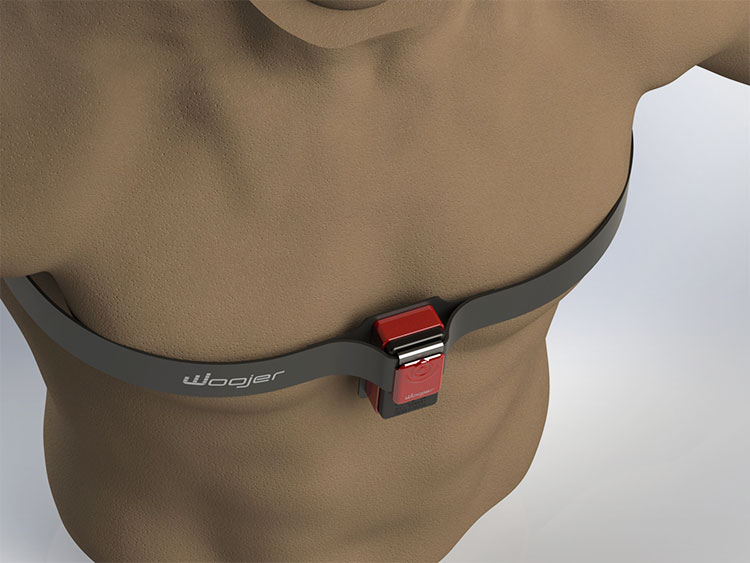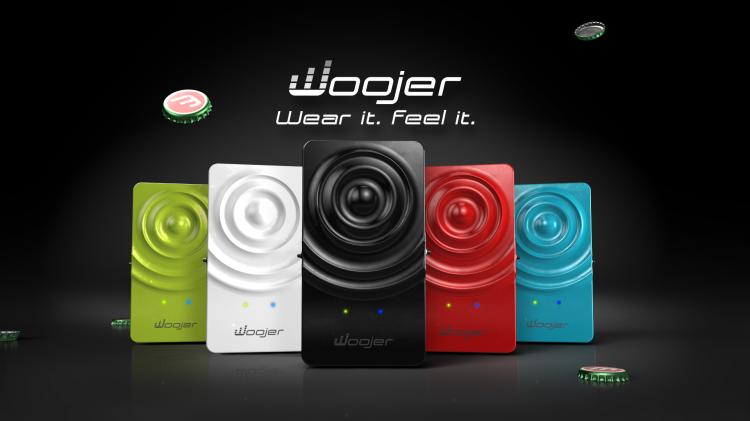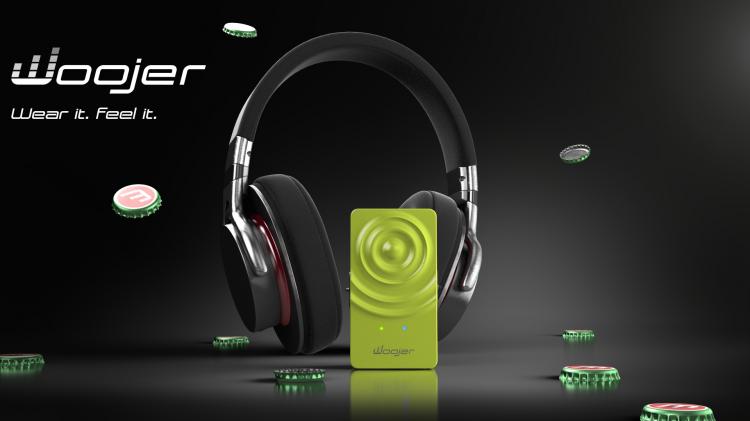 Check out the Woojer teamed up with the Oculus Rift in the video below.
Subscribe To Our YouTube Channel