USB Powered Fan Clock
Date Published: 09/17/2013 2:01 AM (Updated: 01/12/2017 8:28 PM)
Buy Now

@Amazon
Find on Ebay

The USB powered fan clock is a fan that attaches right to your computer and has a clock built right in to the blades of the fan using LED lights. The USB powered fan clock gives you the best of both worlds, it gives a gust of cool air while you're at your computer looking at questionable content, while sweating. The fan clock also lets you tell the time using big glowing lights instead of having to move your eyes a few inches to the corner of your computer screen.
You can now re-adjust the focus of your eyes on an object closer to you and try to decipher the time with flashing LED lights blinding your sight and a fan drying your eyeballs out faster than a Shamwow on a puddle.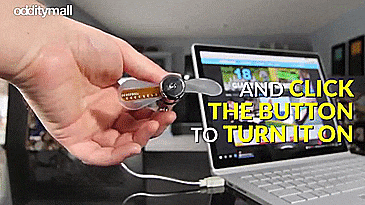 Check out the USB powered fan clock in action via the video below.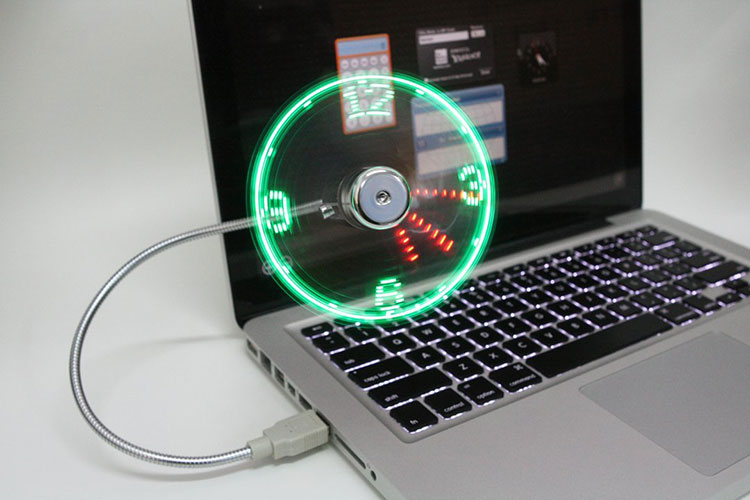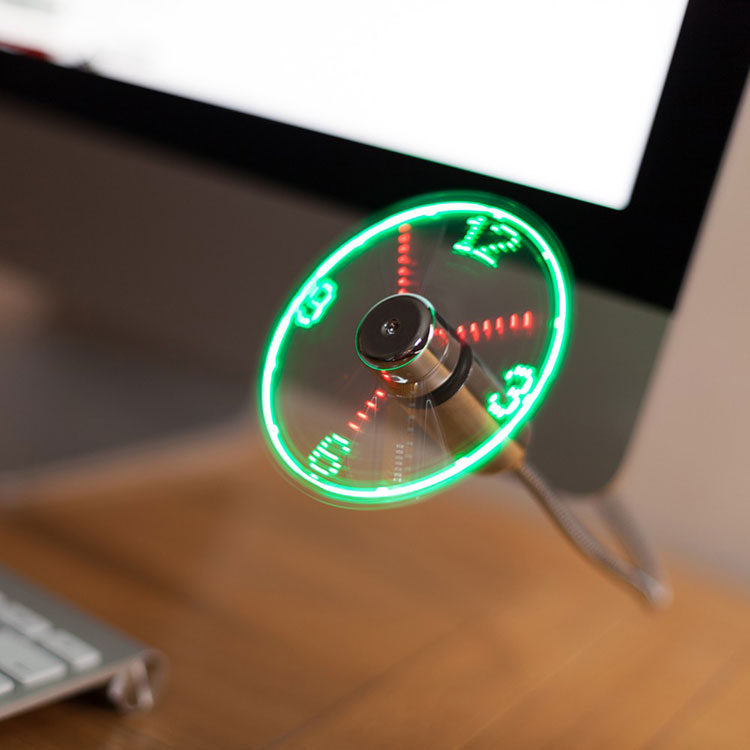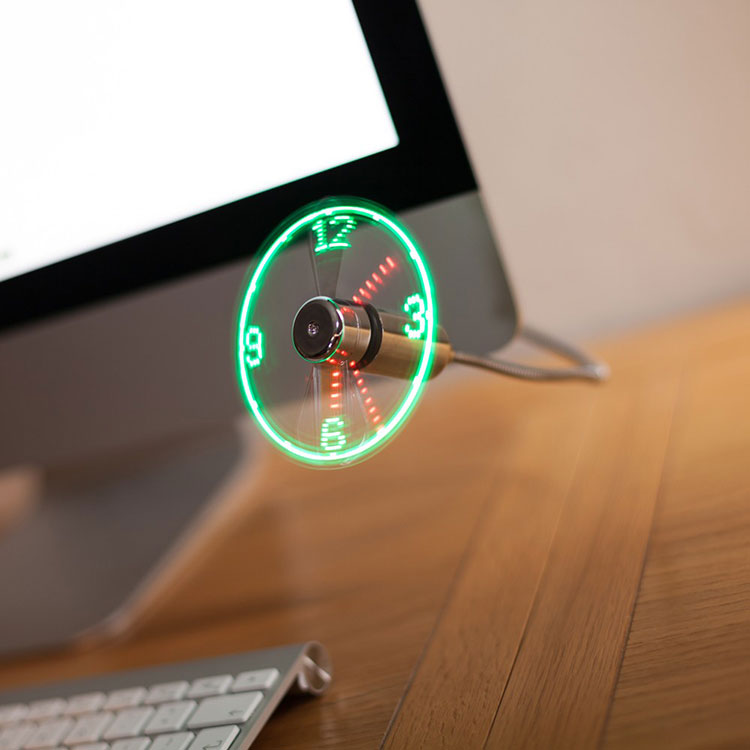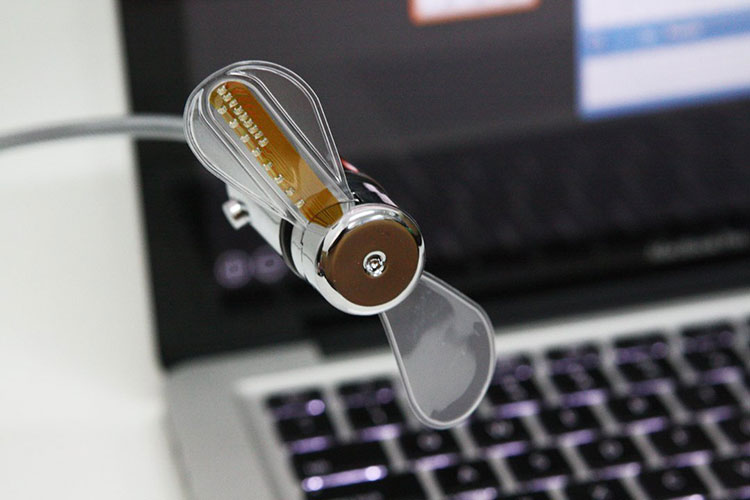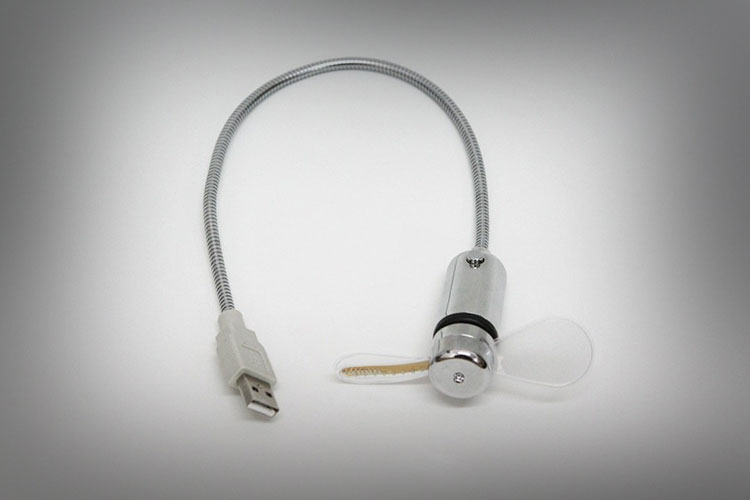 Subscribe To Our YouTube Channel