Tractive GPS Dog Tracker Lets You Track Your Dog Via Your Smart Phone
By Ryan on 02/08/2016 6:43 AM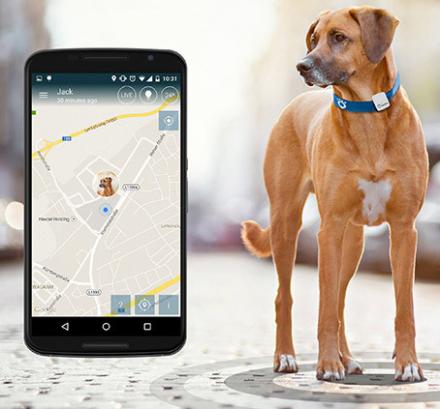 The Tractive is a small device that you can attach to your dog, cat, ferret, goldfish, or really any pet and& will allow you to track their location wherever they are. The small tracker attaches to your pet's collar and is able to be tracked on your smart phone, tablet, or computer using an interactive map that gives you real-time updates of their location. You can even define safe-zone where your dog or cat can go within a set boundaries on a map, and if you pet wanders past those borders you can get a notification that your pet is gone. You can also get a notification if your battery is running low so that you can charge it back up.
A subscription to a service is required that costs $6.99 per month or $64.99 per year that allows the GPS to work in tandem with applications, mapping technology, and the wireless data service that the tracker requires to work. The service has no-minimum time, and you can cancel at any time.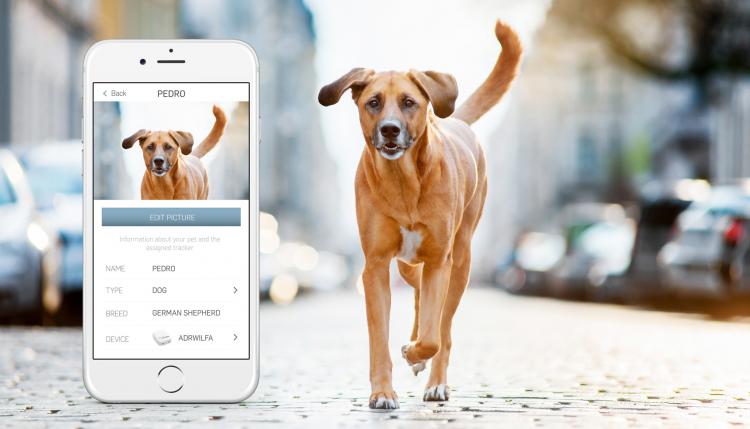 The Tractive GPS dog or cat tracker is 100% waterproof so no worries about letting your dog out in the rain or snow, has a built in light that you can turn on from your mobile device that will help you find your pet in the dark, works with any Android device, iOS device, windows phones, or any computer using a web browser, and is recommended for pets that are at least 9 lbs.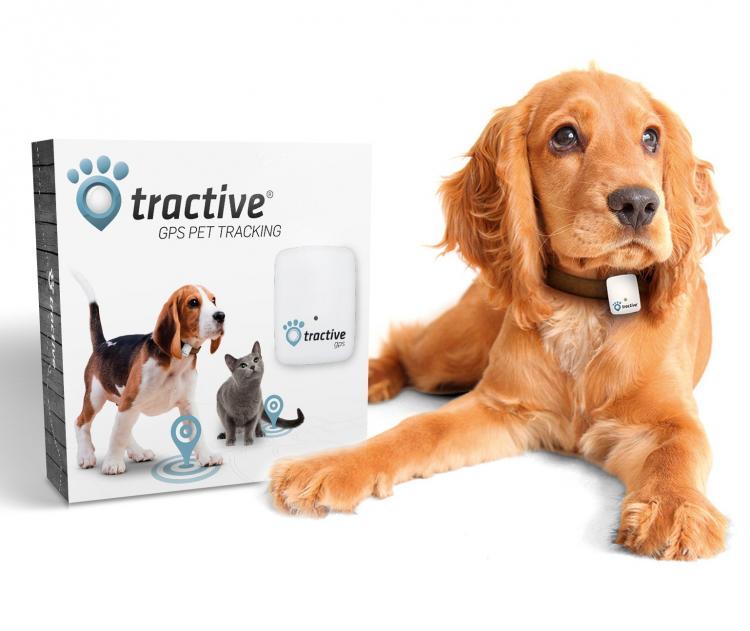 The battery on the tracker will last between 2-5 days depending on the wireless coverage and data usage, and takes just 2 hours to fully charge. You will receive 1 tracking device, 2 collar clips, an AC adapter to charge the unit, a USB cable, and a manual.