Thoughts and Prayers Empty Action Figure Box Is Perfect Troll Gift For Secret Santa
By Ryan on 11/29/2022 9:47 AM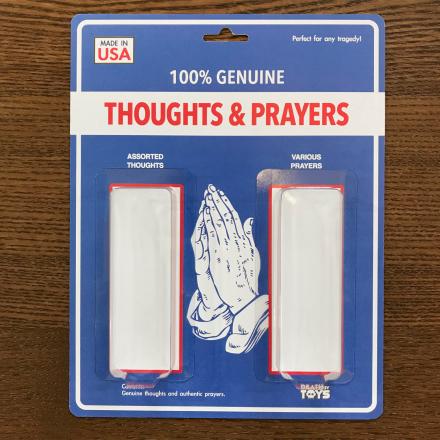 When things go wrong in the world, it can be hard to know who to blame or how to make things better. But when you don't have the time, energy or care to offer up tangible change, offering up your thoughts and prayers can often be the next best thing!

Now you can offer up your thoughts and prayers to your crazy uncle, that coworker you disagree with or whoever else you want to show that you are genuinely and not-at-all-sarcastically thinking about and praying for them.
This Thoughts and Prayers collectibles pack from Death By Toys offers an incredible gift that the packaging calls "Perfect for any tragedy!"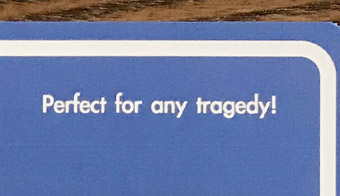 It's made in the U.S.A., and it's even branded as "100% genuine thoughts and prayers" — so it can vouch for your sincerity when the recipient inevitably calls you a smart-alec.
The packaging includes a brilliantly illustrated set of praying hands, separating two plastic bubble compartments that are said to include "Assorted Thoughts" and "Various Prayers." Like someone offering their thoughts and prayers up during a tragedy, the compartments are empty containers, and include nothing more than the air and space they take up. Yikes!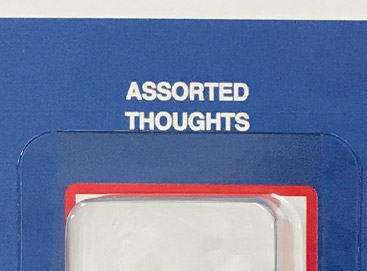 The packaging also lists the contents of the packaging as "Genuine thoughts and authentic prayers," which simply could not be more accurate. The thoughts and prayers package is handmade by the shop, and it also comes with a Death Certificate of Authenticity according to the product description.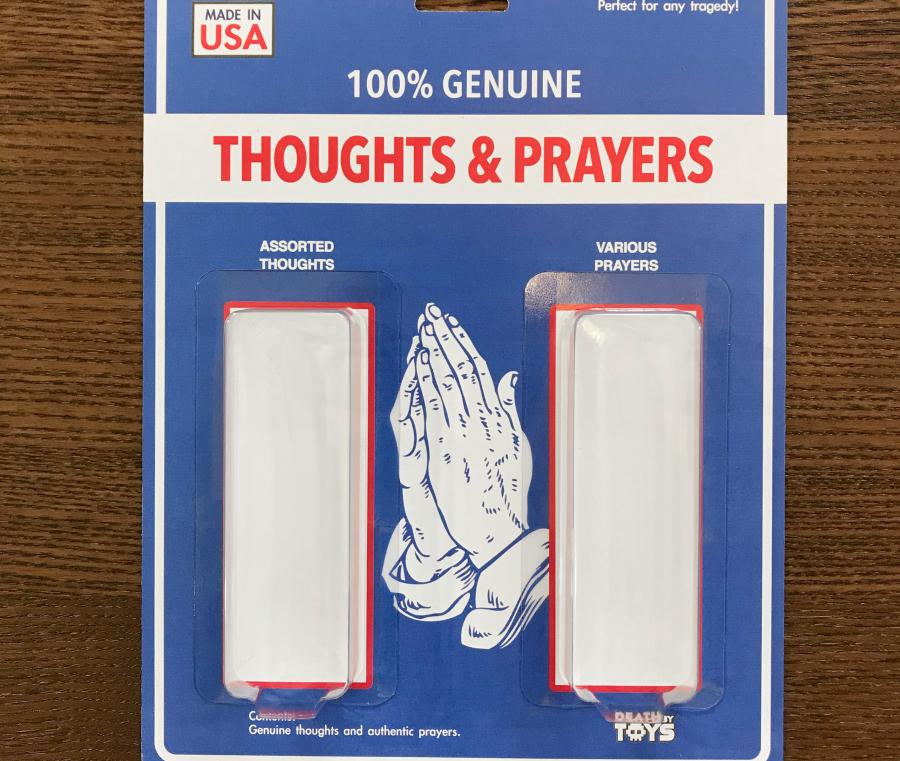 The thoughts and prayers collectible essentially includes empty plastic bubbles mounted to a cardback, though the shop also notes that if the joke needs to be cleared up for you, "then it's possible this isn't the piece for you."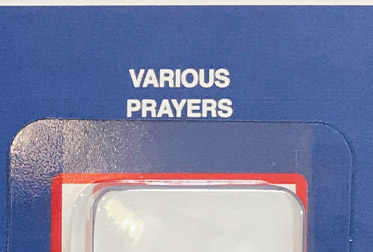 If you're worried about the genuine thoughts and prayers package being a little too far or sending that silly coworker over the edge, you might consider these offensive office pens, this joke thank you card or these prank dissolving-seam swim trunks as potential alternatives.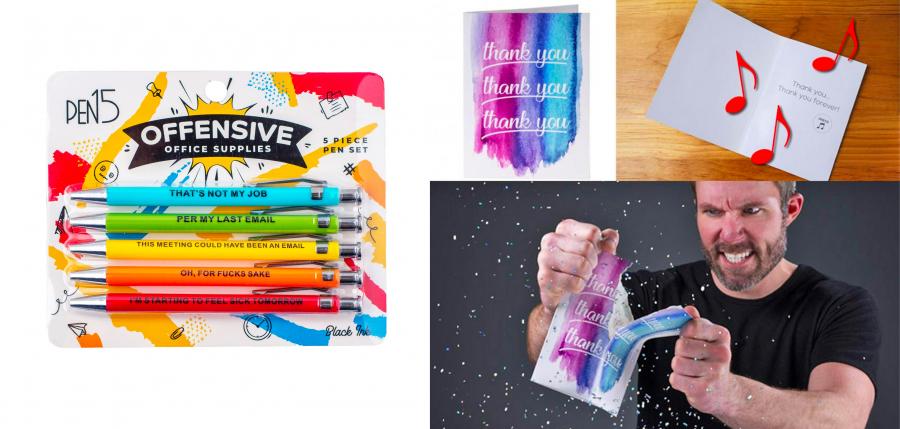 However, if you want to choose chaos on the next casual Friday or family get-together… well this genuine thoughts and prayers gift is simply a hilarious way to do it.

You can snag the prank thoughts and prayers empty action figure box from their website for around $30 bucks!