These Prank Swim Trunks Will Slowly Dissolve When In Water
By Ryan on 06/20/2022 10:33 AM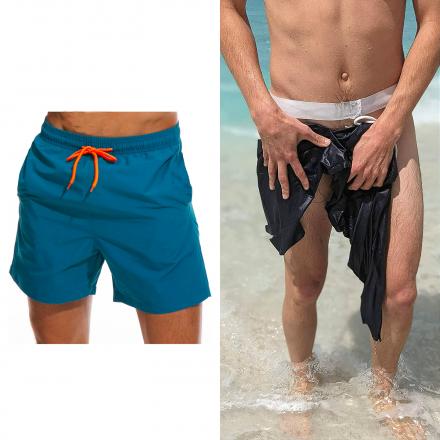 If there's anything that rings true in nearly every circumstance, it's that pranking our friends and family is really, really funny. And if you or your prankee are into water sports, swimming or other marine activities, this next feature is just for you, offering the prank of all pranks that will leave the recipient pantsless!

View all versions here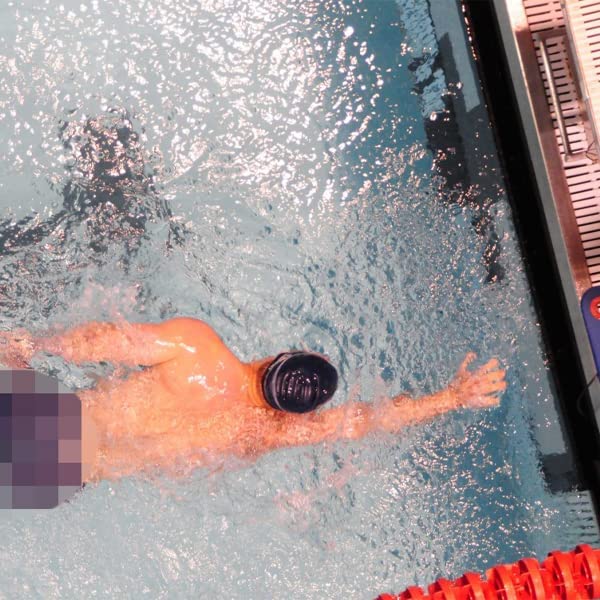 Gift these prank swim trunks from Amazon to someone you love, and watch as the seams in these shorts dissolve, causing them to completely fall apart. If you can get them to wear them for just the right occasion, you might even be able to ruin their outing!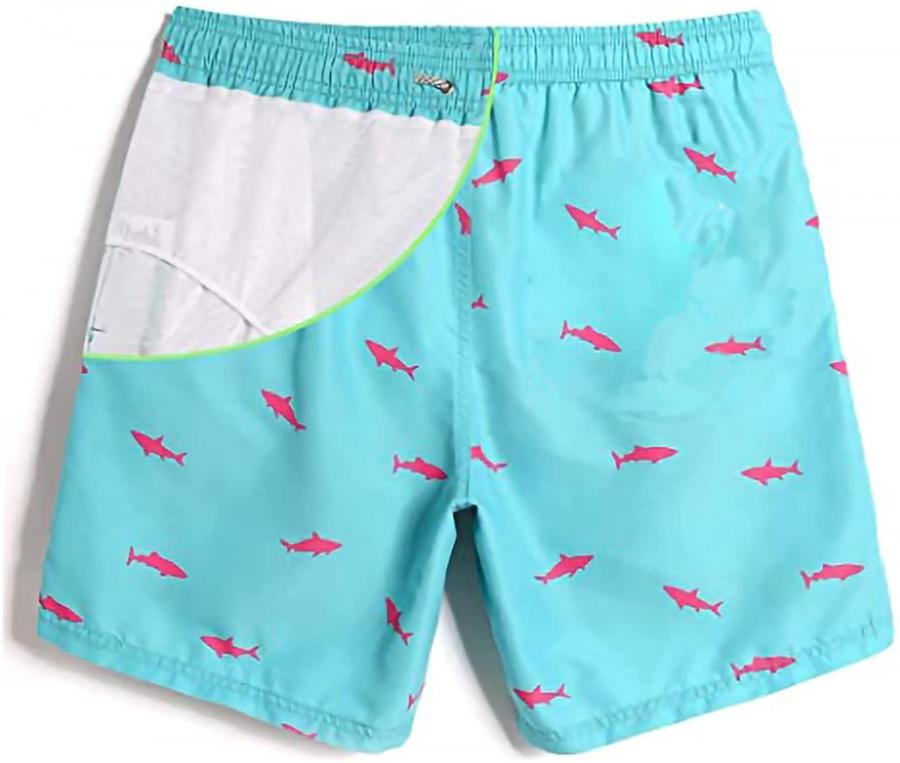 But maybe bring some secret backup shorts for them, so you can save the day too. Unless it's an ex or someone you really want to prank for the ultimate humiliation. Either way!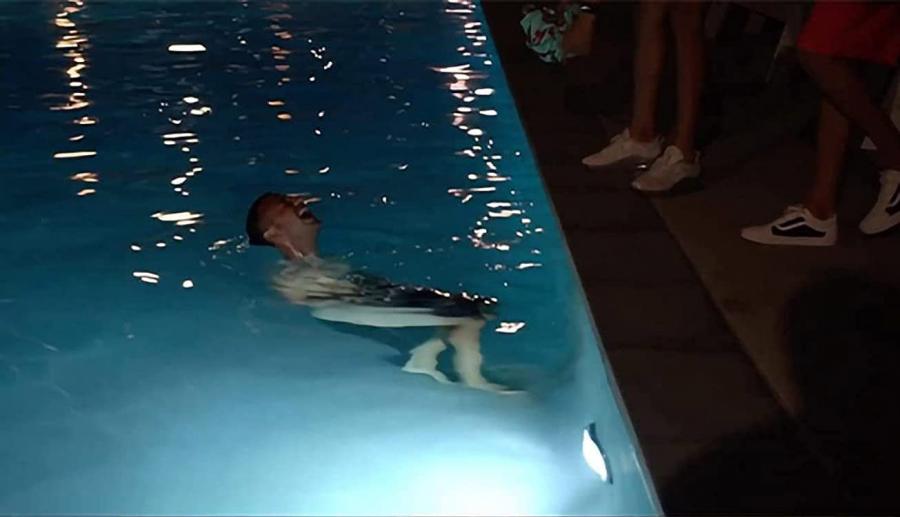 Before getting wet, these swim trunks appear completely normal. The shorts come in two different designs, which the Emosua shop calls acid blue and peacock blue — the latter with a pink shark design printed on the exterior, if that's more like your recipient's style.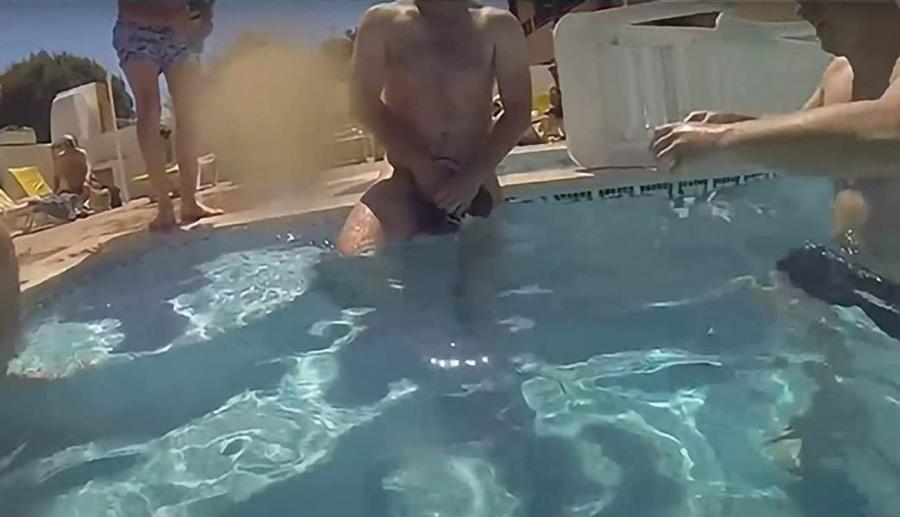 These joke swim trunks also come with a normal drawstring to add to their under the radar aesthetic, making them seamlessly blend in as regular swim shorts.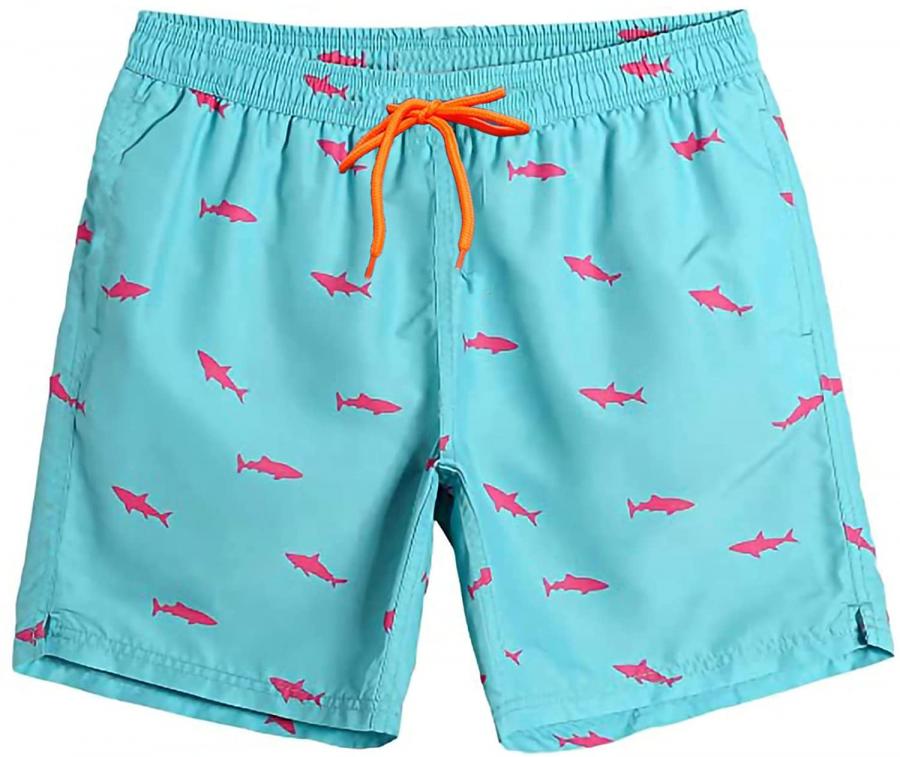 The dissolving swim trunks come in sizes ranging from small to XXL and you can use the listing's sizing chart to figure out which ones work best for you. They're made from 100 percent polyester, like many normal swim outfits. However, as soon as they get wet, the seams and the inside swimsuit lining will completely dissolve, leaving them pants-less.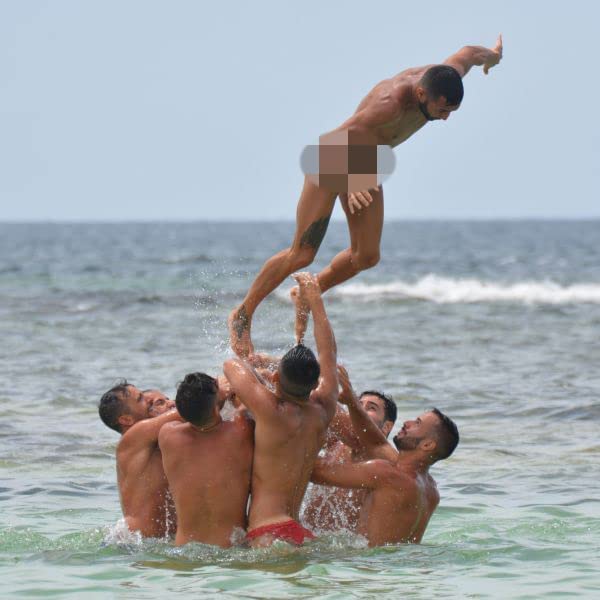 Perfect for any friend or loved on who can seriously take a joke, or for someone you really want to embarrass, these dissolving swim trunks are one of the more sinister gag gifts we've featured at OddityMall.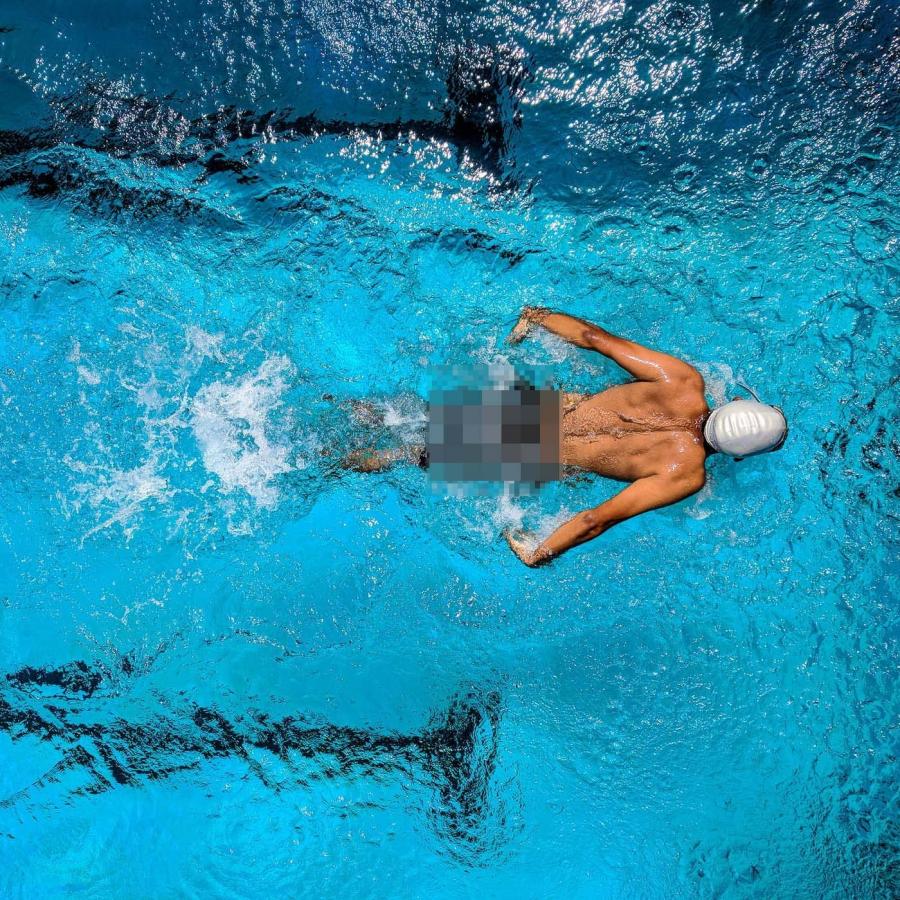 You can also use these dissolving swim shorts with this 3D wolf underwear, if they're the underwear under swim trunks while swimming type, or if you'd prefer a lighter prank, try the pooping dogs calendar or this temporary "No Ragrets" tattoo to make them think you're the one who pranked yourself.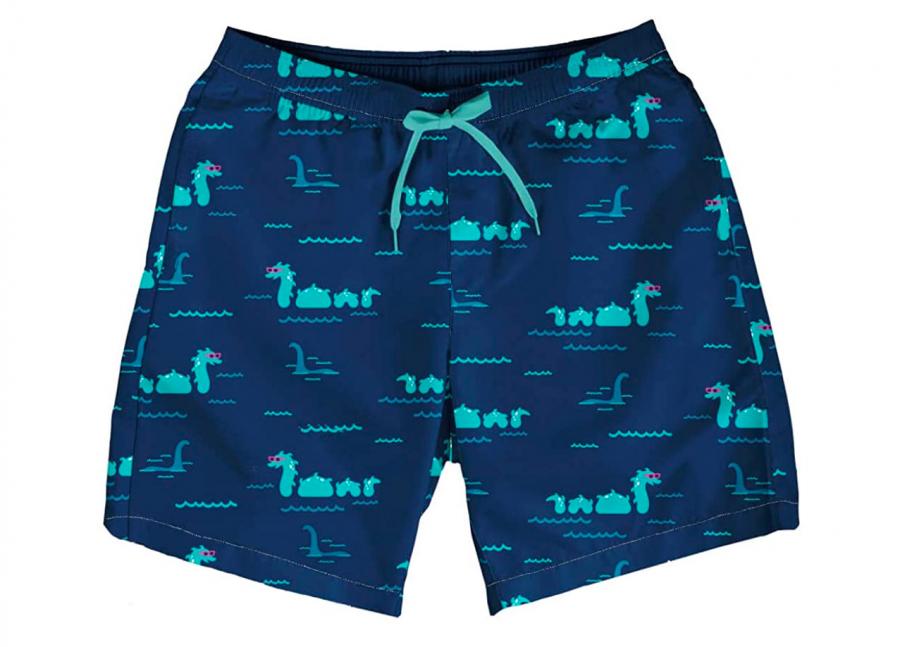 In one five-star review of the dissolving seam swim trunks on Amazon, Berg wrote, "These trunks worked like a charm for a fun prank! Took a little longer than a couple seconds, but it was perfect and you wouldn't even know they were any different than regular swim trunks!! Highly recommend."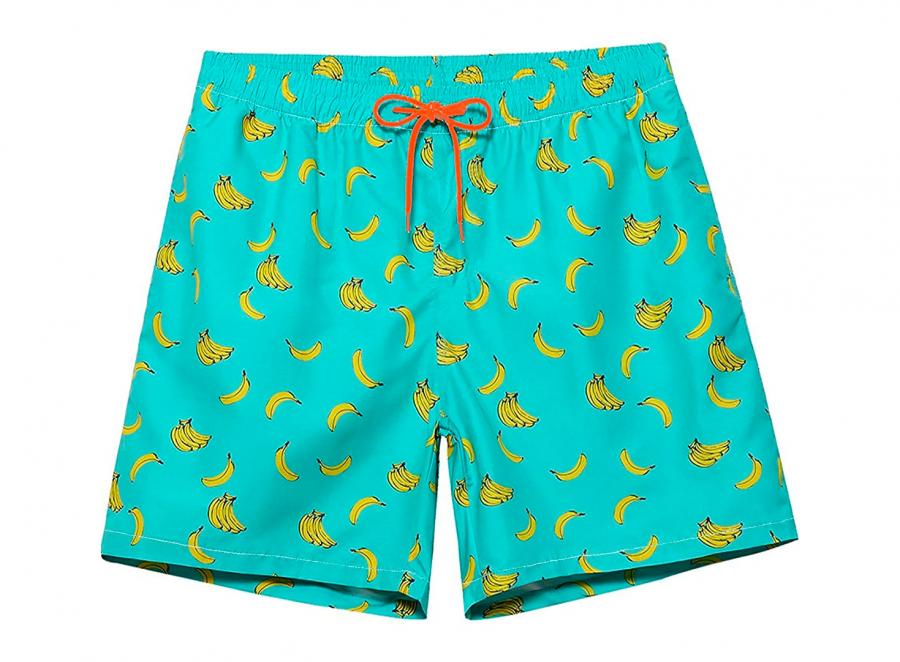 The prank dissolving swimsuit looks and feels normal, that is until you're in the water for a few minutes, then it starts to slowly dissolve and disappear!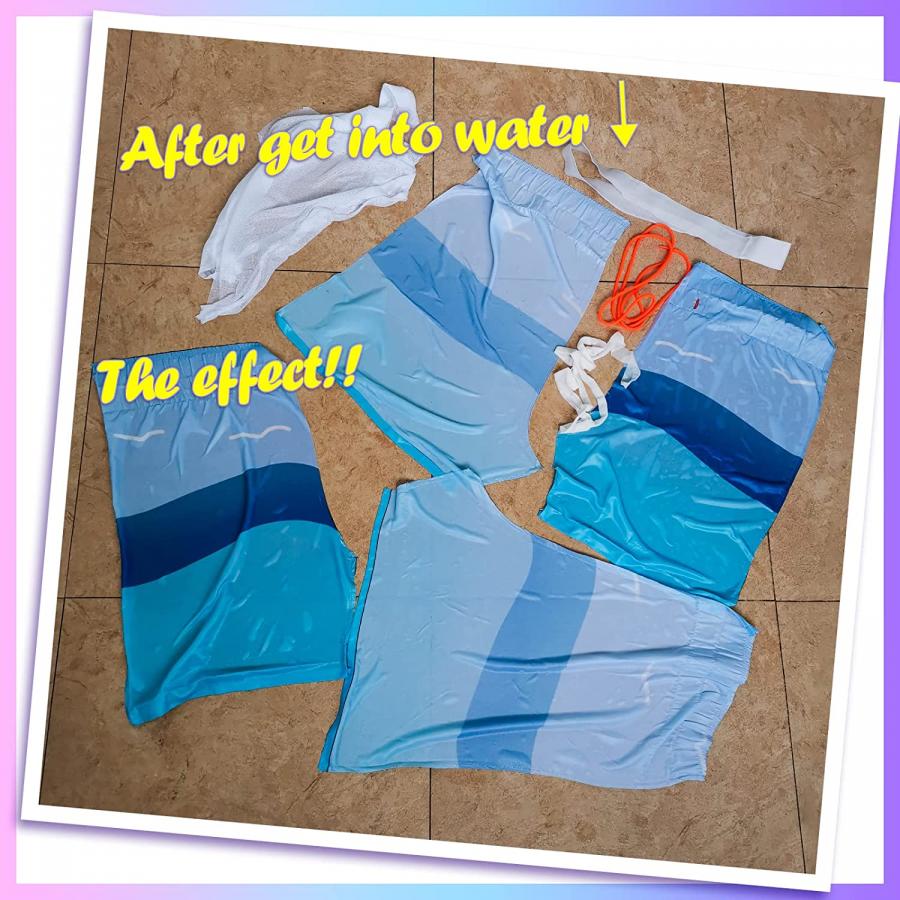 No matter who you are, it's hard to deny a good prank is almost always the way to go. And taking these out to a private water area where you can laugh with your loved ones is a safe bet with these prank swim trunks.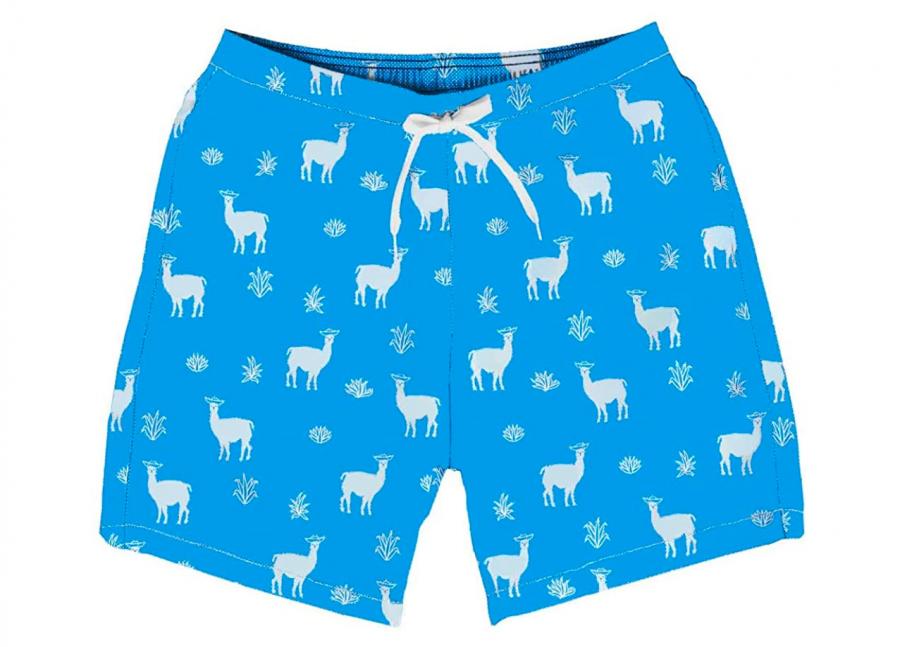 But wherever you use them, you'll get at least a laugh or two with these dissolving prank swim trunks, which actually come in a bunch of different styles on Amazon!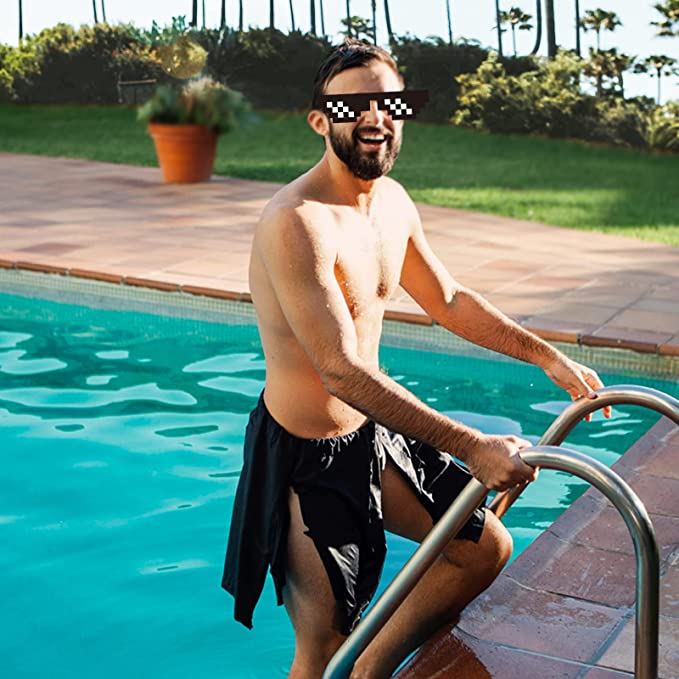 You can snag these prank dissolving swim trunks from Amazon for around $17 bucks!