No Ragrets Temporary Tattoo
Date Published: 09/06/2020 3:11 PM
If you ask me, tattoos are all about regrets. If you get your girlfriend's name on your shoulder and then you break up? Regret. When you get a sweet looking tat all over your arms and then you get old and your skin sags, making the art look like a Salvador Dali piece instead? Regret. If the tattoo parlor artist messes things up and it's ugly? Regret. Or maybe they misspelled a word. You guessed it. Big time regret.
My point is that lots of stuff can go wrong when you get some permanent skin art. So maybe it's best to start with a temporary tattoo. Something that highlights this whole regret thing. Something like this No Ragrets Temporary Tattoo. It makes it look like you got a tat that is clearly misspelled. People will see it and feel sorry for you, but mostly it's just funny.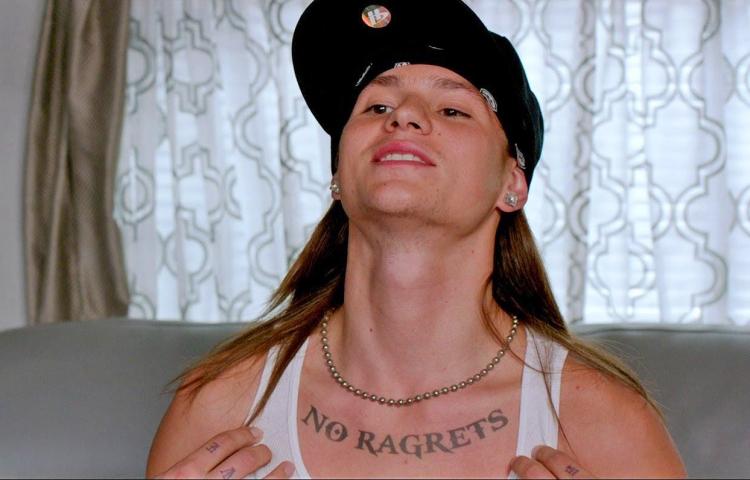 Straight from the movie We're The Millers, the No Ragrets tattoo lets you copy Scotty P's unfortunate tattoo across the upper part of his chest!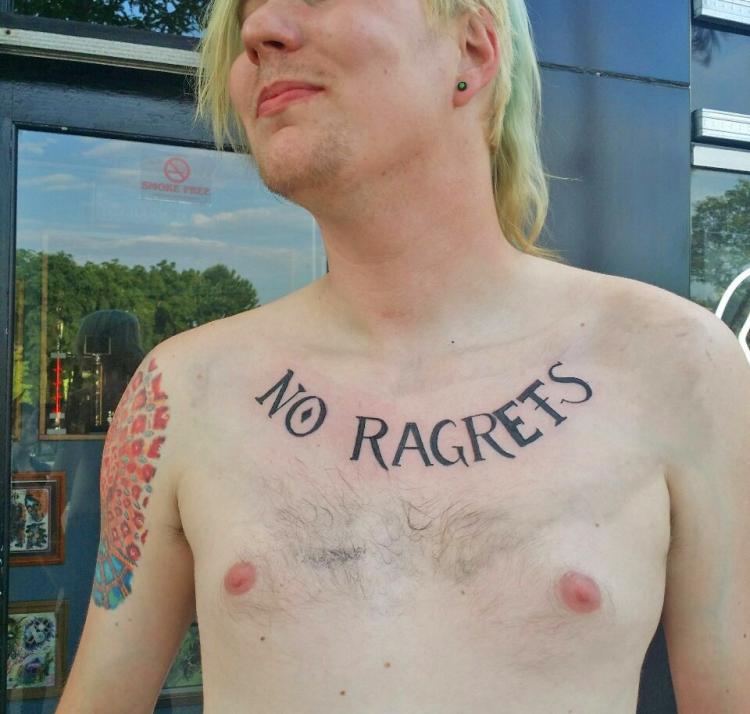 This temporary tattoo measures 7" x 1.5" and is full of regret. Make that ragret. It's great to wear anytime for some fun. You can use it as part of a Halloween costume too. It will be fun to trick your friends into thinking that you got a big tattoo fail.
Now please enjoy these other highly regrettable tattoos!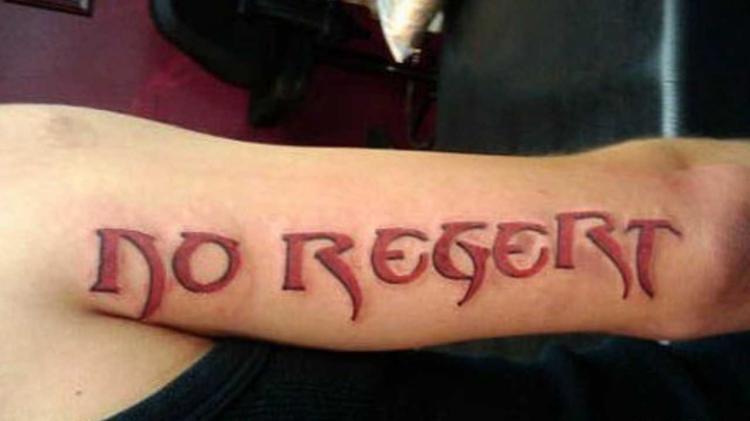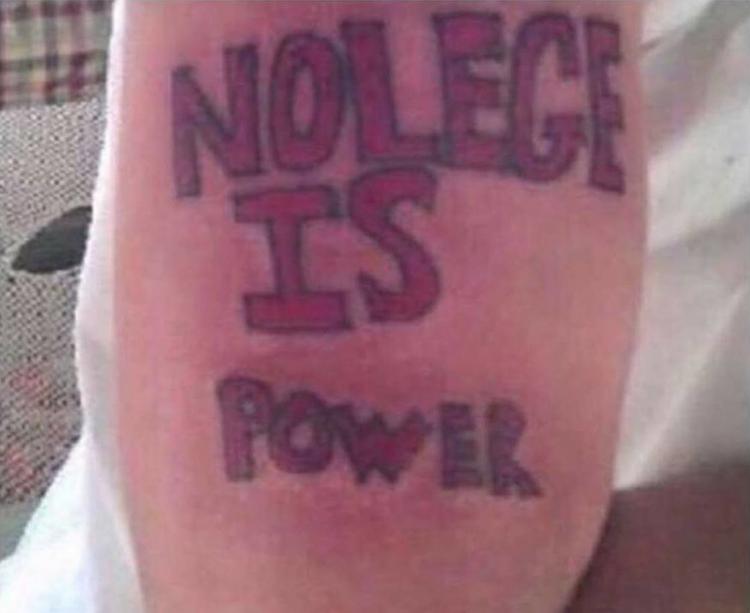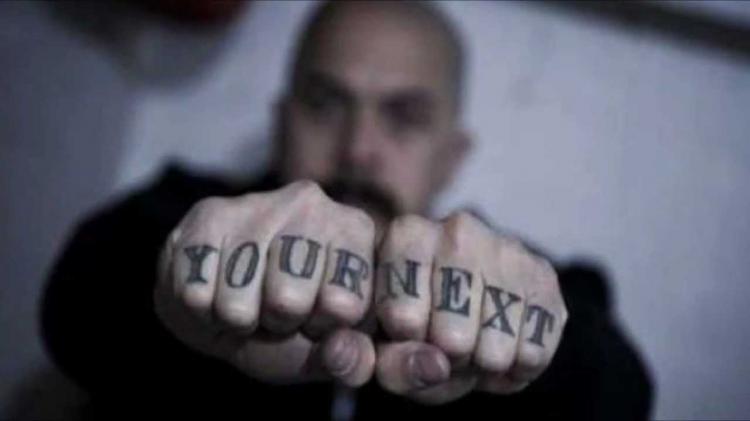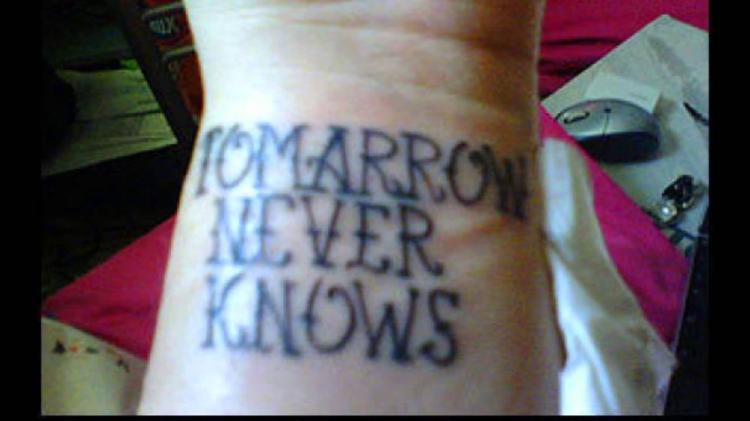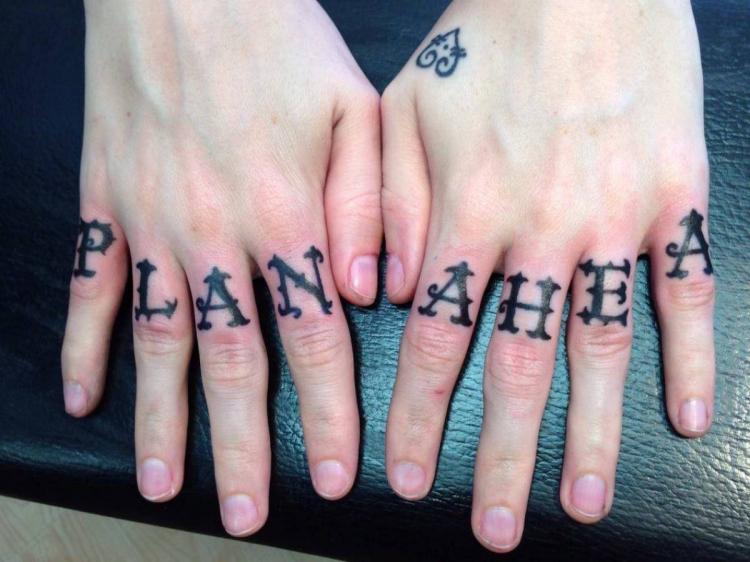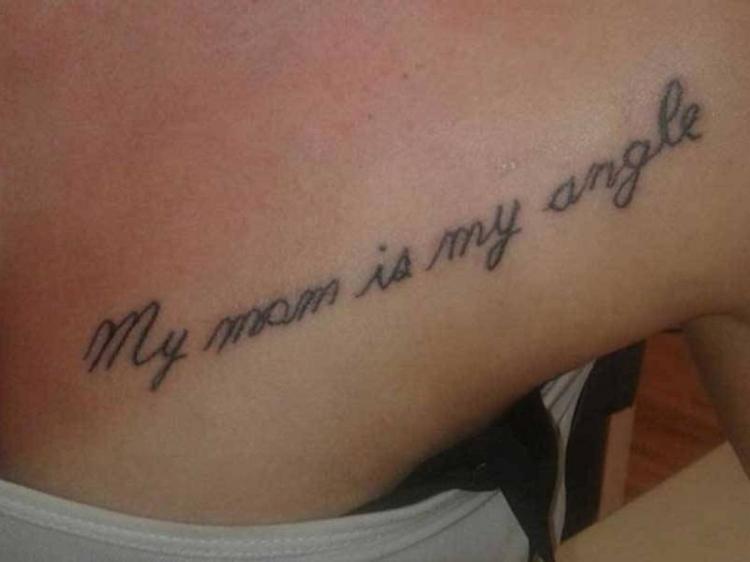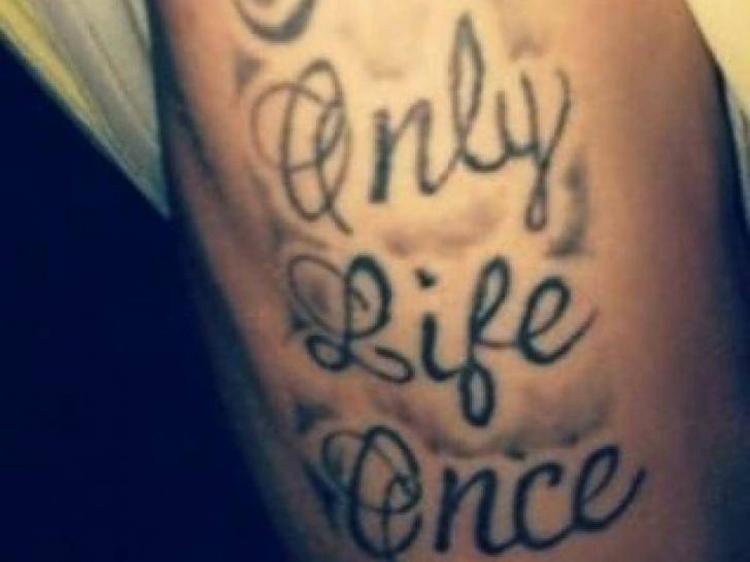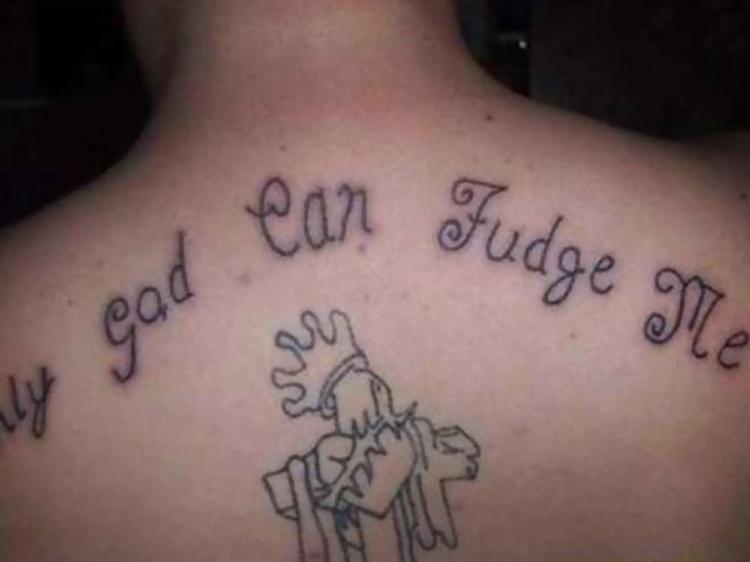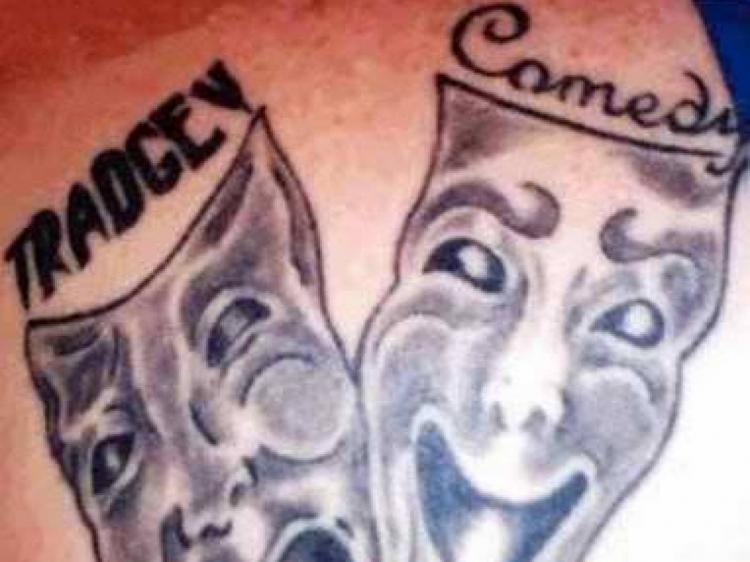 Subscribe To Our YouTube Channel