Surviv-All Knife Has Survival Tools and a Sharpener Built Right In To The Sheath
By Ryan on 04/05/2016 6:00 AM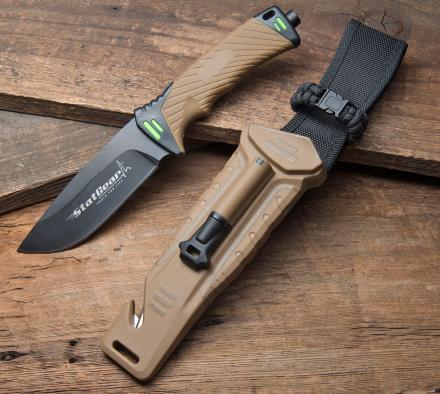 When surviving in the wilderness it takes a little more than just a knife to keep yourself alive, trust me, I've gone camping like 3 times! This "Surviv-All" survival knife as so it's called not only comes with an extremely quality knife, but the sheath it comes in has survival tools built right into it. Similar to the Tusk Survival Knife that we've featured in the past which has survival tools built into the handle of the knife, the Suriv-All Knife has the tools built into the sheath of the knife.
The tools include a knife sharpener in case after stabbing so many animals in the wilderness your knife goes dull, a fire-starter to quickly cook that animal you just stabbed, a cord cutter to cut cords and such, a pommel on the bottom of the knife for pouning or smashing things, along with a paracord buckle handle that you can untie in an emergency to have some extra rope on hand.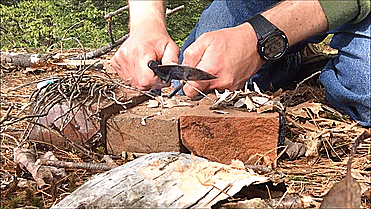 The survival knife is made from 440 stainless steel, has a drop point blade, and has a no-slip rubber handle for extra gripping capabilities and better control even when wet. The survival knife is brown in color, weighs 15.2 oz, and measures 9.5 inches long x 2.5 inches wide x 2 inches thick.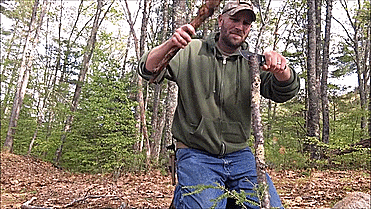 Check out a full review of the survival knife in action via the video below.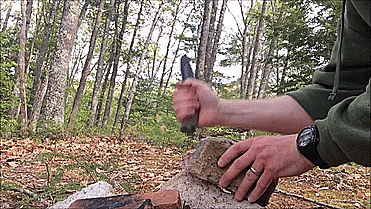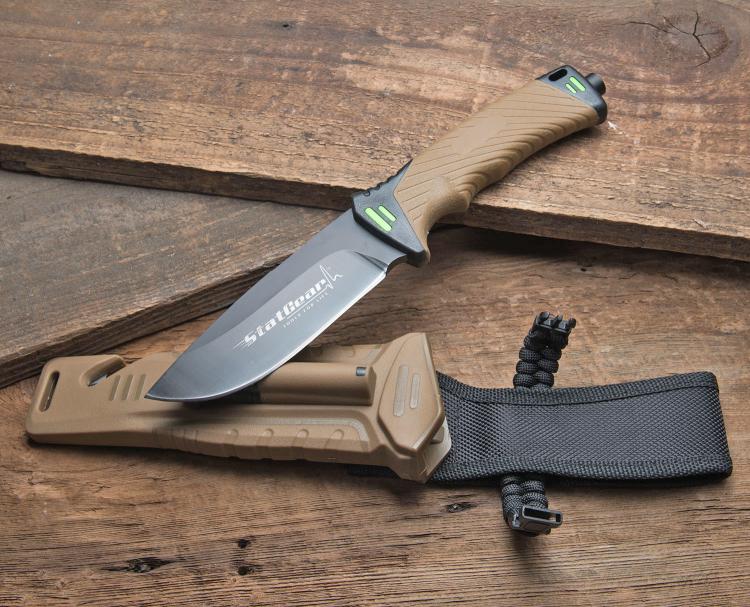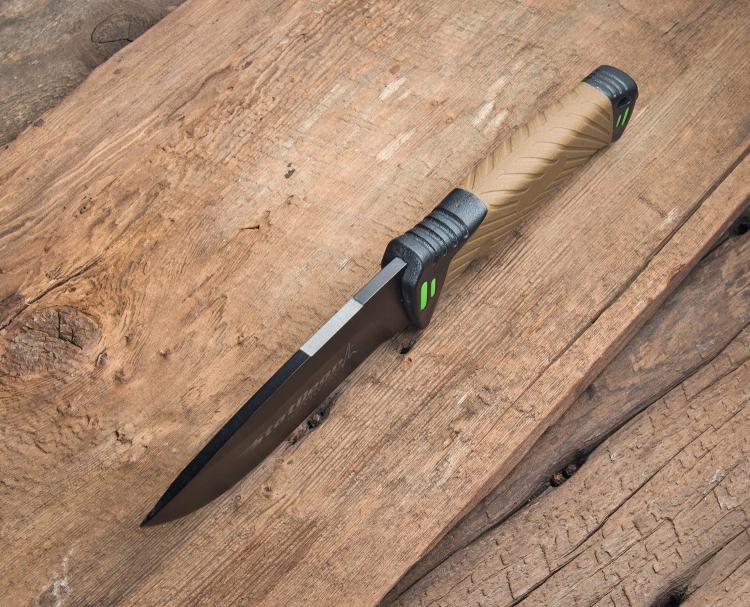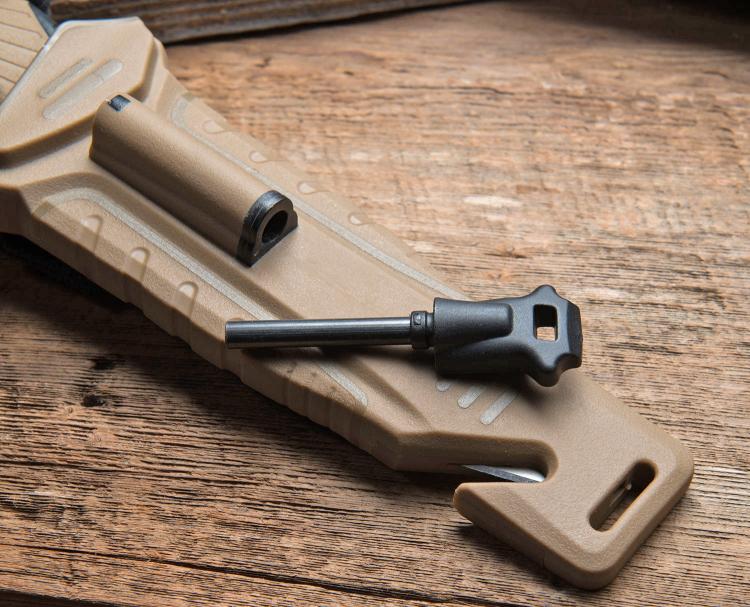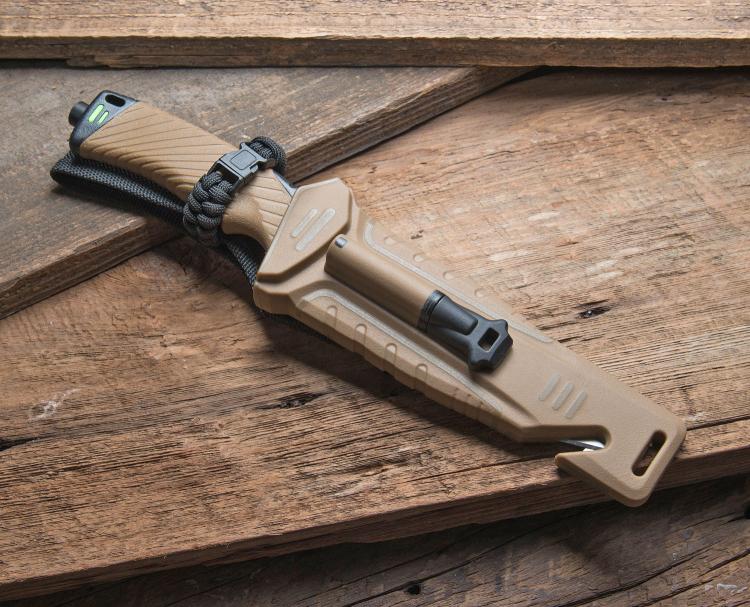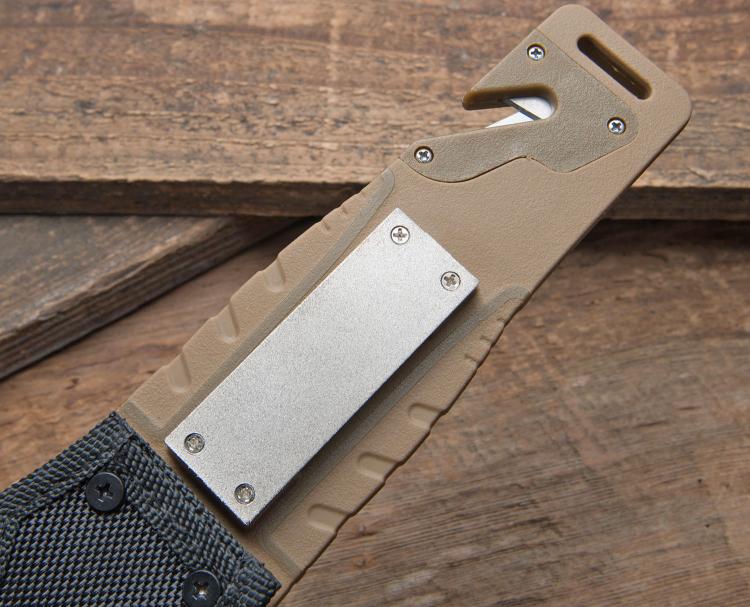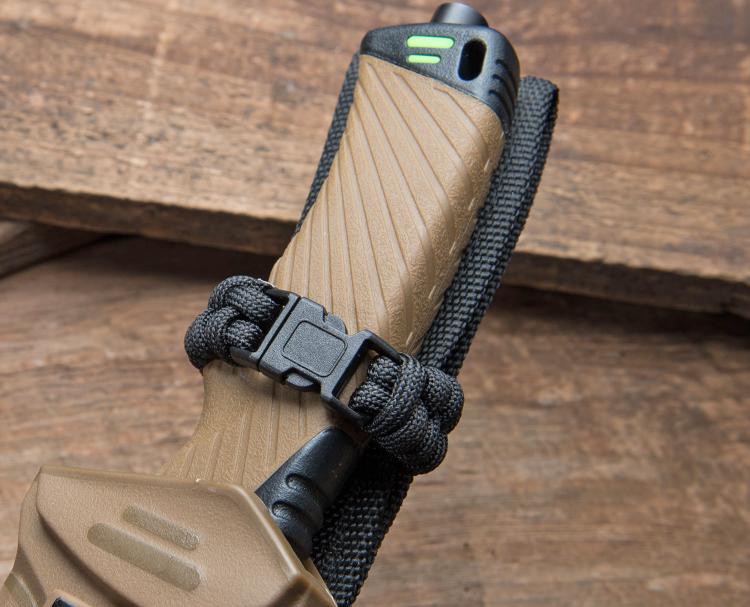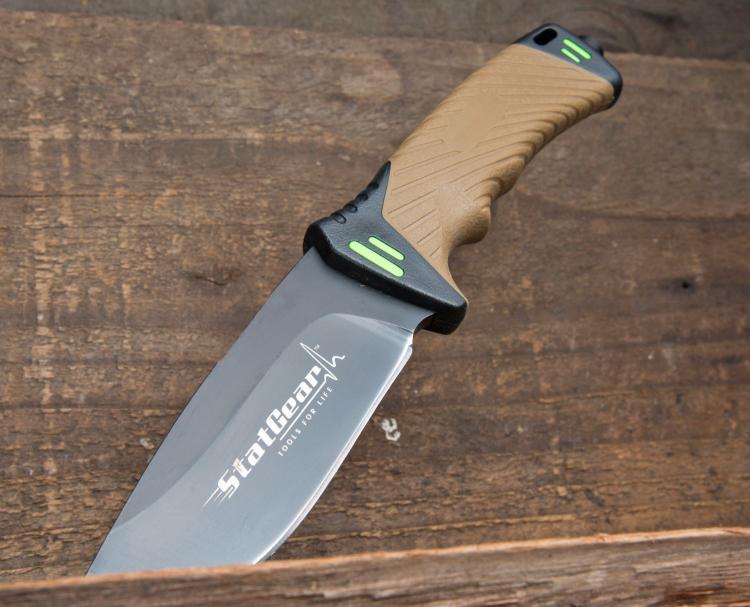 Subscribe To Our YouTube Channel