This Drone Is Part RC Car Part Flying Quadcopter
By Ryan on 07/18/2016 5:38 AM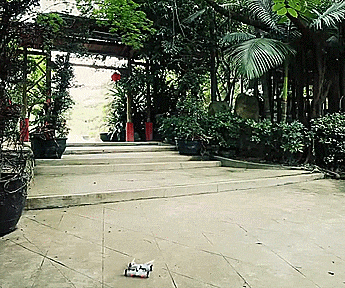 Quadcopters are great and all, they can fly anywhere in the sky, but what if I want to sneak around on the ground while I do my spying as well? The Moon Racer is a mix between an R/C car and a quadcopter drone that can drive around anywhere on the ground and take off into flight from anywhere using the 4 blades connected to each corner of the car.
The Flying car quadcopter uses a 6-axis gyroscope that allows for smooth flying indoors and outdoors, features a 360-degree three-dimensional stunt ability to do sweet tricks like flips and barrel rolls, and has LED lighting on the under-belly of the drone which is great for flying in the dark.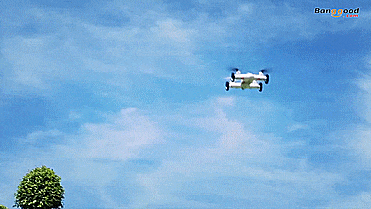 The flying RC car drone uses a 3.7 volt 730 mAh rechargeable lithium battery, is recommended for ages 14 and up, comes with included instructions for piloting the car and the quadcopter part of the toy, and measures 14 inches long x 10 inches wide x 4 inches tall.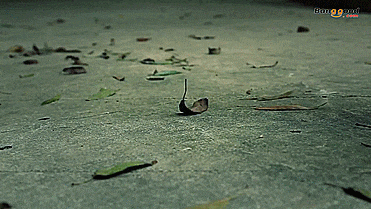 Check out the flying car RC Car / quadcopter drone combination toy in action via the video below.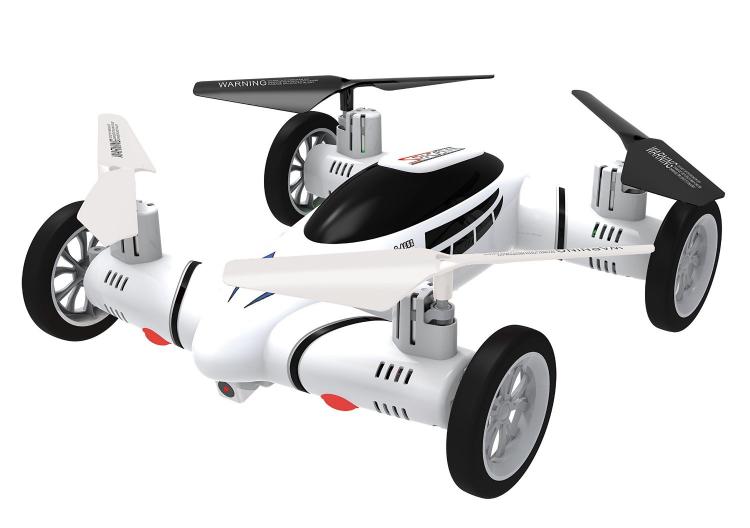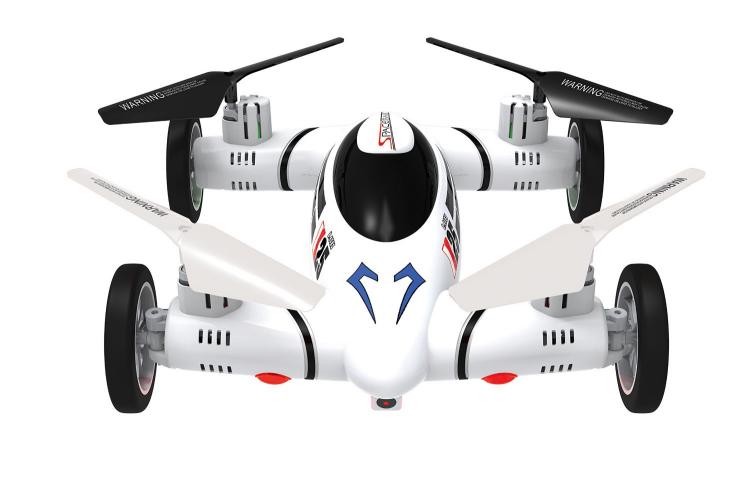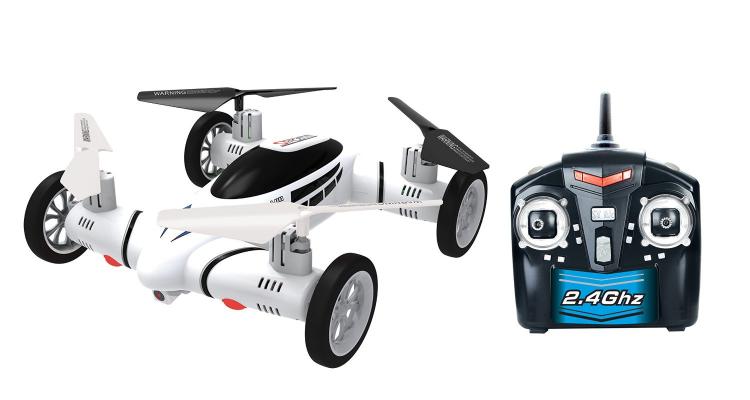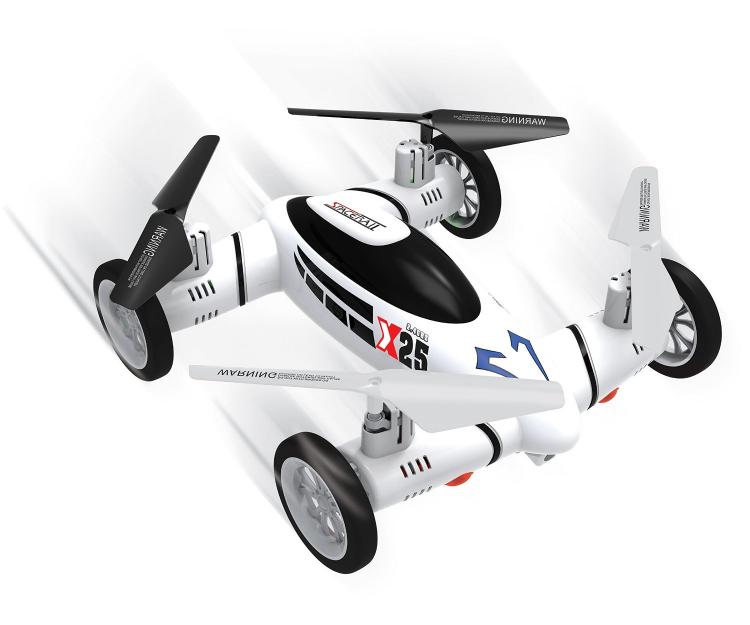 Subscribe To Our YouTube Channel