Someone Built A Drone That Looks like Snoopy Flying Around On His Doghouse
Date Published: 03/02/2020 9:06 PM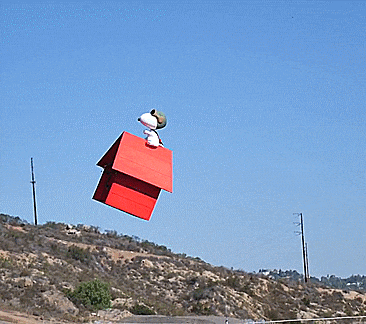 From the makers of the remote controlled flying super hero we posted a while back, comes a flying Snoopy doghouse. Of course taken from the cartoon Peanuts where snoopy the dog would pretend to sit on the top of his doghouse and fly it like a plane, the doghouse quadcopter is located on the side of the house so that it takes off completely sideways, but once you get the thing moving it starts to level out.
Perfect for any drone collector, quadcopter aficionado, or someone who's just really into the cartoon Peanuts, the RC flying Snoopy doghouse is sure to be an eye catcher and conversation piece to anyone who sees it soaring through the air.
Sold by FlyGuyPromotions, the Snoopy Dog House Drone actually doesn't come with the dog house at all, as what you're buying is the quadcopter. From there you can build your own Snoopy dog house to install over the quadcopter that you purchase which is already made to do such things. If you'd like full instructions, cut-out kits, and build logs, you can check out forums such as rcgroups.com and hoosiercutoutservice.com.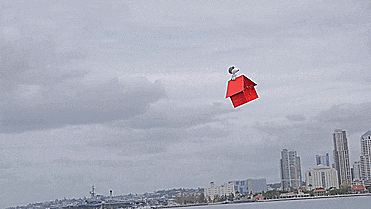 Check out the RC Snoopy Doghouse quadcopter in action via the video below.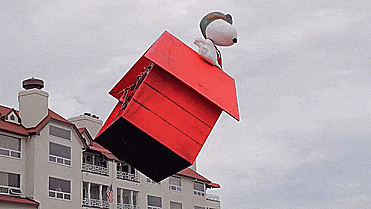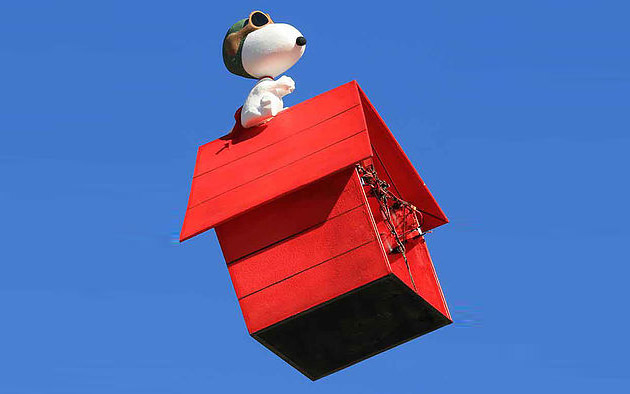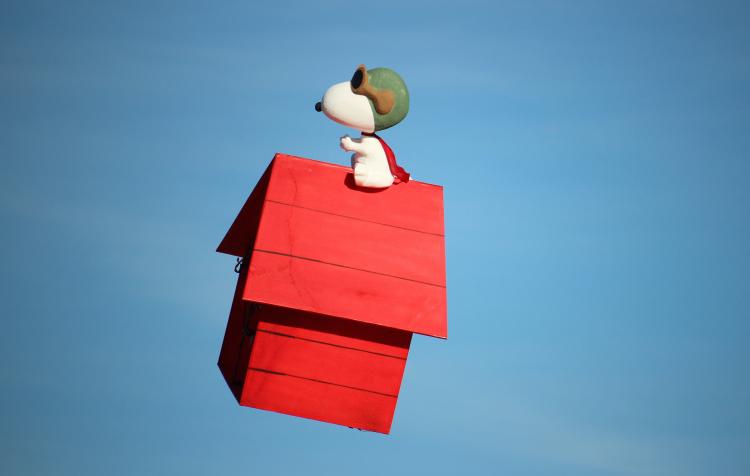 Subscribe To Our YouTube Channel