These Genius Outlet Covers Have Built-In LED Night Lights
By Ryan on 01/21/2020 3:25 PM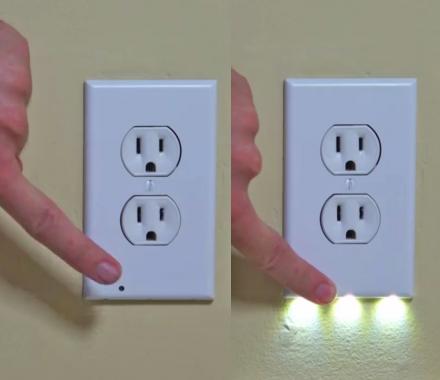 The Snap Power Guidelight is a night-light that is built-in to an outlet plate. How it works is, the plate has a small sensor on the bottom of it that detects how dark it is, and once it reaches a certain level of darkness, 3 LED lights on the bottom of the plate turn on.

Versions: Light-Switch | Outlet
If you think about it, it just makes sense. Your outlets already have power going to them (obviously), so why install extra guidelights in your home when you could already just easily install them into your existing outlets.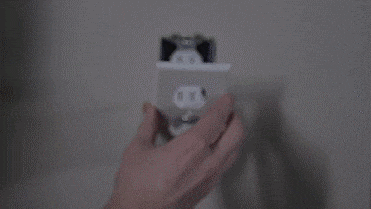 The outlet night-lights are compatible with any standard wall outlet and is easily installed in just seconds. Just remove your existing outlet plate and snap the guidelight outlet plate into your wall.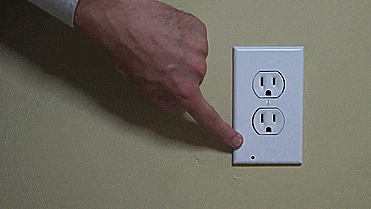 Not only do you get a functioning sensored guidelight when you install a SnapPower guidelight, but it will still leave both of the outlets free to use. The snap-on outlet guide light does not actually get its power from one of the outlet ports, but from the screws located on the inner-sides of the outlet.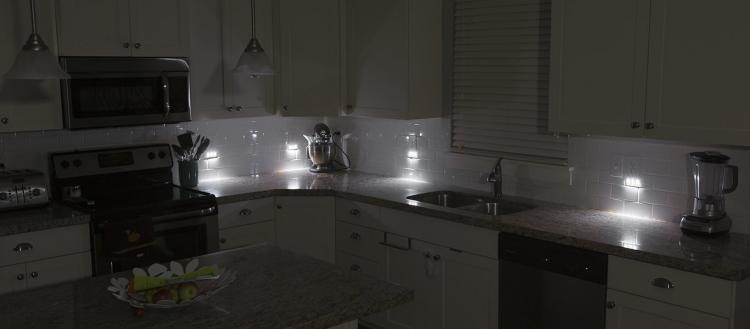 Another great thing about the wall outlet night-lights is that they don't just turn all they way on when it gets somewhat dark, but they sense how much light is in the room, and give off just enough light that is needed. When it's just a little dark, the Snap Power guidelights will give off just a little bit of light, but as it gets darker, the LED lights will give off more and more light.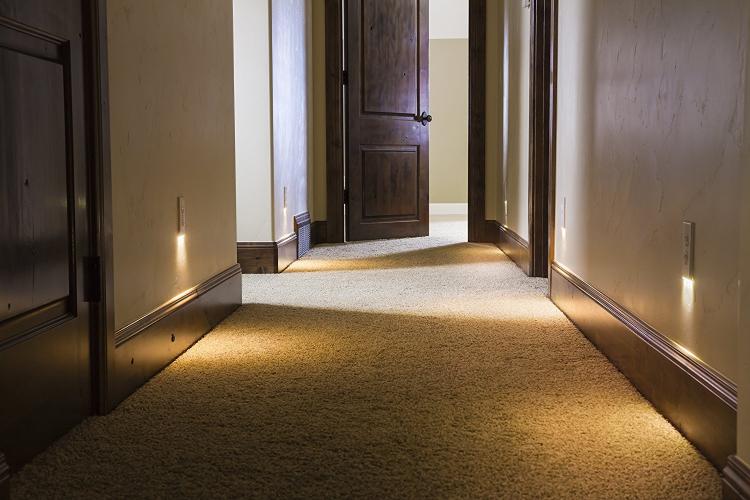 The outlet guidelights are not powered by any batteries that you'll need to recharge, costs around 10 cents a year to use, uses quality LEDs that will last for up to 25+ years, and is the same size as any standard wall outlet plate.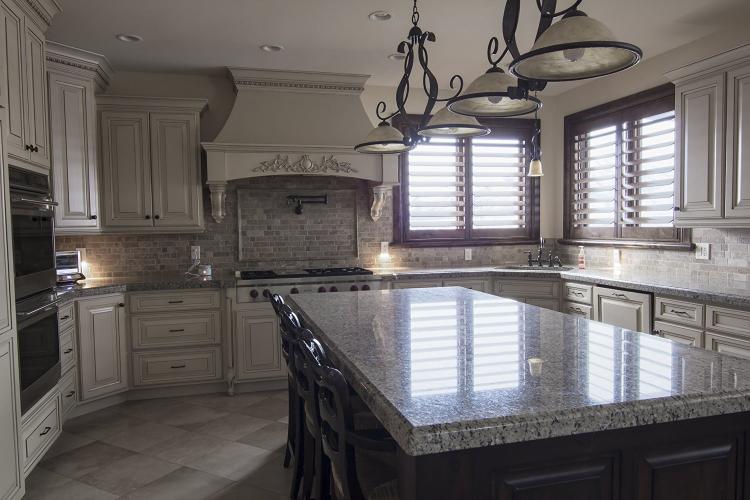 Check out the Snap Power outlet night-lights in action via the video below.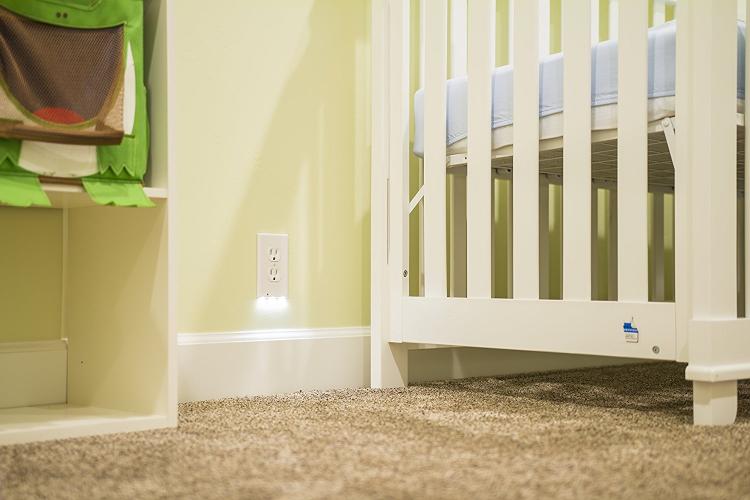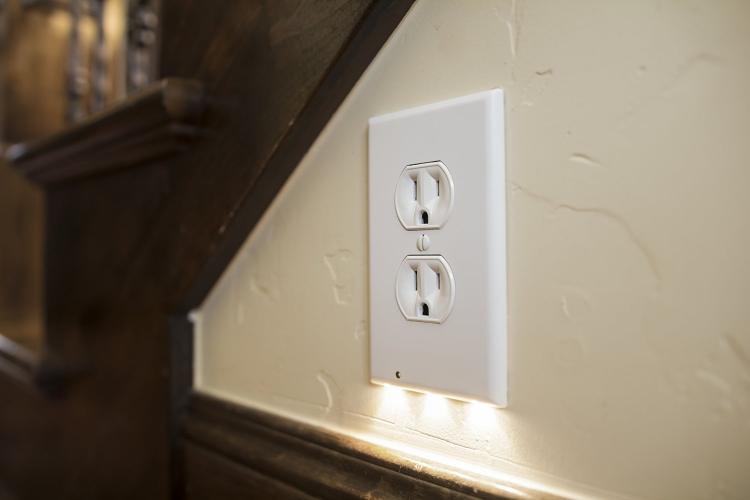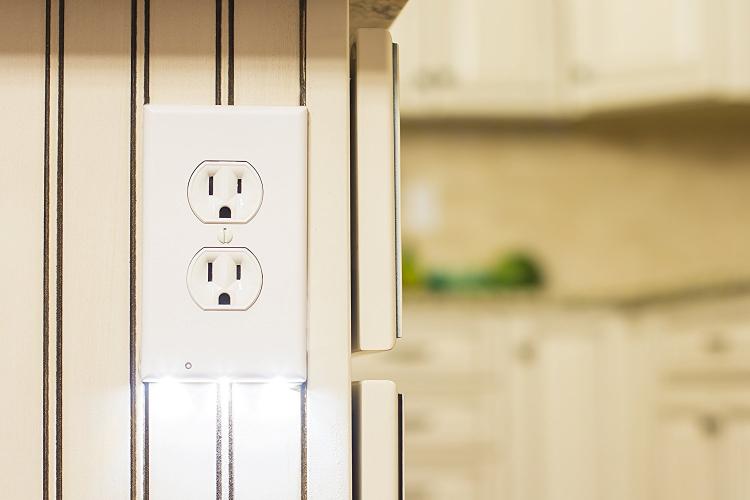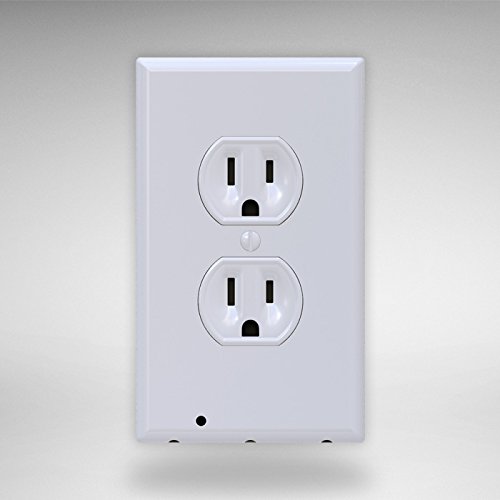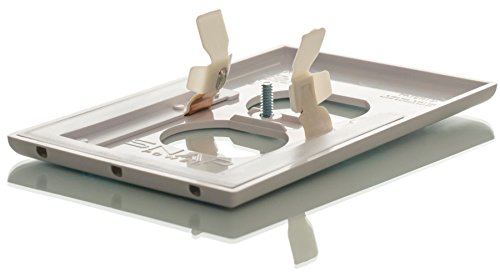 Subscribe To Our YouTube Channel