SnapPower SwitchLight Turns Your Light Switch Into a Night-Light
By Ryan on 07/13/2017 10:20 AM (Updated: 12/11/2017 6:37 PM)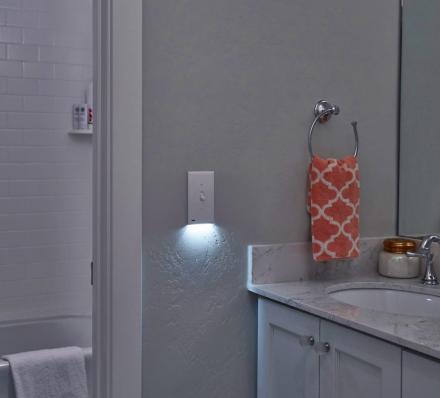 Much like how the SnapPower Guidelights will give a handy night-light to your outlets when it gets dark out, the SnapPower SwitchLight will give you a night-light right below each of your light switches. Whenever you turn your lights off (and it's dark enough out), a small night-light will turn on located on the bottom of the light switch plate.

Versions: Light-Switch | Outlet
Just like the power outlet night-lights, the light-switch night-light draws power using prongs that touch the screws on the inside of the light-switch. This way no batteries will be needed to replace or recharge, nor will there any sort of electric work needed to get the unique light-switch plates installed. Just remove your old plate, and screw in the SwitchLight, and you're good to go.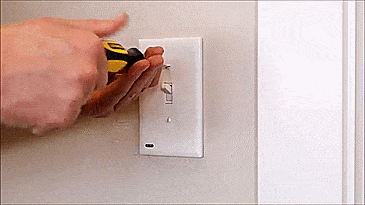 The Switchlights come in two different versions to select from, one of which works with any standard toggle light-switch, and another that works with the wide and longer decor type light-switches.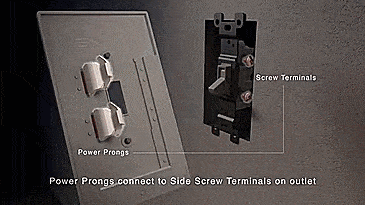 The night-light light-switches come in a few different colors to choose from, and come in either a single switch plate, a 3 pack, a 5 pack, or a 10 pack. The larger package you get the more you'll end up saving.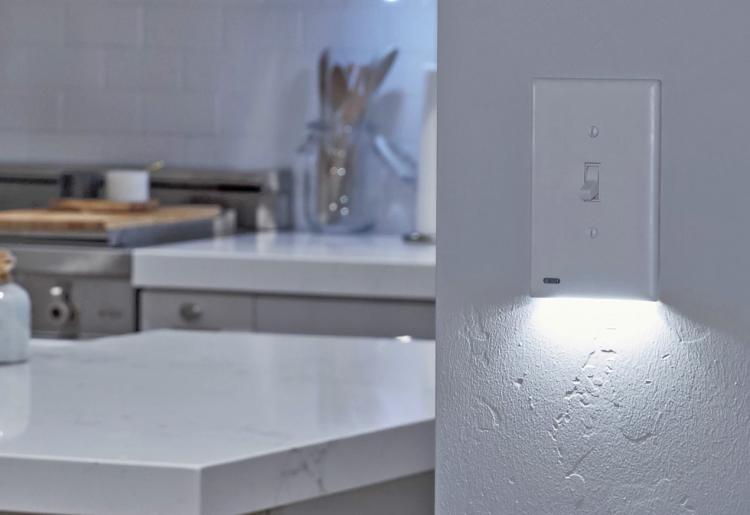 Check out the SnapPower SwitchLight light-switch night-light in action via the video below.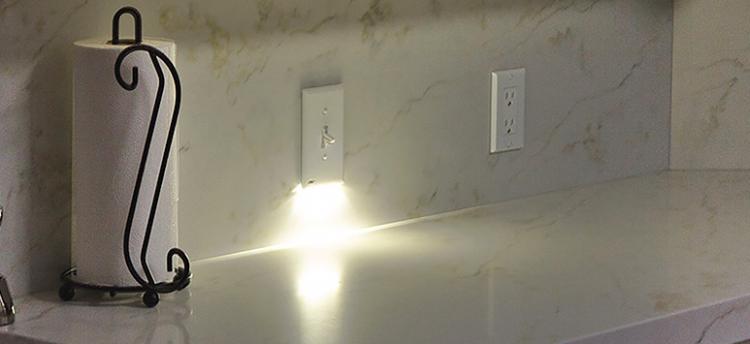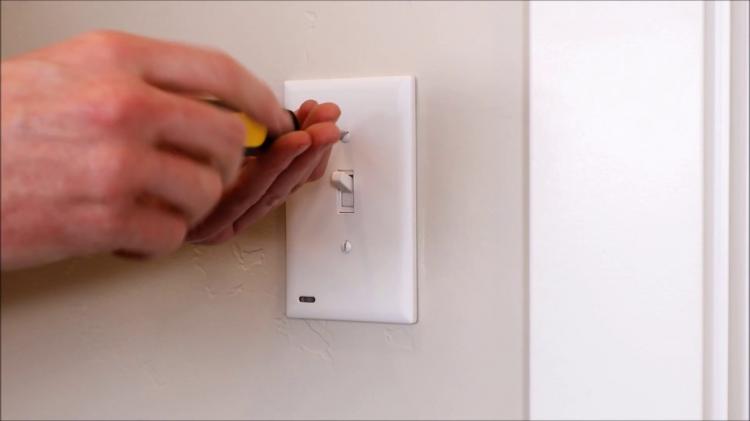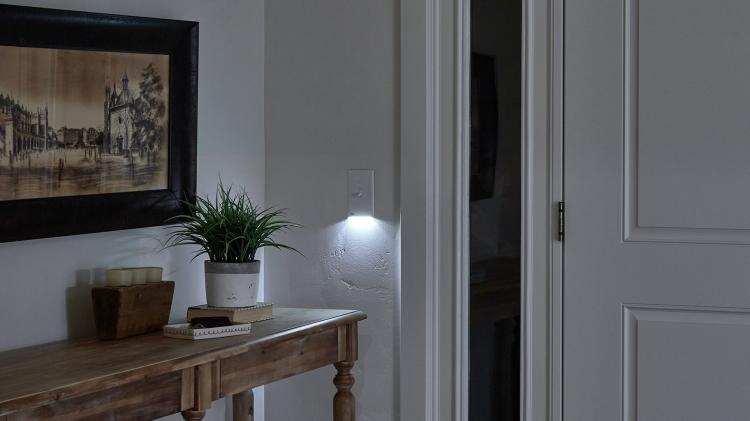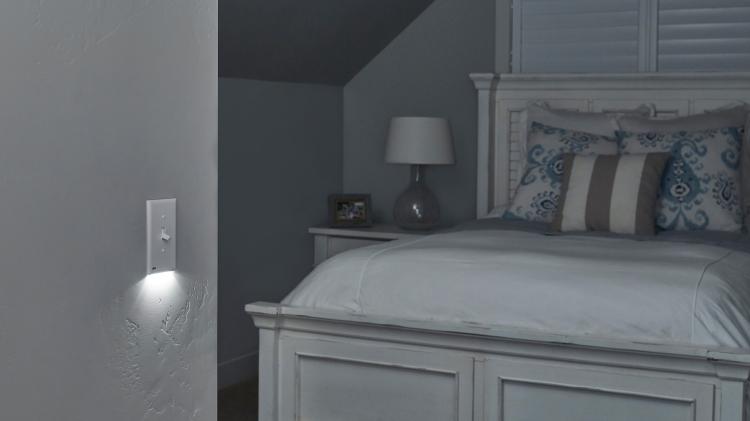 Subscribe To Our YouTube Channel