Slidenjoy: Slides That Attach To Your Laptop To Triple Its Screen Size
By Ryan on 03/01/2017 9:44 AM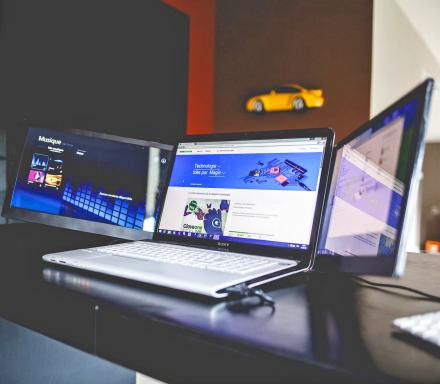 Working on a laptop can be quite cumbersome due to the small screen-size, which is why a lot people will connect their laptop to a larger screen when working at the office or at home. But when out and about or traveling you're still stuck working on that tiny laptop screen. Luckily someone has come up with a great solution to this problem. The Slidenjoy is a device that attaches to the back of your laptop screen and offers two slides on each side that slide-out to give extra screen space for your laptop, and will triple your your screen size.
The device plugs into your laptop via USB, and offers two extra screens, one on each side of your laptop. This way you desktop is three-times as big, and allows you to drag windows to the left or right screen, so you can watch a video while you work, keep your email open on the side so you'll always see things come in, or use it however you want to make your workflow more optimized.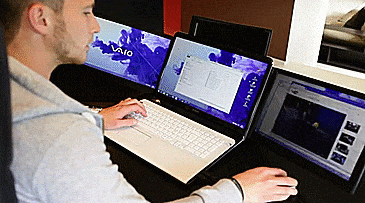 The two screens slide out from the sides of the center plate, and can fold inward towards you, or in the opposite direction to show your screen to someone behind your laptop. The versatile extra screens are not only great for personal use to get more work done faster, but you can also duplicate your laptop screen onto all 3 of the screens to give an entire table a great view of what's on your screen during meetings.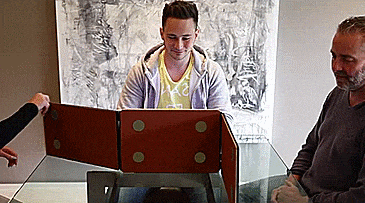 A perfect gift idea for frequent travelers, or people in and out of the office, the Slidenjoy extra laptop screens easily fold up to fit into a backpack, tote bag, briefcase, or even a large purse, so you can have a triple laptop screen wherever you go. Although the guy next to you on the plane might get a little angry!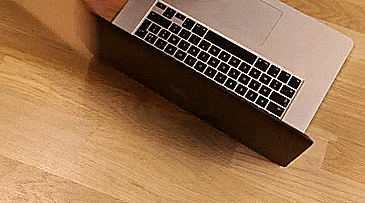 The extra screens on the Slidenjoy offer a 1080p resolution with a panoramic 16:9 ratio and a 5ms response time, and are available in 3 different sizes, including 13 inch, 15 inch, and 17 inch models. The extra laptop screens offer 180 degree rotation, are designed to fit any model, brand, and size of laptop, and depending on the size you select, the device will weigh between 2.6 lbs - 4 lbs.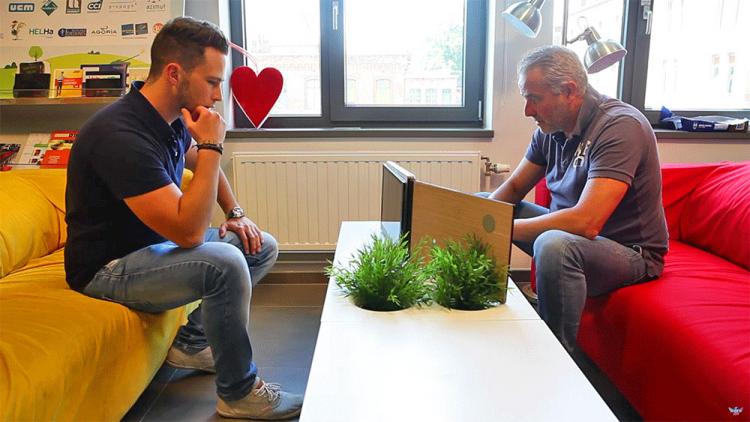 The Slidenjoy triple laptop screen extender is available in a bunch of different materials and colors to choose from, including a limited edition carbon fiber or leather option, premium wood or aluminum options, along with a range of colors for the standard option.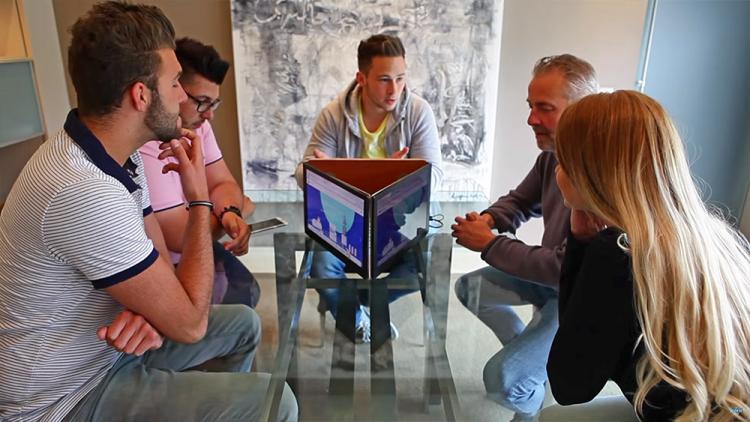 The Slidenjoy laptop extra screen slides were originally funded on Kickstarter where they raised over $600,000 back in 2015. The laptop travel screens are still in a pre-order phase on their website, with hopes of shipping the product to initial Kickstarter backers between June and September 2017.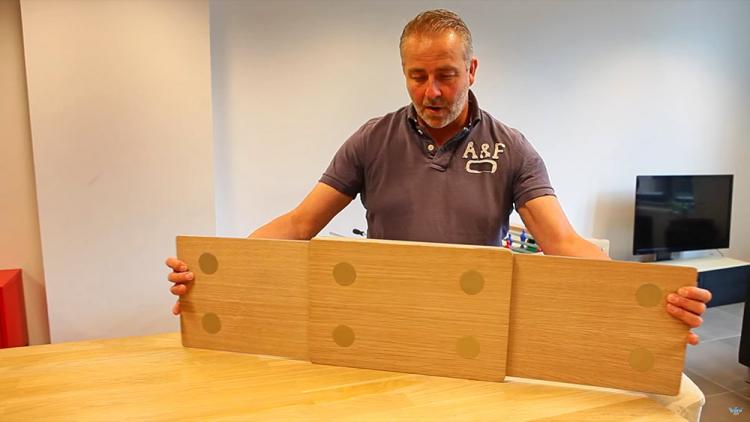 Check out the Slidenjoy triple laptop screen extension device in action via the video below.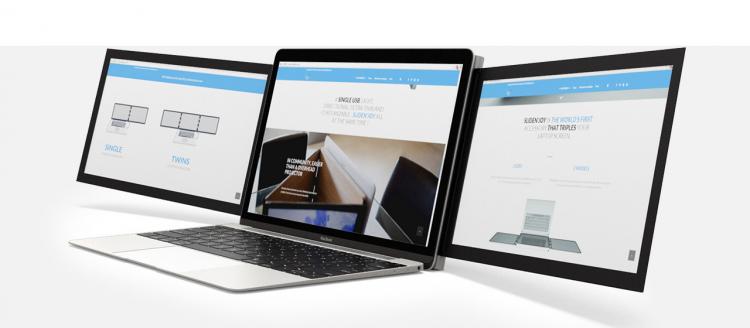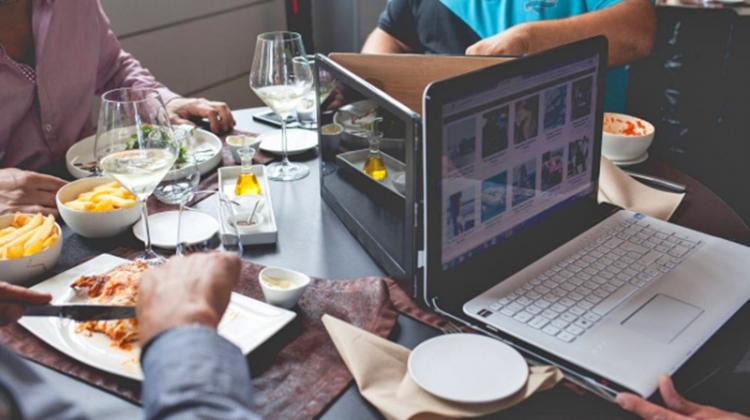 Subscribe To Our YouTube Channel