SlatePro: A Minimal Bamboo Desk Made Specifically For Techies
By Ryan on 04/03/2018 5:40 PM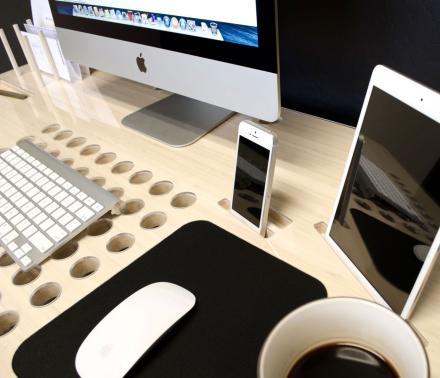 From the makers of the Slate Mobile Air Desk, the SlatePro is a table sized version of their previous product that sat on your lap with a nod towards tech driven nerds and Apple fan boys. The SlatePro is a sleek modern looking desk with slots to dock your tablets and smartphones, has optional air vents that provide cooling for your laptop, along with a heavy duty mouse-pad that sits flush with the desk.
The surface of the techie desk is cut from pure bamboo that is protected by a sheet of clear acrylic, and is able to accommodate any sized computer or laptop. The desk is super strong and lightweight, and has hand-crafted steel legs which offer the perfect height for the unique desk.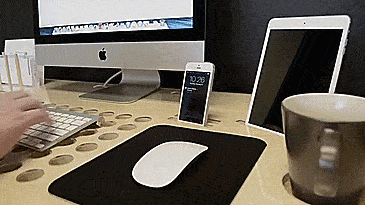 The SlatePro offers a built-in area for smart phones and tablets, built-in holes on the back of the desk to organize your cords and chargers, there's a mail/magazine rack on the back-left side of the desk along with a pen/pencil holder right in front of it, and there's even a built-in cup holder that has a cork bottom to prevent any damage to the table.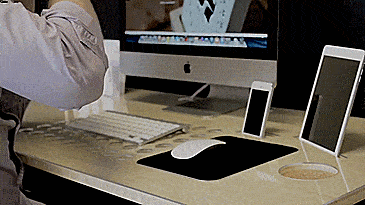 Check out the SlatePro minimal desk for techies in action via the video below.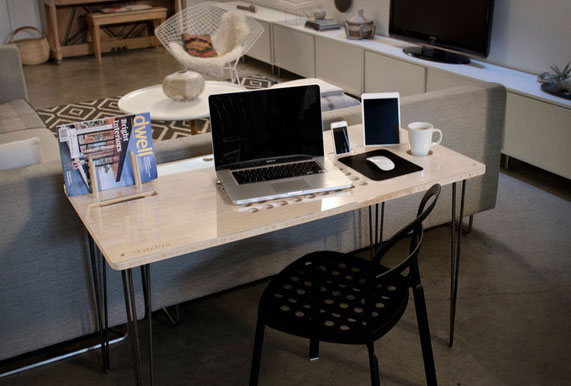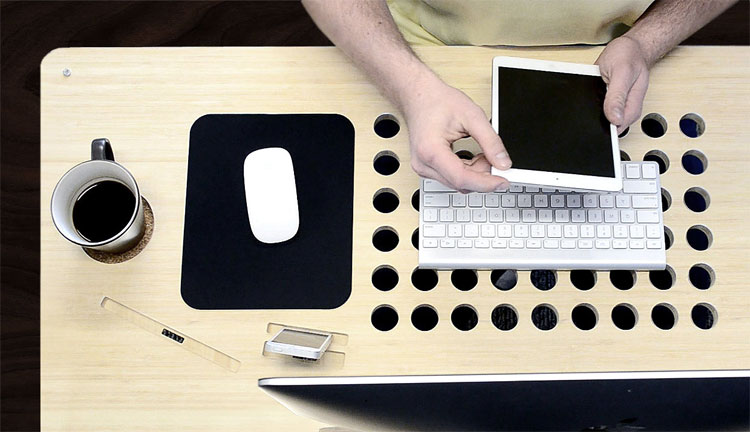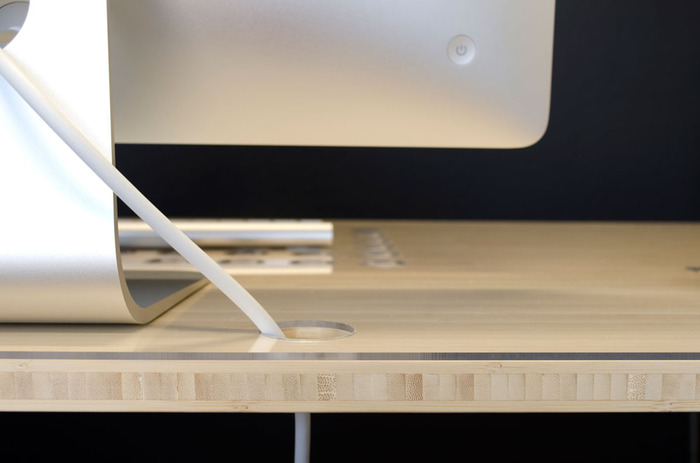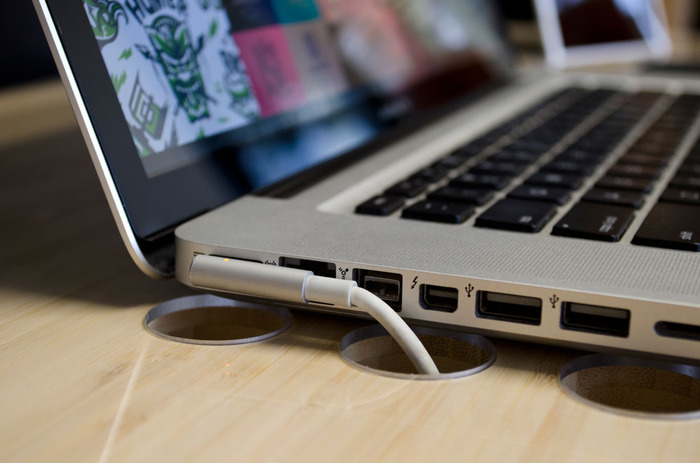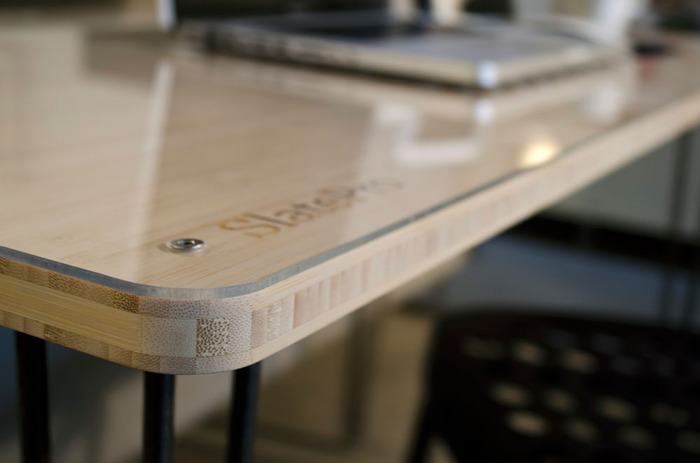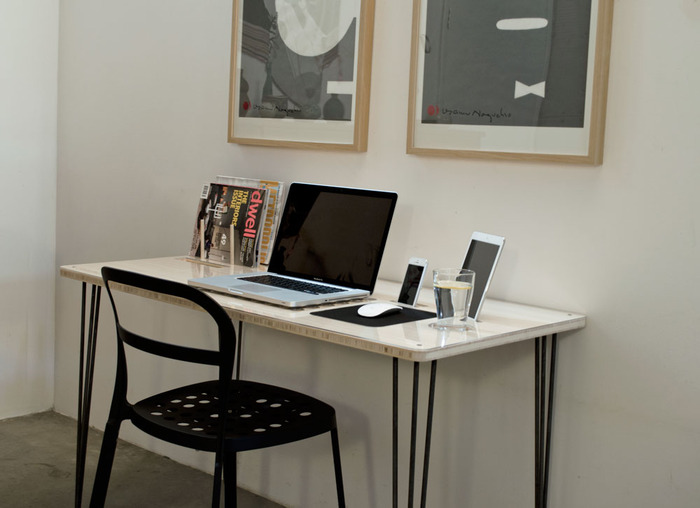 Subscribe To Our YouTube Channel