This Toilet Sink Attachment Reuses Faucet Water In The Toilet To Save Water
By Ryan on 01/22/2023 4:51 PM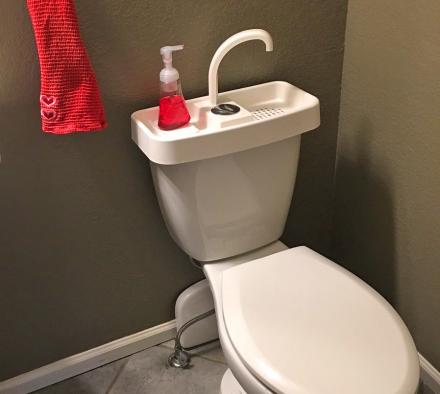 SinkTwice is a sink that attaches to the top of your toilet, replacing your current toilet lid, and allows you to clean you hands using fresh water and reusing that water in the toilet for your next flush. Why waste all that water washing your hands when it could go to good use washing your poo down the can. Not only does the toilet sink save water, and save you money on your water bills, but it will also teach your children about the importance of water conservation.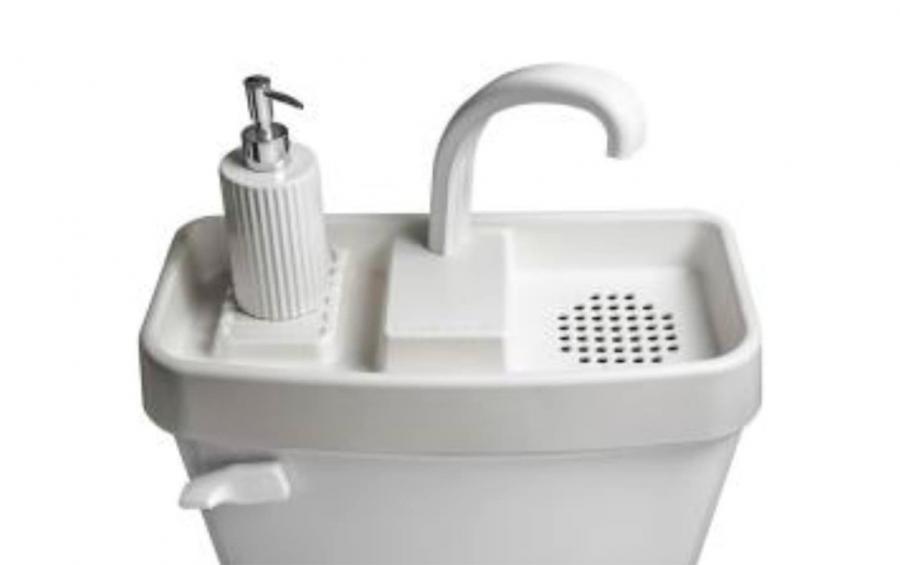 To use it, simply flush your toilet like you normally would after you go to the bathroom, and the fresh and clean water that would normally go into the toilet for your next flush gets filtered through the sink for you to wash your hands with.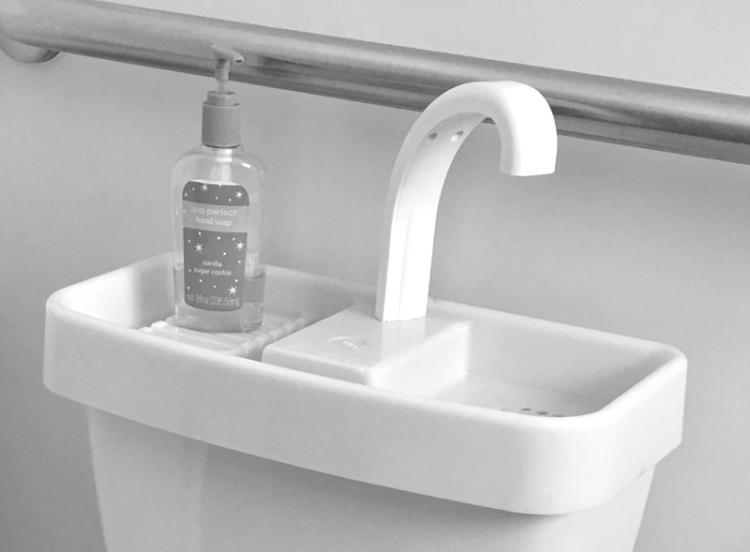 The SinkTwice toilet sink comes in two different models to choose from, one of which will work with any standard side lever flushing toilet, whereas another model will work with the double flush option toilets where the flush button are on the top of the toilet, which are commonly found in Europe.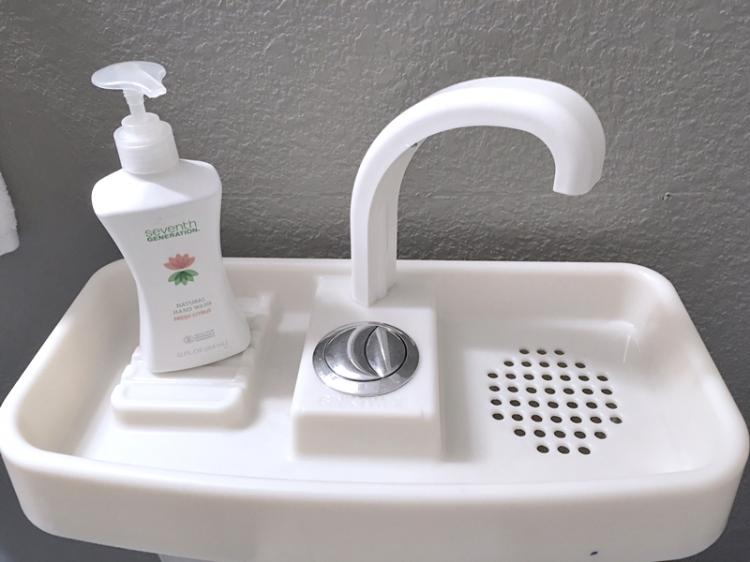 The toilet sink takes less than 5 minutes to install, is white in color, will replace toilet lids that are 17.2 inches or smaller, weighs 2.6 lbs, and measures 17 inches long x 8.8 inches wide x 2.2 inches thick. The reusable sink water toilet attachment is compatible with most any standard toilet tank that measures between 14 - 16.8 inches.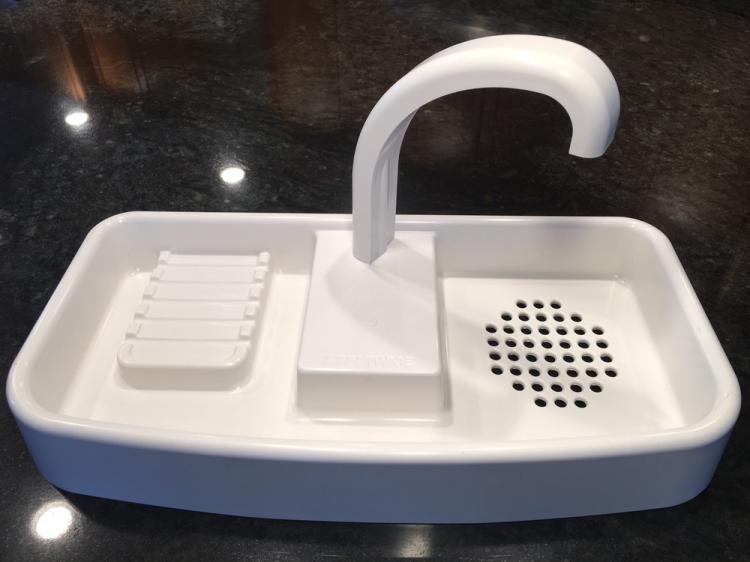 As soon as you flush the toilet, fresh water will start flowing through the faucet for cleaning your hands!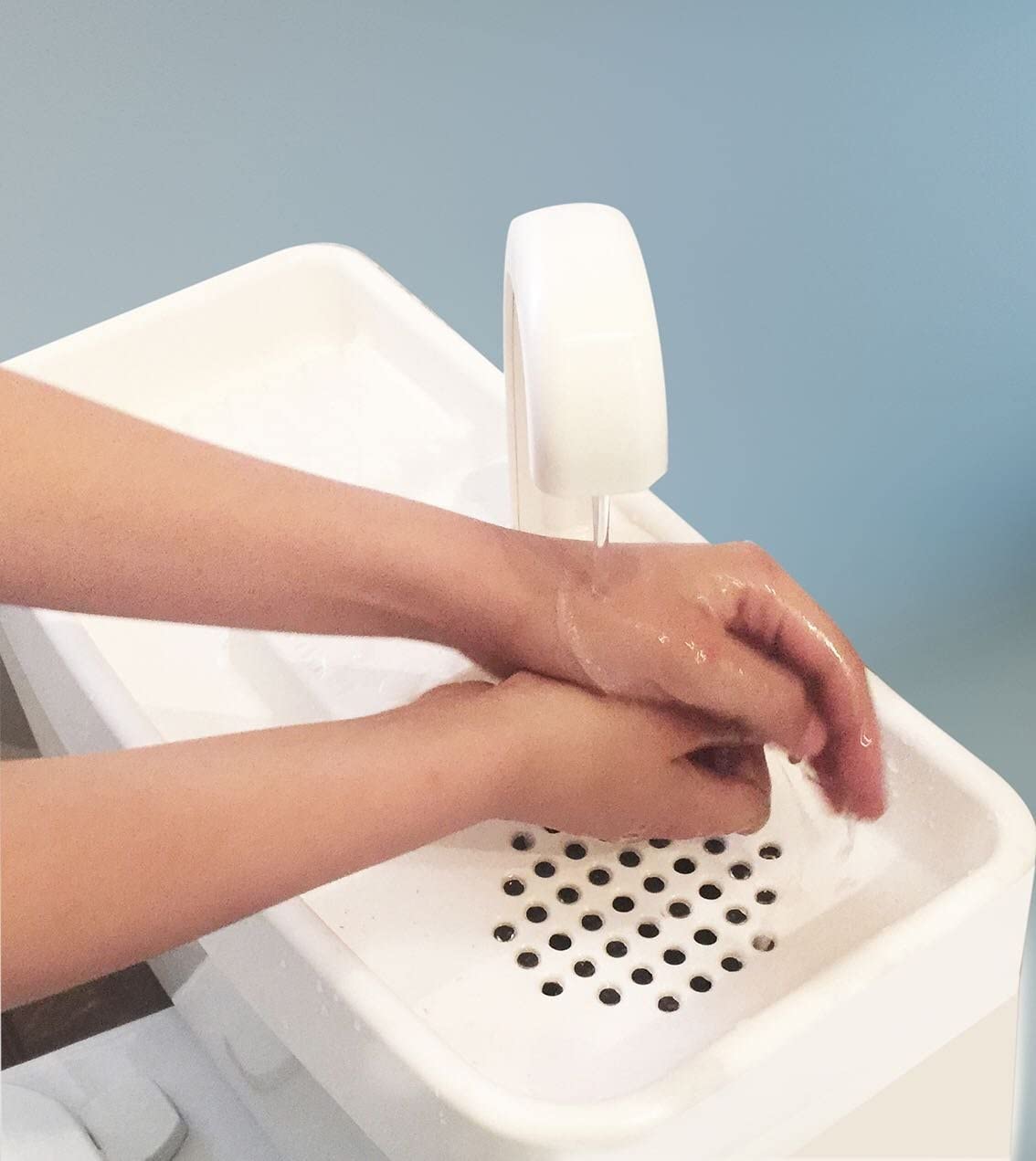 The used water from the faucet drains right back into the water tank to be used in your toilet on the next flush.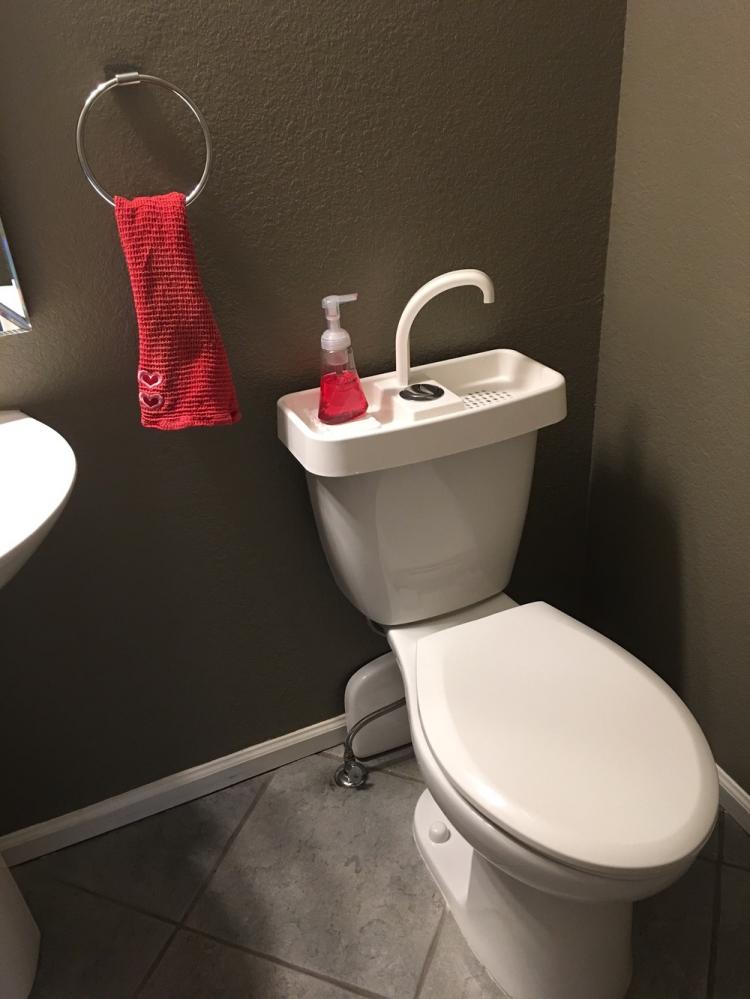 The SinkTwice is super easy to install in just 5 minutes!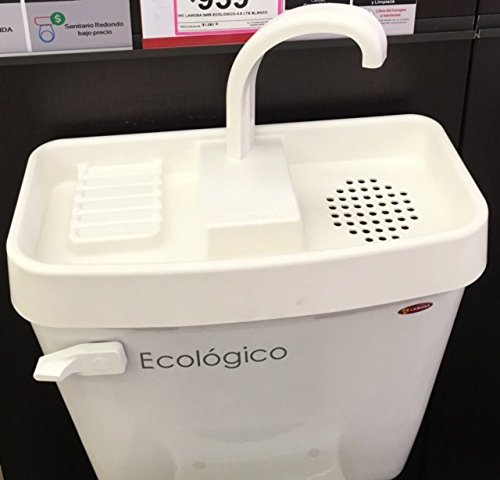 You can snag the sink that attaches to the top of your toile from Amazon for around $85 bucks!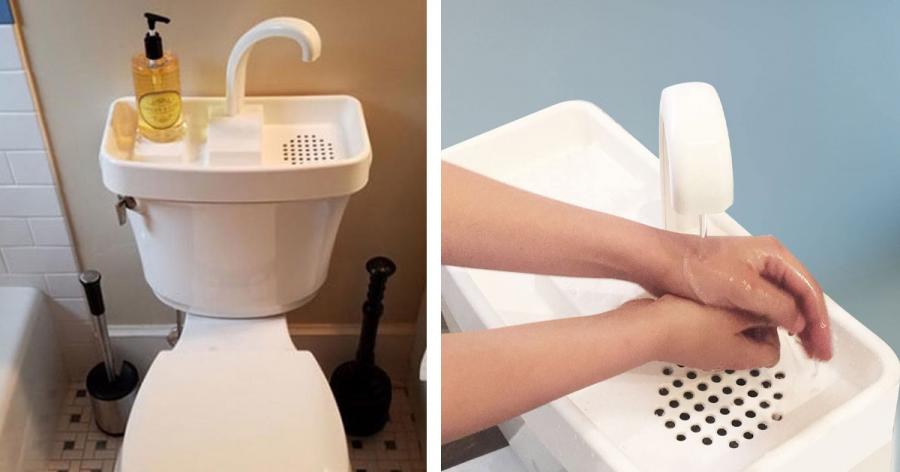 Check out the SinkTwice Toilet Sink in action via the video below.
Subscribe To Our YouTube Channel