Spiked Self-Defense Ring
By Ryan on 10/04/2016 6:27 AM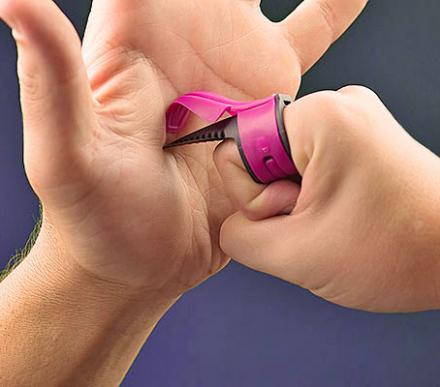 Similar to the French Bulldog shaped self-defense key-chain that you wear like a ring which we posted a while back, this self defense ring features a spike on the front of it, and is perfect to use as a last resort for self-defense. Created by Go Guarded, a company that offers self-defense products that are specifically made for active women, the self defense ring overcomes the shortfalls of pepper spray or personal alarms.
Using the spike on the front of the ring you can stab the perpetrator as if you were punching them and will certainly increase the effectiveness of fighting off a would-be thief, rapist, or murderer.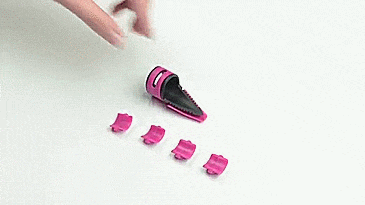 The spiked self-defense ring comes in 1 large size but offers clips that fit into the inside of the ring allowing it to fit women's ring sizes from 7 - 9.5. The ring also comes with a protectant that lays over the top and sides of the spike as to not cut yourself accidentally while taking it on and off.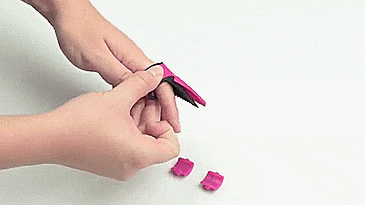 The spike self-defense ring comes in either pink or blue colors to choose from, is always ready to use once on your finger, is very unlikely to be knocked out of your hand like mace or an alarm might be, and offers a surprise factor that will offer you enough time to get away from the criminal.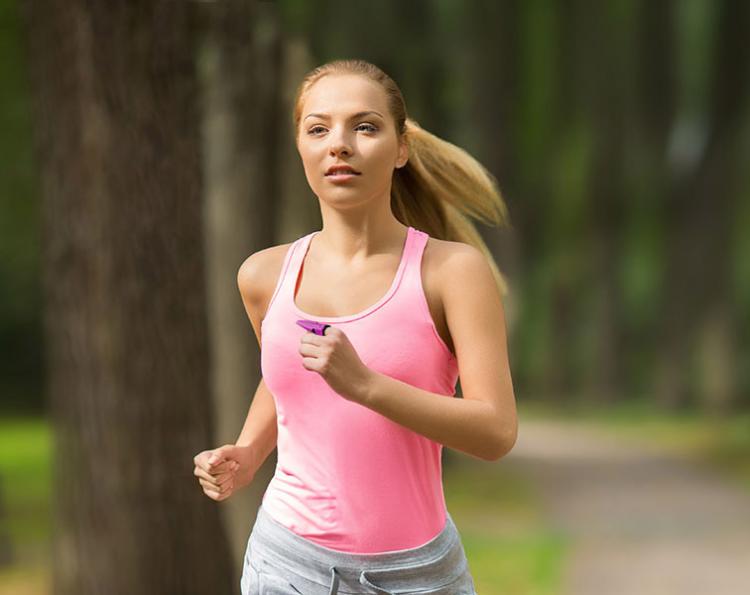 Check out the spiked self defense ring in action via the video below.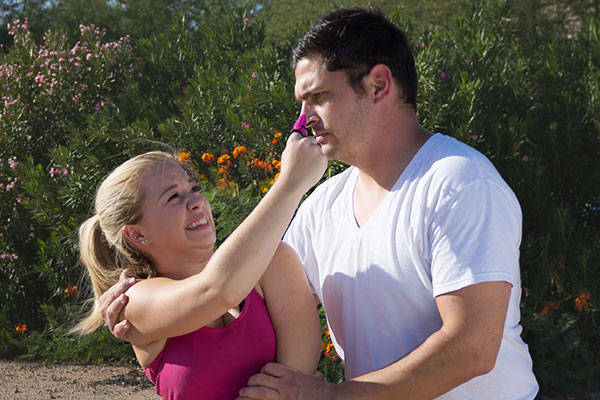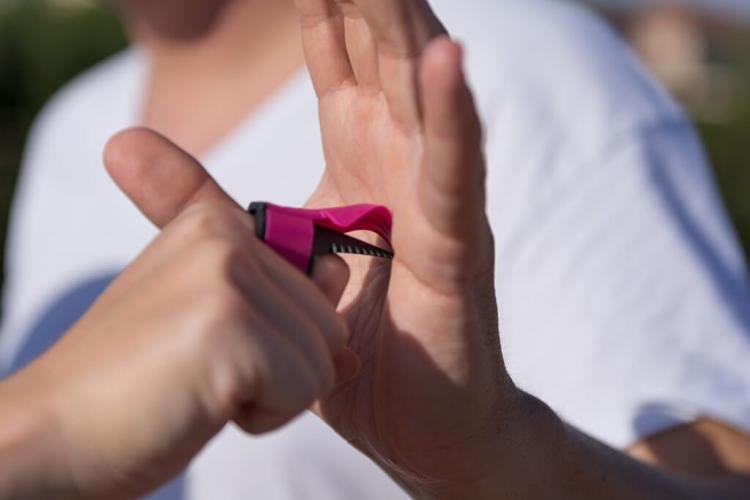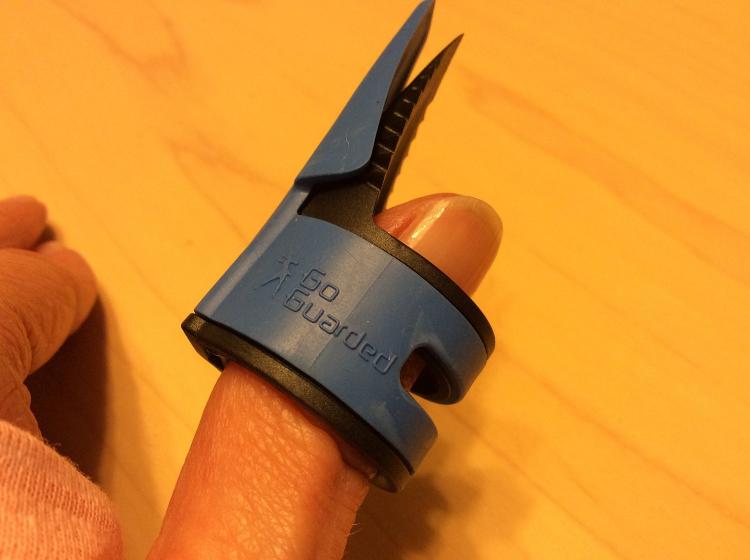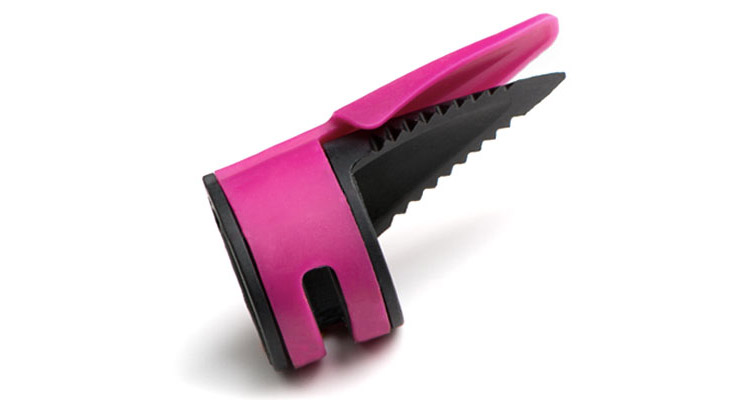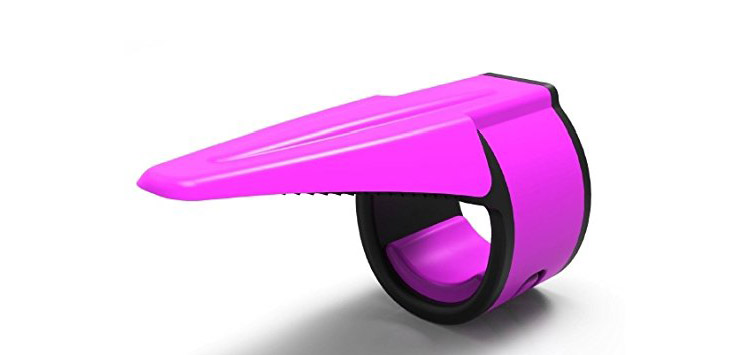 Subscribe To Our YouTube Channel