This Retro Rocketship Lamp Is a Perfect Addition To Any Space Nerd's Desk
By Ryan on 04/19/2021 10:11 AM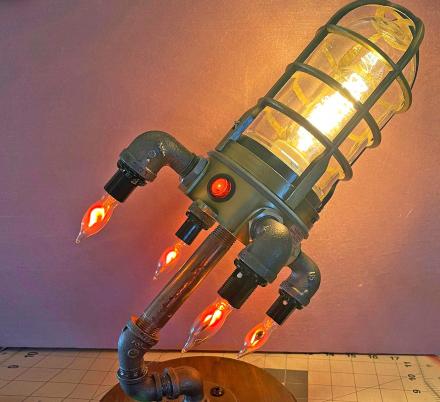 We've officially blasted off into the modern era of space, and, luckily, you don't have to be a rocket scientist to follow along. Now more than ever, new scientific developments in astrophysics and space exploration are coming to the forefront of the public eye – a fact worth celebrating at home and beyond. Today we bring you an excellent token of the modern space age with this handmade rocket light, which is built to be ready for blast off!
Made from a combination of galvanized pipe, glass, plastic, and wood, this handmade rocket lamp makes a great decoration for the room of any fan of space travel, young or old. You may want to also check out the Spaceship rocket desk lamp that you can also use as a portable flashlight!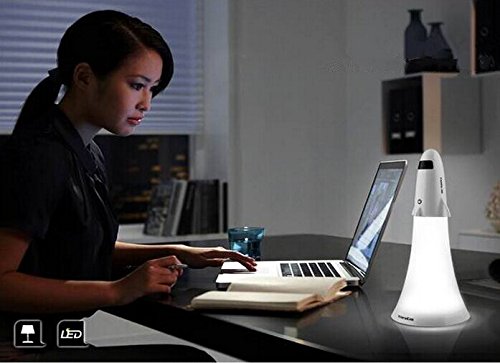 Whether you're a student, a rocket scientist, an astronaut, or nobody at all, this handmade rocket lantern is perfect, featuring an Edison coil bulb encased in a plastic housing, and four galvanized pipes connected to flickering flame lights bringing out the rocket lamp's thrusters.
The handmade rocket lamp also includes a red on/off button and a nice wooden stand to place this lamp on any flat surface.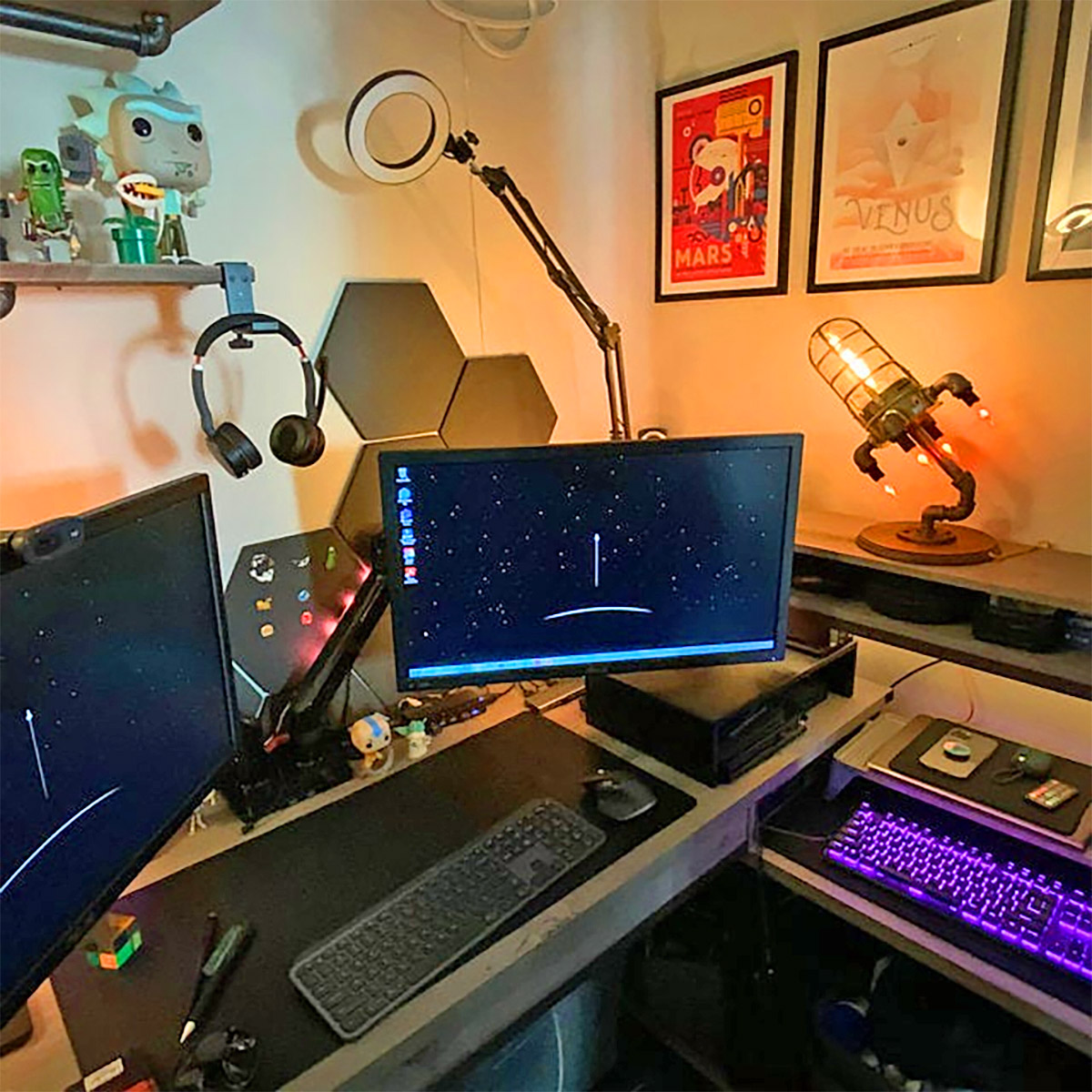 This retro rocket lantern stands at 15 inches tall and about 8.5 inches wide, perhaps making it a bit smaller than your average handmade metal lamp.
For the avid space enthusiast, you can place this rocket lamp right beside this crescent moon mirror for the ultimate reminder of how small we really are, all from the comfort of your bedroom.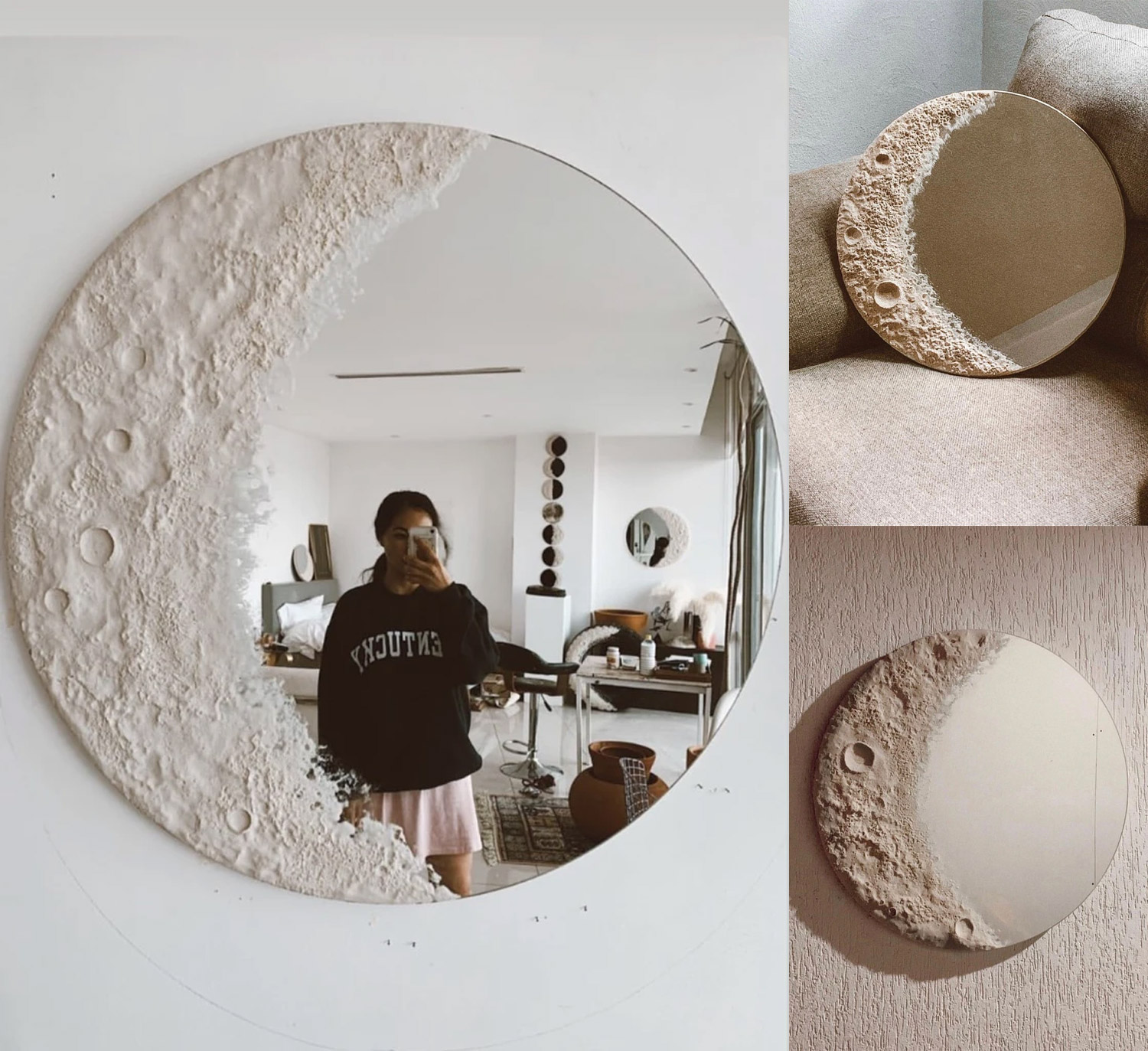 The decorative rocket lamp is hand-crafted in Clifton, New Jersey, by Richard of Lathrop Custom Designs. Not only does this inspire a space-race-like vibe with its army green casing and industrial pipe look, but it's also an exciting and subtle reminder of everything happening in the world of space today.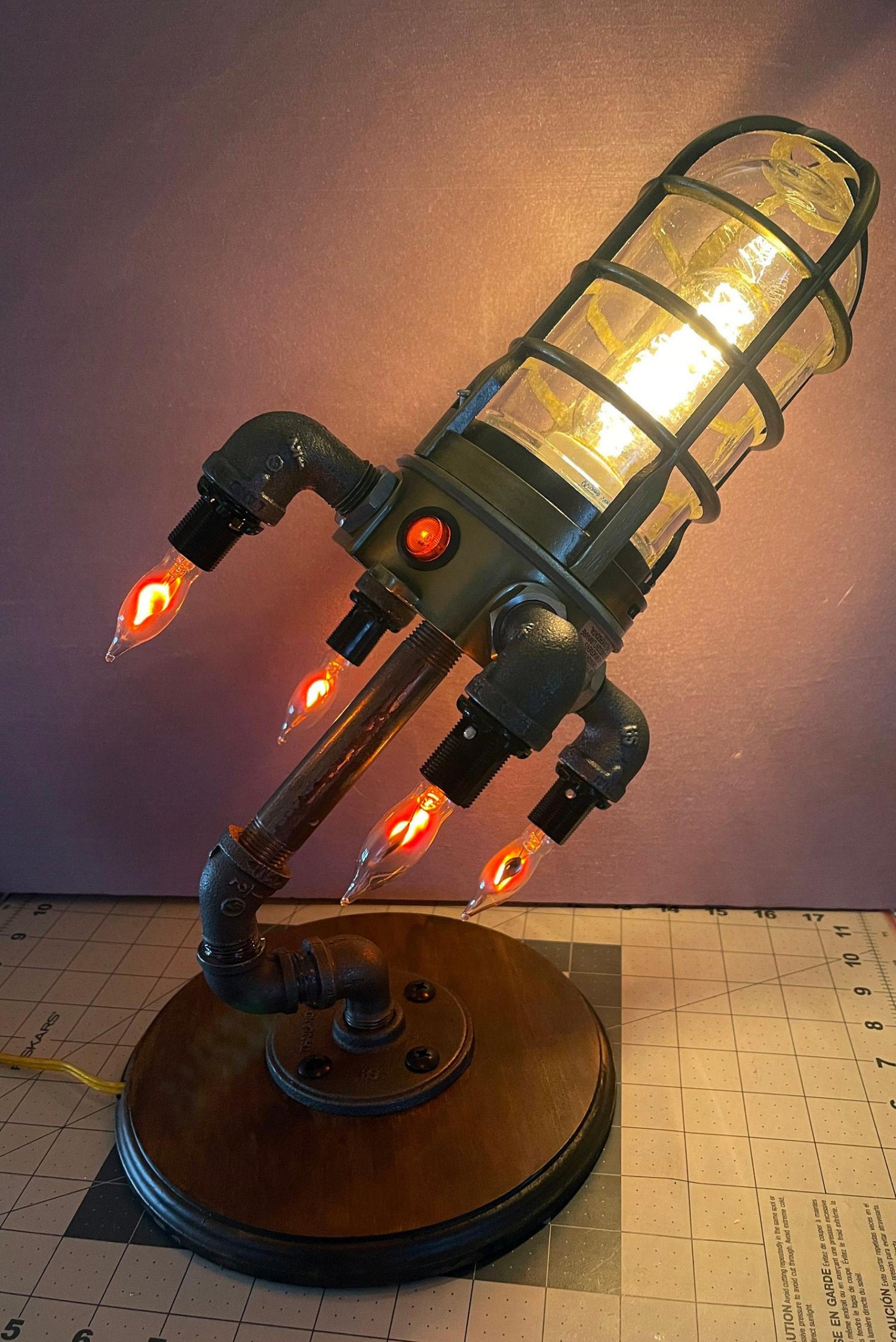 As the human race inches closer and closer to landing on Mars, most of us can probably say we'll witness the incredible feat within our lifetimes. And whether or not we can say that, we can celebrate how far we've come with small reminders, just like this decorative handmade rocket light.
Still not enough rocket shaped lamps for you? Check out some of our other space themed desk lamps that we found across the web. You can find a link to each one below each image.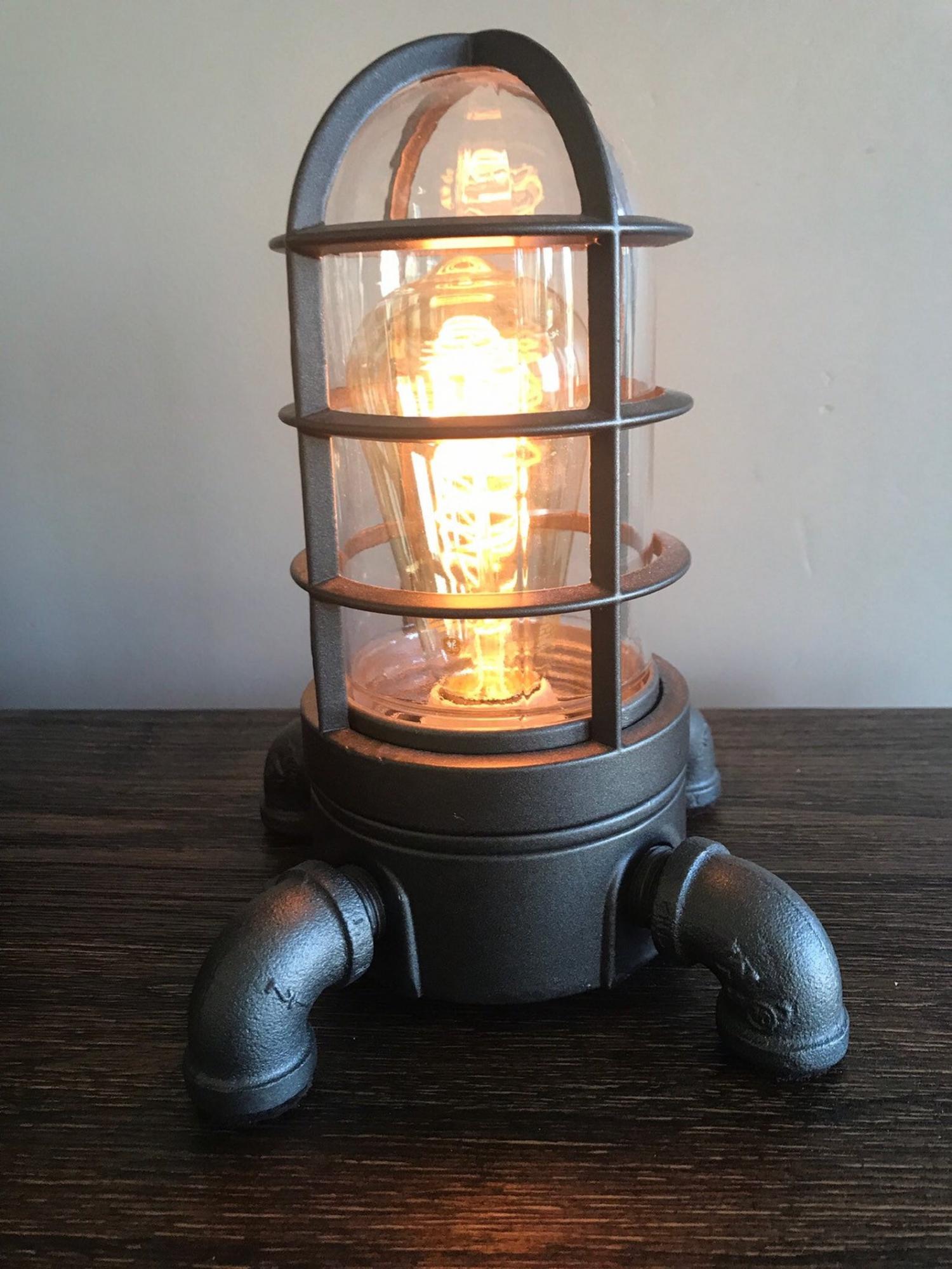 Source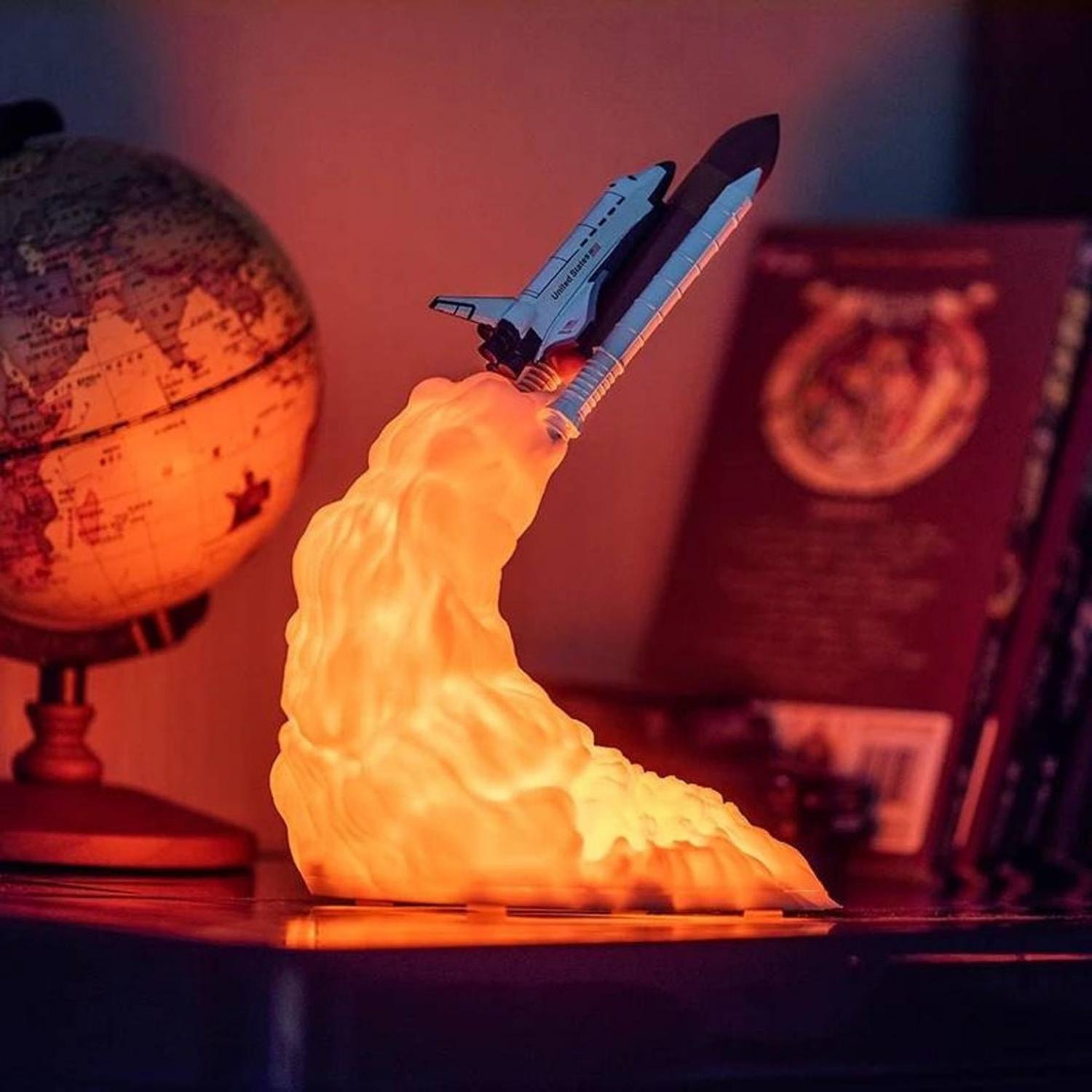 Source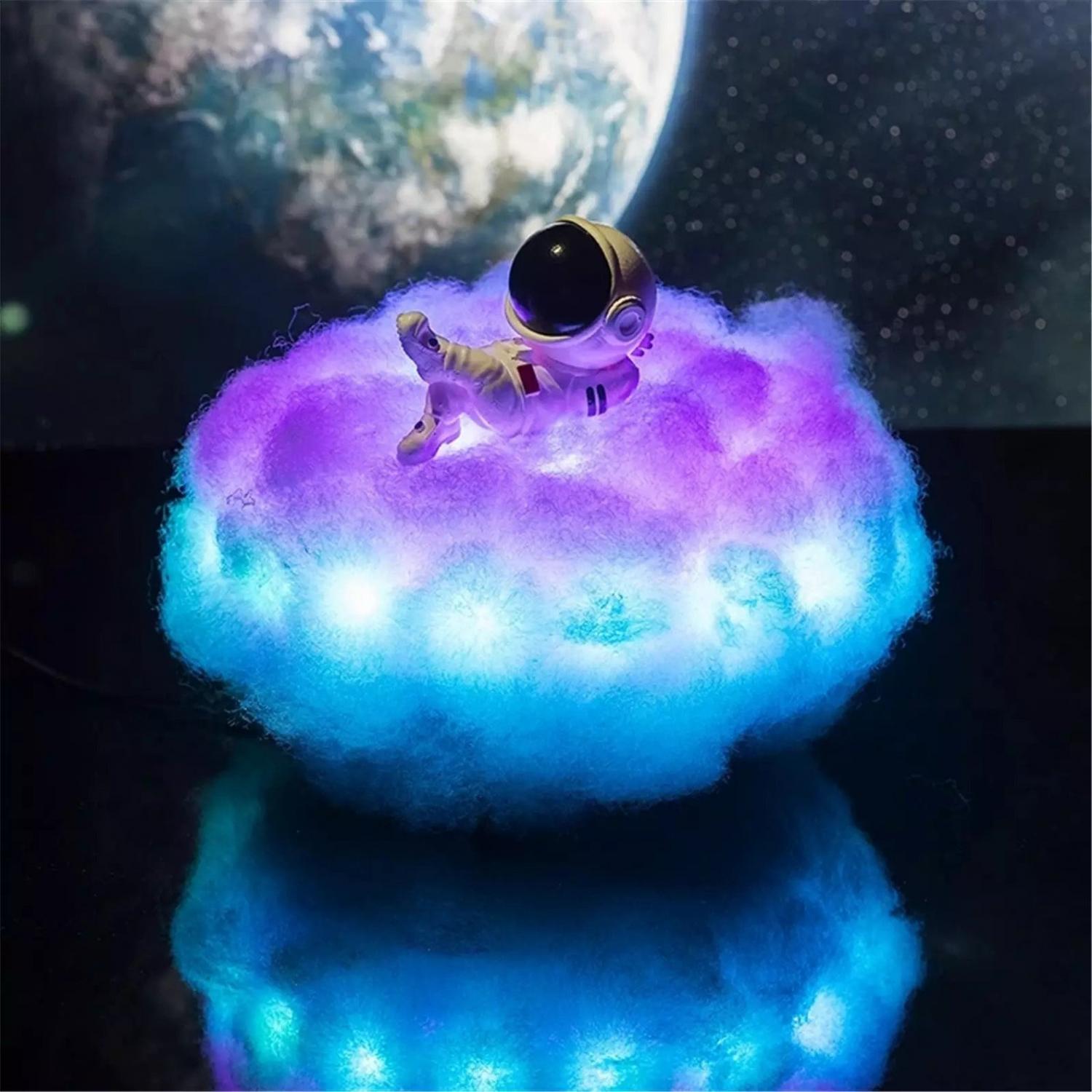 Source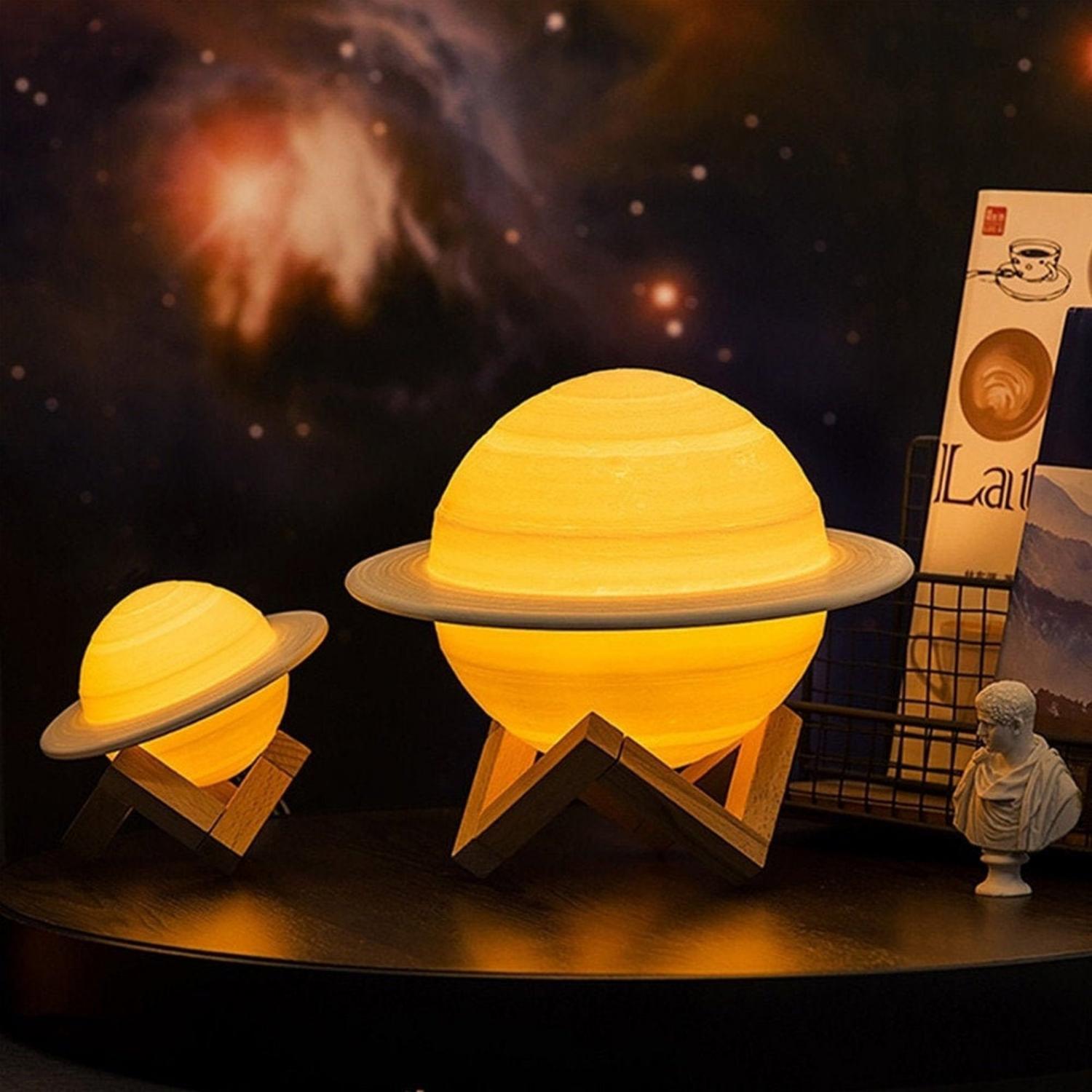 Source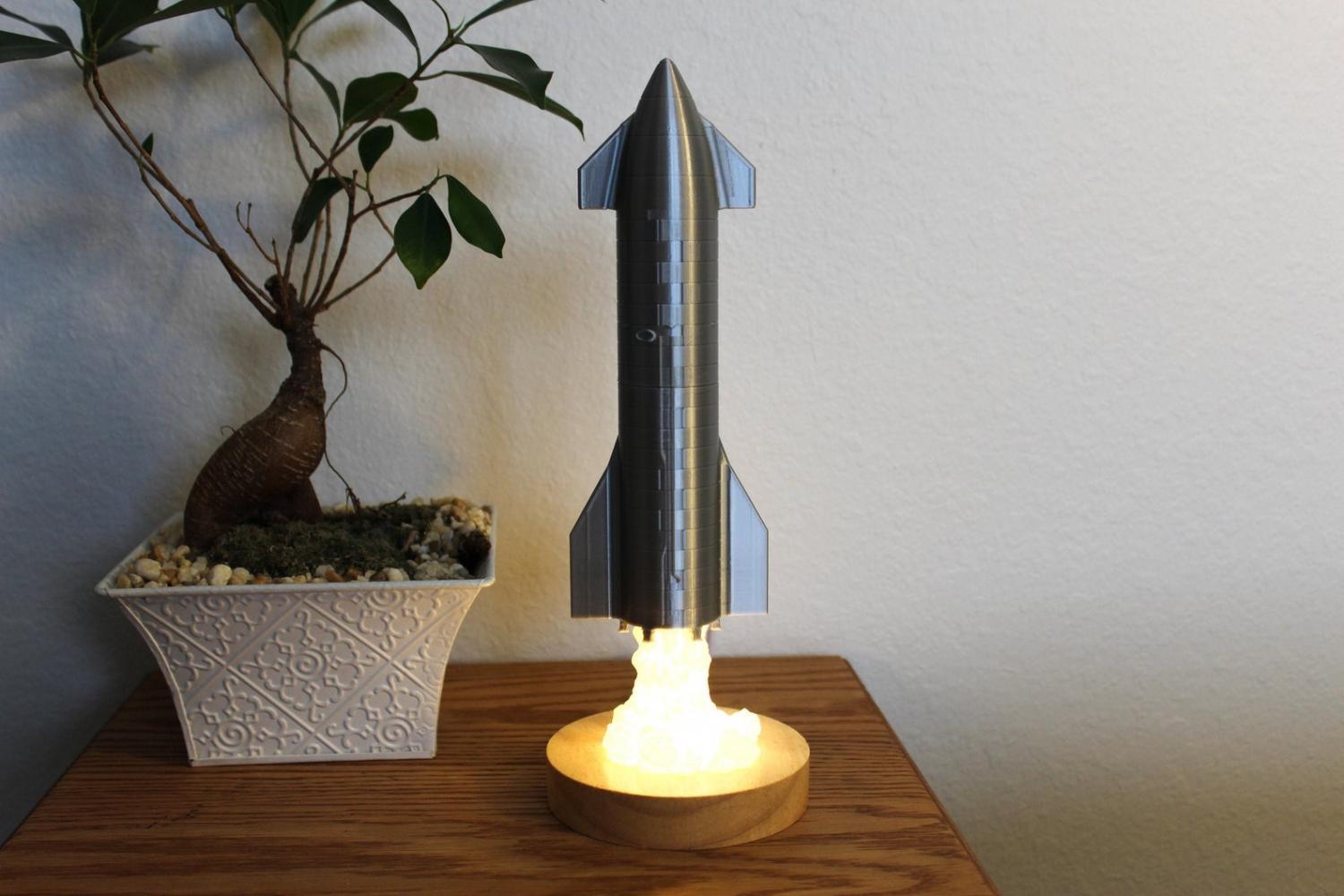 Source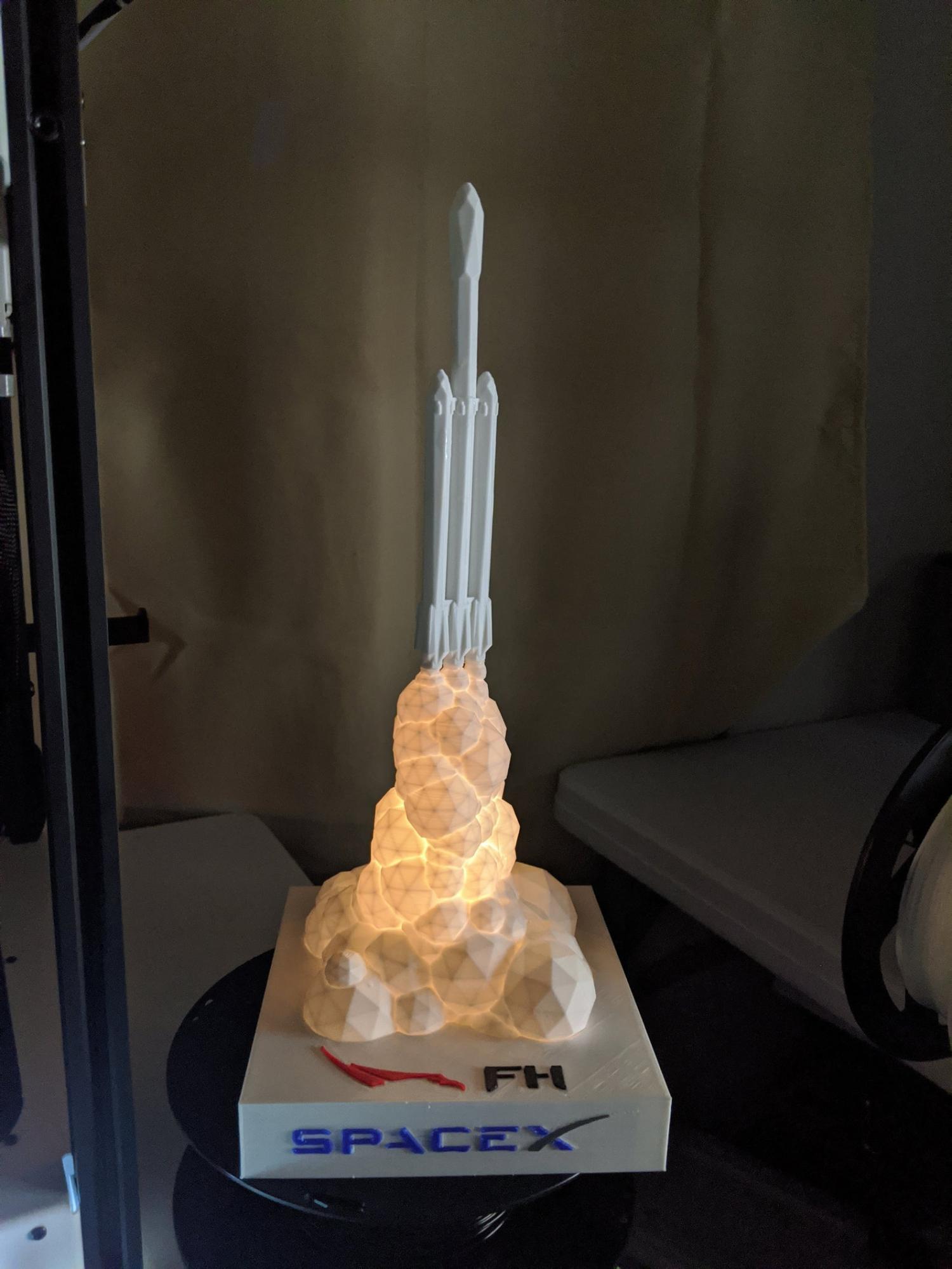 Source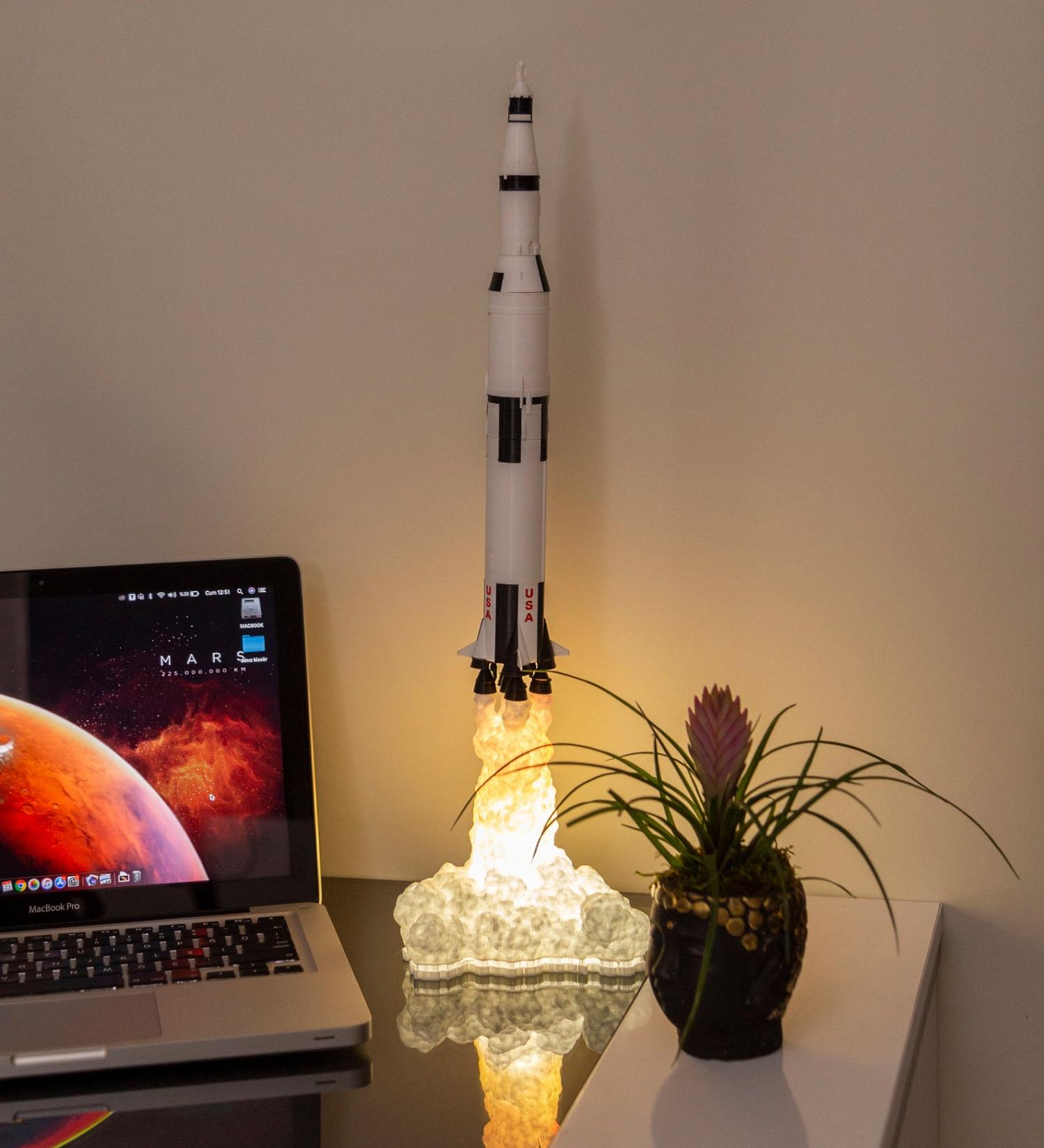 Source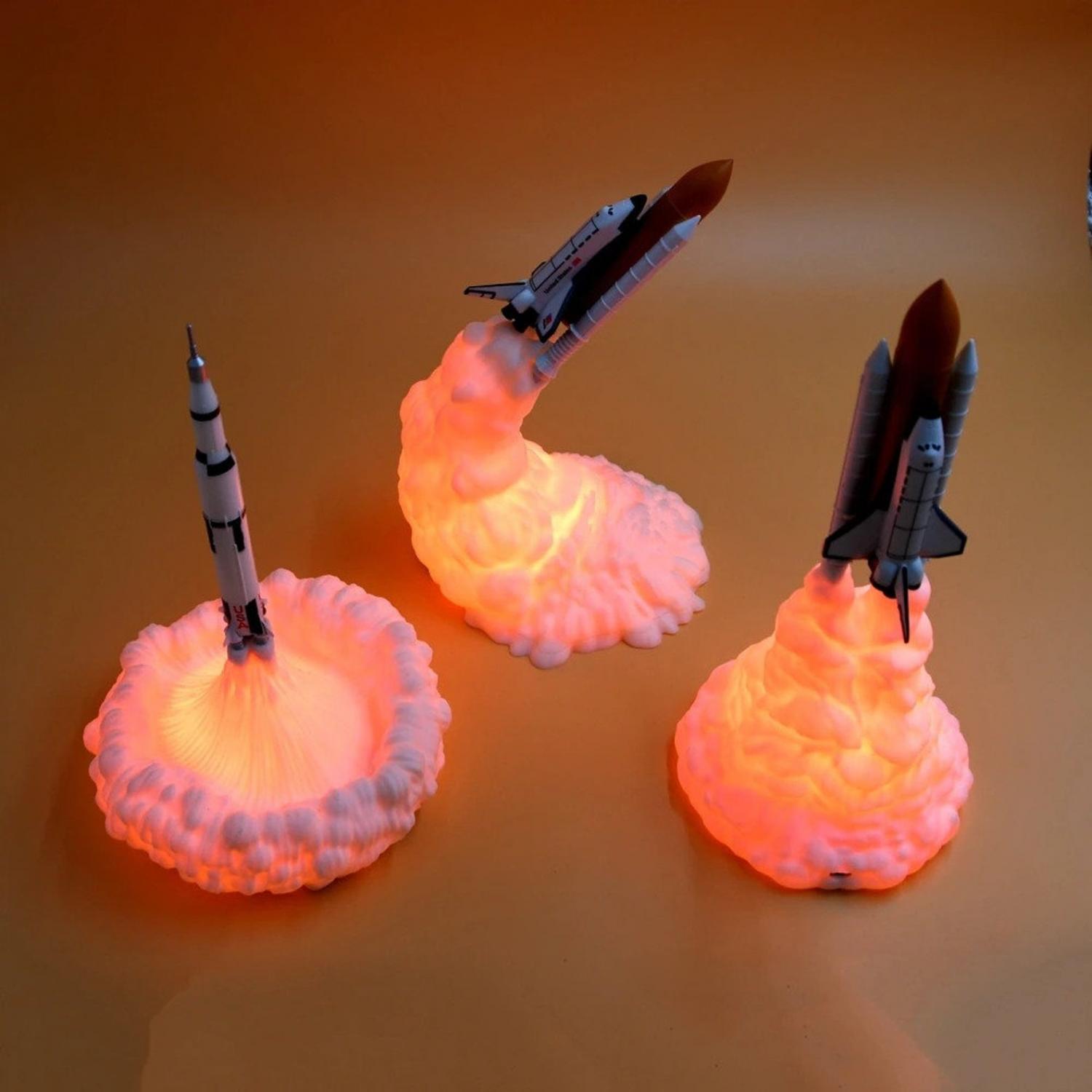 Source Source