This Pooping Butt Tea Infuser Might Be The Perfect White Elephant Gift
By Ryan on 01/27/2023 10:16 AM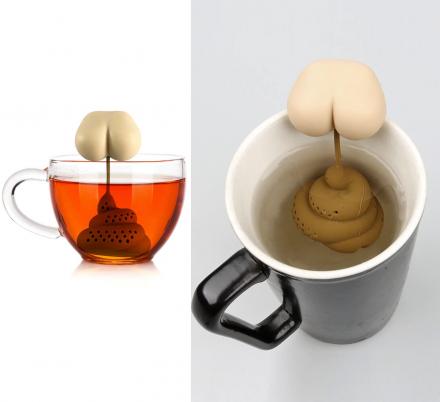 The poop industry is clearly booming, with things like the poop knife, and the toilet piano becoming so popular, it was only a matter of time that the poop market leaked into the tea market. Now, here we are introducing the Poop Tea Infuser. It's called the Stool Tea, and it's essentially a butt along with a pile of poo that sits in your cup brewing up your tea. It's disgusting, yet oddly hilarious, yet we still hate it and will still probably buy one.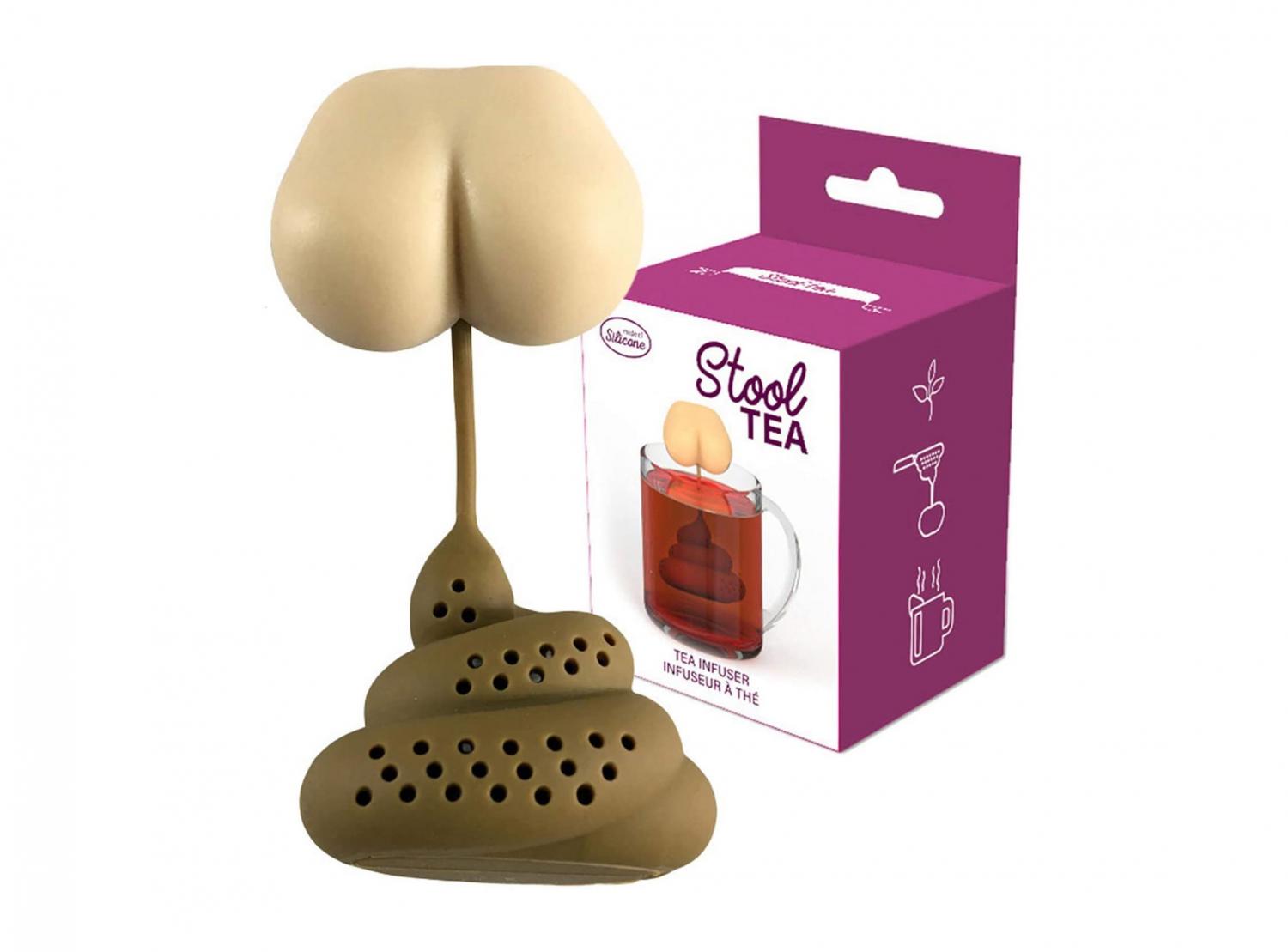 A great yet terrible way to brew your tea with fresh loose leaf tea leaves, the butt and poo tea infuser works by placing your tea leaves inside the poo pile, then dunking the device into your tea mug. The butt will prop up on the side of your mug, while the stool sits at the bottom brewing up your tea.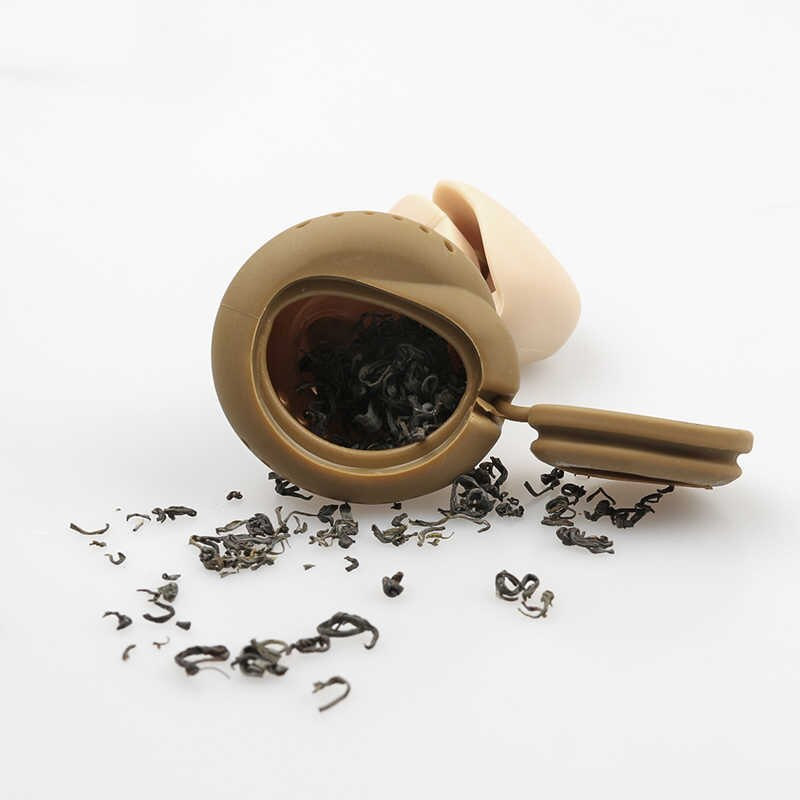 Best tea diffuser for loose tea? (yes, pun intended)
A perfect gift idea for tea drinkers with hopefully a sense of humor, the poop and butt tea infuser is made from food-grade silicone, and features a divot on the under-side of the butt so that it can sit firmly on the side of your cup or mug without it tipping over.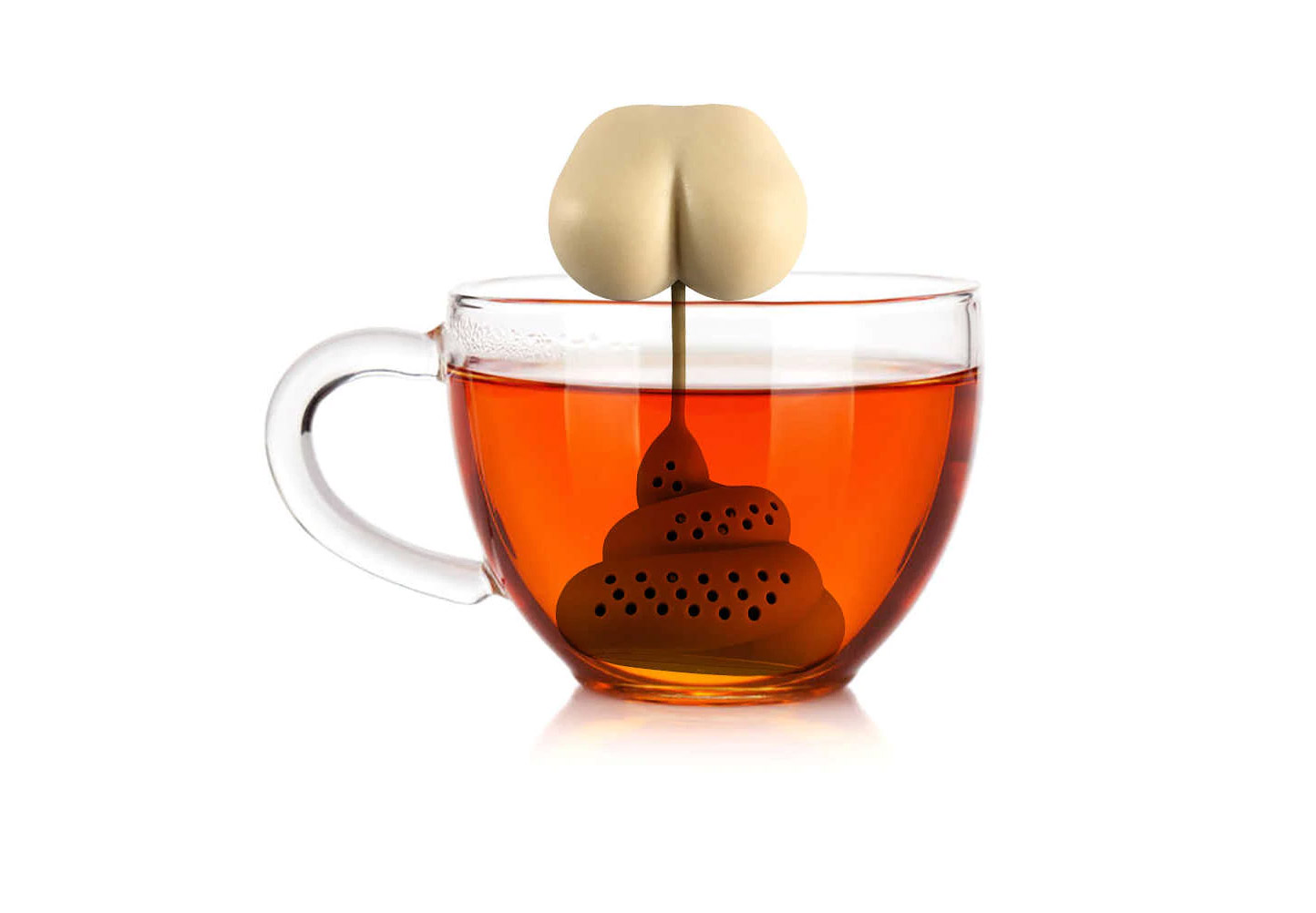 The silicone poo-shaped tea strainer works great in most sized cups, and can also be used to fill in solid spices and hang them as a scented Sachets.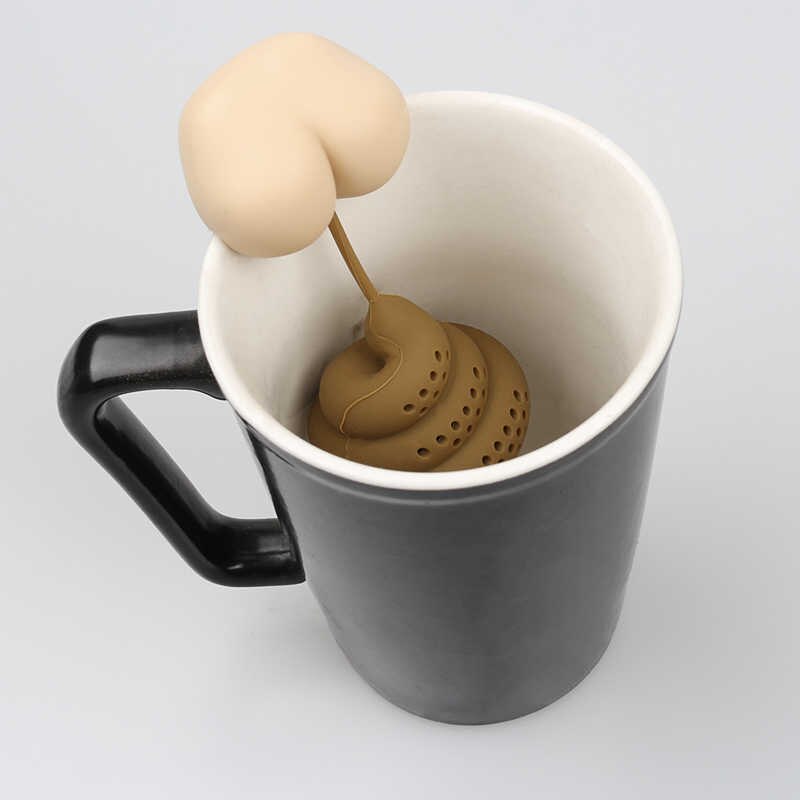 The poo shaped tea infuser is made from high-quality food-grade silicone which also has excellent heat resistance as well as cold resistance. The material is also soft, non-toxic, and tasteless, so it won't affect the flavor of your tea after using it.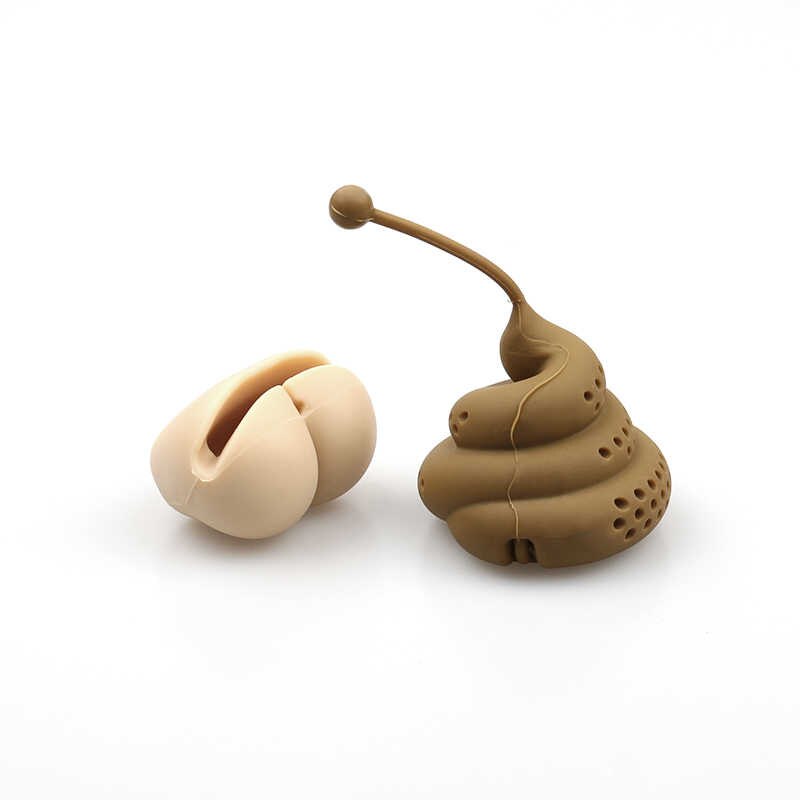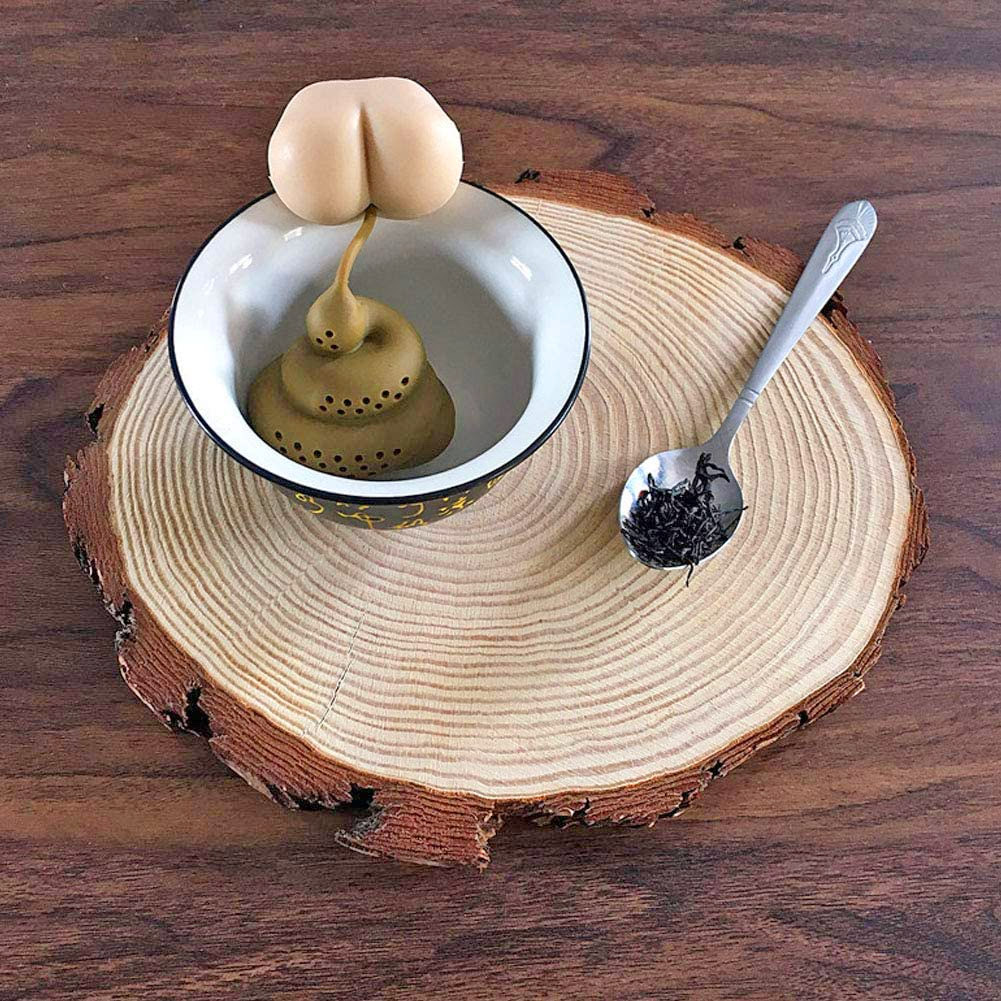 The pooping butt tea infuser measures around 2 inches wide x 3.9 inches tall, so it should fit nicely in most standard cups and mugs.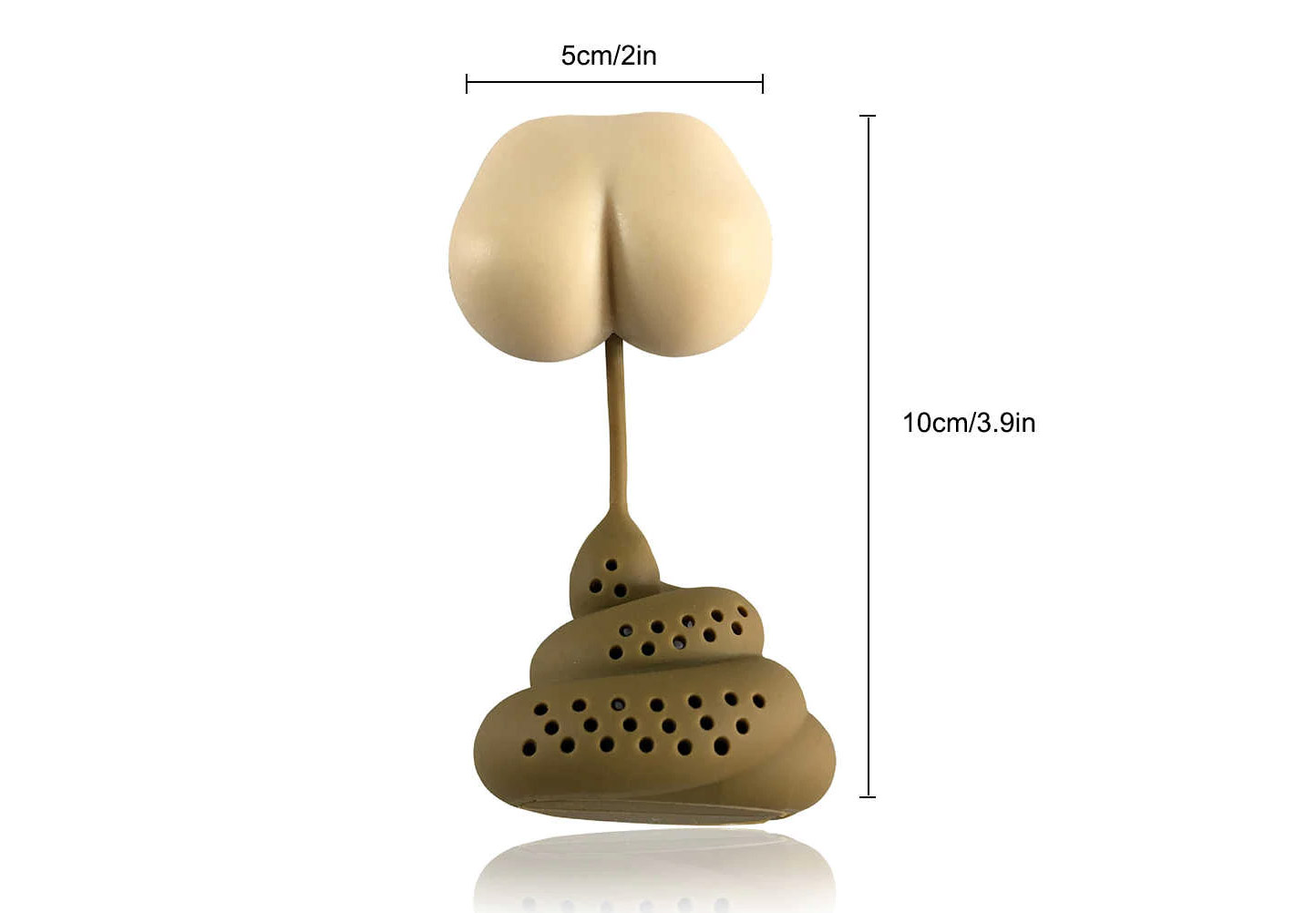 The shape of the poo is filled with tons of holes for water to come in and mix with the tea inside!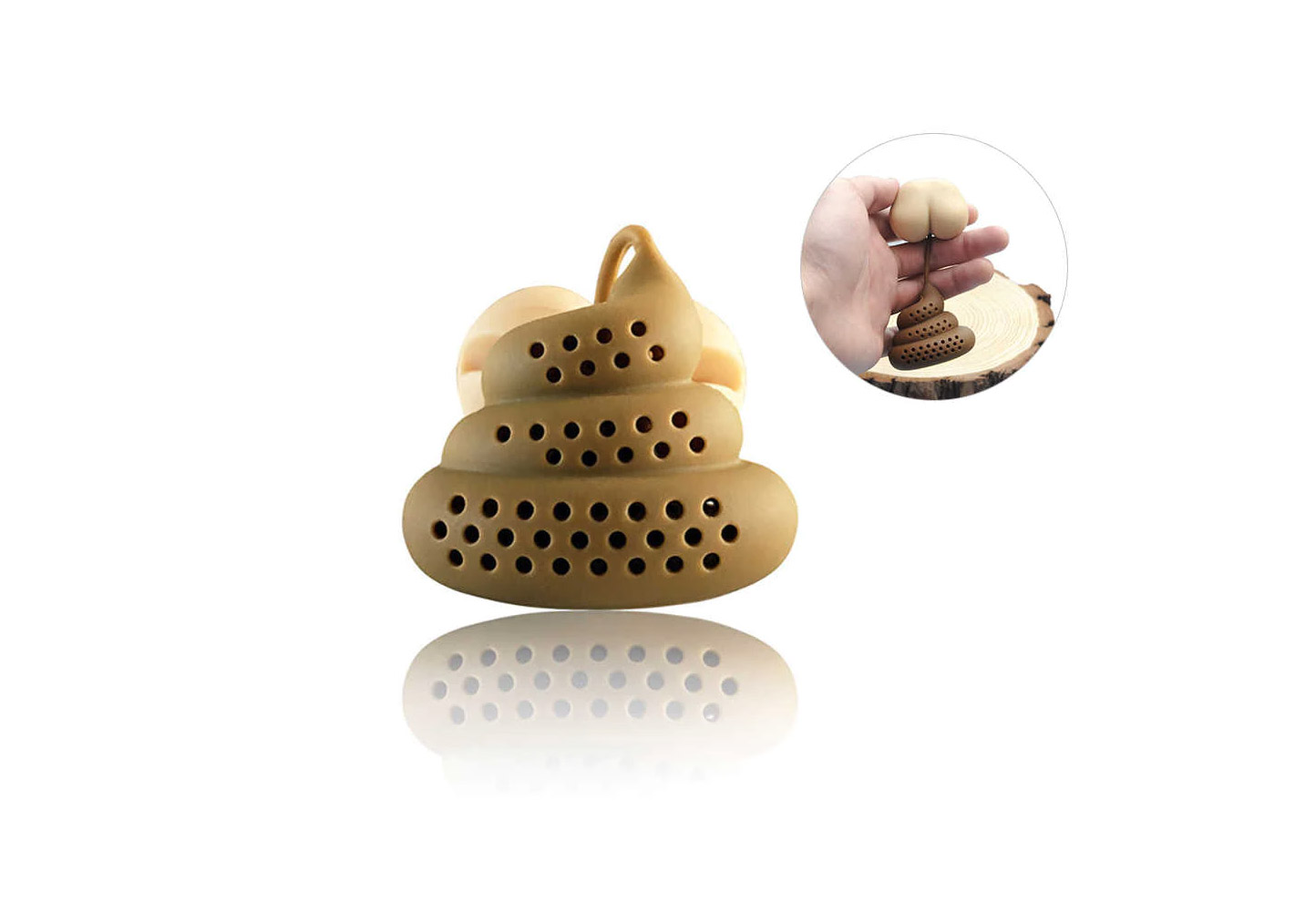 The butt has a slot on the bottom of it so that it can easily mount right on the brim of a glass or mug without falling off!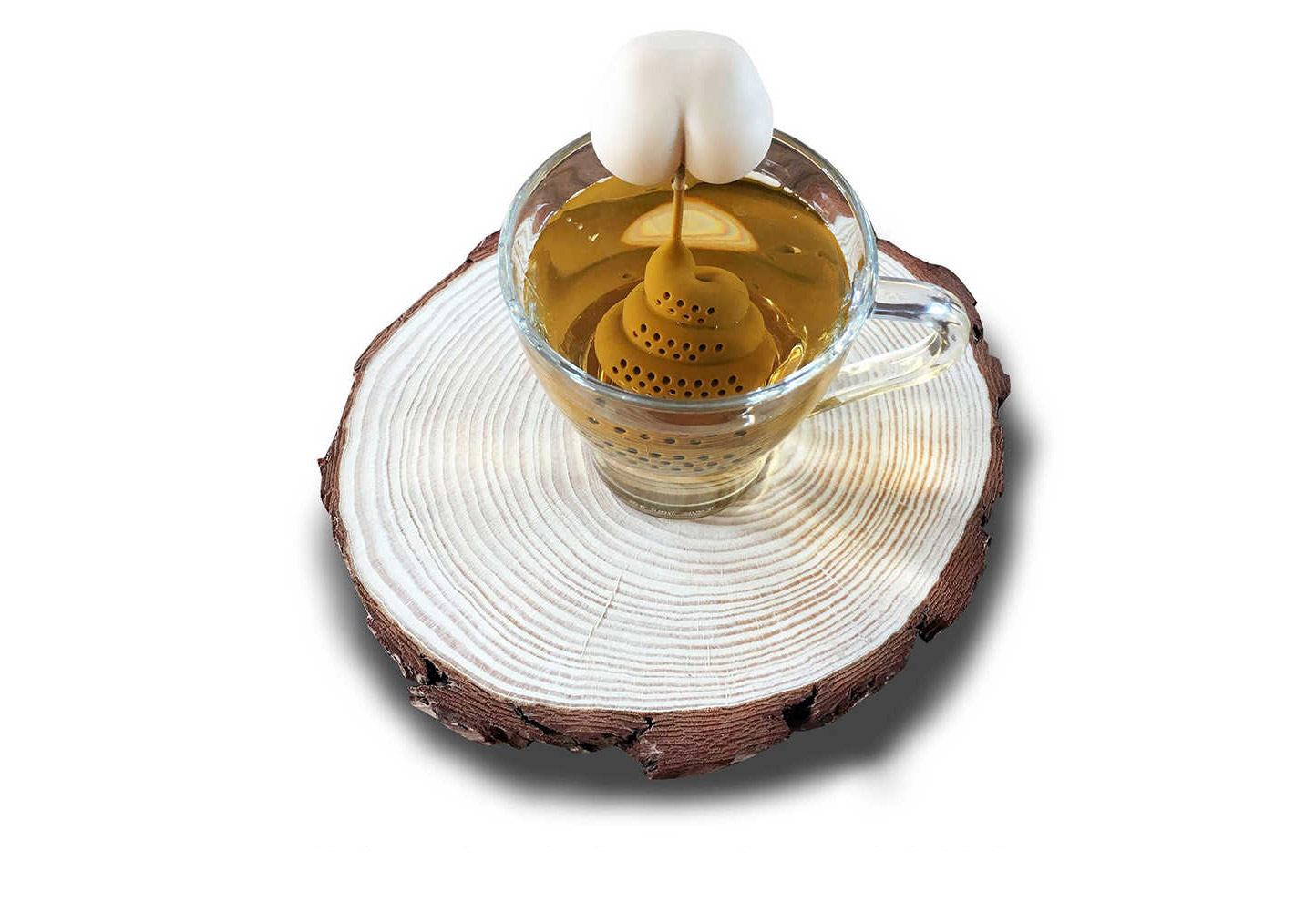 A perfect white elephant gift, or gift for any prankster in your life, the funny poo and butt tea infuser is sure to get a laugh from whoever opens it up!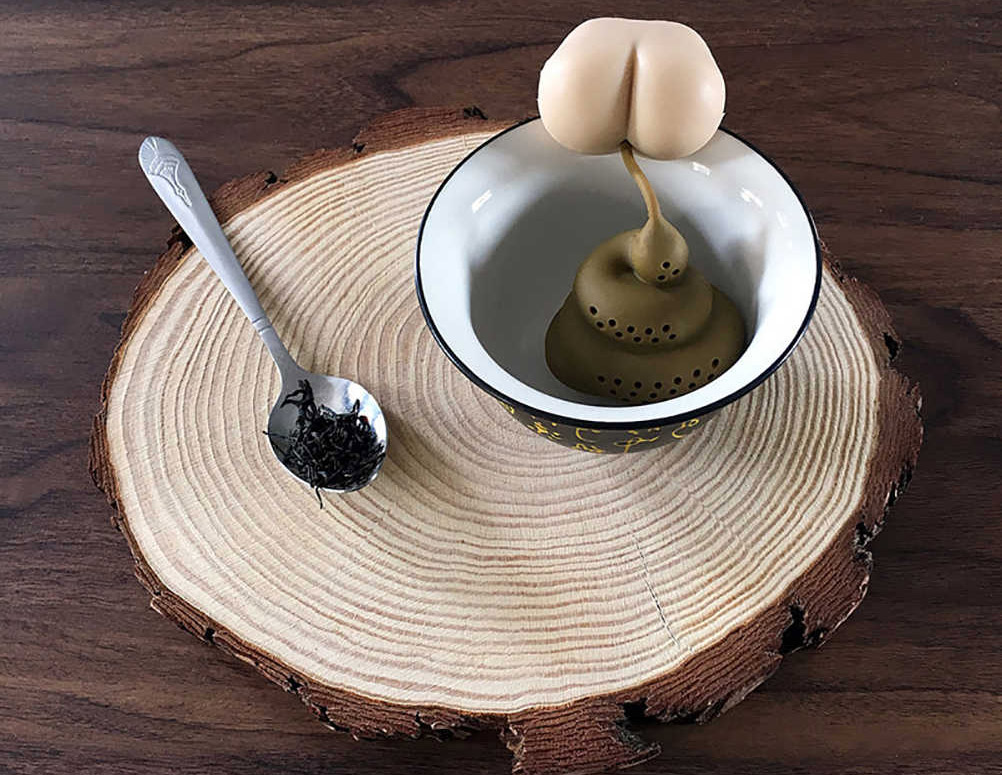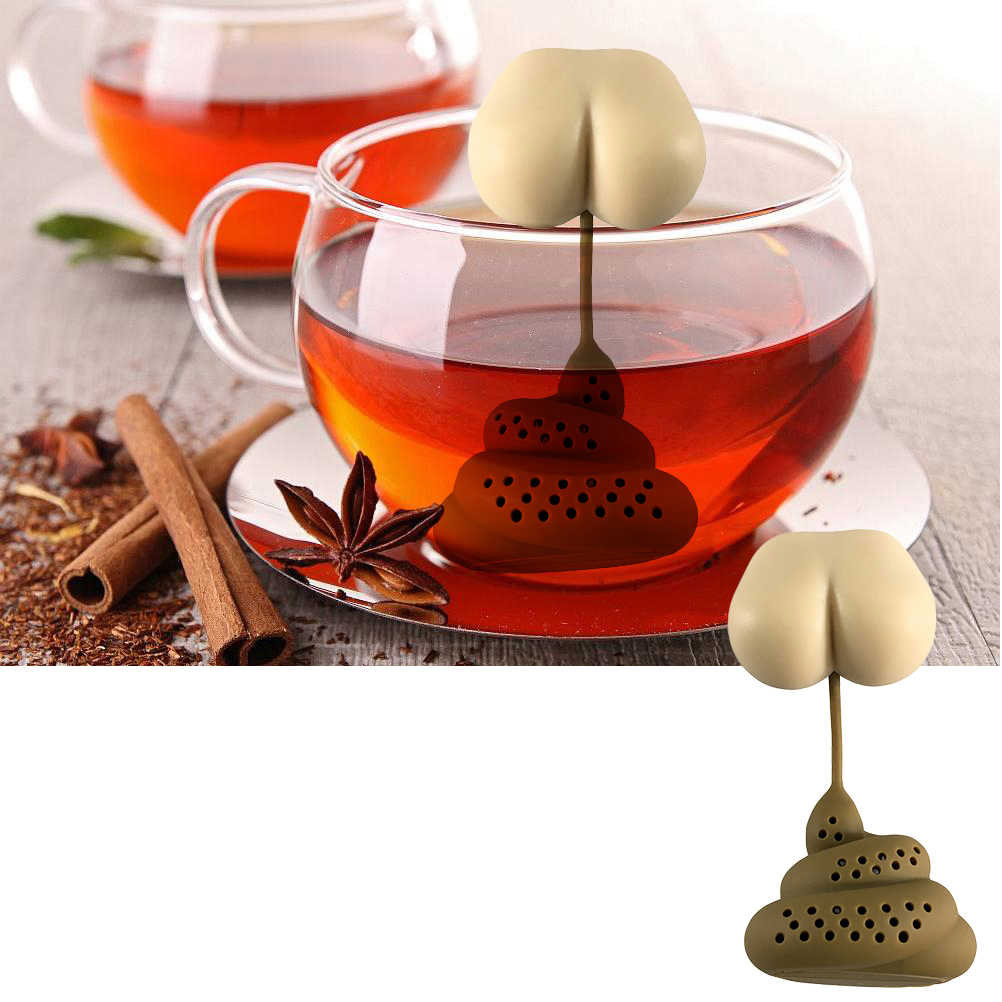 You can snag one of these hilarious pooping butt tea infusers from Amazon for around $10 bucks!