Pawcet: A Drinking Fountain For Your Dog
Date Published: 12/19/2014 2:01 AM
The Pawcet is an outdoor drinking fountain for your dog that shoots water upwards for them to drink from once they step on the pedal. If you're an avid OddityMall reader you may remember the Push Pedal Doggie Fountain which ran out of it's original inventory and stopped being manufactured. Well, the Pawcet is the next generation Doggie Fountain that was developed by the same person with some help from the social inventing website Quirky. Simply connect the doggie drinking fountain to your outdoor hose and it just works, no batteries or power cords necessary. Now you just need to train your dog to step on the pedal. Perfect for dog owners that are away all day, thirsty pooches that do a lot of running around outdoors, or maybe your child just likes to drink from the hose, the Pawcet dog drinking fountain is perfect dogs and children of all sizes.
SITE ANNOUNCEMENT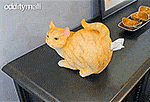 We Are Giving Away 6 Cat Butt Tissue Dispensers
The Pawcet dog drinking fountain is made from plastic, is compatible with any standard 5/8 inch garden hoses, has an adjustable lever that changes the height of the water that sprays up, and measures 9 inches wide x 9 inches long x 1.5 inches deep. Check out the Pawcet drinking fountain in action via the videos below.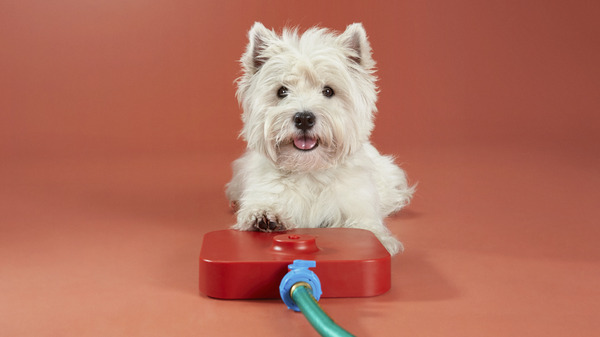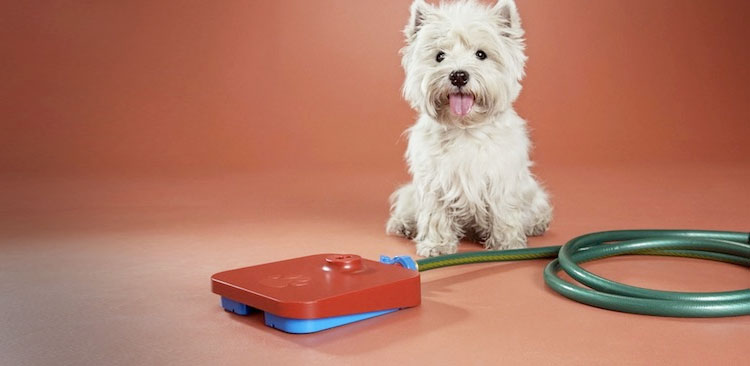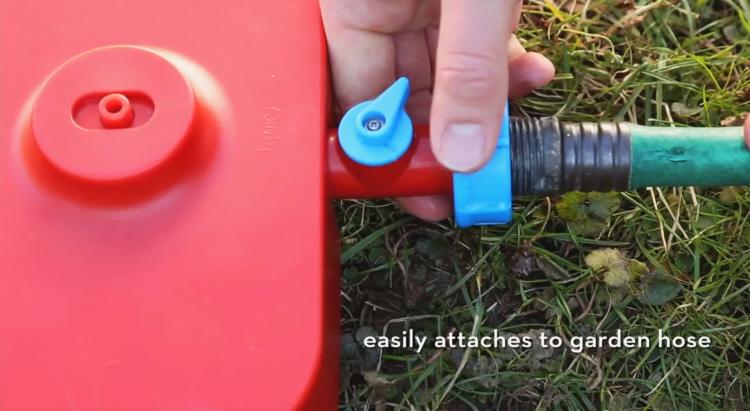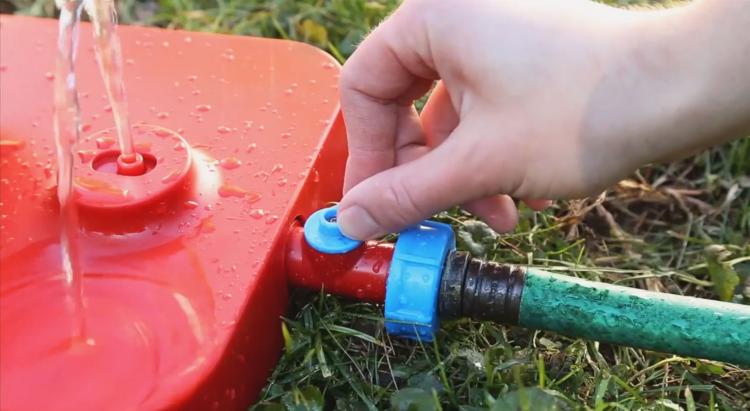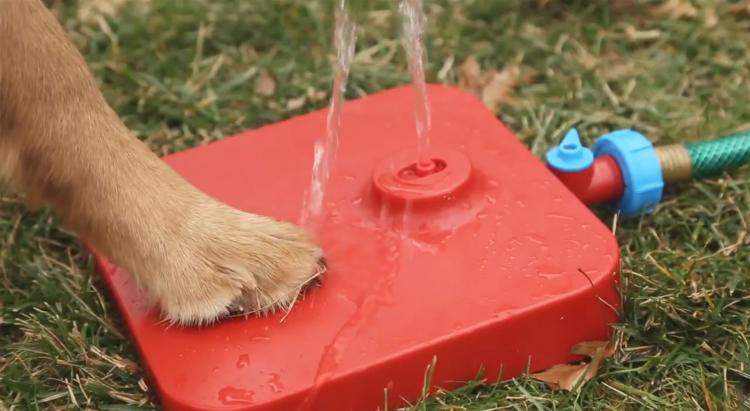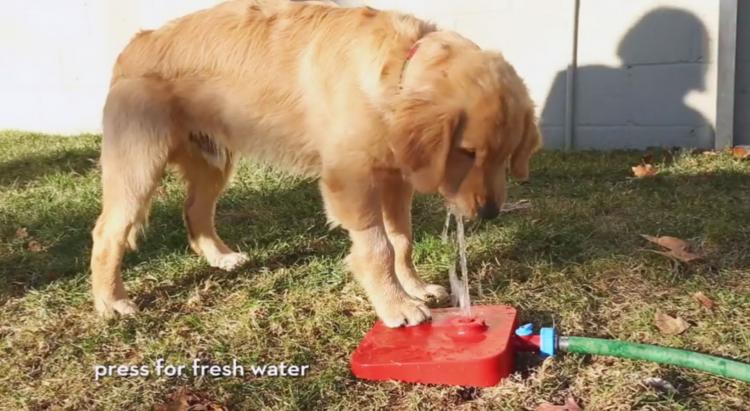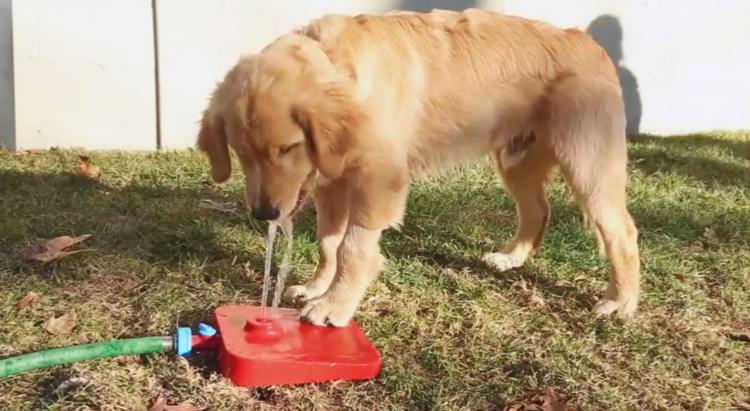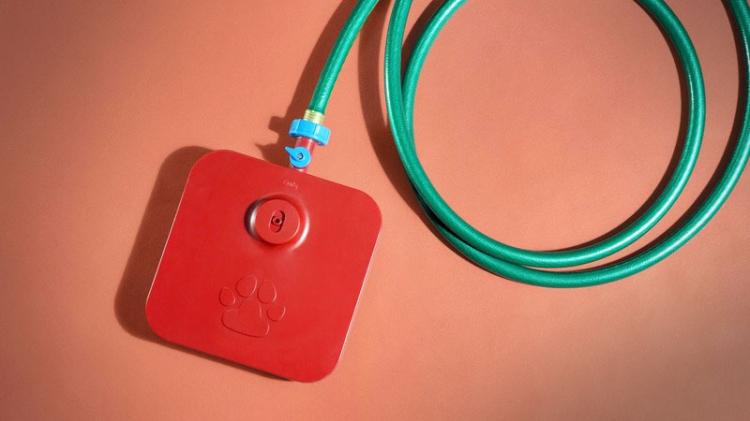 Subscribe To Our YouTube Channel