This Oreo Dunking Set Stores Your Cookies On The Side Of Your Glass
By Ryan on 09/29/2021 10:08 AM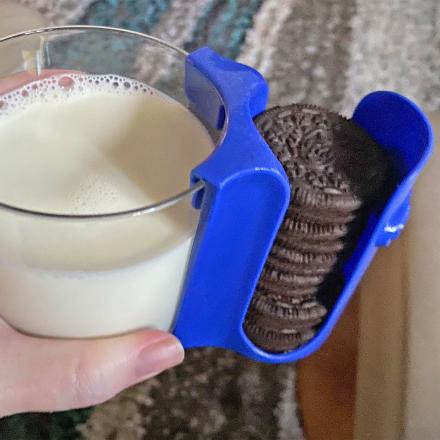 Sure, there are plenty of gadgets and gizmos out there to help you store and dunk your cookies and Oreos, including the Dunking Buddy, the Oreo Dunking Spoon, and even the Dunky Cup that holds Oreos. The problem arises when they offer little to no storage for cookies. I usually smash down at least a sleeve of Oreos per sitting, and thankfully, this Oreo Dunking Set lets you hold a whole slew of Oreo cookies right on your milk mug.

Versions: 1-pack | 2-pack
The Oreo Dunking Set comes with a transparent glass mug for holding milk, a sleeve that attaches right to the mug for holding tons of Oreo cookies, along with a little set of tongs that allow you to easily dip your cookies into the milk without dirtying your hands. Plus, it even comes with three mini pouches of Oreo cookies to get you started.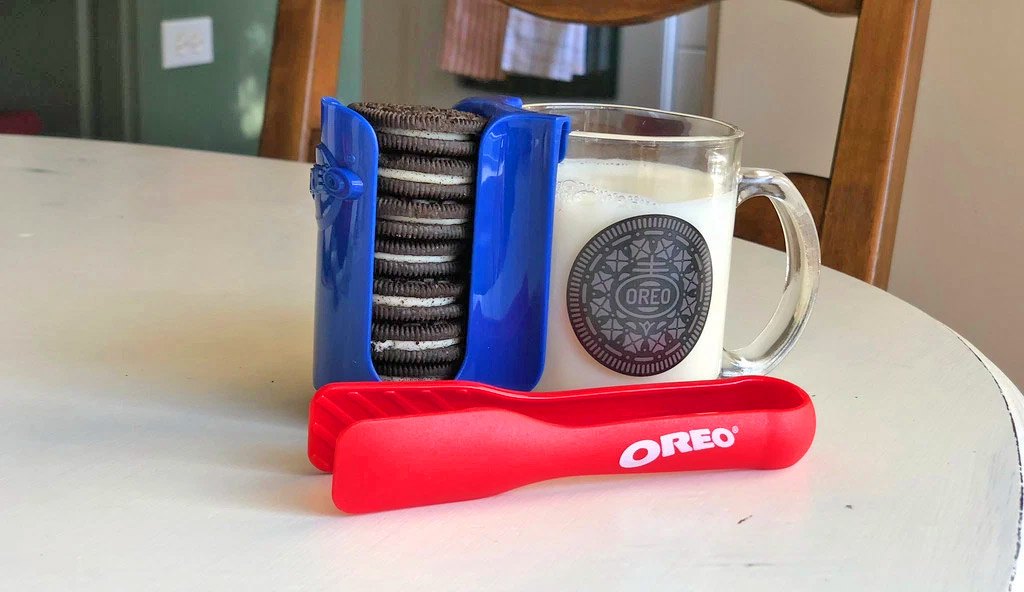 Although I may have to fill the cookie sleeve up 2 to 4 times to satisfy my needs, the Oreo Dunking Set sure beats other cookie holding mugs out there that fit 1 or 2 cookies max. The cookie cage fits around 7 Oreos in it, but no one's stopping you from stacking them higher and living life dangerously.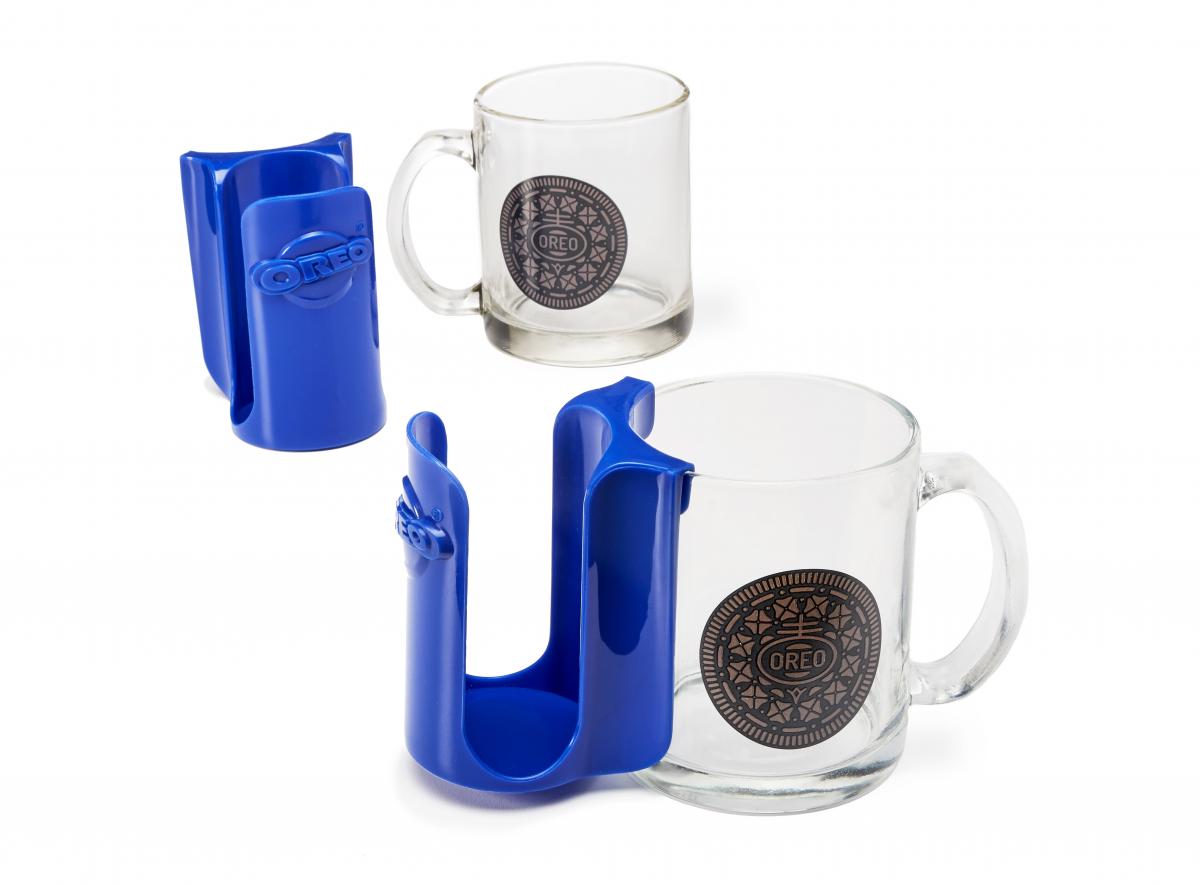 A perfect gift idea for cookie dunking lovers, the Oreo milk mug and cookie sleeve comes with a micro-fiber Oreo napkin, and is top-rack dishwasher safe for easy cleanup.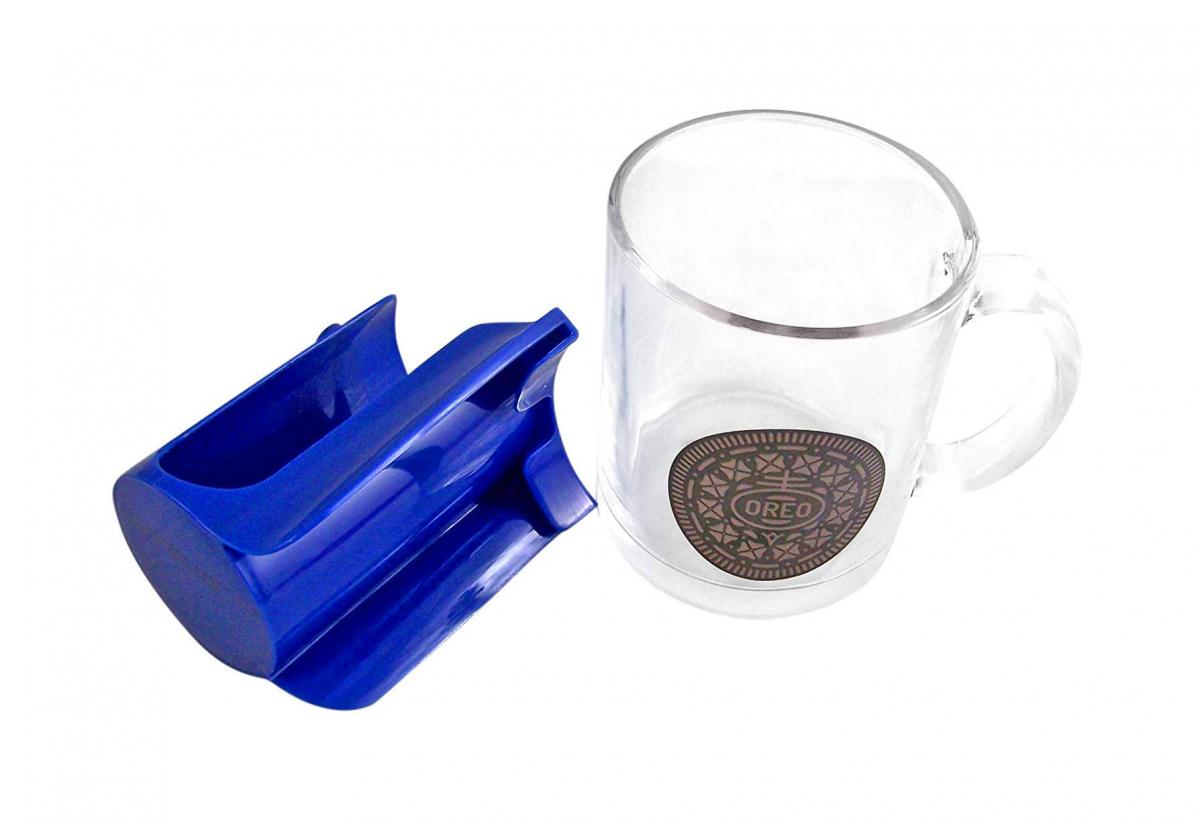 The Oreo dunking tool set comes with a cup, an Oreo cookie holder sleeve that attaches to the cup, a set of cookie dunking tongs to keep your hands clean, as well as a few Oreo cookies to get you started!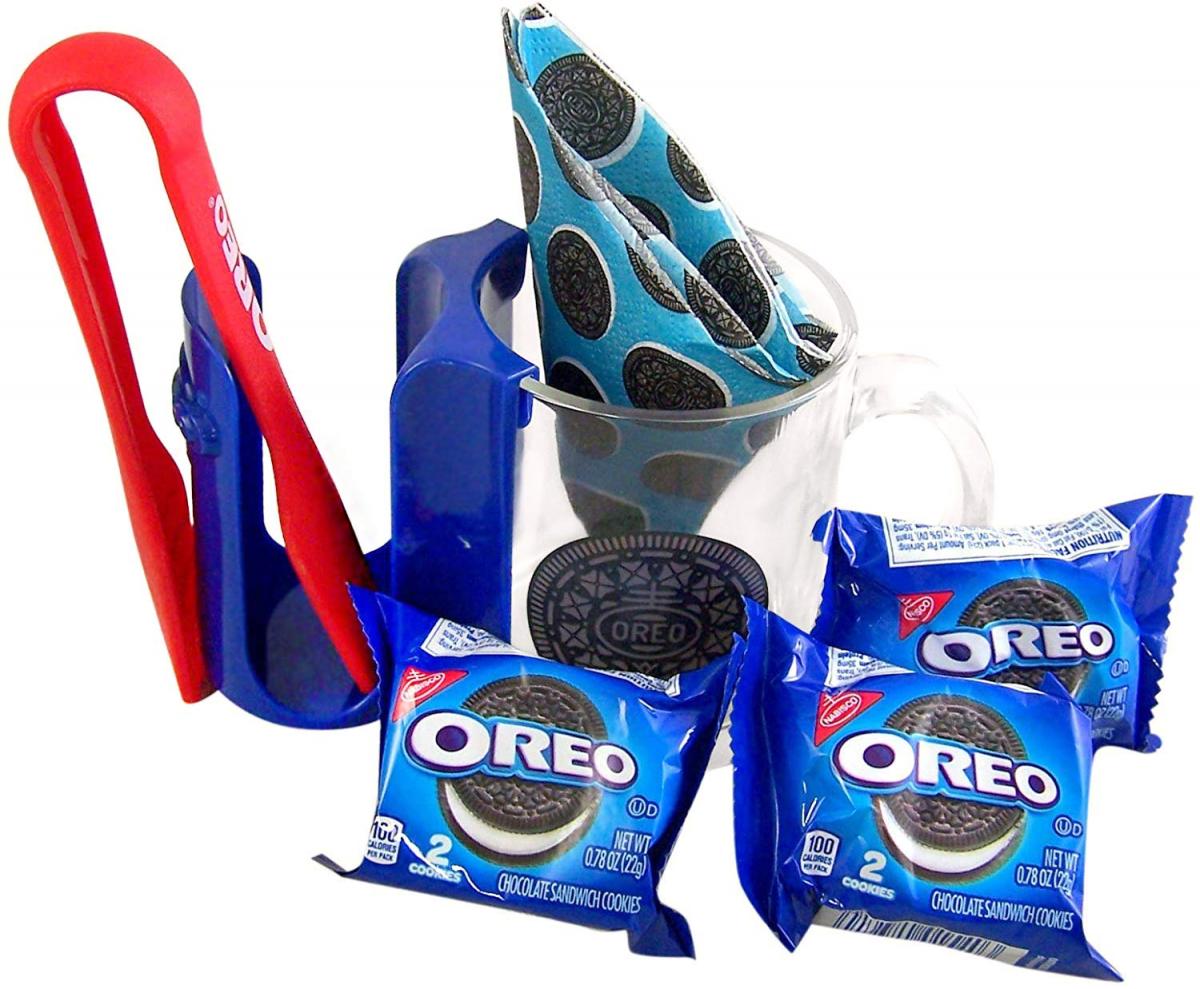 The cup is made from glass, whereas the holder sleeve and tongs are made from plastic!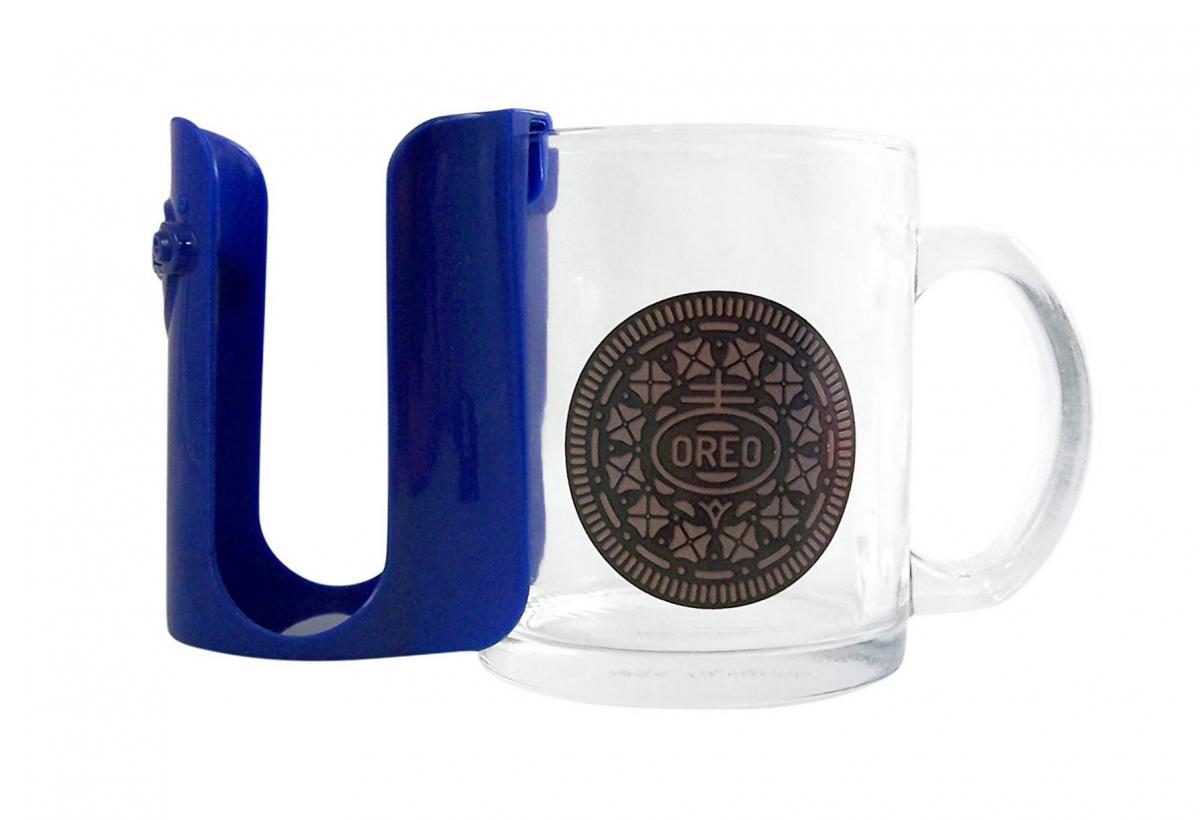 The Oreo dunking set also makes the perfect holiday gift idea for Oreo lovers!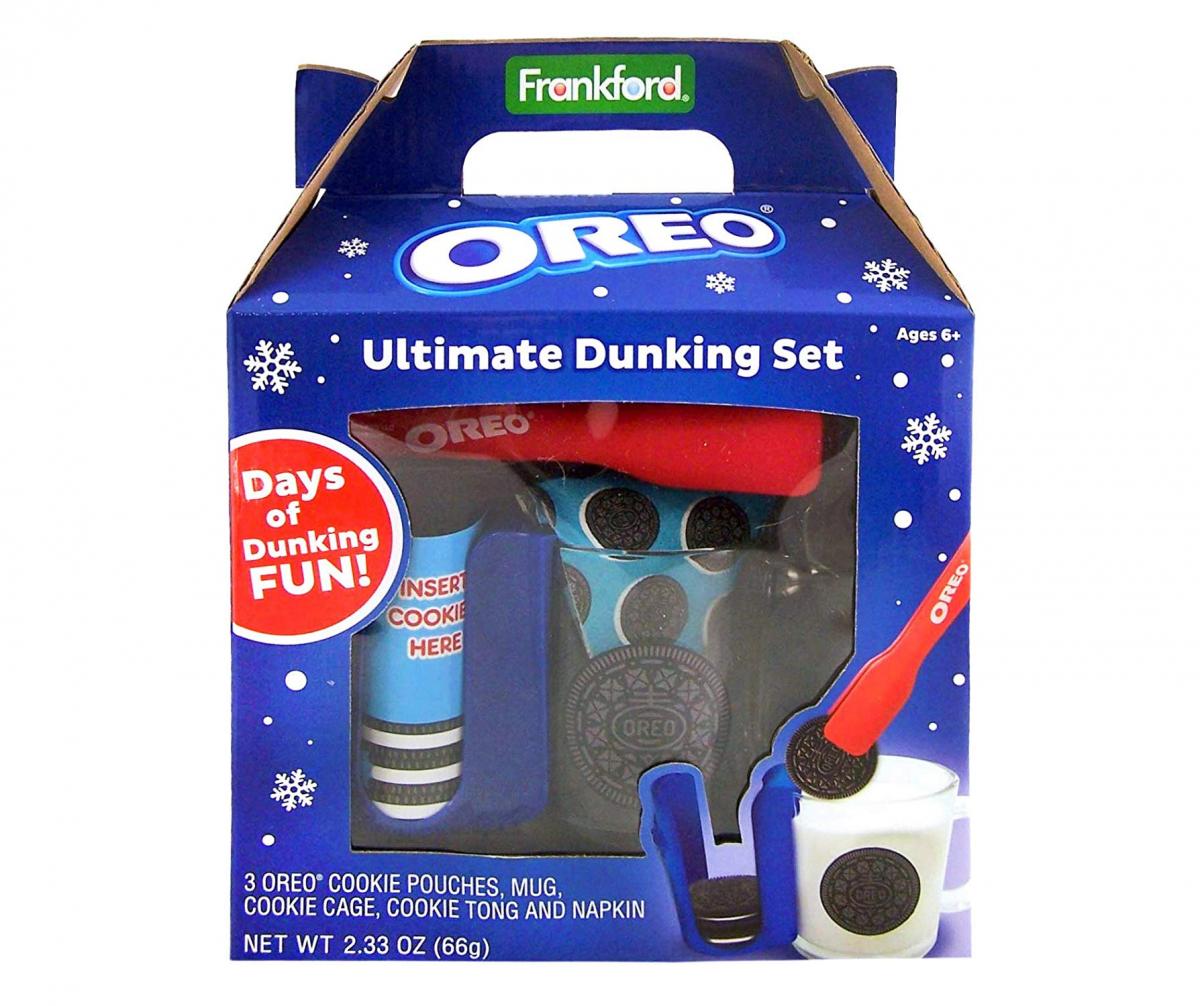 If you can't quite grasp the idea of how the oreo dunking tools work, there's clear instructions on the back of the gift box!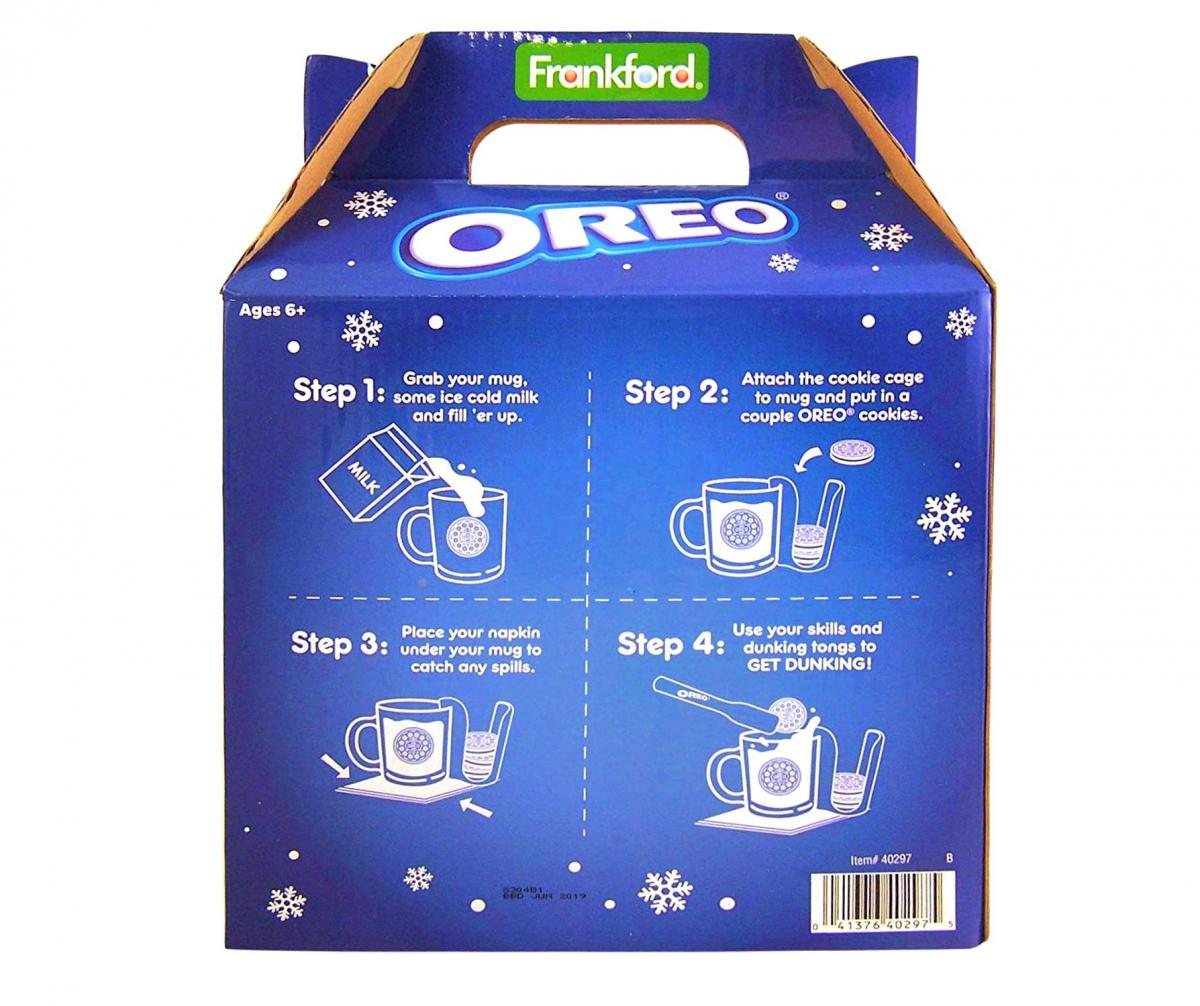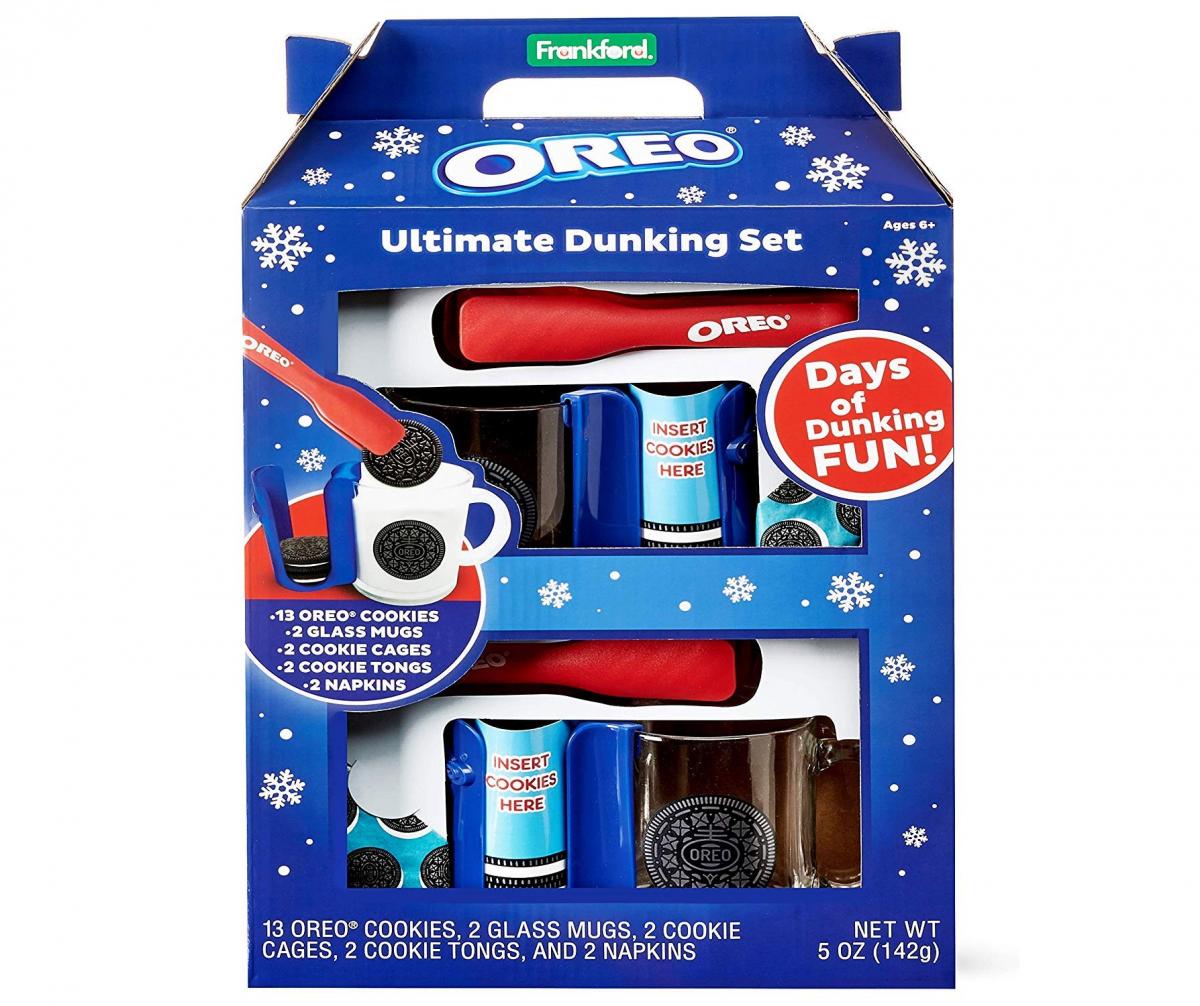 Get the magnetic cookie dunker on Amazon here.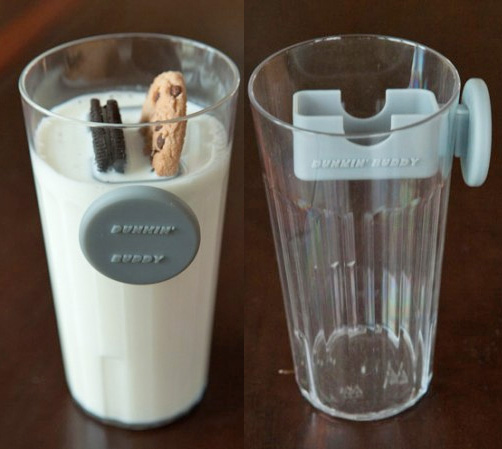 Get the Oreo holding milk mug on Amazon here.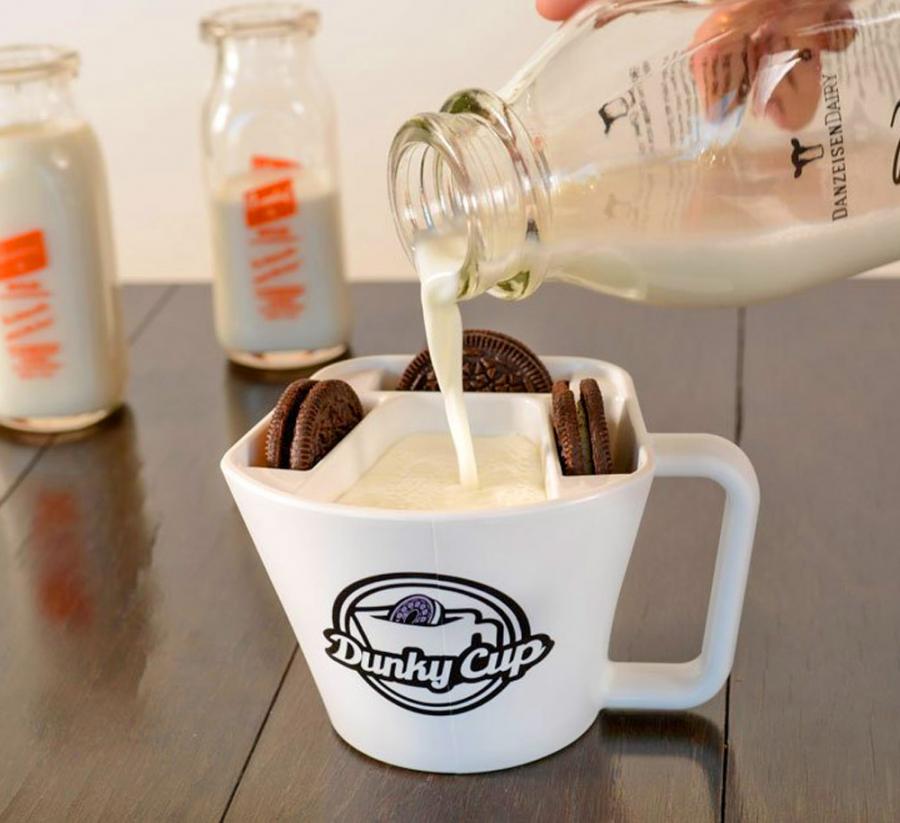 Get the Oreo dunking spoon on Amazon here.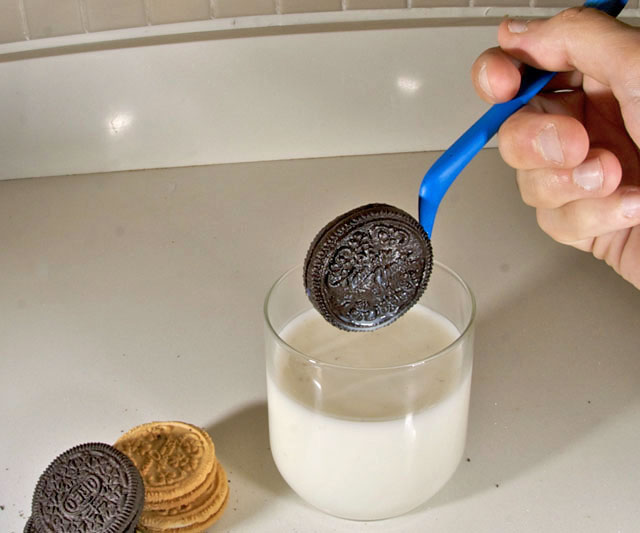 Check out the Oreo cookie storing cup attachment in action via the video below.
Subscribe To Our YouTube Channel