This Genius Magnetic Cookie Dunker Slides Down Your Glass For No Mess Cookie Dunking
By Ryan on 06/23/2022 11:21 AM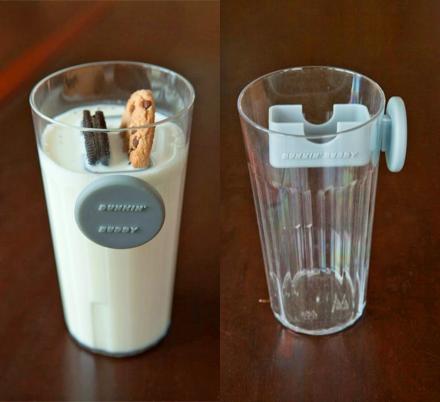 Quite similar to the Oreo dunking spoon that allows you to dunk your Oreo cookie into milk with a spoon that carefully wraps around the cookies edge, the Dunkin' Buddy is a device that attaches to the side of your drinking glass filled with milk and with the power of magnets, is able to lower your cookie into the milk. The cookie is placed in a container on the inside of the glass, and that container is held up by a magnet that's placed on the outside of the glass.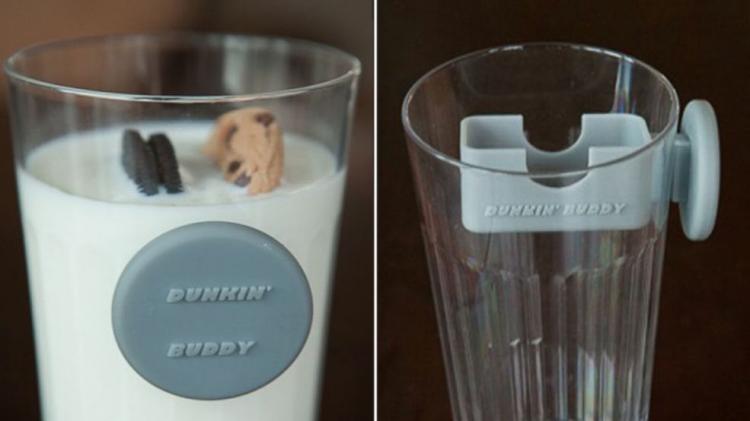 To dunk your cookie into the milk, simply lower the handle on the outside of the glass, and your cookie will lower with it by being attached to the magnet.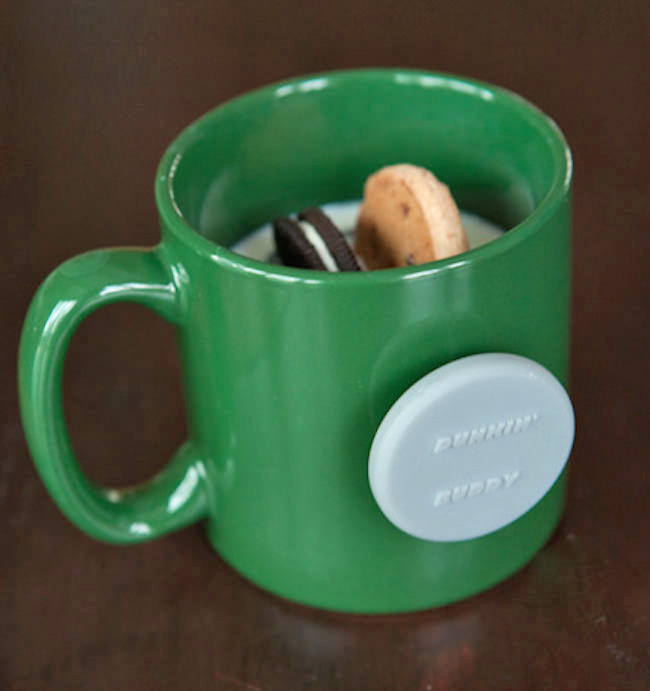 Once dunked for long enough to soak up the milky goodness, simply raise the magnet and your cookie will be waiting for you at the top of the glass above the milk line.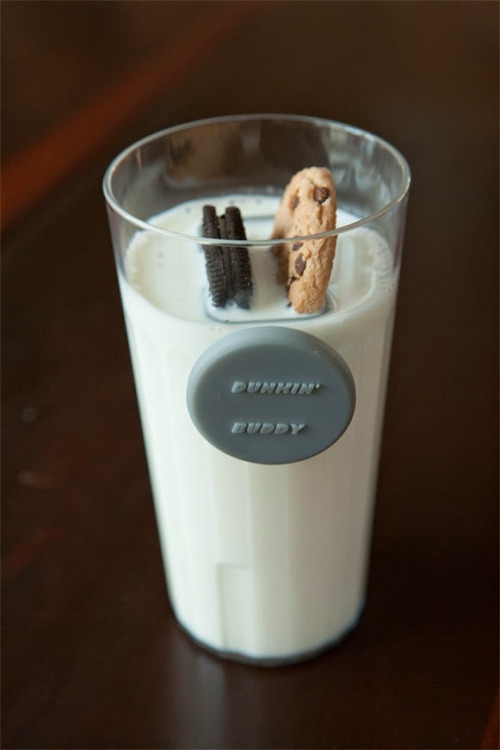 Perfect to use when you just don't want to dip the tips of your fingers into your milk like some sort of savage, the Dunkin' Buddy also helps children learn about science and the awesomeness that magnets have to offer us.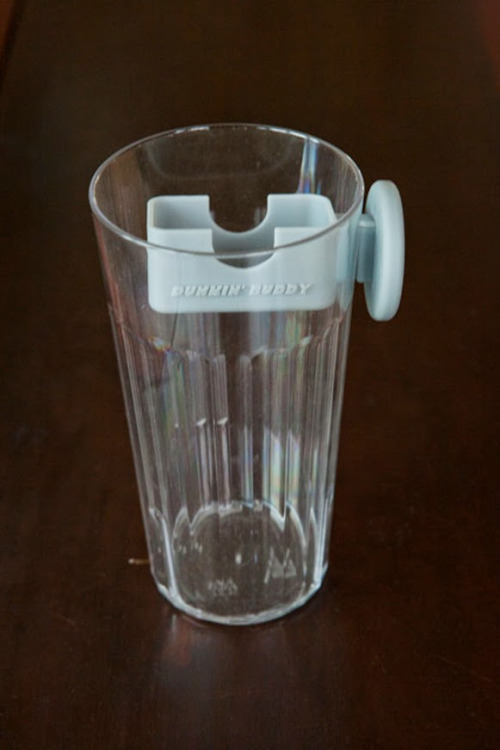 The Dunkin Buddy magnetic cookie dunker is able to dunk two cookies at a time in the milk, and can be attached to any kind of cup (not just the one it comes with)!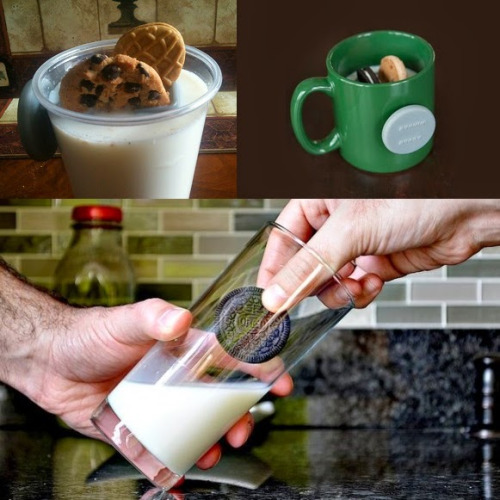 The magnetic cookie dunker is best used with kids ages 4 and up, it's not dishwasher safe (hand wash only), and comes with a an extra awesome color changing cup!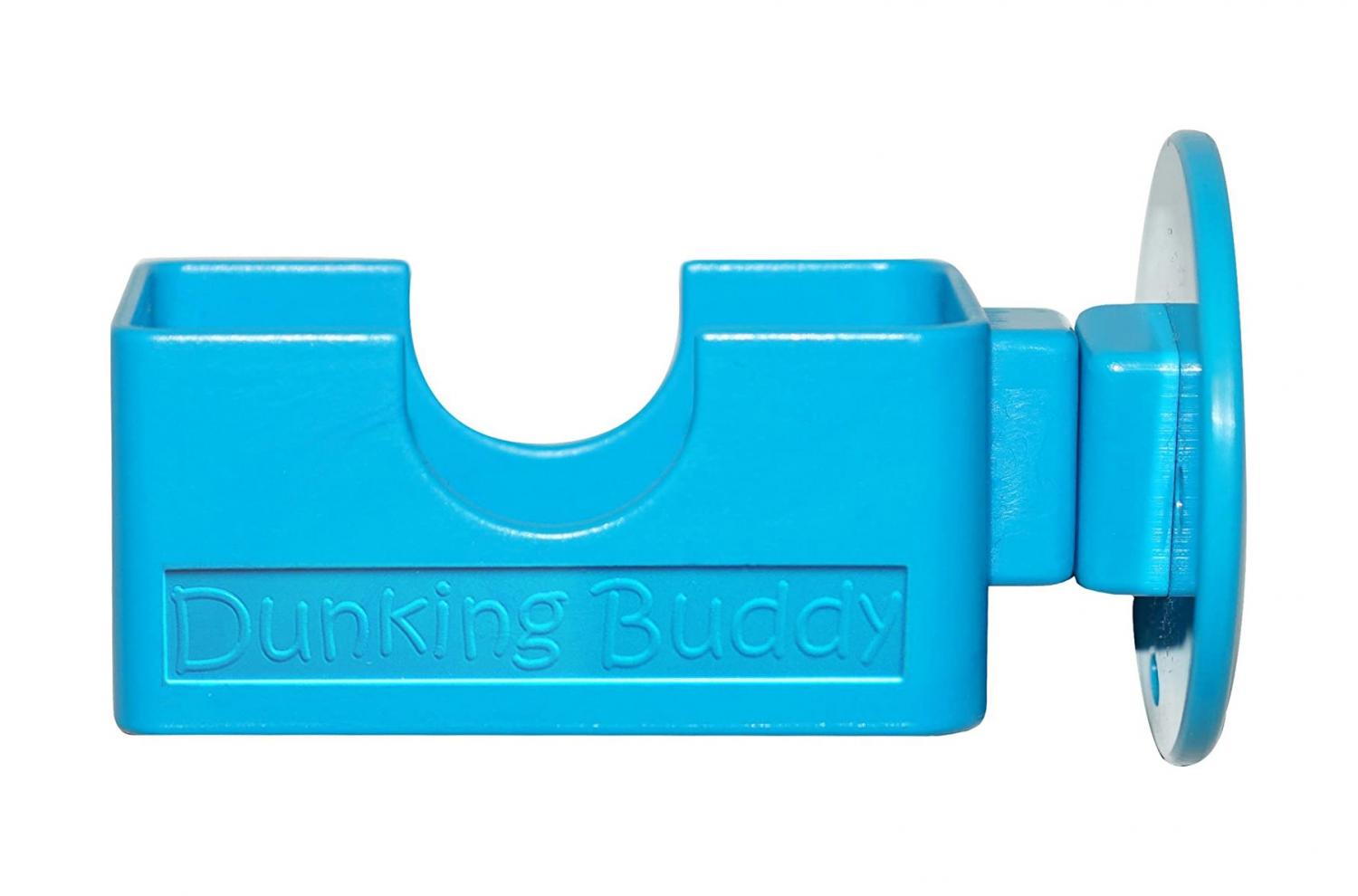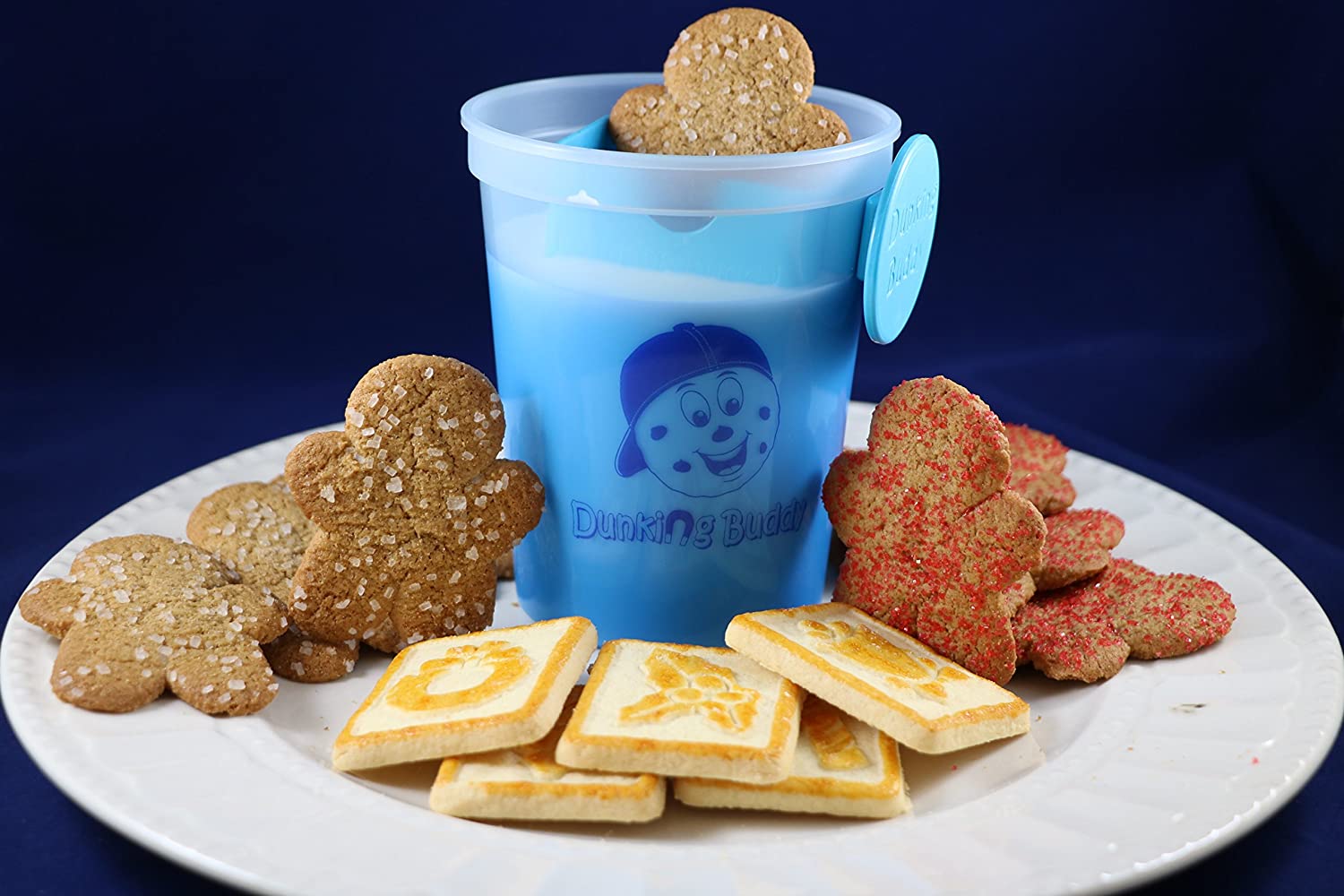 The magnetic cookie dunker comes in a few different colors to select from!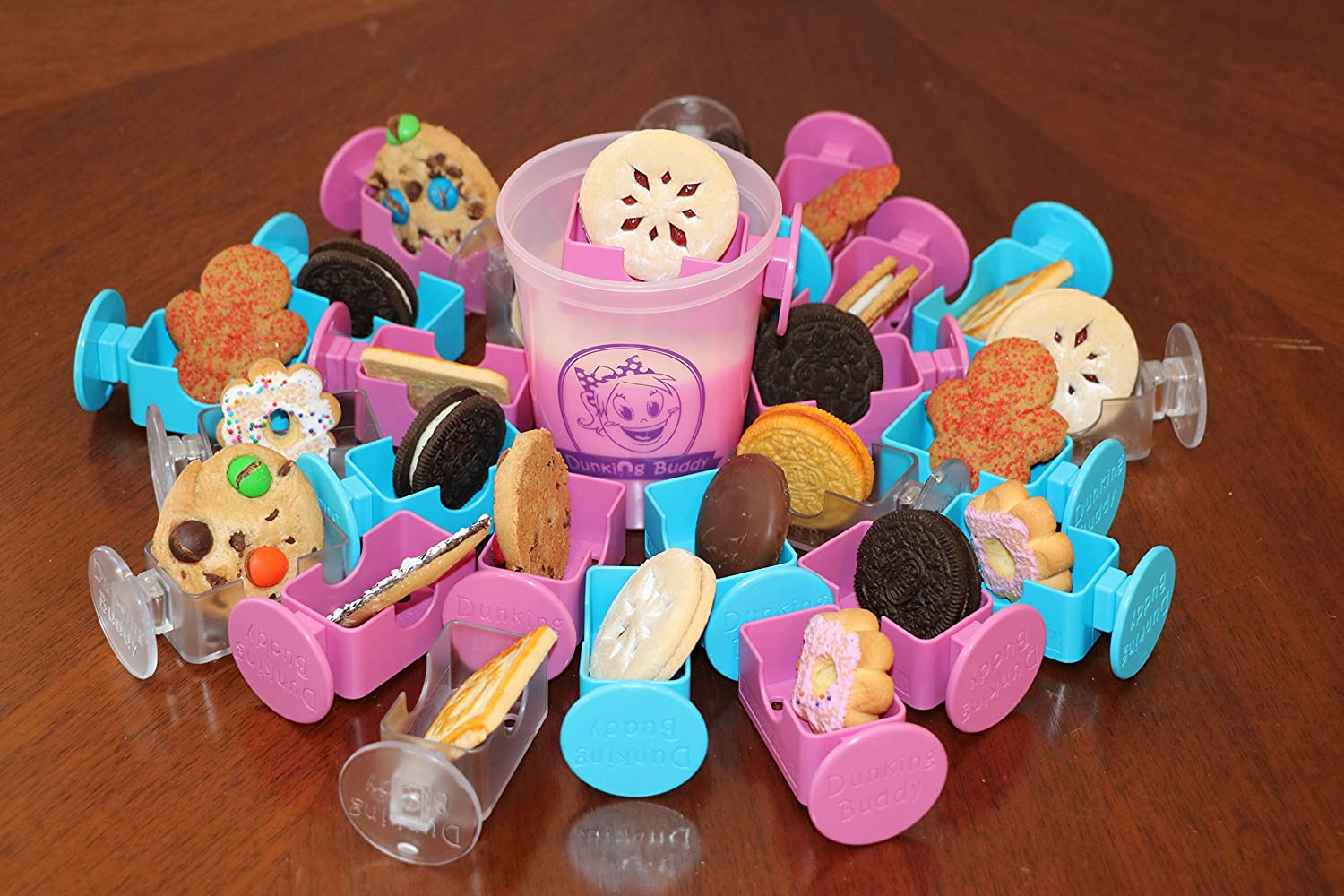 The magnetic cookie dunker works on pretty much any type of cookie, assuming it fits within the container.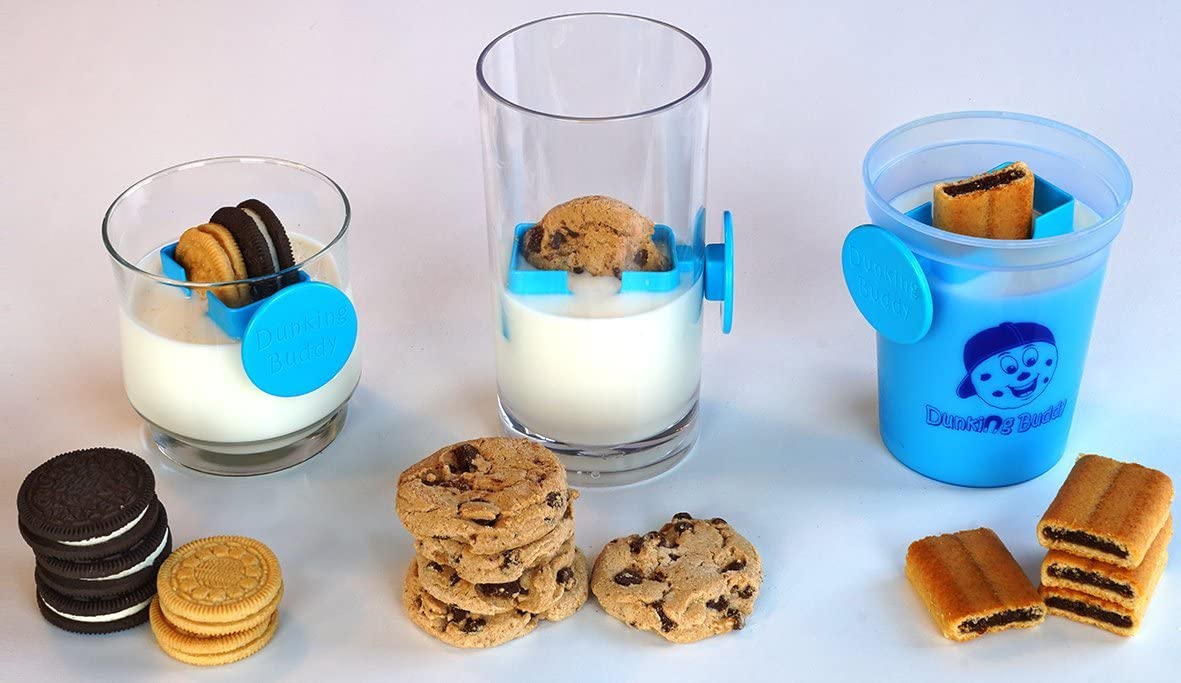 The magnetic cookie dunker even comes with a mini package of Oreo cookies so you'll immediately be able to try it out no matter if you have cookies stocked at home or not.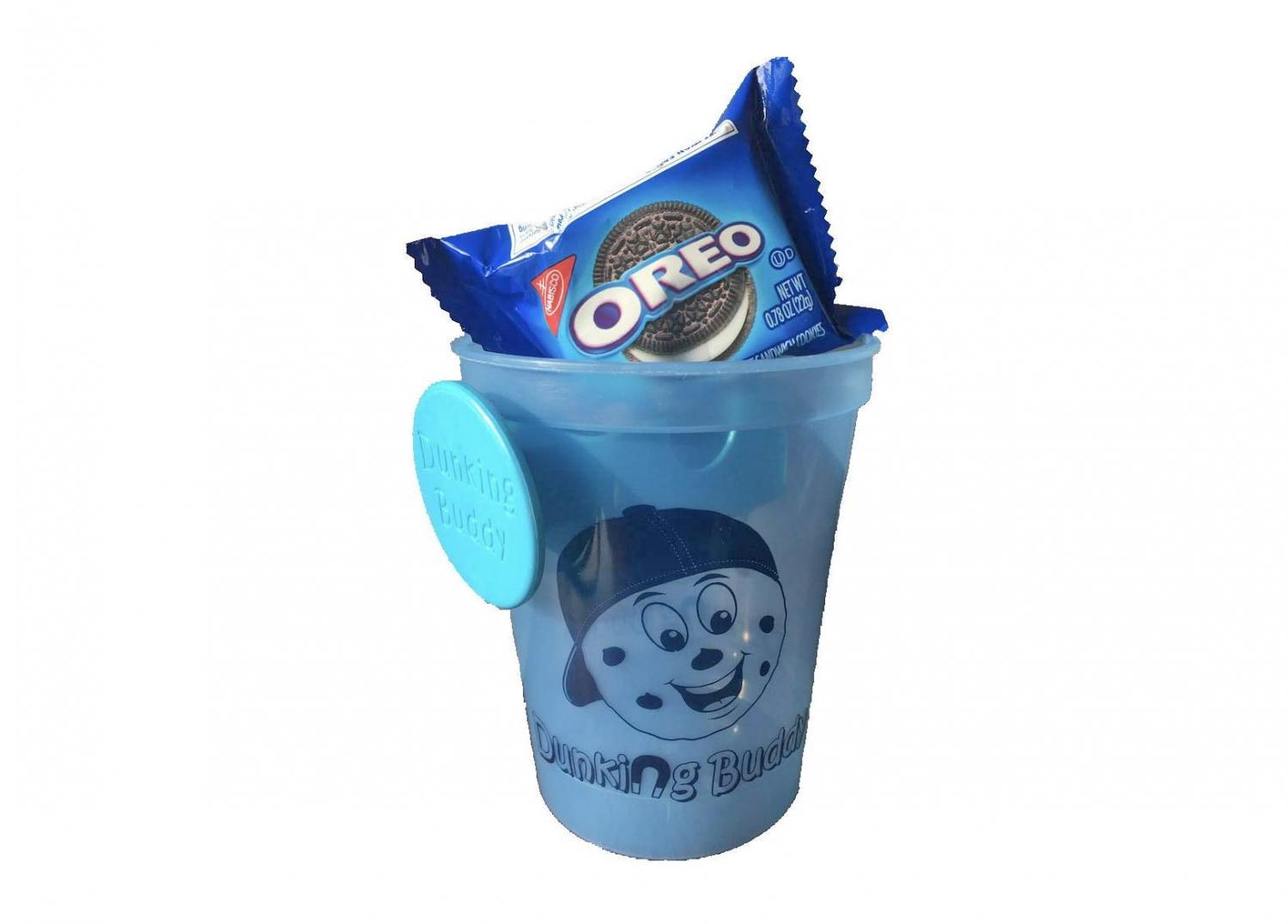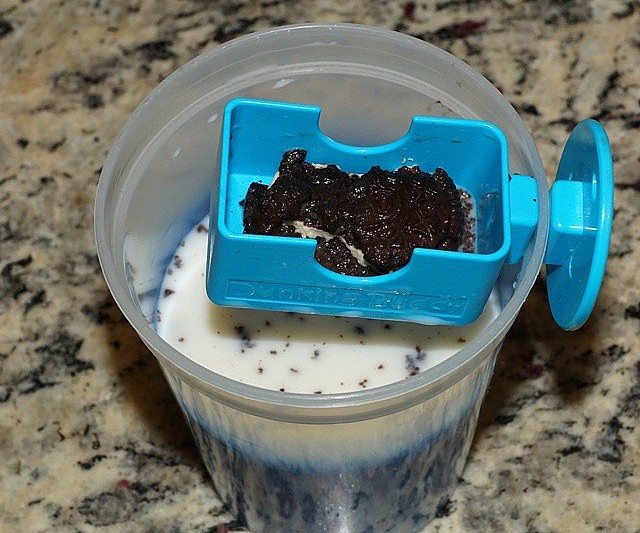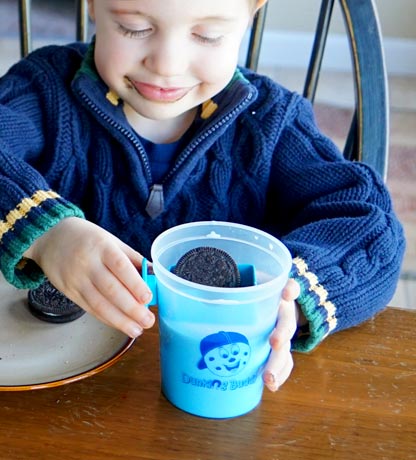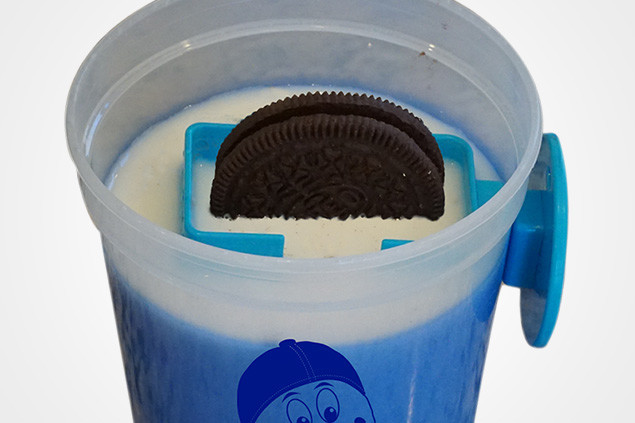 You can snag a magnetic cookie dunker and color changing cup from Amazon for around $15 bucks!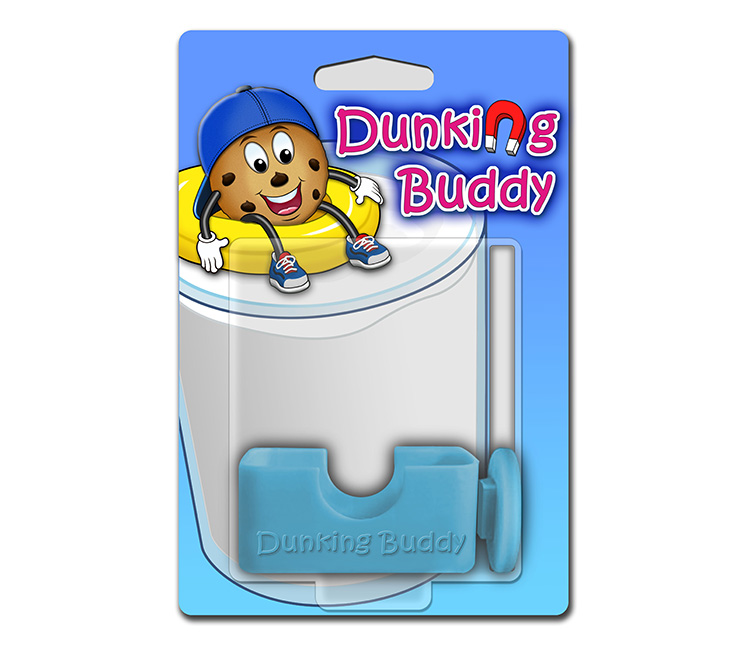 Check out the Dunking Buddy magnetic cookie dunker in action via the video below.
Subscribe To Our YouTube Channel