Oreo Dunking Spoon
By Ryan on 05/03/2013 6:33 AM (Updated: 11/15/2019 10:12 AM)
The Oreo dunking spoon is a holder for your cookie so you can easily dunk it into your glass of milk without getting your sausage fingers full of sticky milk. No longer will you find yourself in a situation where you're grasping onto your wet Oreo and it crumbles back into the glass of milk and you have to go digging for it. Simply place the Oreo on to the dunking spoon every so gracefully and enjoy a nice milk soaked Oreo cookie without all the mess. Now if somebody can just make some sort of contraption for me to eat my Cheetos without getting my fingers all orange...
Made in the USA, the Dipr as so it's called is made from BPA Free, Phthalates Free and Lead Free plastic, comes in a plethora of different colors to choose from, and measures 7 inches long x 1 inches wide.
Whoever invented this Oreo dunking spoon most certainly needs some sort of nobel prize. Check out the cooking dunking spoon in action via the video below.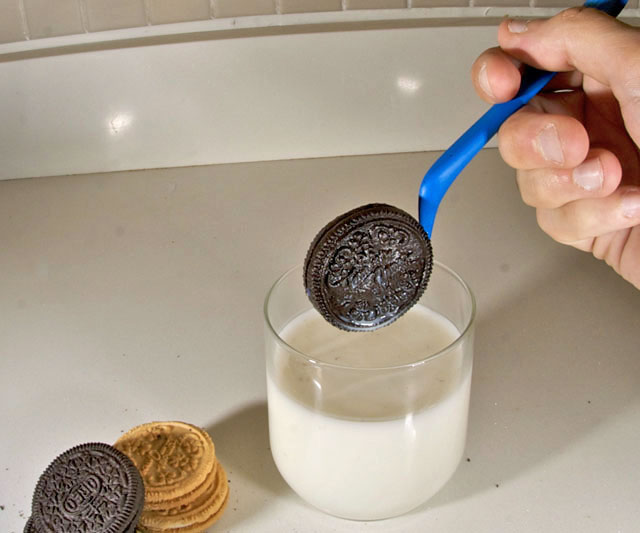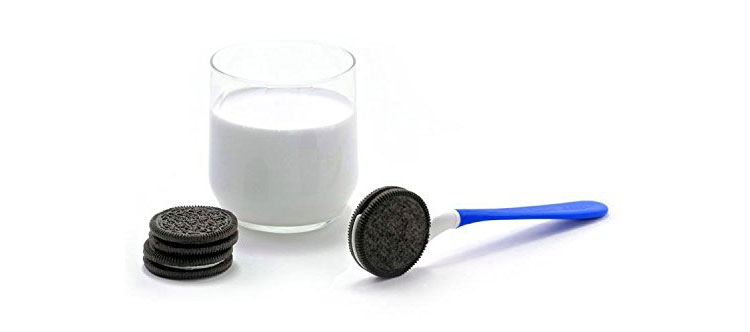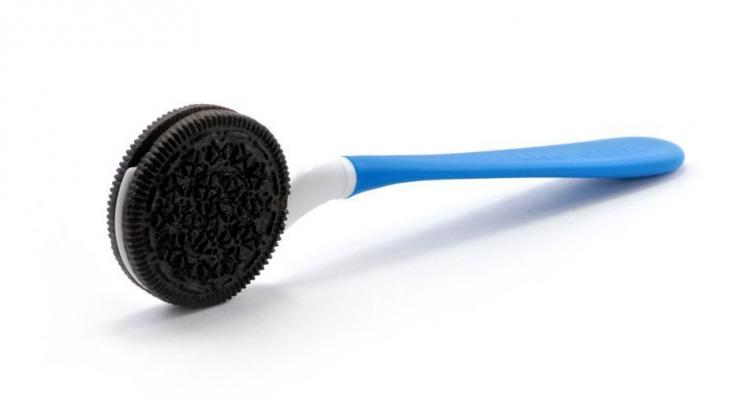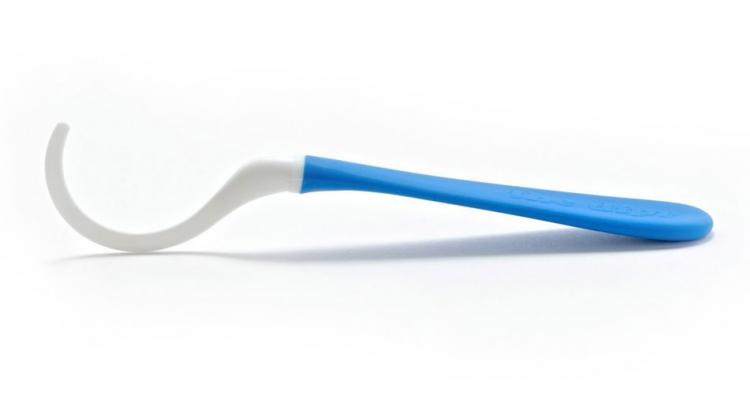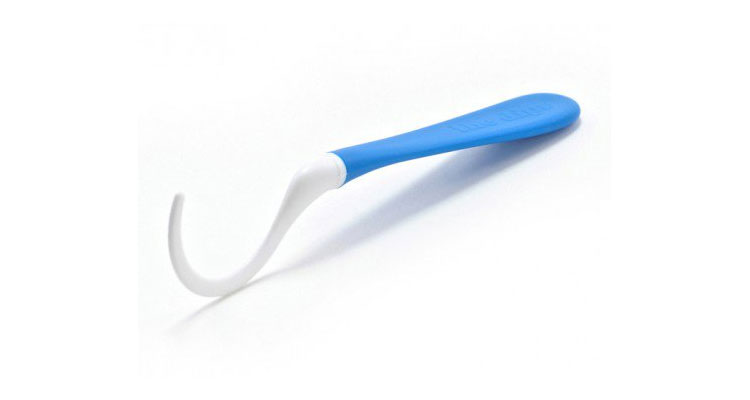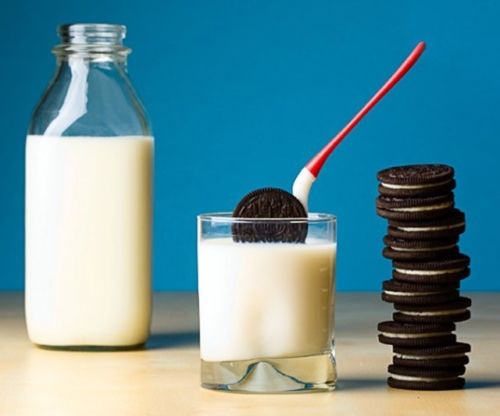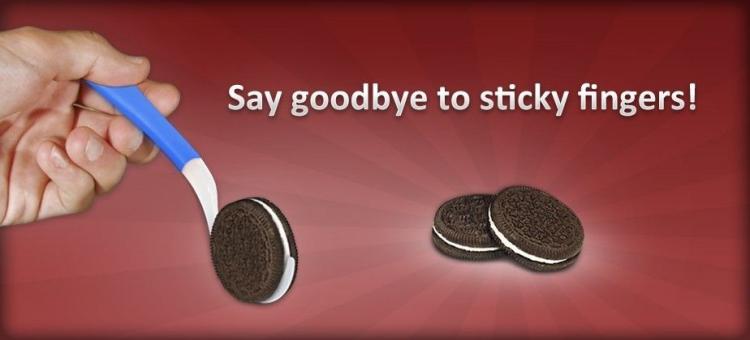 Subscribe To Our YouTube Channel