Nipi Smart Cooler And Solar Generator
By Ryan on 08/03/2015 3:52 AM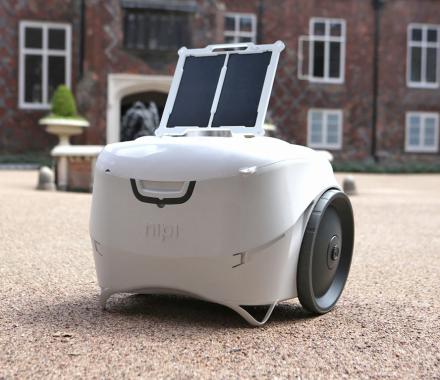 'Tis the year for smart coolers and coolers that are just way more awesome than some stupid Styrofoam coolers that do nothing but keep your beer cold. If you weren't satisfied with the Coolest Cooler, the Naked Cooler, or this cooler that turns into a table and chairs, here is nipi a smart cooler that has more features than I can list in this sentence.
Including a solar generator that charges it's internal battery using the sun to help you charge your phone and light it's internal and external lights, features all-terrain wheels and a telescoping handle that can get through any surface that you wheel it through, a lockable dry storage area that has internal USB chargers so you can charge your phone or tablet while locked up and dry. Plus the cooler will, you know... keep your drinks cold and stuff.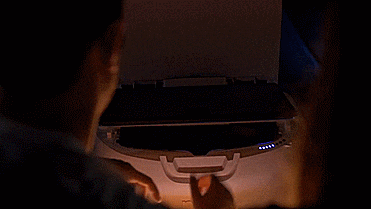 The Nipi cooler comes with a 14,000 mAH internal battery that can charge your smart phone up to 7 times or charge your tablet 4 times, or there is an option to double the battery capacity to get even more energy from your cooler.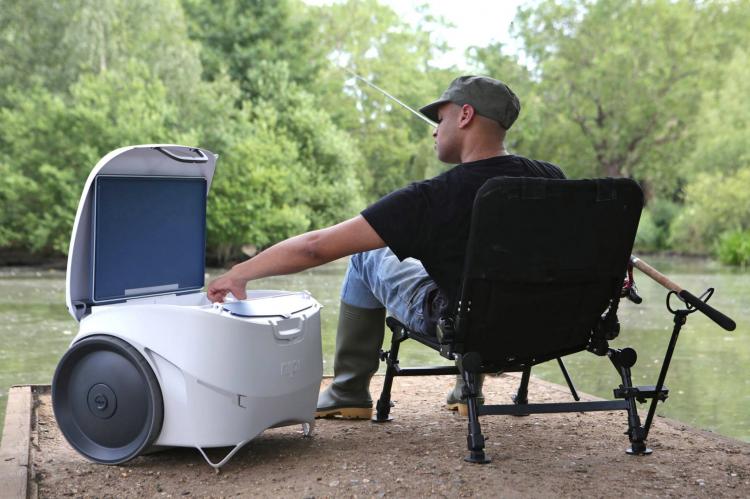 By default there is one solar panel on top of the cooler, but you can purchase extra panels that you can attach to the cooler via usb cords to charge things faster and to generate more power. Depending on how many solar panels you get for your Nipi, 1 solar panel can generate enough energy to charge an entire smart phone in under an hour, if you have two solar panels it can charge your smart phone in 30 minutes, if you get 3 solar panels it can charge your phone in 20 minutes.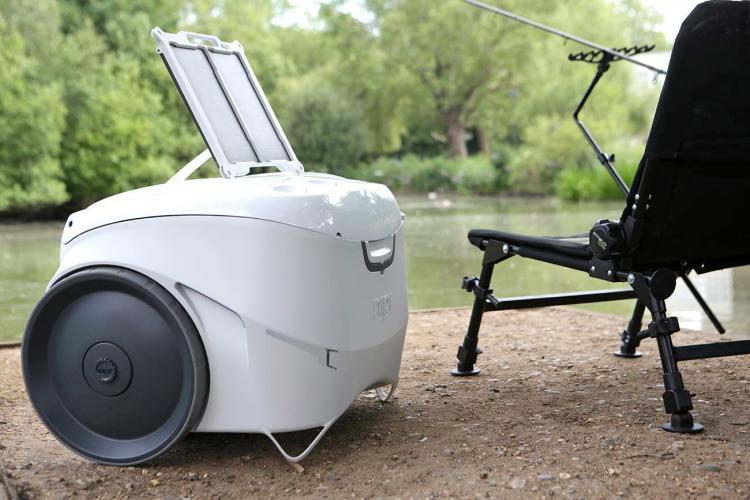 The Nipi smart cooler also features an illuminated dry storage area that you can lock using a padlock if you'd like to keep things safe while you go for a walk or when you go to bed if you're out camping.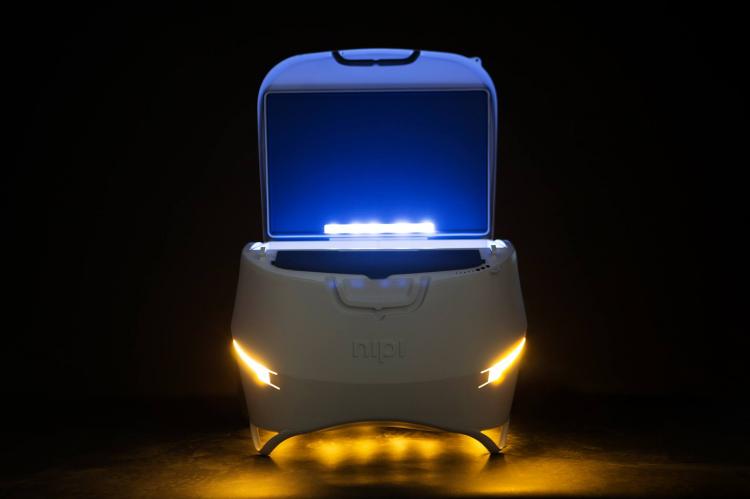 Using cutting-edge retention technology along with a double insulated lid and super thick walls, the smart cooler can retain ice for up to 6 days. Plus the cooler comes with a divider that you can use to separate things in the cooler which doubles as a cutting board that you can cut and prepare food on.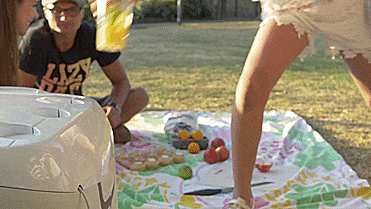 With the coolers sleek and modern design, along with the plethora of features and huge all-terrain wheels, Nipi could be a huge contender in the newly made smart cooler arena.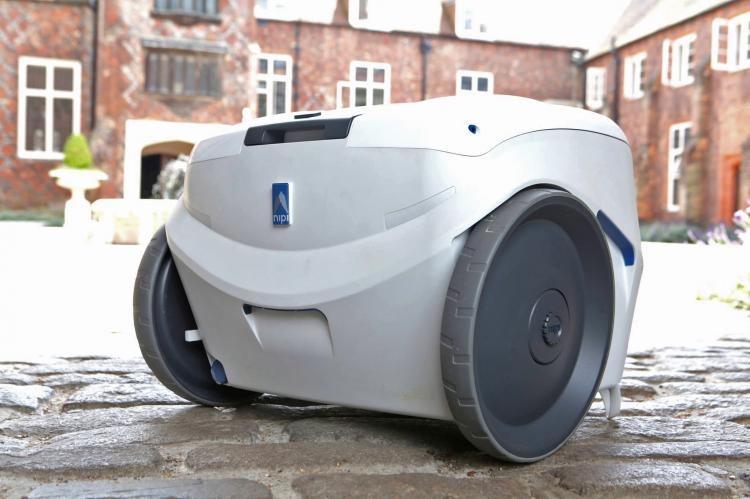 The Nipi is currently in a funding phase on IndieGoGo with an estimated delivery date of March 2016, so go reserve yours now or go to their website for more info, and be sure to check out the Nipi smart cooler and solar generator in action via the video below.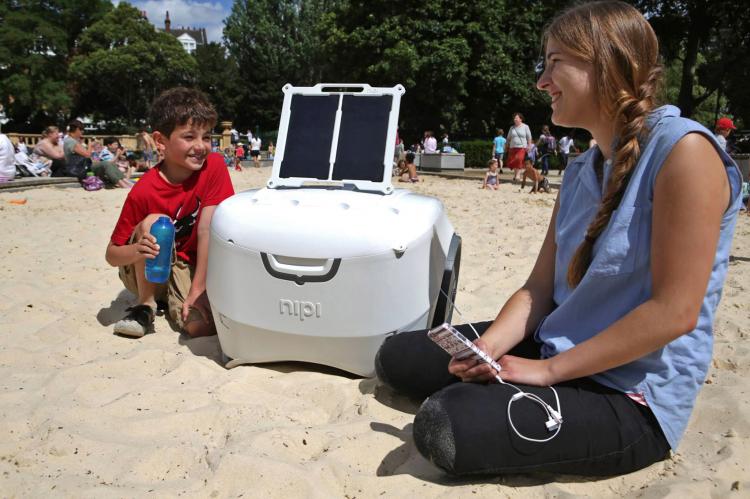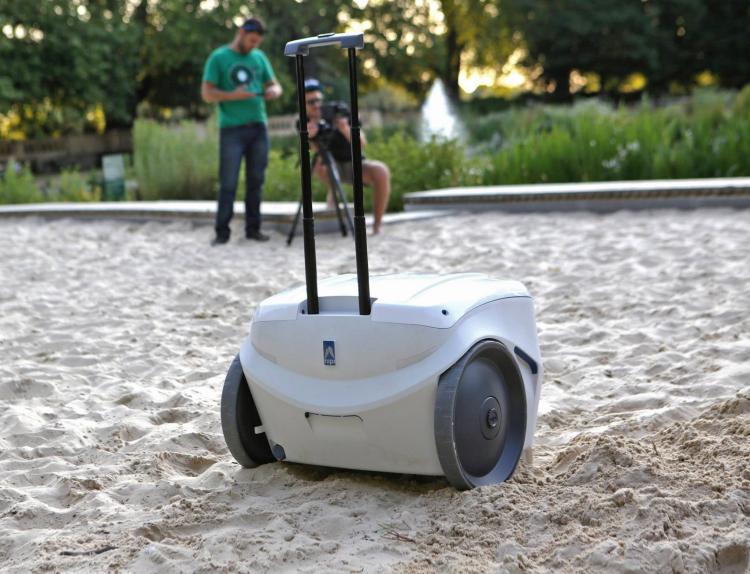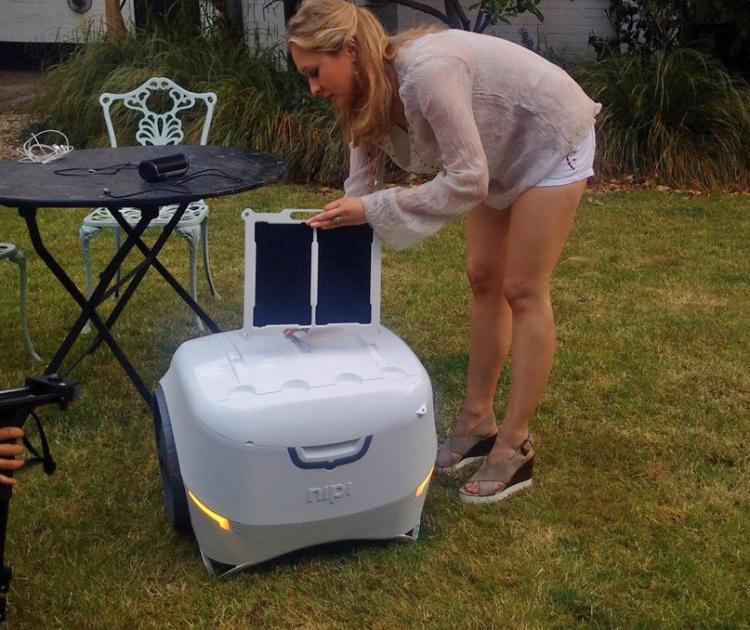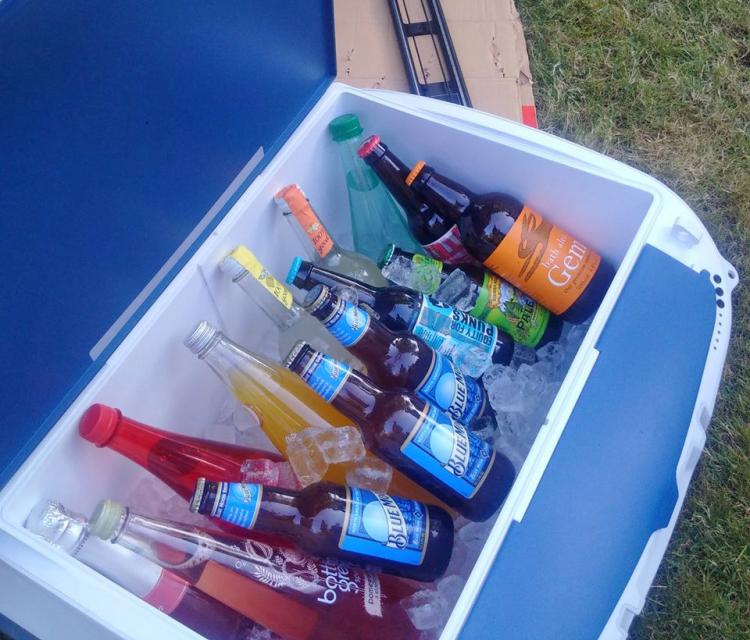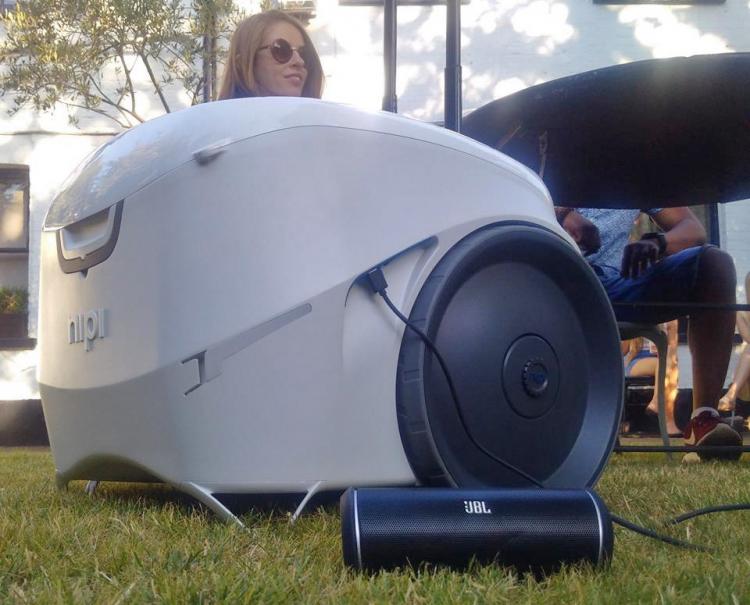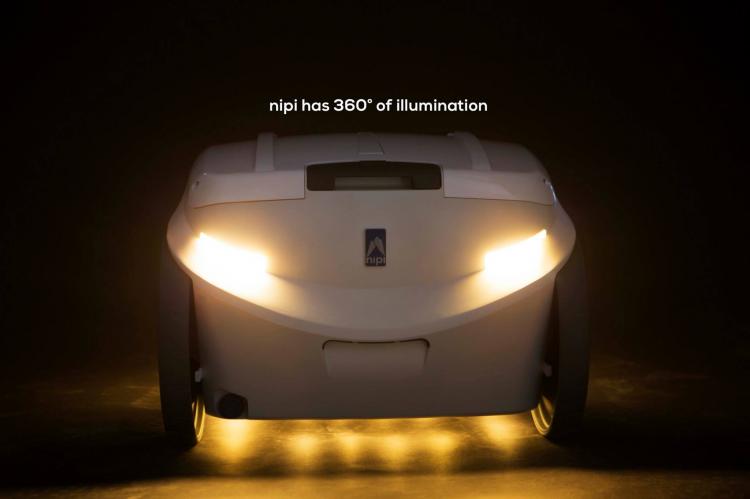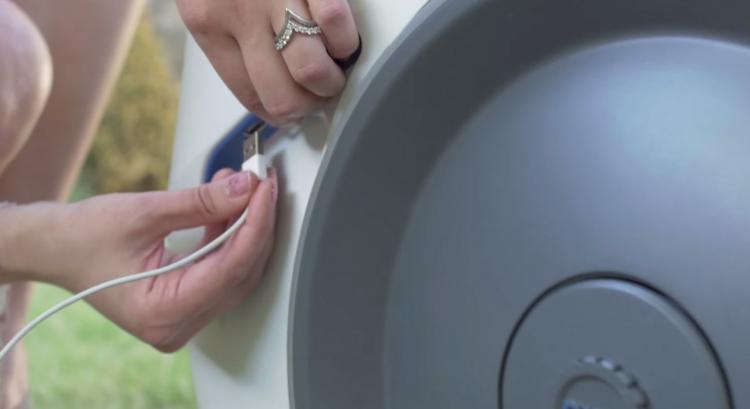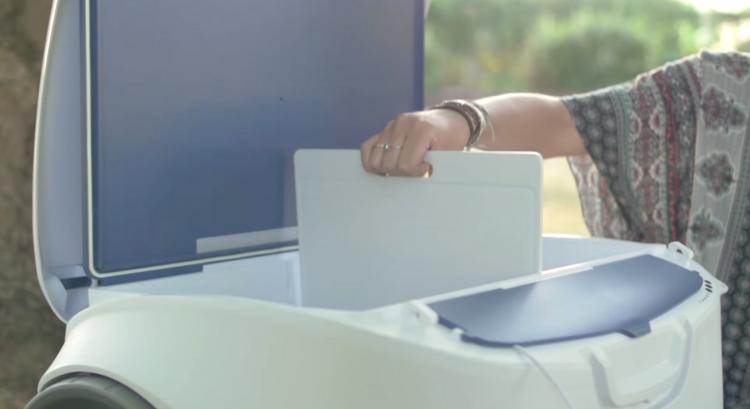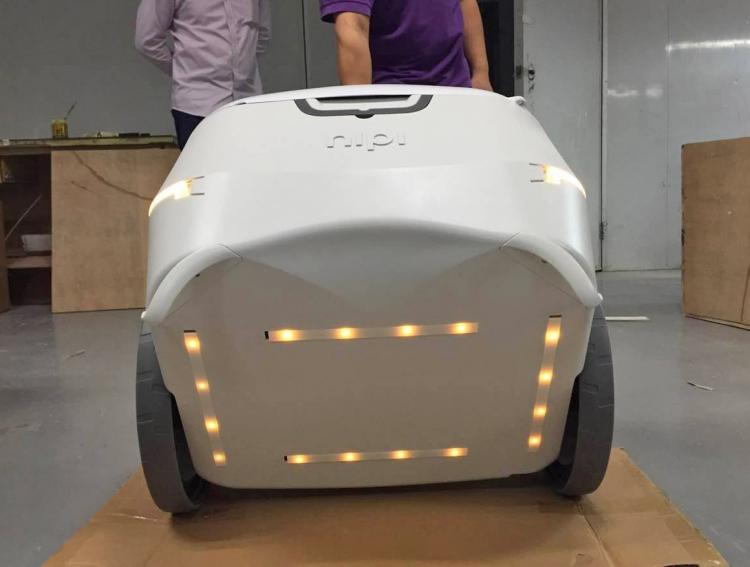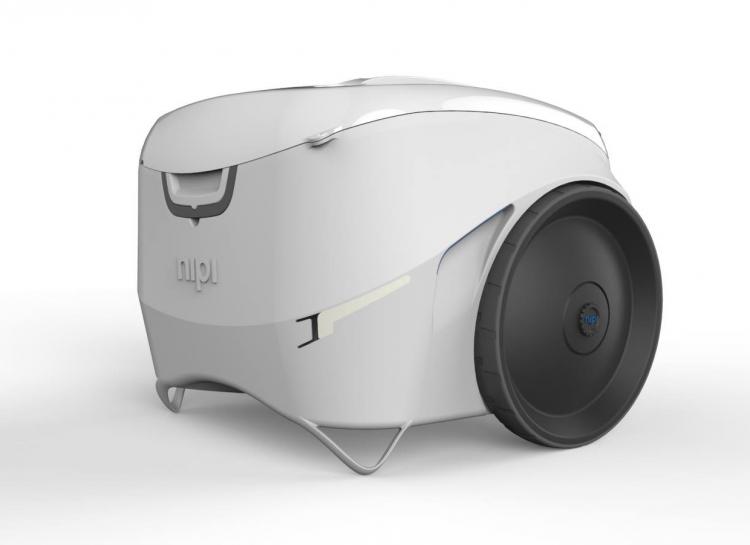 Subscribe To Our YouTube Channel