The Naked Cooler Is a Cooler That Has Windows To See What's Inside
By Ryan on 06/01/2015 4:50 AM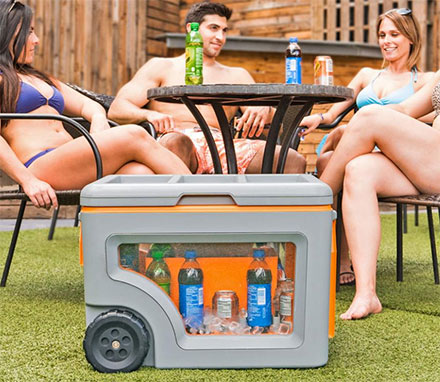 The Naked Cooler is a cooler that has windows on the sides of it so that you can see what's inside of it before you open it. Say you're at your grandmother's 102nd birthday, there are a line of coolers outside, and you're looking for a nice cold beer. Instead of flipping through coolers full of juice boxes, prune juice, water, and soda, you can just look through the windows on the side of each cooler to know instantly which cooler contains the beer. The cooler has windows on all four sides of the cooler, as well as a variety of different storage options using a removable ice bin that you can place inside the cooler along with a drink organizer that wraps around the ice box which can hold up to 18 beers.
Apart from the windows on all sides of the cooler and the inside organizer, the Naked Cooler has a load of other features including, a telescoping handle, a set of wheels for easy portability, a two inch thick insulated body that keeps ice for up to 24 hours, and a choice of colors to choose from for the internal body of the cooler and the organizer inside, which you'll see through the windows.
The Naked Cooler has windows that will not fog on a hot day, can hold over 50 cans of soda, beer, or prune juice, weighs 10 lbs in total, and measures 20 inches wide x 24 inches long x 18 inches tall.
The Naked Cooler is currently in a funding phase on Kickstarter with an estimated delivery date of March 2016, so go reserve yours now, and be sure to check out the cooler with windows in action via the video below.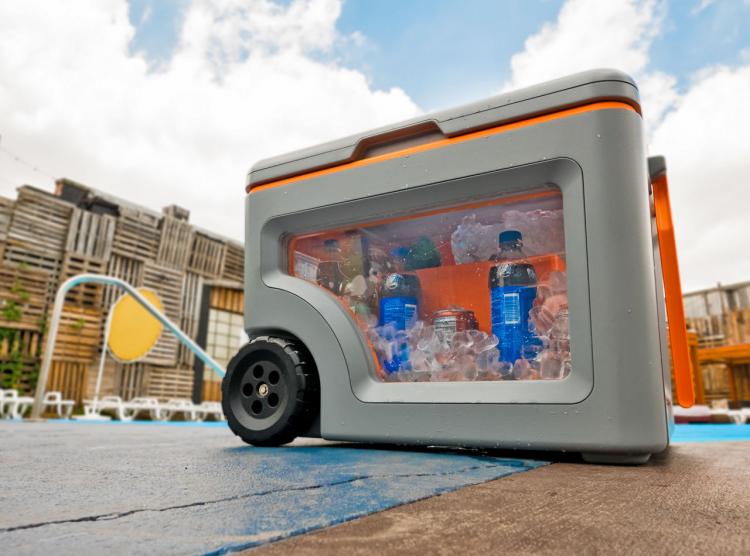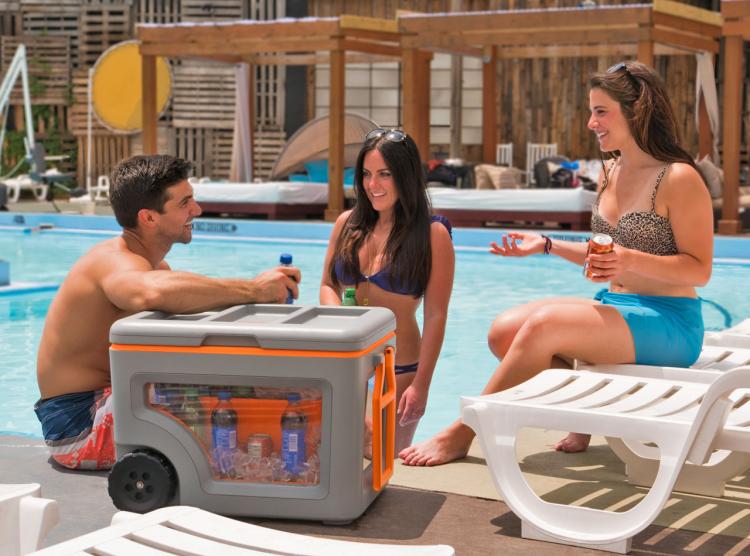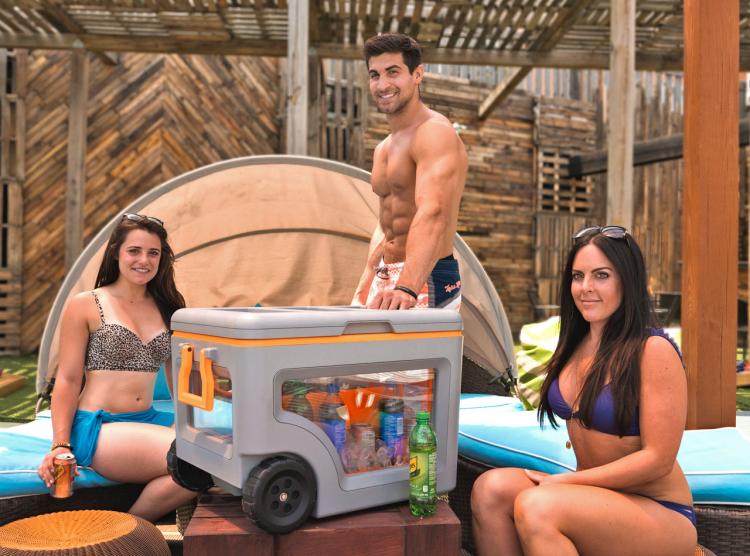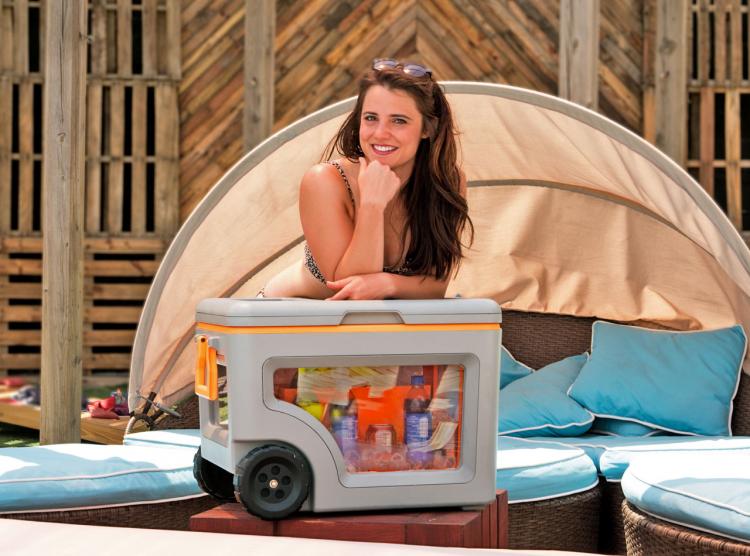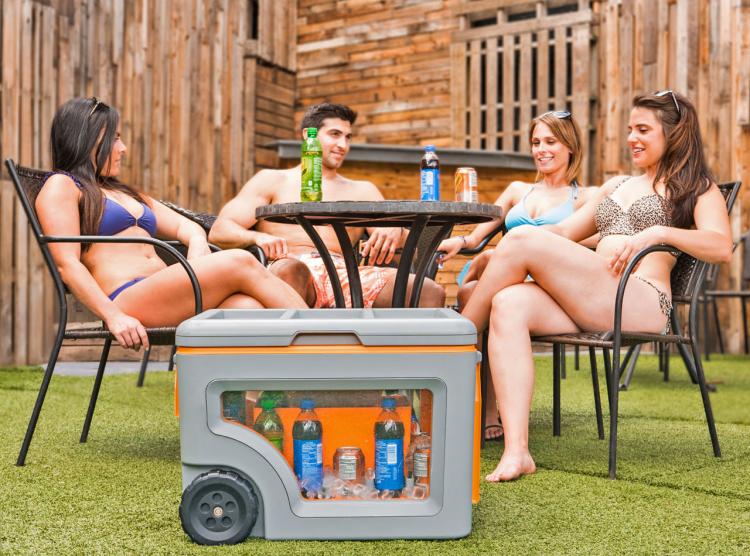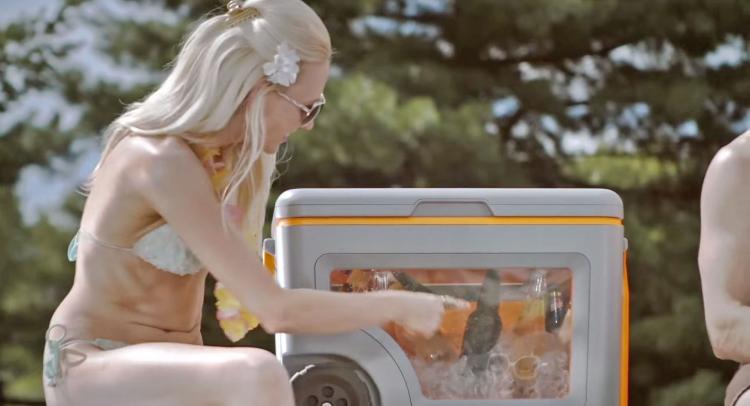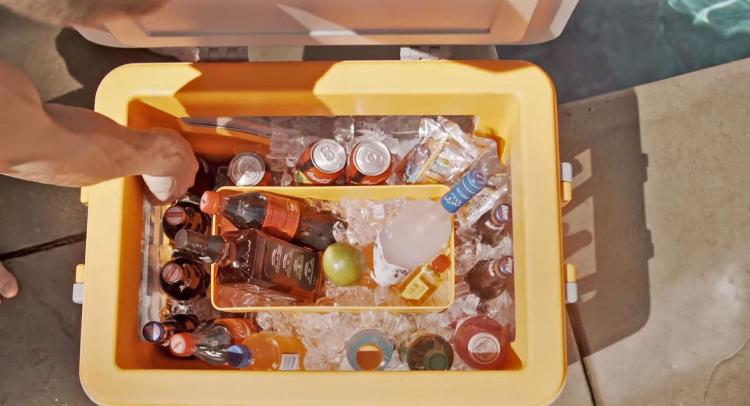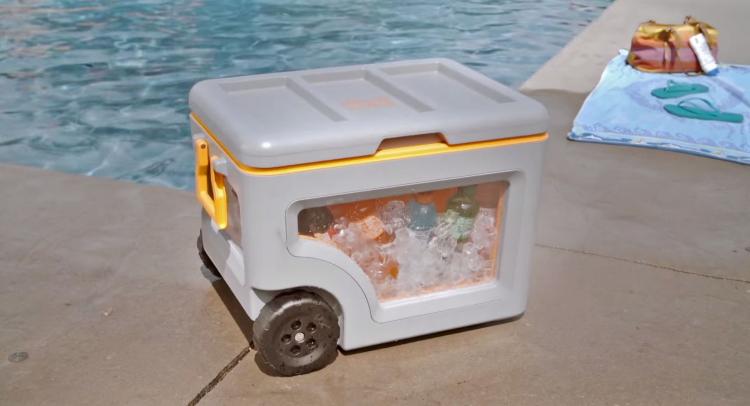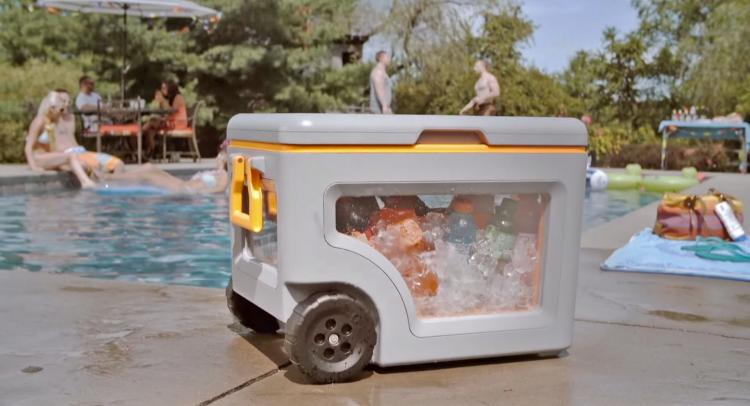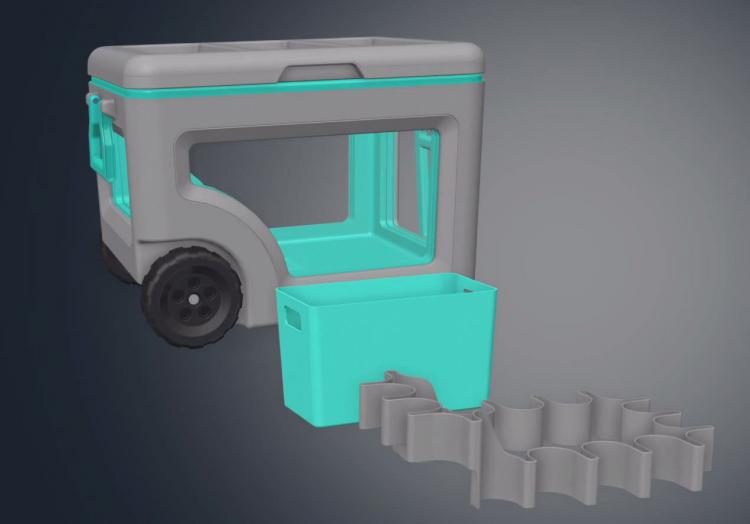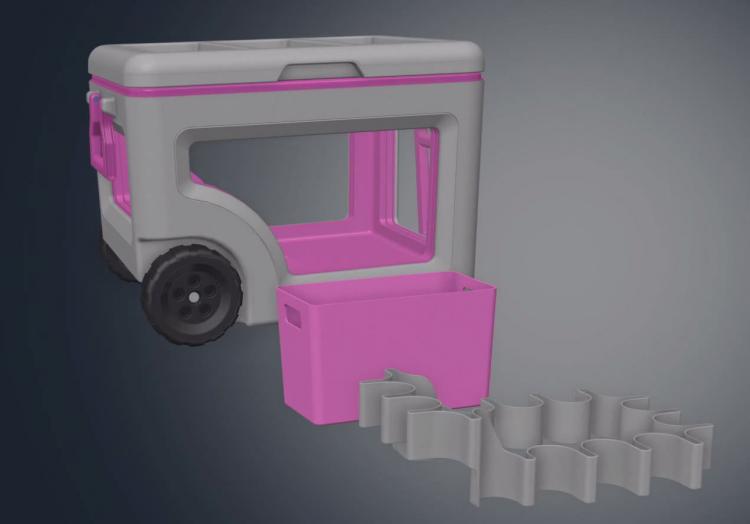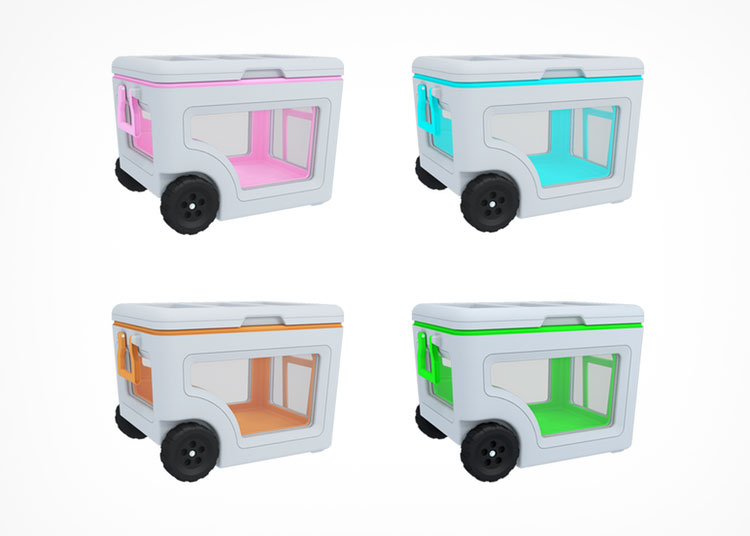 Subscribe To Our YouTube Channel