The NES30 Is a Modernized NES Bluetooth Game Controller
By Ryan on 01/15/2016 9:26 AM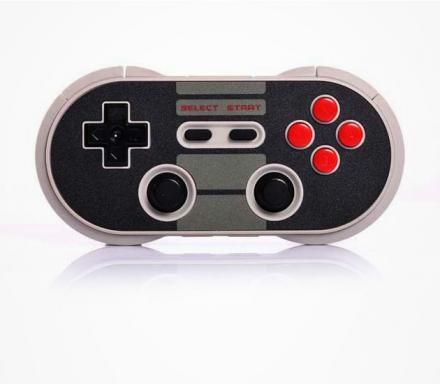 The NES30 is a bluetooth gaming controller that you can connect to your phone, tablet, laptop, or really any device to play games using a modernized version of the original Nintendo controller. Playing games using a touchscreen is just about the worst thing ever, but due to this sleek and powerful Bluetooth NES controller you can crush through games on any platform like you did when you were a wee child. Even though you're in your 30's, balding, have a beer gut, and you have some skin under your chin that hasn't seen the light of day in years, that doesn't mean you can't play games like you did when you were younger. Plus, multiple controllers can connect to your devices at the same time, so you and your balding friends can play games together like you did when you were younger and slimmer.
The NES30 Bluetooth Nintendo controller can be connected to any device running Android, iOS, Windows, or Mac OS, plus, the controller can be used with third party platforms such as Wii-U, Baidu, KO Gaming City, etc.. The controller offers a high-speed CPU with zero lag-time, and allows you to add expansions in the future using firmware updates.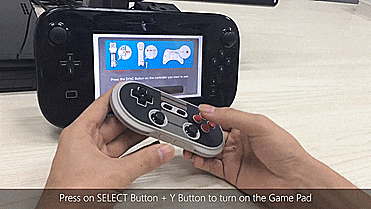 The Bluetooth Nintendo controller has a small, sleek, and slim design that you can take pretty much anywhere, has an internal lithium-ion 480mAh battery that can be recharged using a micro-USB port on the controller, comes with 1 game controller, 1 four foot USB charging cable, an NES 30th anniversary key-chain, and a ring holder, and measures 5.19 inches wide x 2.51 inches long x 0.59 inches deep.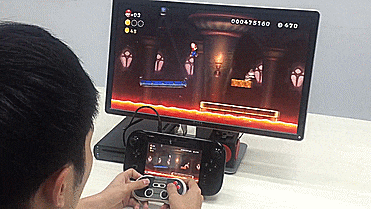 The NES30 BLuetooth Nintendo contoller also comes with a plethora of different modes you can use it in, including:
PC joystick
Android joystick
Bluetooth keyboard
iCade mode
Emu-Touch Screen mode
Wii remote mode
Wire USB controller
360 Xinput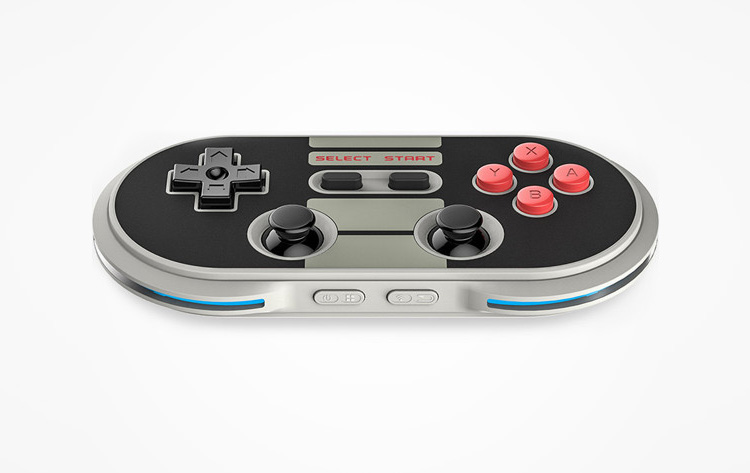 Check out the NES30 controller in action via the video below.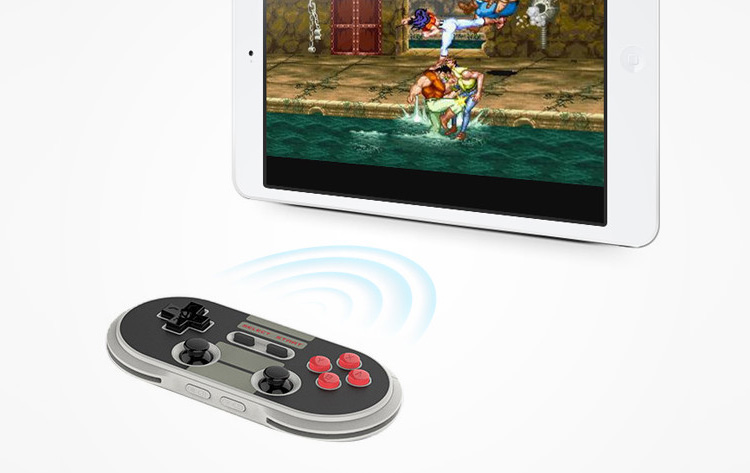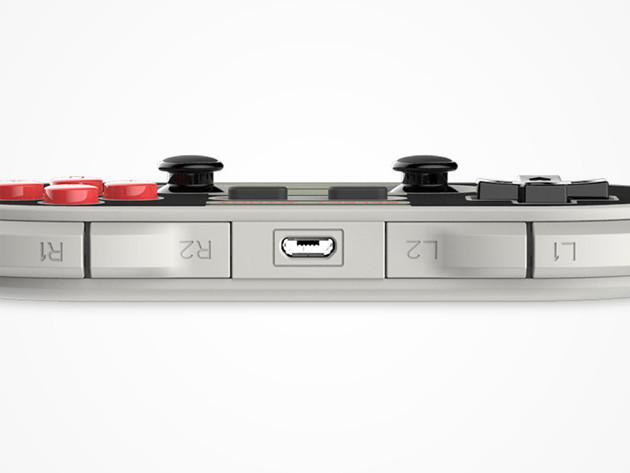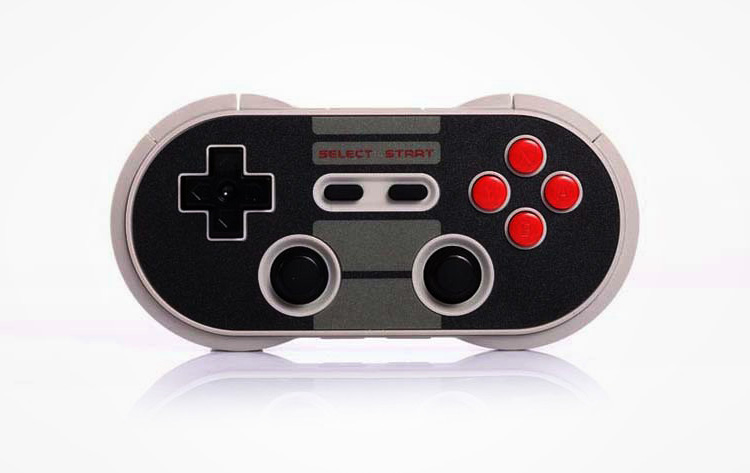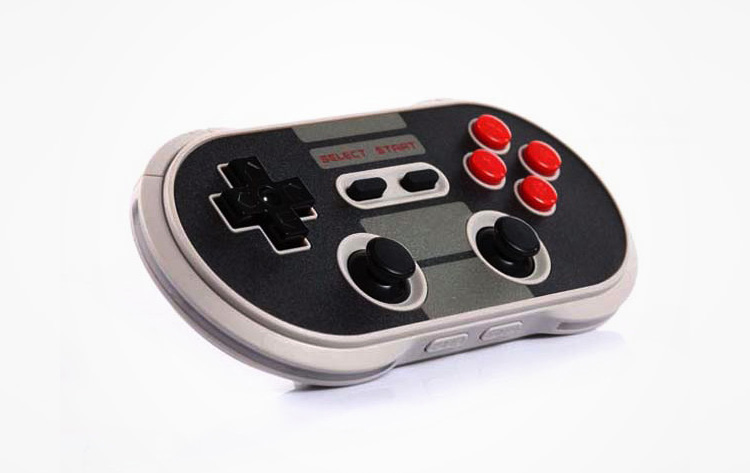 Subscribe To Our YouTube Channel